Lincoln Korea sales increased 127 percent to 207 units in February 2020 compared to February 2019. The performance represents one of the most high-volume months in Lincoln's history in the South Korean market, while also representing the luxury brand's first increase thus far in the 2020 calendar year.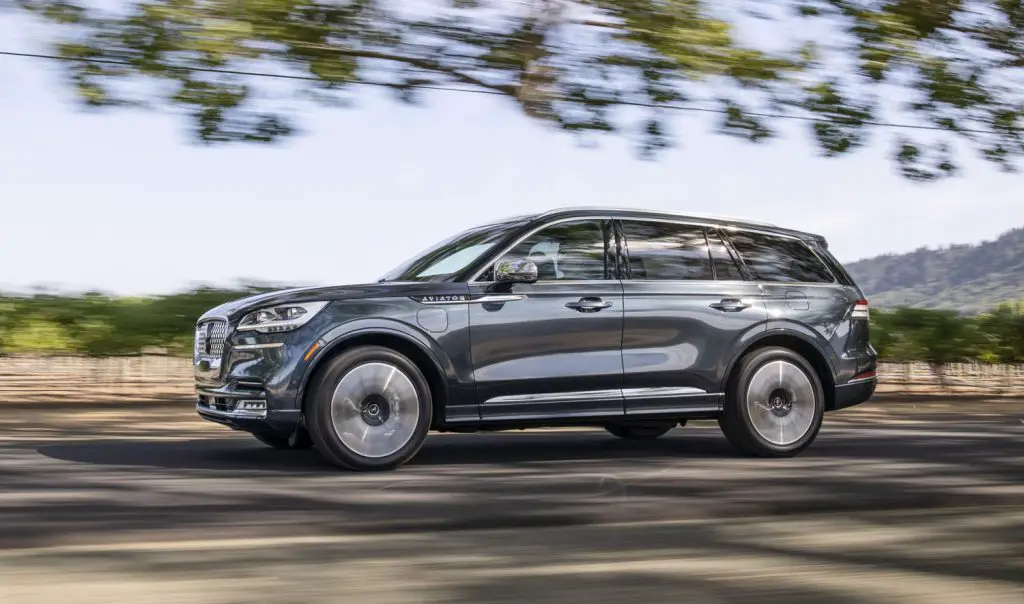 The all-new Lincoln Aviator became the brand's best-selling vehicle in South Korea in February. The Nautilus has traditionally been Linc's best-seller in the market. The Aviator arrived in South Korea in January, when it sold its first six units.
Lincoln sales on an individual model basis were as follows:
In the first two months of 2020, Lincoln Korea sales increased 18 percent to 359 units.
Sales Results - February 2020 - South Korea - Lincoln
| MODEL | FEB 2020 / FEB 2019 | FEBRUARY 2020 | FEBRUARY 2019 | YTD 2020 / YTD 2019 | YTD 2020 | YTD 2019 |
| --- | --- | --- | --- | --- | --- | --- |
| AVIATOR | * | 68 | * | * | 74 | * |
| CONTINENTAL | +147.62% | 52 | 21 | 0.00% | 89 | 89 |
| MKZ | -30.00% | 35 | 50 | -44.80% | 69 | 125 |
| NAUTILUS | * | 52 | * | * | 127 | * |
| LINCOLN TOTAL | +127.47% | 207 | 91 | +18.48% | 359 | 303 |
About The Numbers
All percent change figures compared to Lincoln Korea sales in February 2019, except if noted
Further Reading & Sales Reporting
Running Ford Motor Company sales numbers
Ford Motor Company Q1 2020 sales reports:

U.S. Ford Motor Company Q1 2020 sales results:

U.S. Ford Q1 2020 sales results (Ford brand)
U.S. Lincoln Q1 2020 sales results

Ford Motor Company Argentina Q1 2020 sales results:
Ford Motor Company Brazil Q1 2020 sales results:
Ford Motor Company Korea Q1 2020 sales results:

Ford Motor Company Korea January 2020 sales results:

Ford Korea January 2020 sales results
Lincoln Korea January 2020 sales results

Ford Motor Company Korea February 2020 sales results:
Ford Motor Company Korea March 2020 sales results:

Ford Motor Company Mexico Q1 2020 sales results:
Ford Russia Q1 2020 sales results: