Lincoln Korea sales increased 47 percent to 189 units in March 2020 compared to March 2019.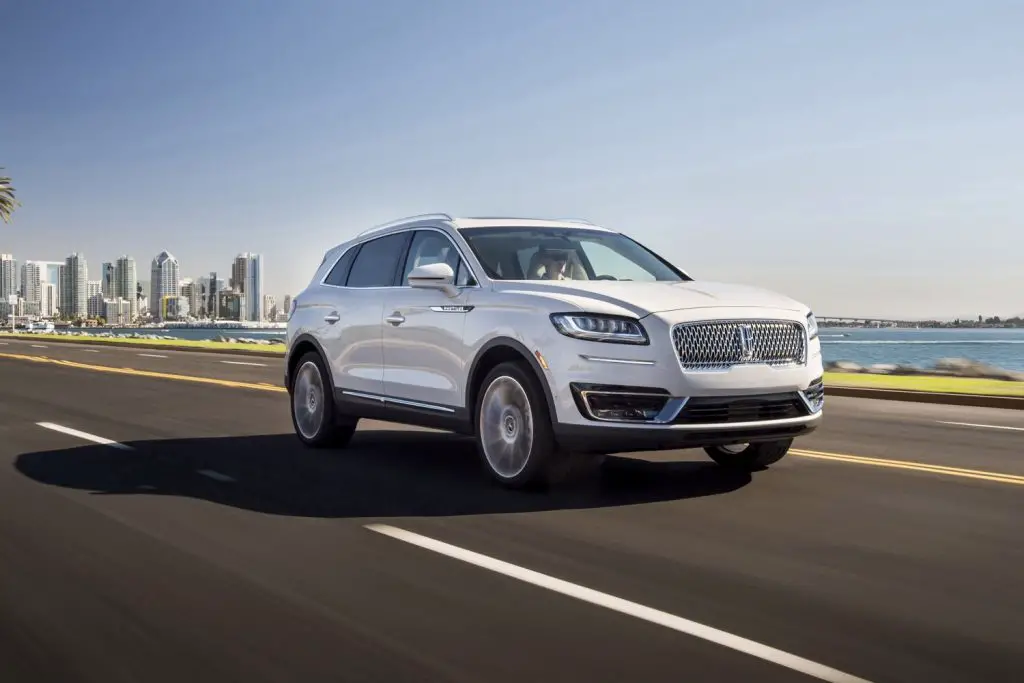 Despite economic and lifestyle impacts generated by the COVID-9 outbreak, Lincoln achieved a noteworthy increase in sales in Korea due to the solid performance of its two utilities – Aviator and Nautilus. Both models obtained their second best result of the year, with 59 and 60 units sold, respectively. The Lincoln Corsair has not yet launched in the Korean market.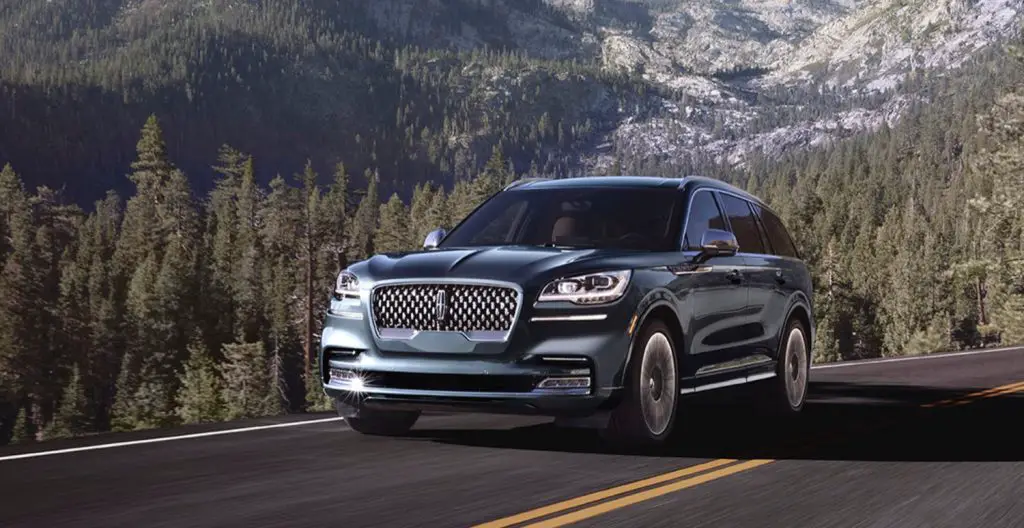 Lincoln sales on an individual model basis were as follows:
In the first three months of 2020, Lincoln Korea sales increased 27 percent to 548 units.
Sales Results - March 2020 - South Korea - Lincoln
| MODEL | MAR 2020 / MAR 2019 | MARCH 2020 | MARCH 2019 | YTD 2020 / YTD 2019 | YTD 2020 | YTD 2019 |
| --- | --- | --- | --- | --- | --- | --- |
| AVIATOR | * | 59 | * | * | 133 | * |
| CONTINENTAL | -38.64% | 27 | 44 | -12.78% | 116 | 133 |
| MKZ | -23.21% | 43 | 56 | -38.12% | 112 | 181 |
| NAUTILUS | * | 60 | * | * | 187 | * |
| LINCOLN TOTAL | +46.51% | 189 | 129 | +26.85% | 548 | 432 |
About The Numbers
All percent change figures compared to Lincoln Korea sales in March 2019, except if noted
Further Reading & Sales Reporting
Running Ford Motor Company sales numbers
Ford Motor Company Q1 2020 sales reports:

U.S. Ford Motor Company Q1 2020 sales results:

U.S. Ford Q1 2020 sales results (Ford brand)
U.S. Lincoln Q1 2020 sales results

Ford Motor Company Argentina Q1 2020 sales results:
Ford Motor Company Brazil Q1 2020 sales results:
Ford Motor Company Korea Q1 2020 sales results:

Ford Motor Company Korea January 2020 sales results:

Ford Korea January 2020 sales results
Lincoln Korea January 2020 sales results

Ford Motor Company Korea February 2020 sales results:
Ford Motor Company Korea March 2020 sales results:

Ford Motor Company Mexico Q1 2020 sales results:
Ford Russia Q1 2020 sales results: