Michigan automobile dealers have been granted the ability to sell vehicles online during the COVID-19 outbreak. New rules were put into effect by Governor Gretchen Whitmer when she issued a new executive order late last week declaring dealership employees critical workers. In the new rule, the state of Michigan accepted that vehicle sales and leasing are essential activities and can be conducted remotely and electronically.
However, the dealerships are still prevented from opening showrooms for traditional in-person sales. The change is good for Michigan automobile dealers who have been unable to conduct business since March 24. Dealers in Michigan are geared up to get back to selling vehicles, even if they are conducted online. Doug North of North Brothers Ford in Westland said that the dealership was "really excited" to be able to help shoppers who are in critical need of a new vehicle.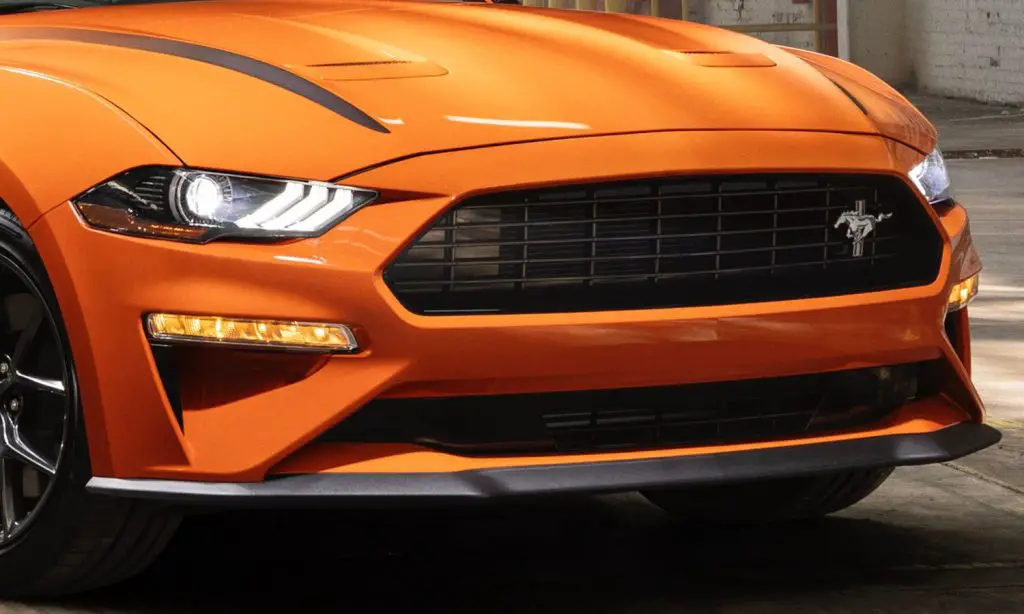 According to North, an Ohio dealership sold 15 vehicles to Michigan customers because the Michigan residents were unable to buy a vehicle in their state. The new rules come after Michigan had adopted a narrower set of rules that allowed automotive dealers to perform sales for first-responders and other essential workers in emergency situations.
Surprisingly considering the amount of automotive production that happens in Michigan, it was one of only four states that had banned all auto sales during the coronavirus outbreak. In addition to Michigan, Hawaii, Pennsylvania, and Kentucky had banned automotive sales. North said that the change in rules and the result of the coronavirus outbreak would "impact every part of how we do business going forward." Something not clear about the new rules is if the contracts and paperwork actually had to be signed in person, but at the buyer's home, or if everything can be completed online. Dealerships in Canada are allowed to do online sales, but they have to complete paperwork in person.
Subscribe to Ford Authority for around-the-clock Ford news coverage.
Source: Detroit News