Earlier this year, we reported that the future of the Ford Focus RS hinged on an engineering solution that would allow the vehicle to continue meeting Europe's new CO2 regulations. Then, just a few days ago, we learned that the rumored, next-generation Focus RS had been scrapped altogether. It looks like we won't be getting that AWD hybrid model after all; at least not under the Focus moniker.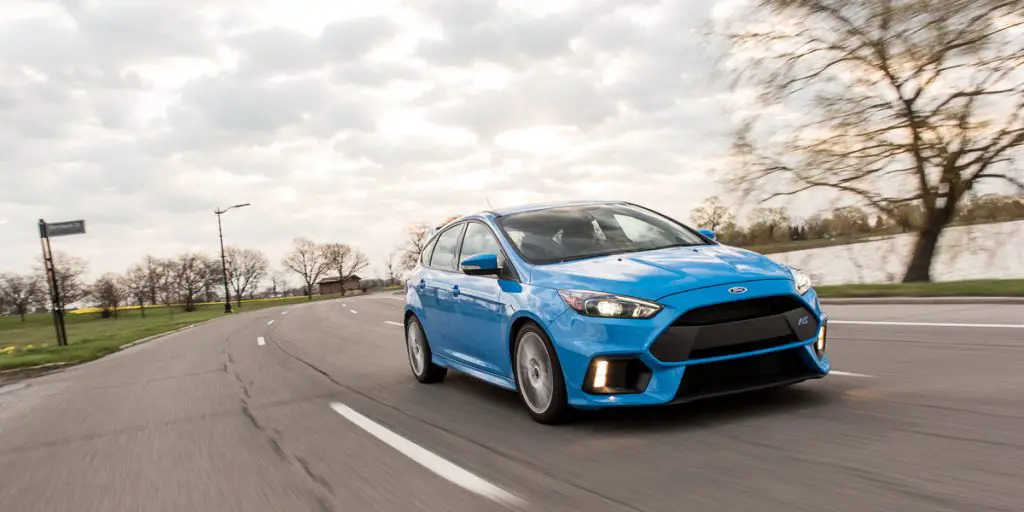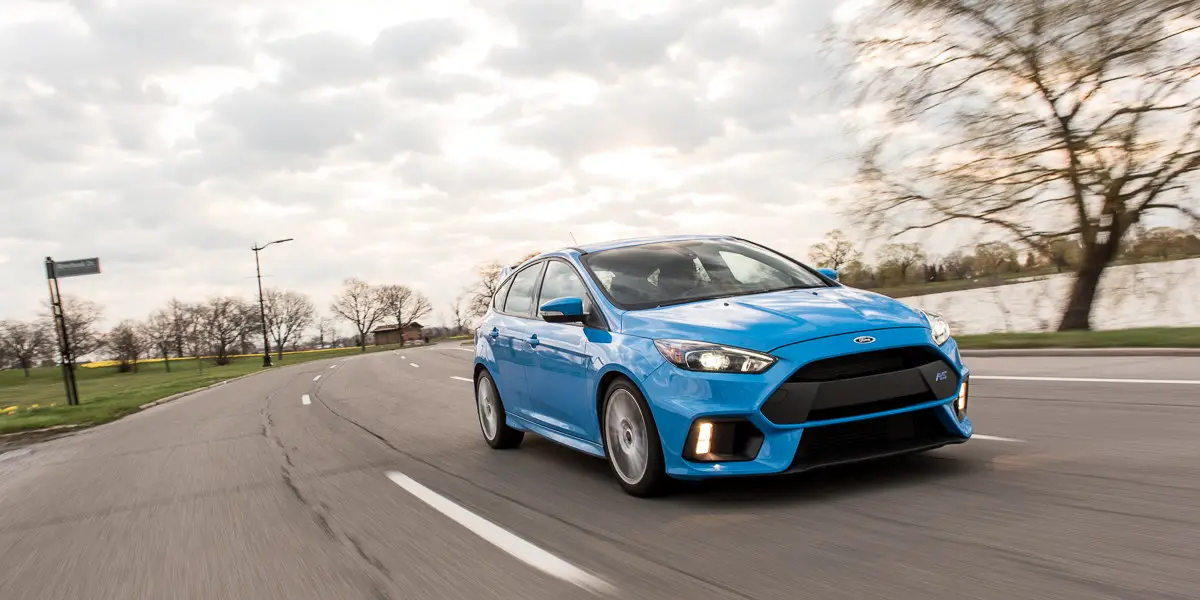 A Ford spokesperson told Autocar.co.uk the following: "As a result of pan-European emissions standards, increased CO2 taxation and the high cost of developing an RS with some form of electrification for a relatively low volume of vehicles, we are not planning another RS version of the Focus… We remain committed to Ford Performance vehicles in Europe as part of our DNA, with cars like the multi-award-winning Focus ST and Fiesta ST, as well as our Mustang and Ranger Raptor models."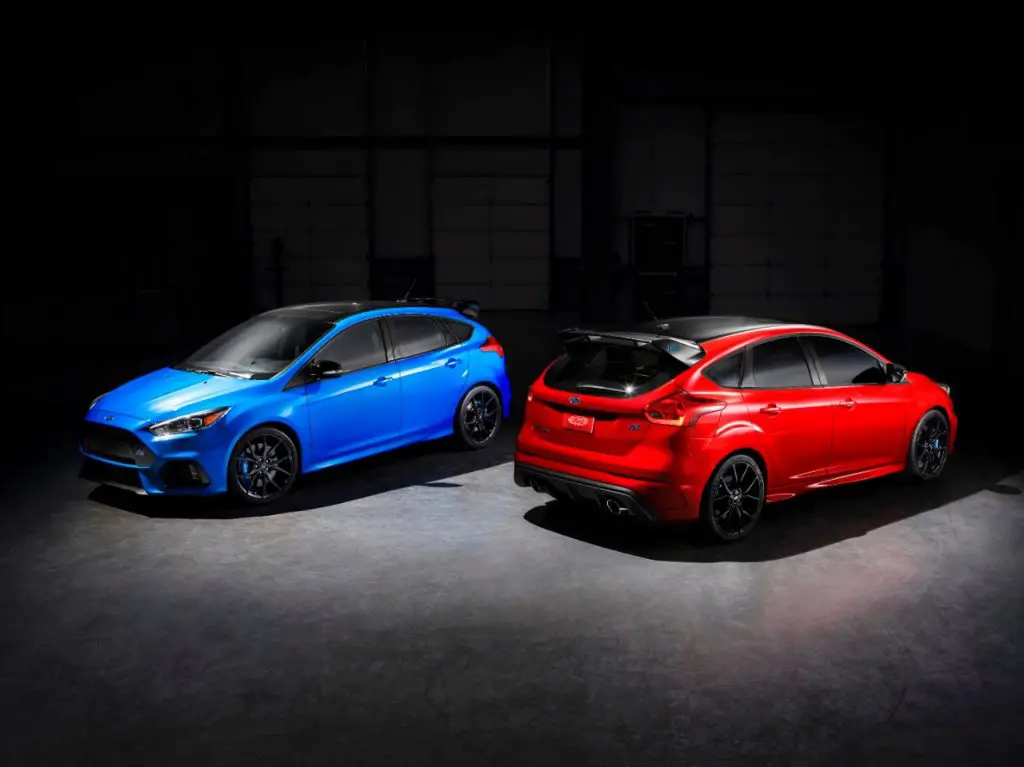 While the move isn't surprising – as Ford has been focused on cutting costs across its operations globally, including laying off employees, shutting down factories, and streamlining various processes – we're sure it's still a disappointment to enthusiasts. And rightfully so, as Ford's 2.3-liter EcoBoost engine in the last-generation Focus RS made a very healthy 350 horsepower and 350 pound-feet of torque, and was mated to a six-speed manual transmission which sent power to all four-wheels.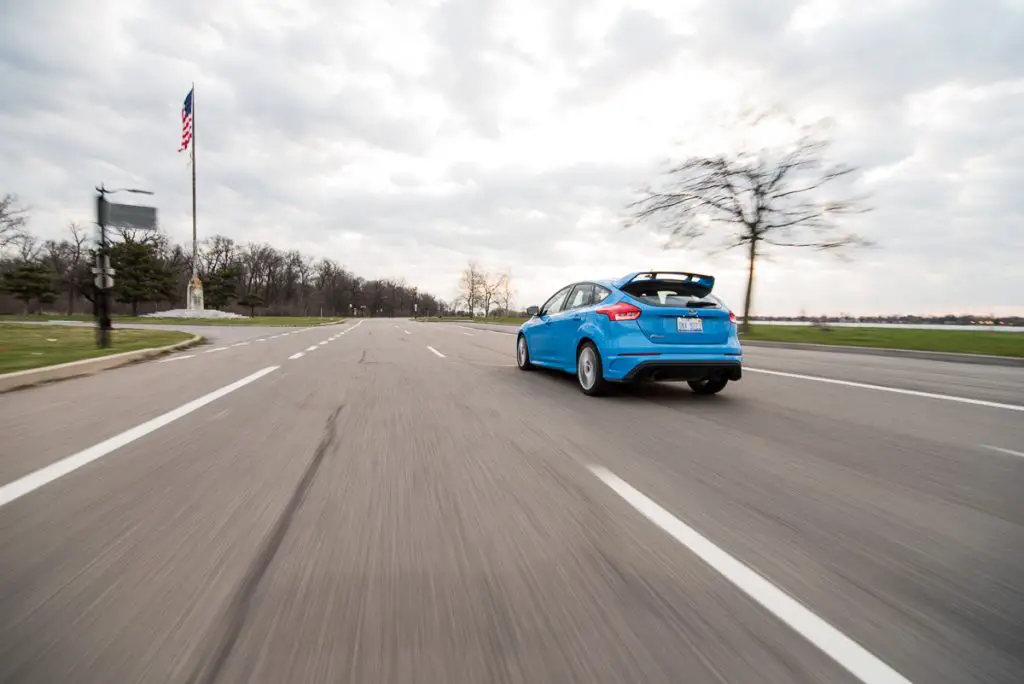 We have to wonder if this development would make Ford consider adding an all-wheel drive configuration to the Focus ST in order to fill the gap left by the Focus RS, or if an all-wheel drive performance Focus model is now completely off the table.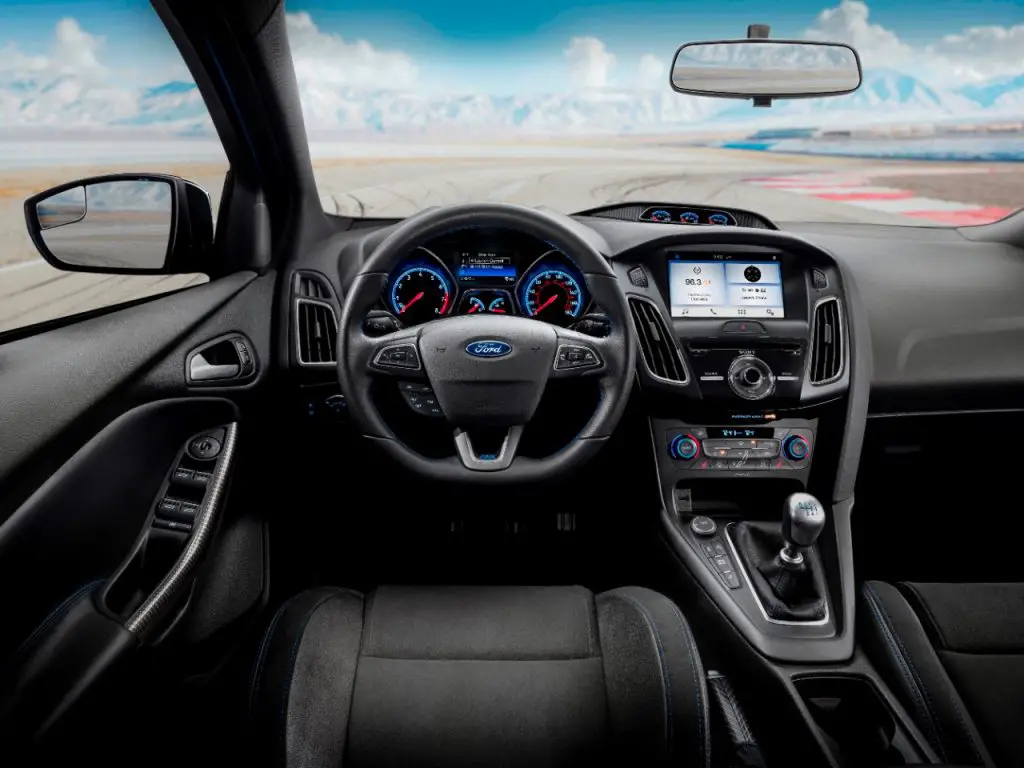 With all of that said, we'd strongly recommend snagging a clean, lower mileage Focus RS while you still can. A quick look shows that current values seem to range from $28,000 to $38,000 in the United States used car market, which is fair bit under the $41,120 MSRP for 2018 models.
We'll keep our ears to the ground and report more as we hear it, so be sure to subscribe to Ford Authority for more Ford Focus news as well as around-the-clock Ford news coverage.