The economy around the United States has taken a beating as production for many manufacturers in all forms of industry is shut down, and consumers are stuck indoors, and many are out of work. The pressure to call off the stay-at-home orders and restart the economy around the United States is building on the White House. Recently President Trump appointed business leaders to a White House task force. The task force is focused on restarting the economy that's been battered by the coronavirus pandemic.
On Tuesday, the president called on dozens of business leaders across various segments to be part of the task force that the president calls the "Great American Economic Revival Industry Groups." Among members of the committee are Ford Executive Chairman Bill Ford Jr., GM CEO Mary Barra, FCA's Mike Manley, and Tesla CEO Elon Musk. The task force also has members from labor unions, including the Brotherhood of Teamsters President James Hoffa. The UAW isn't represented on the task force.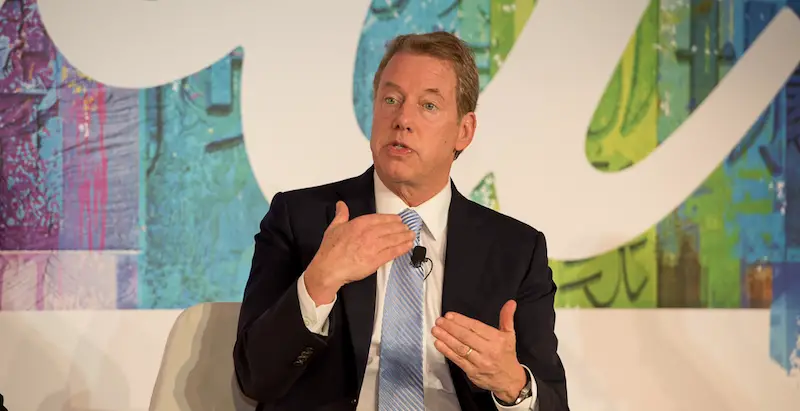 Presumably, the UAW was not invited due to the ongoing corruption investigation that has ensnared so many current and former UAW staffers. Trump plans to meet with the advisors on the panel by phone. In its entirety, the panel has 50 executives and leaders from the agriculture, defense, and financial industries. The task force also includes leaders from professional sports, think tanks, and more.
Trump did add people to the task force that have a history of being critical of him. Among those critical voices is former Secretary of State Condoleezza Rice and Mark Cuban. The coronavirus outbreak has hit the automotive, and many other industries, very hard. The total global economy is expected to shrink by 3 percent during 2020. That will mark the most significant downturn since the 1930s. Trump is said to want at least a partial reopening of the economy by the end of the month. Bill Ford Jr and his namesake company reported that earnings are likely to be down $600 million in Q1.
Subscribe to Ford Authority for around-the-clock Ford news coverage.
Source: Crain's Detroit