The ongoing COVID-19 pandemic has had a profound impact on all of us, some more than others. Small businesses in particular have suffered more than most, with some struggling to stay afloat and others simply choosing to shut their doors temporarily or even permanently. Vittles Restaurant in Smyrna, Georgia unfortunately fell into the latter category, as owner Charity Salyers was initially forced to transition to take-out orders. But when that failed to keep the restaurant afloat, Salyers reluctantly closed the doors to the eatery temporarily. But instead of leaving her employees paycheck-less and loyal customers out in the cold, Salyers sold her beloved Ford Mustang to help them.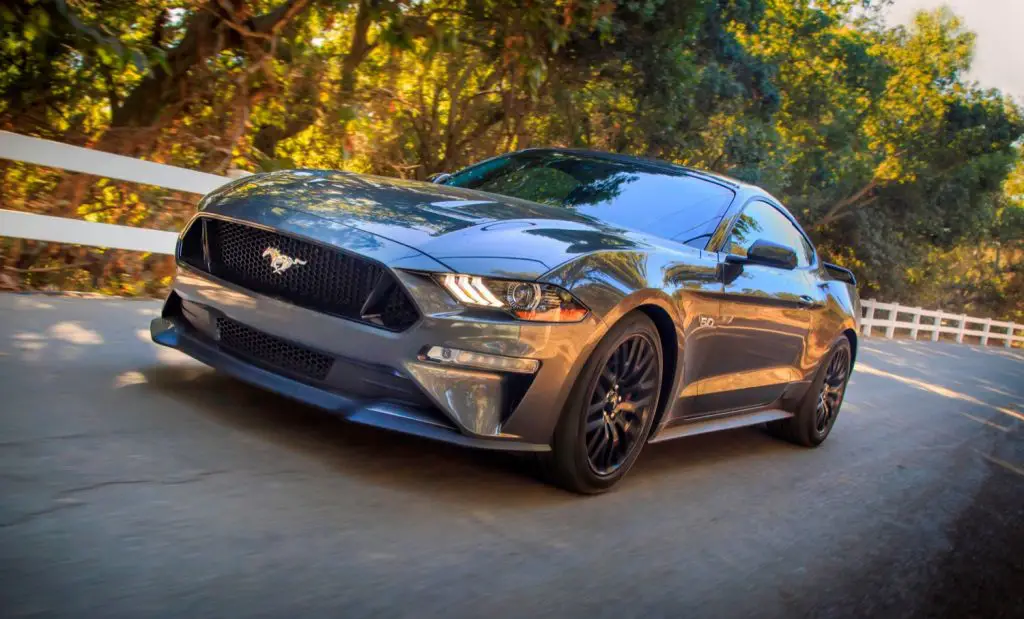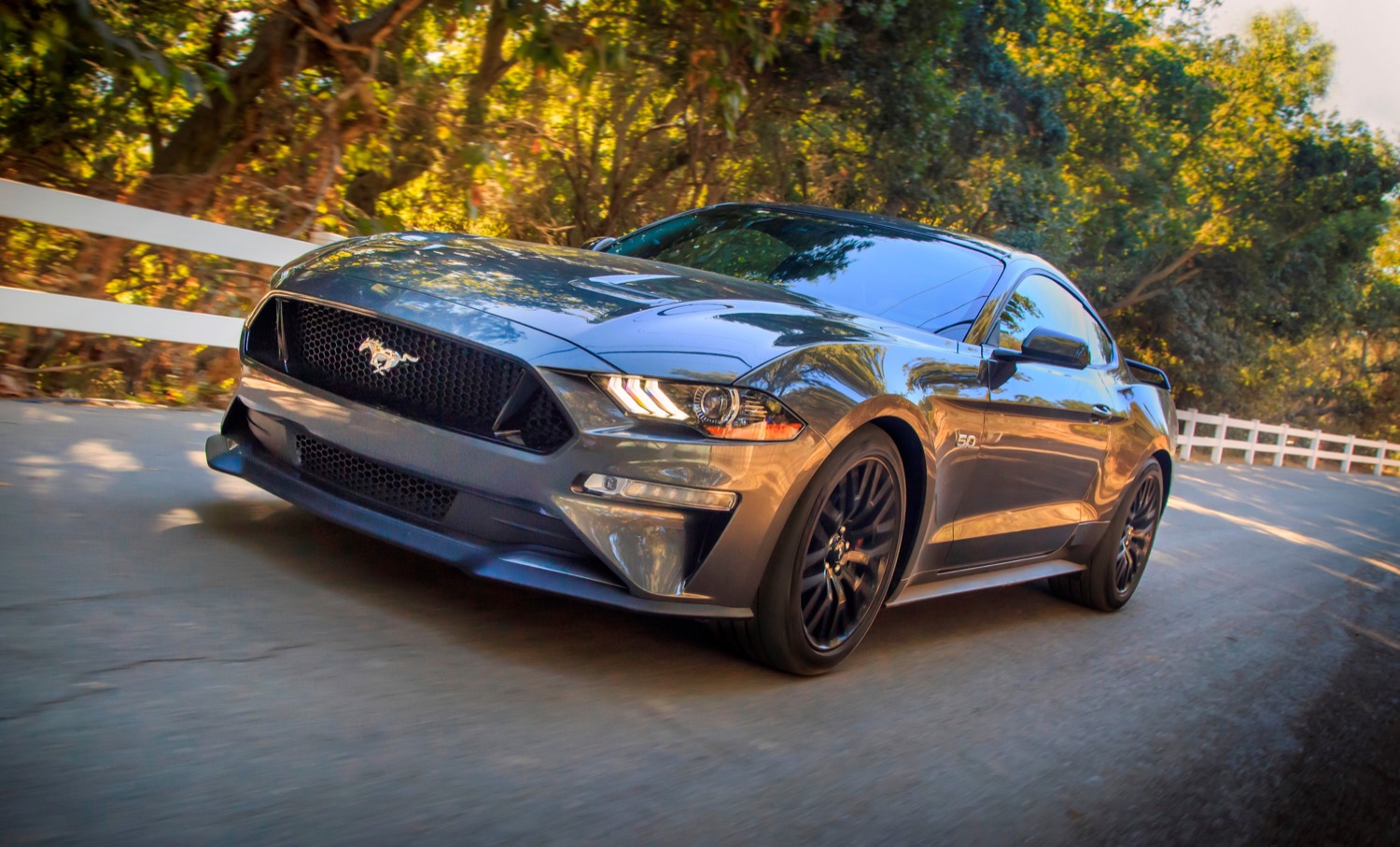 As reported by The Atlanta Journal-Constitution, Salyers raised a total of $11,000 from the sale of her beloved 2016 Ford Mustang GT. We must observe that $11,000 seems a bit low for a 2016 Mustang GT, so it's possible that the model year was mis-represented in the original report.
In any event, the $11,000 generated from the sale was split up a number of ways, with Salyers dedicating some of the proceeds to pay the rent for Vittles for two months, while the remaining cash went directly to her eight employees. What makes this incredibly generous move even more impressive is the fact that Salyers doesn't own another vehicle. After giving up her Mustang, two of Salyers' employees are giving her rides to and from the restaurant.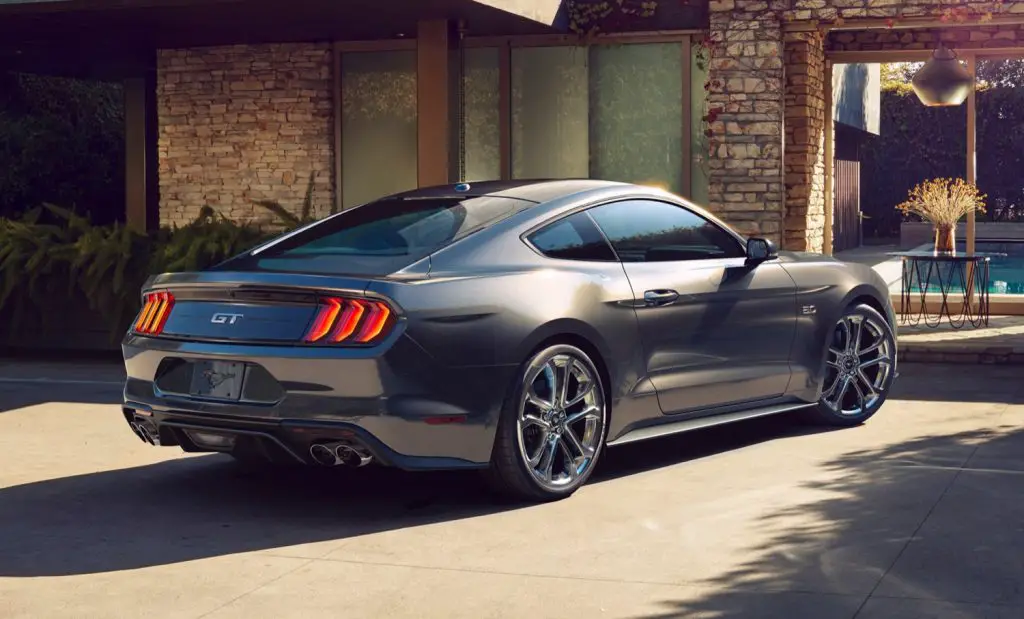 "At that time, I just had to make a rash decision, and that was the only thing I could do to make enough money to carry myself forward for a few months and stay open," Salyers explained to AJC. "I figured two months would give us enough time for these [COVID-19 case] numbers to go down…and be able to reopen."
Vittles, like many other eateries, transitioned to take-out only back on March 20th. But sales plunged from around $3,500 a day to just $300, which made it impossible to pay employees and keep the lights on. After loyal customers begged Salyers to reopen, she did just that two weeks ago, but her cash flow was still in the red, and selling her Ford Mustang was the difficult but necessary answer. Even still, the extremely generous restaurant owner has been providing meals to seniors on a fixed income and families in need, free of charge.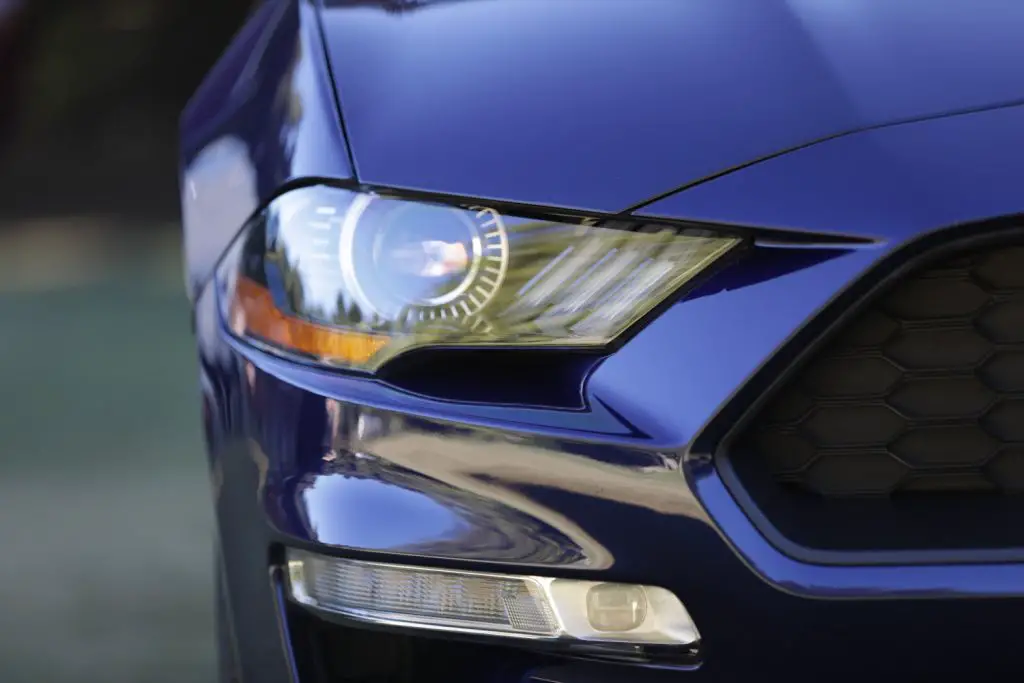 Georgia governor Brian Kemp announced on Monday that the state's restaurants would be allowed to reopen for dine-in service, but Salyers hasn't yet decided whether or not that's in the best interest of her, her employees, and her customers. Judging by her selfless past decisions, we're certain that Salyers will ultimately make the right call.
We'll be here to cover all the latest COVID-19 news and its impact on our communities, so be sure and subscribe to Ford Authority for more Ford Mustang news, and the latest Ford news coverage.