Rivian announced last month that it was stopping production amid the coronavirus pandemic just as other automakers made the same announcements. Rivian has now announced that the coronavirus shut down has impacted the retooling of its former Mitsubishi factory, where it will be building the Rivian electric vehicles. With its factory not expected to be ready on time, the automaker has announced that it won't launch its electric SUV or pickup in 2020 as it had previously planned.
Rivian now admits that its electric vehicles won't be ready to launch until 2021. The intention of the automaker had been to deliver the first batch of preorder trucks and SUVs this year. However, the coronavirus outbreak has forced the retooling project at the factory to come to a halt. Currently, most of the 300 employees that Rivian has have been idled.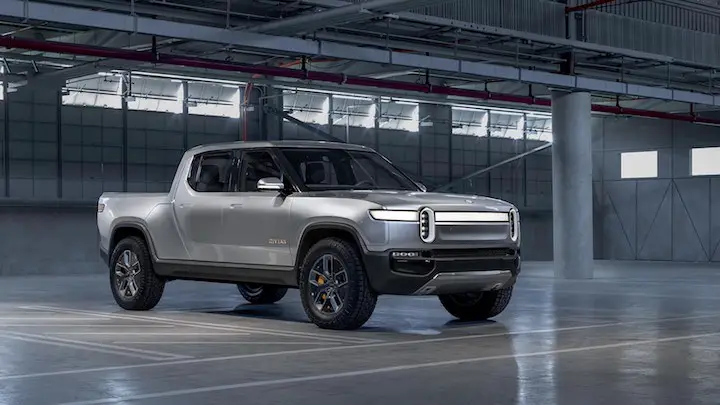 The delay in the completion of the manufacturing facility also means that the thousands of workers Rivian anticipated hiring this year is unlikely to happen. Currently, only small skeleton maintenance crews remain on duty at the factory with reports indicating that only 11 employees are working in the massive 2.6 million square foot facility. Rivian also currently has 60 contractors working in the building, who are said to be obeying social distancing practices.
The contractors are mostly performing electrical work in the massive facility. Rivian has also said that all of their employees, including hourly workers, will get paid during the hiatus. How long it will be able to keep up that plan remains to be seen. Ford has already started to talk about furloughs, and executives are taking pay cuts. All automakers in Chicago have idled their plants due to coronavirus. The Lincoln SUV based on the Rivian skateboard platform will presumably be delayed as well.
Subscribe to Ford Authority for around-the-clock Ford news coverage.
Source: Chicago Tribune