With the coronavirus all around the United States stopping people from going out to sporting events that they would normally gather at, many motorsports leagues have taken the racing online, including NASCAR. Roush's name is most closely associated with customized Mustangs and Ford F-150 pickups, but the company is also very active in racing. Roush has announced that it is starting a new Roush Performance iRacing League that will be kicking off soon.
Roush Performance iRacing League will host an All-Star Race that will feature professional racing drivers along with three additional races that will be open to public participation. The All-Star Race is the first event in the league and is scheduled for April 15th, 2020, at 7:30 PM Eastern. The virtual racing event will see the pro drivers racing the virtual version of Road America.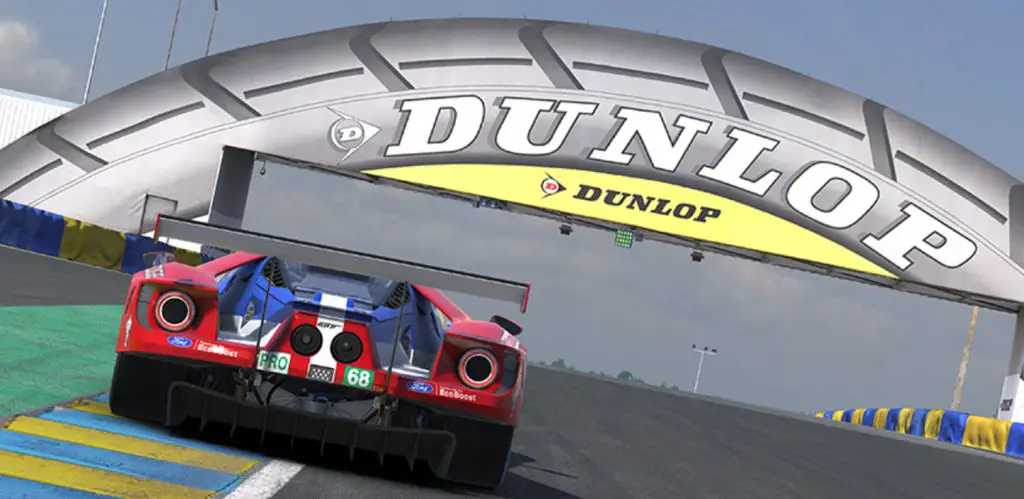 Drivers participating in the virtual race will include Jack Roush Jr., Greg Biffle, Chris Buescher, Joey Atterbury, Robb Holland, Jade Buford, Dean Martin, Nate Stacy, Kyle Marcelli, Ken Wilden, Andy Lally, Owen Trinkler, Guy Cosmo, Billy Johnson, Matt Plumb, Corey Fergus, and Shelby Blackstock. The drivers will race with the Ford GT GTLM racing car with a locked default set up. That means all drivers will have the same performance in the race will be down to driver skill.
Roush says that the race will be streamed live via the Roush Performance Facebook Livestream. The three races will be open to the public will start on April 24th, 2020, and 7:30 PM Eastern and will take place on the Mid-Ohio Sports Car Course. The second race will be on May 1st, 2020, at 7:30 PM Eastern at Virginia International Raceway. The third and final public race will be on May 8th, 2020, at 7:30 PM at Watkins Glen International Raceway. Each of the public races will be an hour in length, and there will be a qualifying session beforehand. Anyone wanting to participate in the racing events will have to apply to be accepted starting today, April 9th, 2020 through April 14th, 2020 and participants must be over 18 to apply. Roush will select the drivers at its discretion, the link to apply is in the source below.
Subscribe to Ford Authority for around-the-clock Ford news coverage.
Source: Roush