It's only been a handful of days since Ford announced that it would build medical equipment and supplies with GE Healthcare and 3M. The work with 3M sees Ford making several types of face masks and a respirator. One of the most basic types of masks that Ford is making are Ford face shields designed to protect healthcare providers from getting the virus when someone coughs or sneezes in their faces.
Some may have expected Ford to provide the supplies it's making to hospitals in its home state of Michigan first. While it has provided supplies to Michigan area healthcare facilities, it's also spreading them around the nation. Hospitals in Sacramento, California, are among the first in the nation to receive the Ford face shields. The automaker has delivered 4000 face shields to hospitals in the city.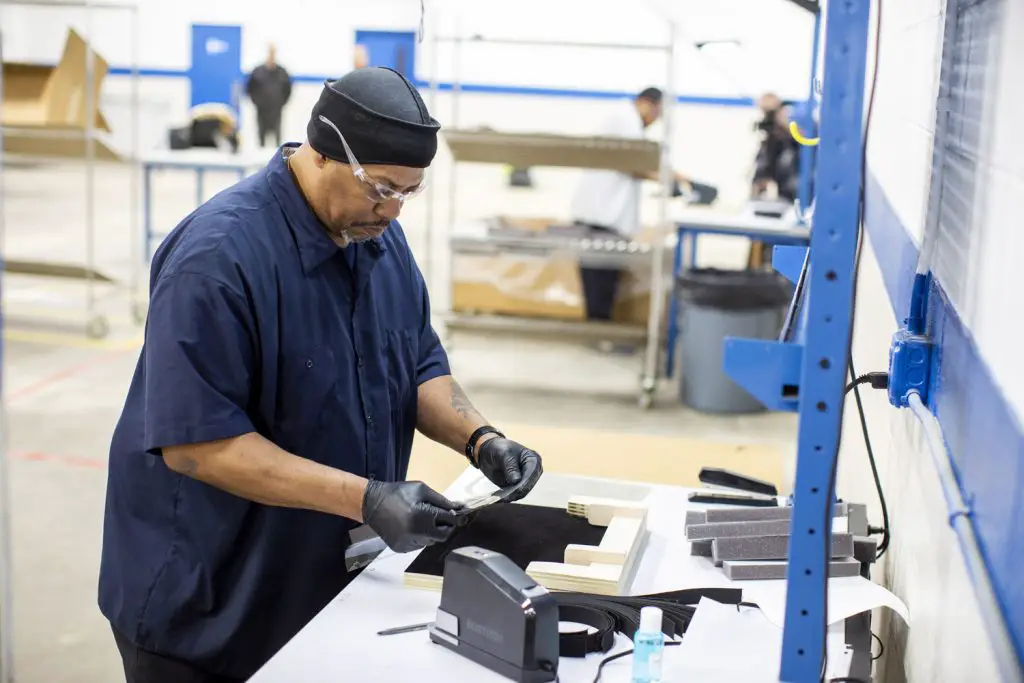 3000 of the face shields went to UC Davis, 500 went to Dignity, and 500 went to Sutter, according to Sacramento Mayor Darrell Steinberg. Face shields are a critical piece of medical equipment that are in short supply during the coronavirus pandemic. Adrian Price, Ford's director of Global Core Engineering, said in a statement that "making face shields with our UAW partners and being able to contribute them is an honor for us at Ford."
Ford plans to make as many as a million masks in the coming weeks. The automaker also donated $100,000 to the Donate for Sacramento COVID-19 fund via its philanthropic arm, the Ford Fund. The Ford Fund recently announced that it was operating a Donation Match program to fight the COVID-19 outbreak that will see Bill Ford donating a portion of the $500,000 and match funds.
Subscribe to Ford Authority for around-the-clock Ford news coverage.
Source: Sacramento.cbslocal