One of the special deals that Ford has been offering to push buyers to buy a new car during the coronavirus pandemic is zero percent financing on many of its vehicles for up to 84 months. Not long ago, Roush announced that its customized Mustangs qualified for the zero percent interest for up to 84-month deal. For those who prefer Saleen Mustangs, its customized offerings are also good for the Ford special financing deals, as are all other Mustangs.
The special financing deals that are good for the Saleen pony cars include zero percent interest for up to 84 months on 2019 models. 2020 models are good for up to 72 months at zero percent interest. Saleen Mustangs are very expensive, and zero percent financing over a long-term may help some buyers get into the car of their dreams that they would've otherwise been unable to get.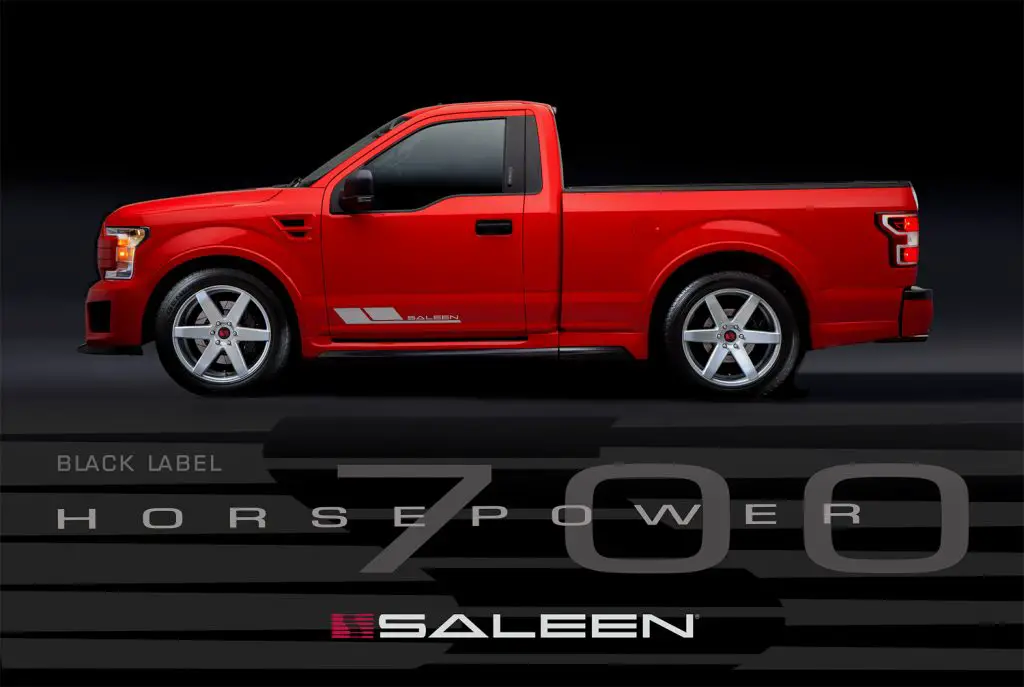 Saleen's Mustang offerings include the S302 White Label that starts at $48,000, the Yellow Label starts at $57,000, and the Black Label that starts $73,000. Some of the Saleen cars include superchargers for the money. Buyers should be able to find numerous 2019 and 2020 models left in showrooms around the country.
For those who prefer trucks rather than Mustangs, the Saleen Sportruck XR and Sportruck will both qualify for special finance offerings on the F-150. Currently, Ford is offering zero percent APR for 84 months on the 2019 F-150. Some versions of the 2020 F-150 are eligible for zero percent financing for up to 72 months, while others are only eligible for 5.9 percent financing for up to 84 months. Most of Ford's financing deals do depend on a specific amount of money down.
Subscribe to Ford Authority for more Mustang news and around-the-clock Ford news coverage.