We were all young once, and some of us grew up dreaming of sliding around town in a Ford Mustang of some sort. So we can't entirely blame a 16-year-old Kingston, Ontario, Canada resident for wanting to take one out on a joyride. Problem is, the young man didn't exactly get permission to do so, and instead committed a series of crimes in what seems like one heck of an action-packed evening out on the town.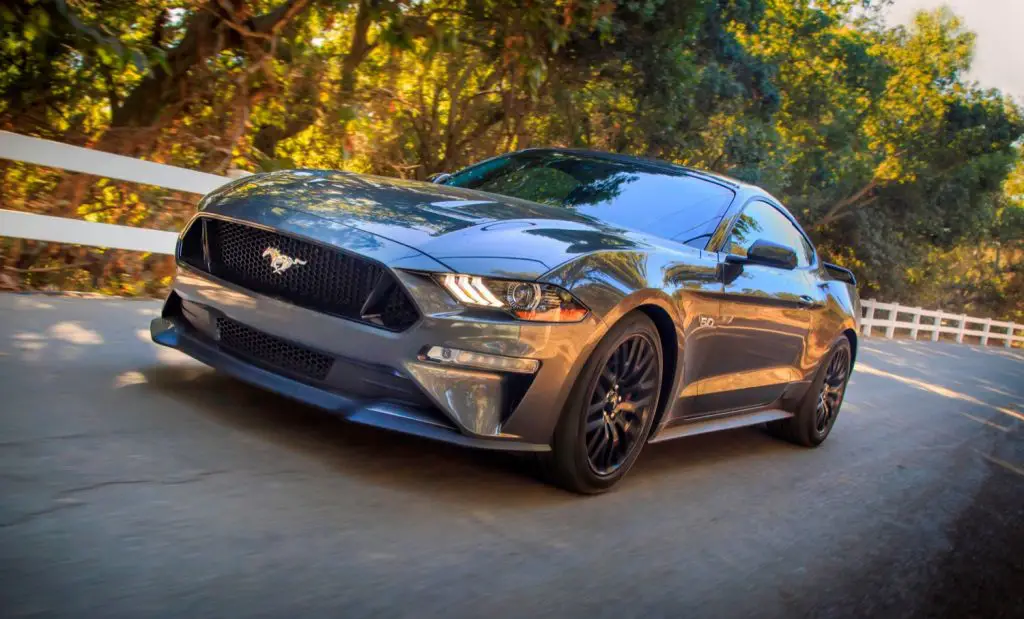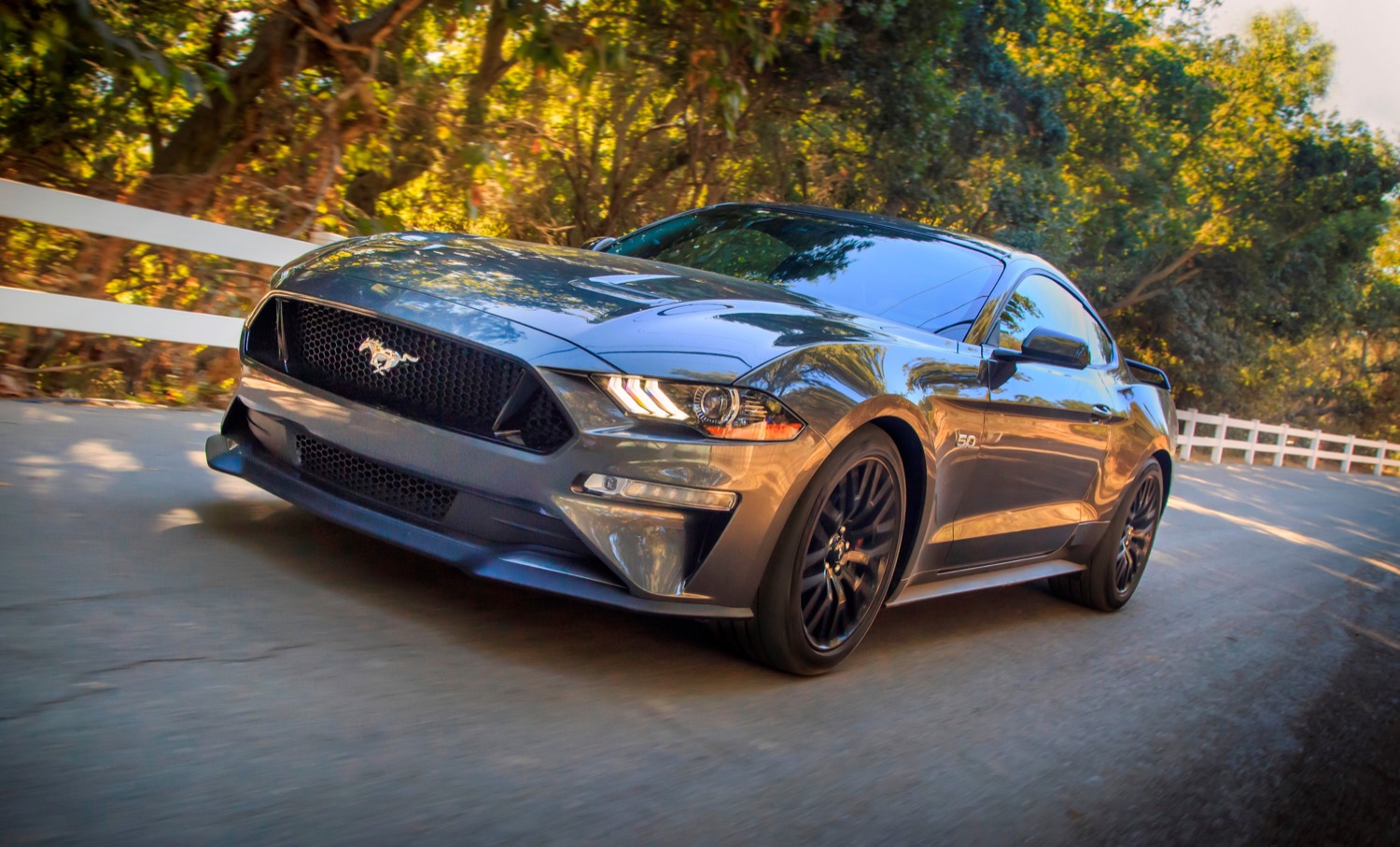 According to local news source The Kingston Whig, the teen began his crime spree by stealing the Ford Mustang, which actually belonged to his ex-girlfriend's parents. Apparently, he simply walked into the house around four in the afternoon, took the keys, and backed the car out of the driveway. Problem was, he only made it that far before backing directly into another car that was parked in the street.
The joyride then hit full send as the scorned young man careened down several streets at high speeds and even took a spin through some grassy areas. But it was his second collision, with a prisoner transport vehicle, that threatened to ruin this fun little joy drive. After leaving the scene of another accident, the teen headed down a private road leading to a farm. And, though the Ford Mustang is good at a lot of things, off-roading isn't one of them (unless it's this beast of our imaginations pictured below).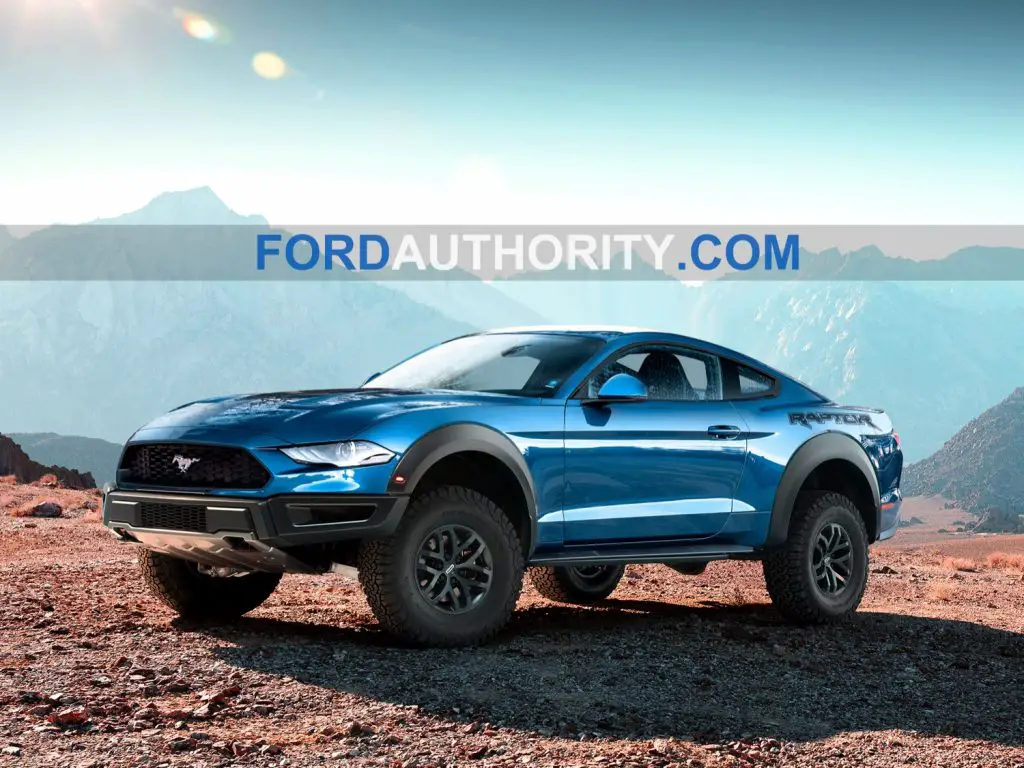 Thus, it's no surprise that the teen soon found himself stuck in the mud near a barn. As police swarmed in, this joyride/potential method of payback quickly ended, but our wannabe Steve McQueen wasn't ready to give up just yet.
"Two officers got out of their cruisers, but the youth refused to get out (of the car)," said Sgt. Steve Koopman of the Kingston Police Department. "So both the driver and passenger-side windows were smashed out to unlock the doors, and he had to be extricated, or pulled out of the vehicle, to be placed into custody."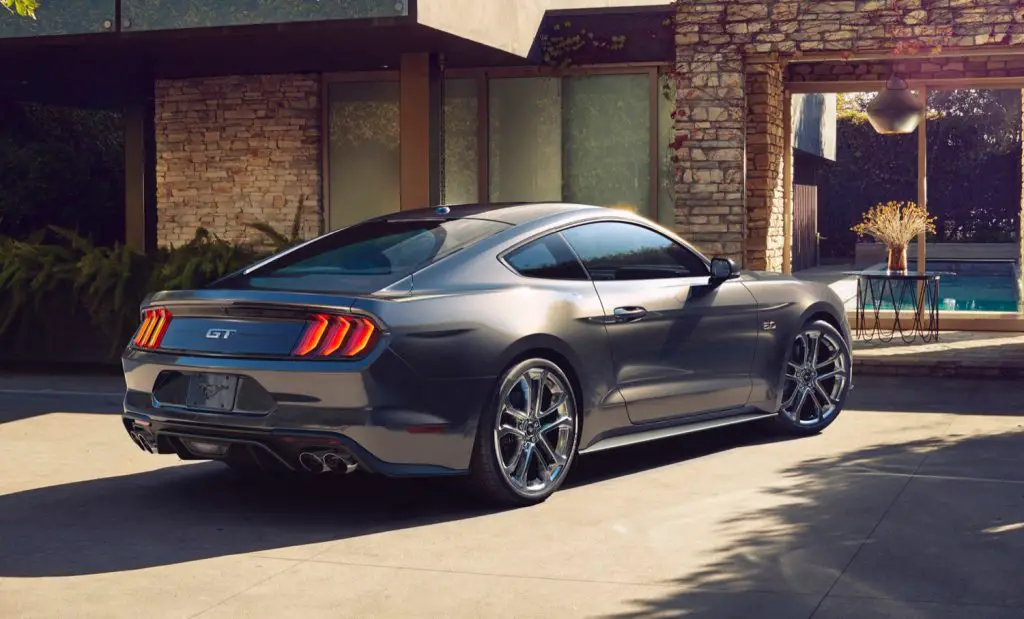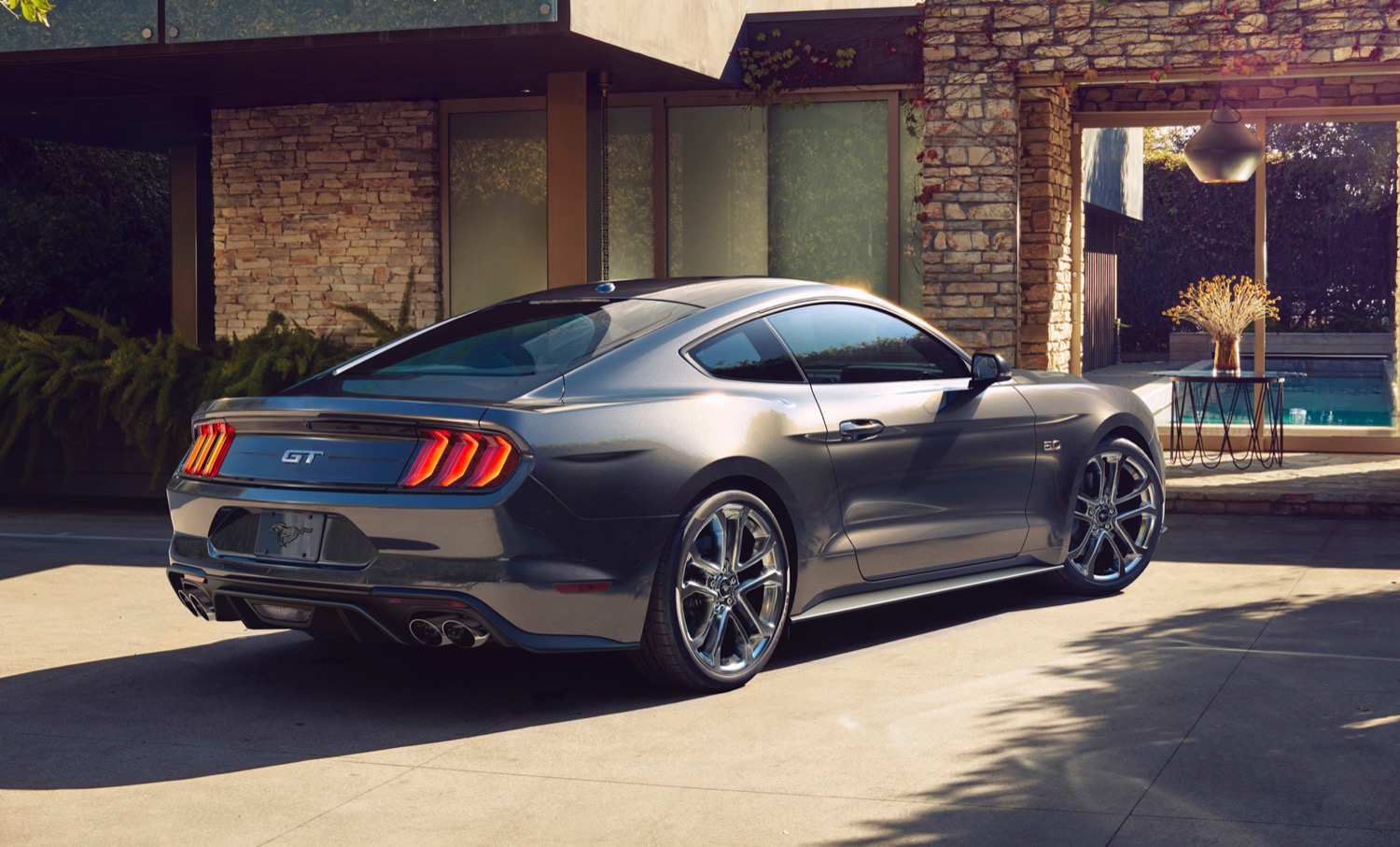 We certainly hope that the teen's brief time behind the wheel was worth it, because now he faces a total of nine charges for his actions, including two counts each of mischief and leaving the scene of a collision, and one count each of theft of a motor vehicle, dangerous driving, possession of stolen property, unlawfully dwelling in a house, and breaching his youth probation order. But the real victim here, at least to us, is that poor Ford Mustang. No word on the extent of the damage that it suffered, however.
We'll be here to cover more shenanigans as they take place, so subscribe to Ford Authority for more Ford Mustang news, and the latest Ford news coverage.