Tesla CEO Elon Musk is no stranger to teasing coming products on Twitter. Recently, Musk took to Twitter and said that he would be driving a Plaid Cybertruck once the vehicle was available. Tesla has a long history of making its highest-performing versions with the Plaid moniker. This is the first indication we've had that Musk and his crew at Tesla may be planning to produce a higher-performing version of the fully electric Cybertruck that's already an impressive performer.
Musk stopped short of sharing any performance details on the Plaid Cybertruck. However, the performance details of the tri-motor Cybertruck list a 0 to 60 mph time of 2.9 seconds. That's much faster than most sports cars can perform the same feat. One question that remains is if those performance figures are for the normal tri-motor Cybertruck or for the Plaid version.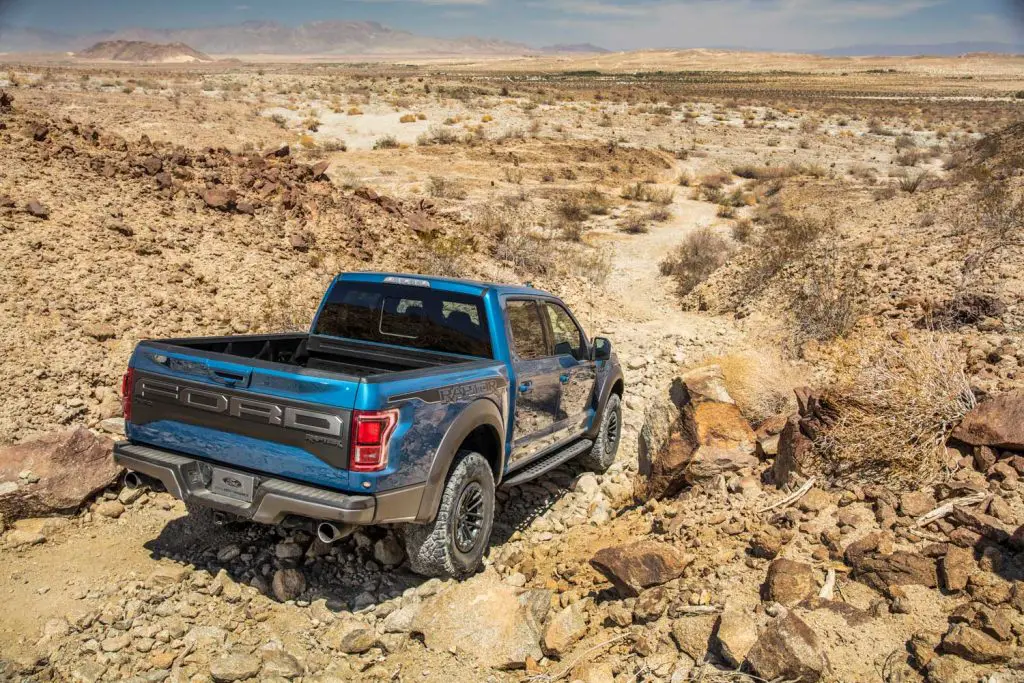 The assumption is that the 2.9-second 0-60 mph time is for the non-Plaid version of the Cybertruck. Any way you slice it, the Cybertruck looks to be a better performer than the Ford F-150 Raptor able to reach 60 mph in 5.1 seconds. That said, the two vehicles go after different demographics with the Raptor aimed at going fast off-road.
Late last month, details did surface that Tesla intended to build a new factory in America where the Cybertruck would be built. It's unclear what sort of delays coronavirus will have on the Cybertruck and other Tesla models. Tesla has closed its factory, and delays are expected in the production of all Tesla vehicles. Ford is working on its all-electric F-150, and it's worth remembering that the Cybertruck is expected to be rated as medium-duty pickup putting it on par with the Super Duty line, not the F-150.
Subscribe to Ford Authority for more Ford F-150 news and around-the-clock Ford news coverage.
Source: Teslarati