In the early, to mid-2000s Ford was very much into the retro design scheme that spawned some very cool concept cars and the retro 2005 S197 Mustang. One of the coolest concept cars Ford ever built was the 2001 Ford Forty-Nine. The concept car was meant to remind of the 1949 Ford that is such a beloved ride.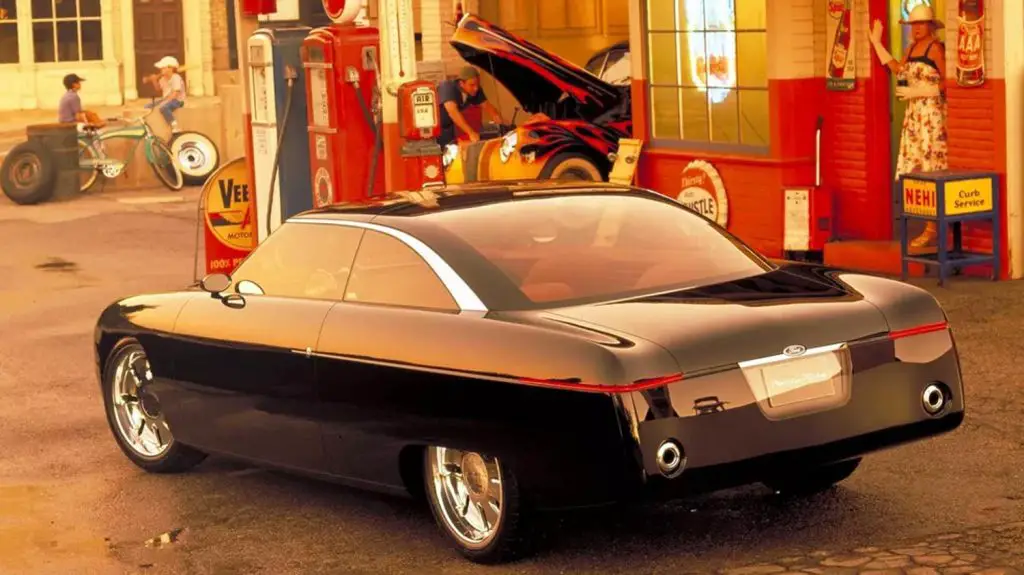 Ford debuted the 2001 Ford Forty-Nine at the Detroit Auto Show in 2001, and it looked like a chopped top hot rod. The car was extremely clean and had straightforward lines that reminded us a little of the last generation Ford Thunderbird from the side. The car had round headlights and small exterior mirrors, giving it a highly customized look.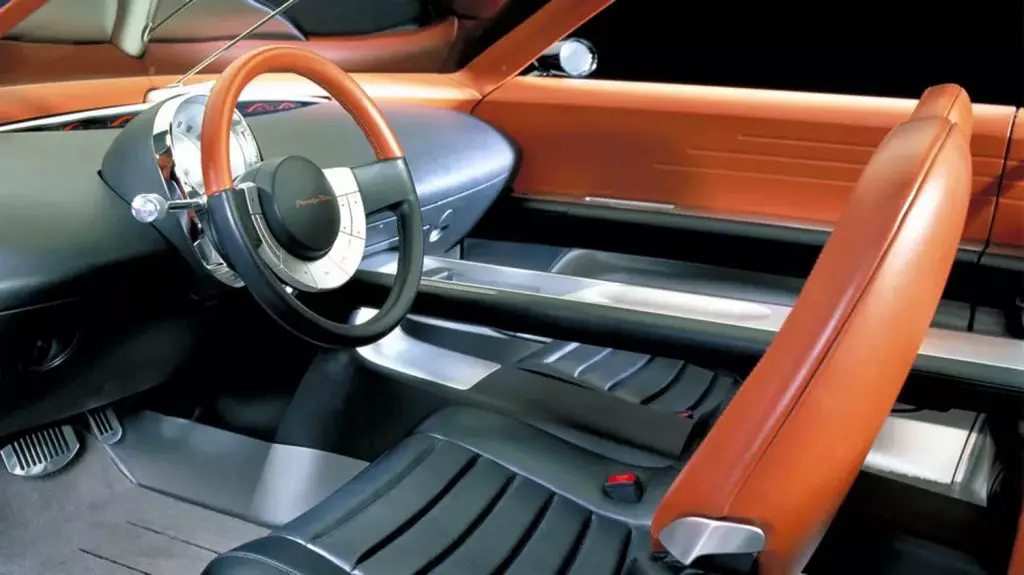 The interior was very retro as well, with clean lines and minimal shiny trim. Under the hood set a strange displacement 3.9-liter, 32 valve V-8 engine with a five-speed automatic transmission. One of the other cool aspects of the concept car was that the V-8 engine displaced 239 cubic-inches, which was the same displacement as the Flathead V-8 engine Ford offered in 1949.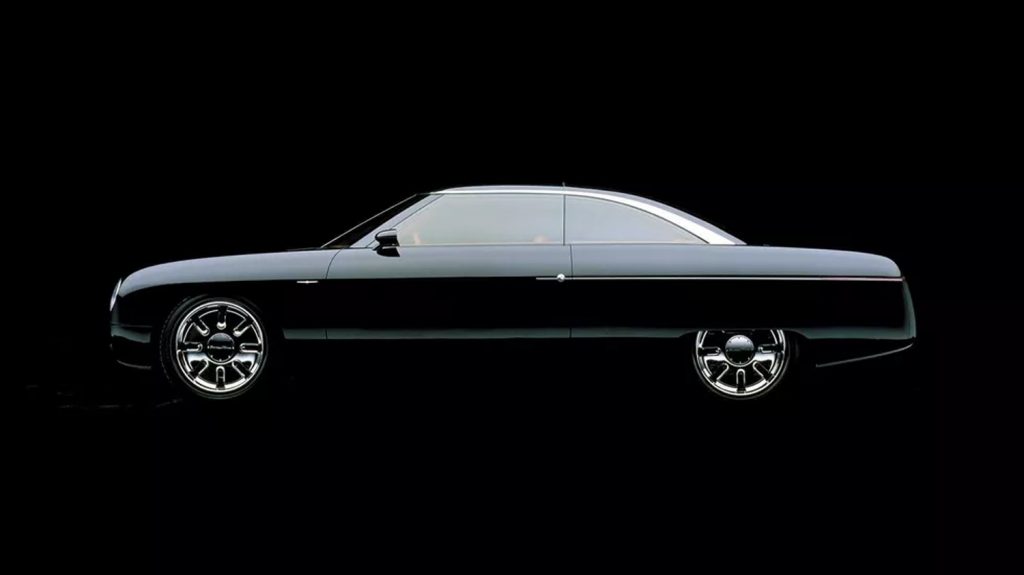 We wish Ford had produced the car in the early 2000s, retro designs were a big deal, and it probably would've sold. This was the same era that brought us not only the S197 Mustang we talked about before but also a few other retro-themed cars from other automakers. We think a family car that looked as cool as the 2001 Ford Forty-Nine they would've sold pretty well during an era when a cool family car to Ford was the Crown Victoria. Check out this 1990 Ford Explorer Surf concept.
Subscribe to Ford Authority for around-the-clock Ford news coverage.
Source: Cnet