Of all the classic Fords that you don't see many of today, the 1957 Ford Fairlane 500 Skyliner is one of our favorites. We saw a 1956 version with a soft top back in January and particularly liked the pale green color of the car. Another very clean Fairlane has turned up on eBay, this one with a Buying It Now price of $35,000. That seems like a pretty good price for this car, considering it is a 1957 Ford Fairlane 500 Skyliner hardtop convertible.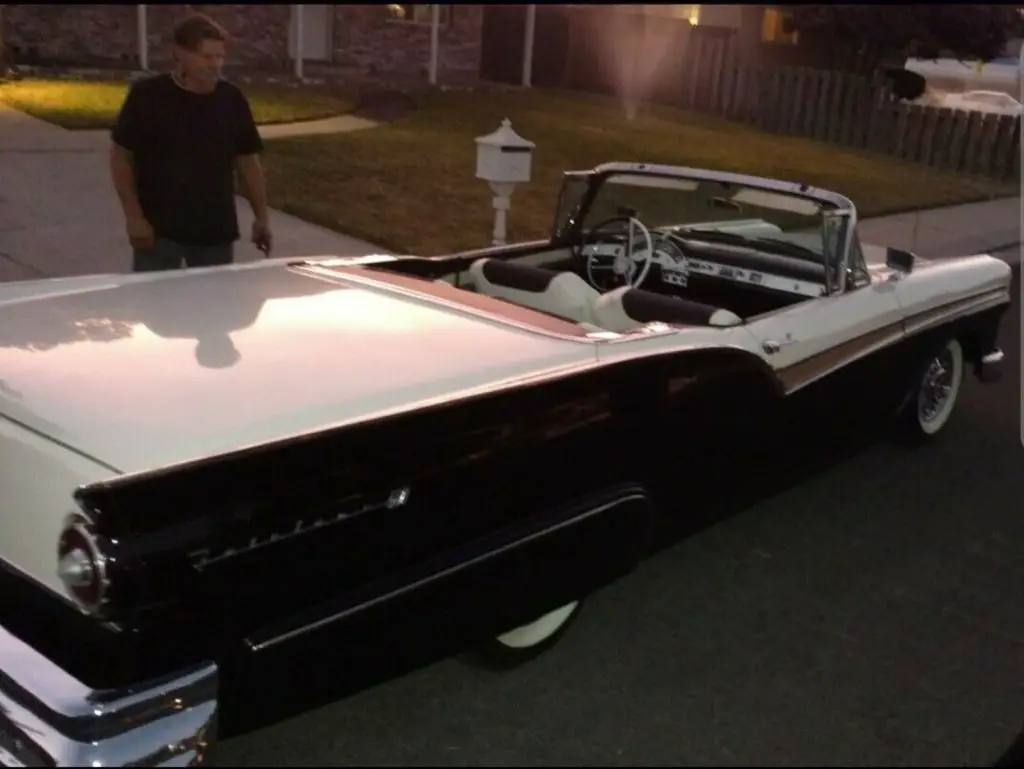 The seller doesn't get into too many details on the car, and we will warn you now the pictures aren't the highest quality either. What we do know is that it is described as a "super rare" two-tone black-and-white Skyliner hardtop convertible with a 312 cubic-inch V-8. The car has an automatic transmission with a shift on the column.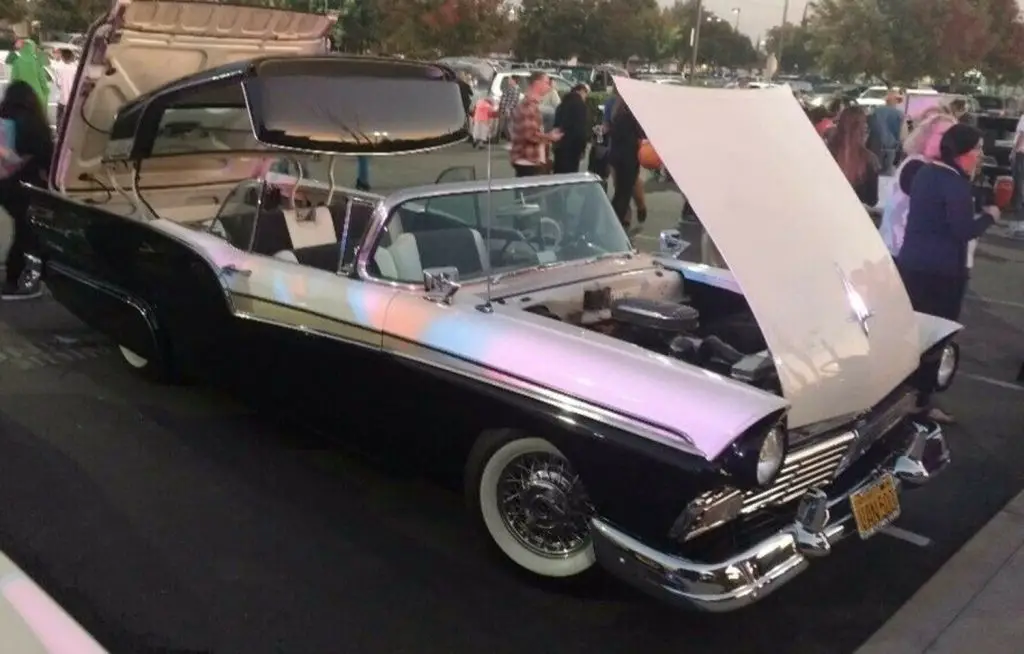 The mileage is listed on the car, but we can see on the odometer it reads 8887 miles. That's not the original miles considering the age and the fact that the owner is not crying out about low miles. We just don't know how many times the odometer has gone around. Something else of a bit strange about the listing is that as beautiful as the Ford cars of the late 50s were on the inside, there are no interior pictures.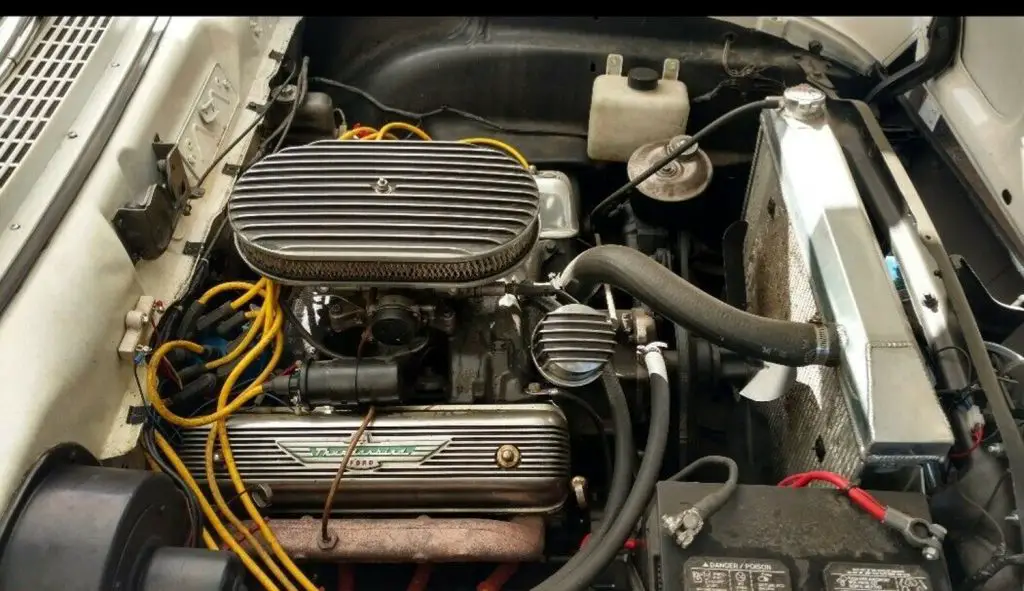 All we know of the interior that we can make out in the various shots of the car with the top down. What we can see and those are two-tone black-and-white seats to match the exterior. It appears that the top is black, but it would be nice to see the car with the top up as well. The photo of the underhood area shows that V-8 no longer has its factory valve covers an air cleaner, but the seller says he does have those original parts along with lots more original parts that can be put back on the car.
Subscribe to Ford Authority for more Ford classic news and around-the-clock Ford news coverage.
Source: eBay