While most of us rarely think twice about commercial trucks these days, others would love to get behind the wheel of a massive, hardworking rig and tear some stuff up. And if you still have that urge to play in adulthood, we've found the perfect solution to help you fulfill it – this 1998 Ford F-Series bucket boom truck currently for sale in the Seattle, Washington area on Craigslist.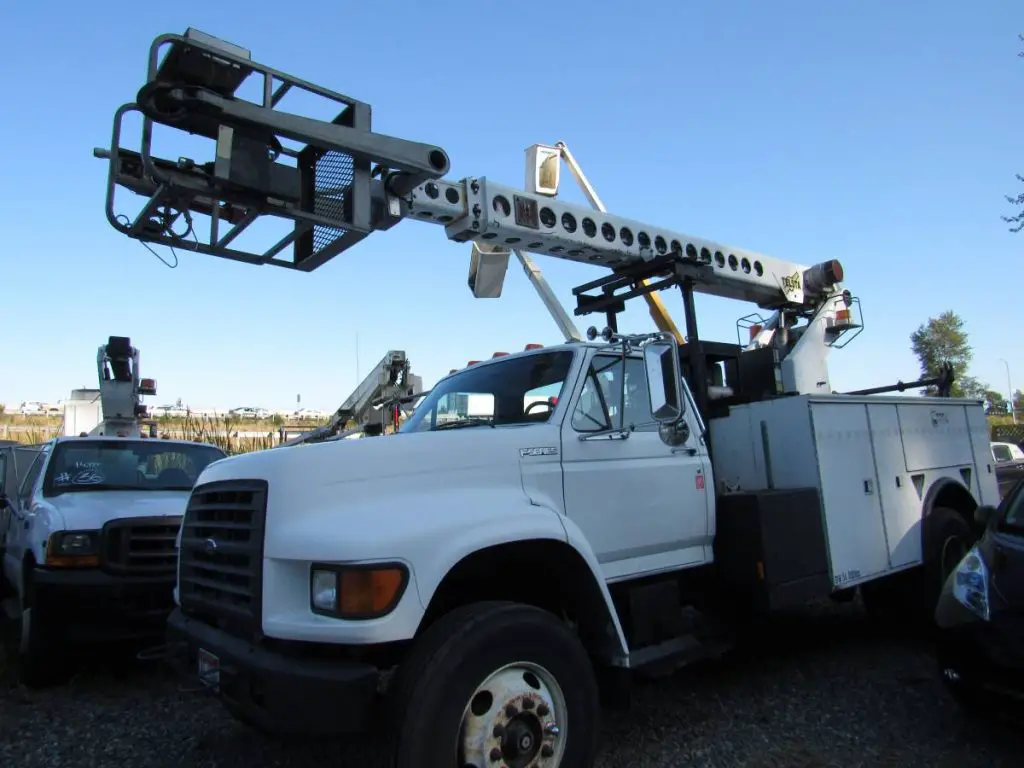 One thing's for sure – it certainly isn't every day that you see something like this for sale to the general public. And while a contractor or fleet will likely snatch it up, we can at least dream of what we'd do with it. And that's, well, not much, really. Probably just drive around town, and play around with that cool boom attachment. A lot. While making a bunch of funny noises, just like we did back in our youth. Except this time, we're playing around with a real big boy truck, not some plastic or metal toy. And hey, we'd think about starting a business cleaning out gutters, roofs and the like.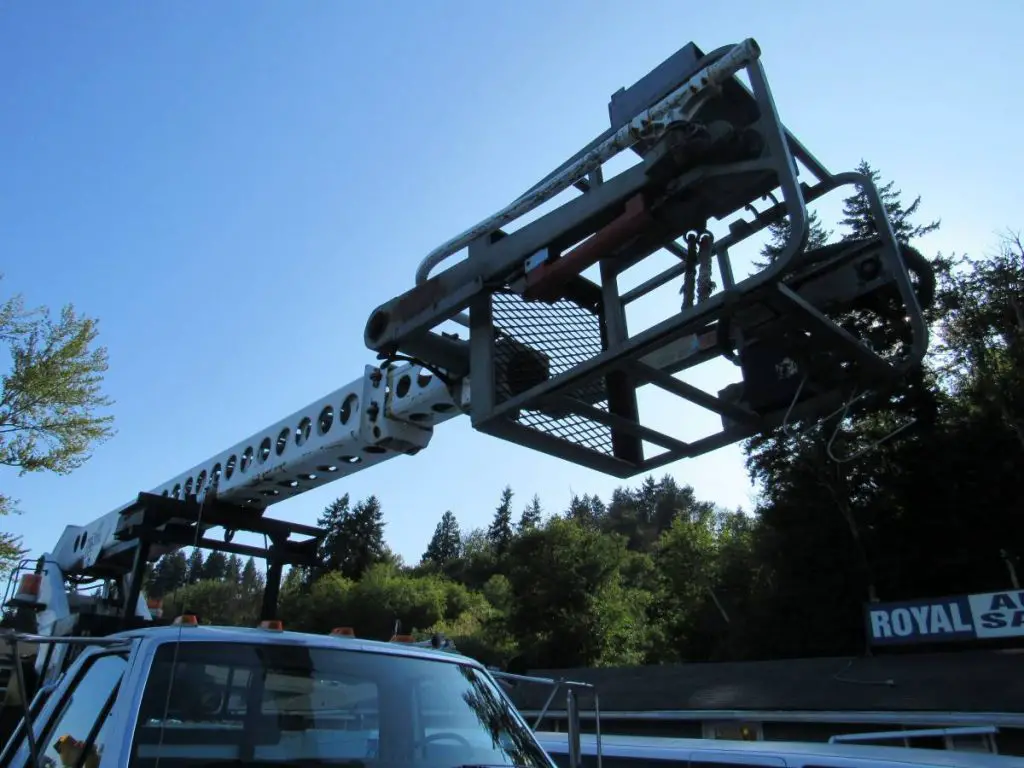 According to the listing, it sounds like this 1998 Ford F-Series boom bucket truck doesn't need any work, either. That's a good thing, because we're not commercial truck mechanics by any stretch of the imagination. With just 80,000 miles on the clock, it certainly seems to have plenty of life left in it. The truck also reportedly runs and drives great, and most importantly, the boom attachment works like charm.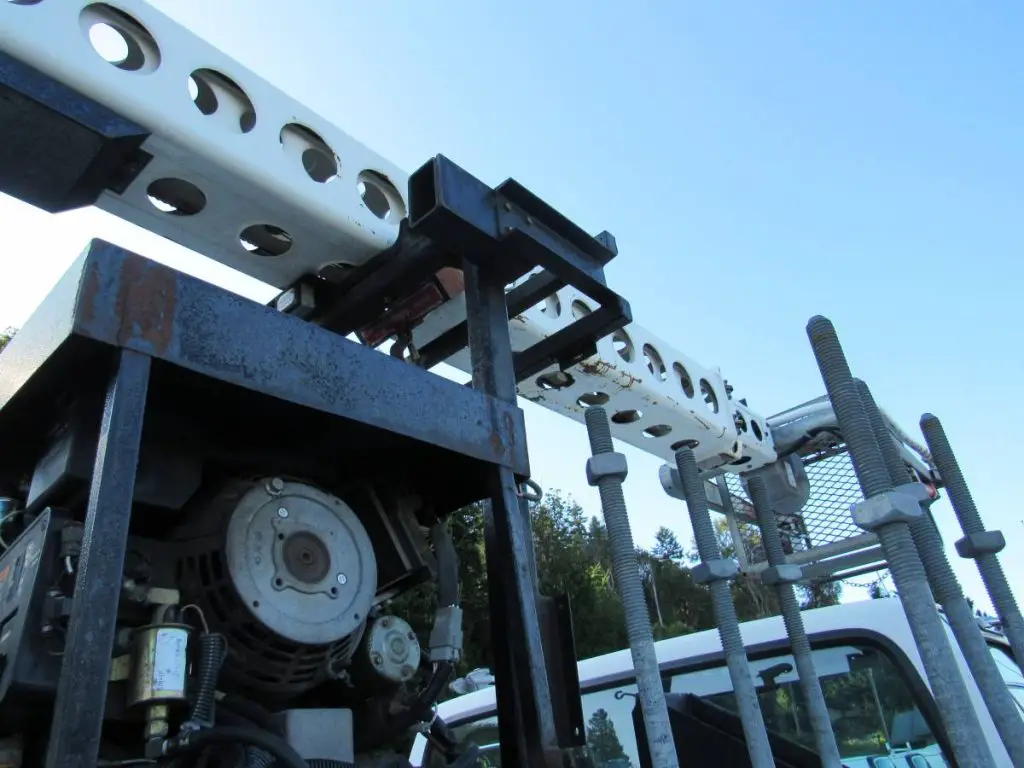 So for those itching to live out some of their childhood dreams, this 1998 Ford F-Series boom truck seems like the perfect opportunity to do so. All that's needed is a little extra cash. And, most importantly, some free time to play around with that super cool boom.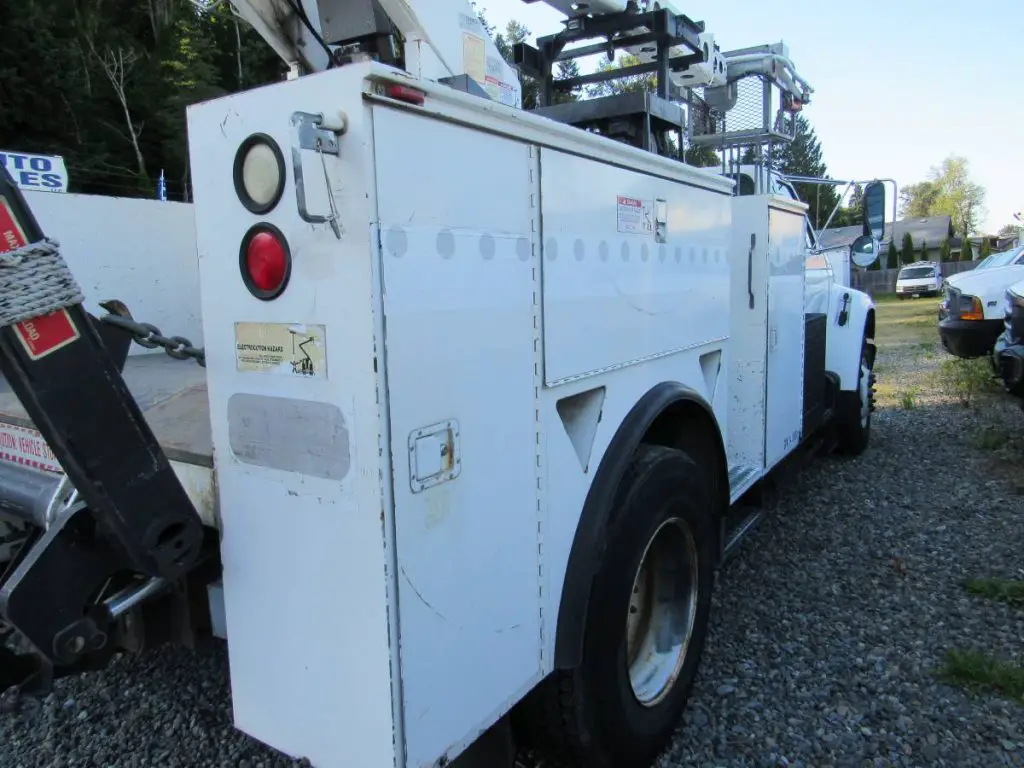 If you're into cool finds like this, be sure to subscribe to Ford Authority for more Ford cars for sale as well as around-the-clock Ford news coverage.