One of the most iconic performance vehicles that Ford ever produced was the Lightning pickup. In its last generations, the Ford F-150 Lightning had a supercharged V-8 engine and impressive performance that Ford fans still love to this day. It's been many years since Ford produced a factory Lightning pickup, but that hasn't stopped dealers like Montrose Ford of Fairlawn in Akron, Ohio, from reincarnating the Lightning pickup. This 2019 Ford F-150 XL supercharged pickup is as close as you can get to a brand-new SVT Lightning today.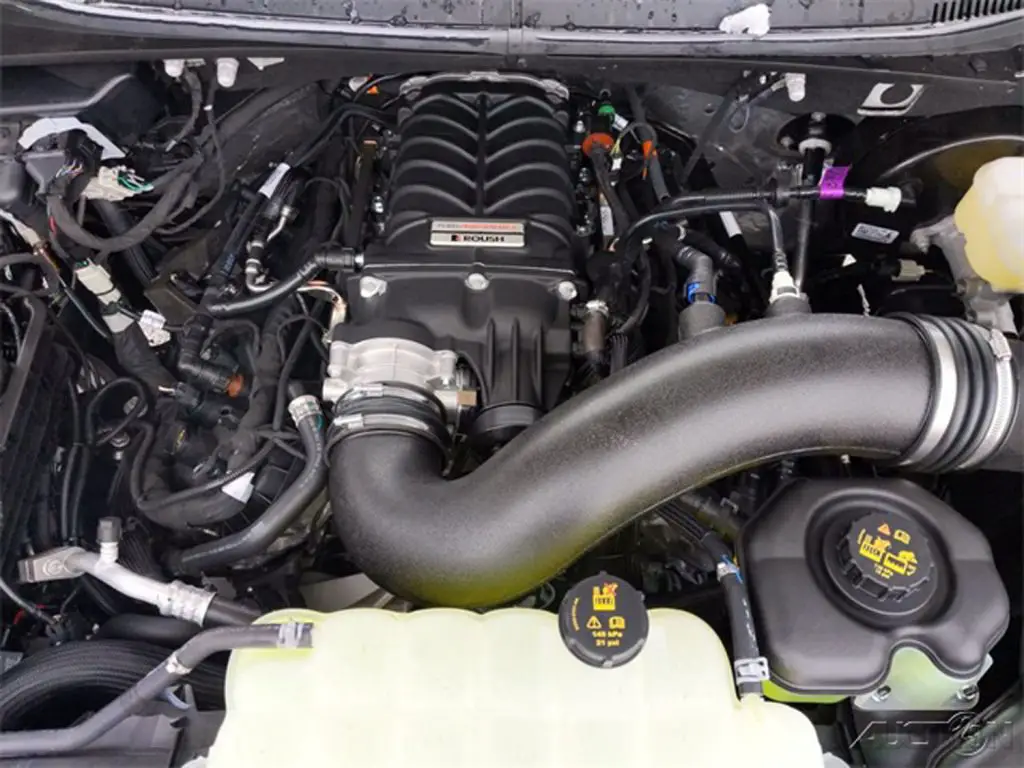 The truck started your basic two-wheel drive, single cab, bench seat F-150 XL. The stock 5.0-liter V-8 engine had a Roush supercharger bolted to it, pushing the output to 650 horsepower. Other than that Roush supercharger, the truck also has a sport handling suspension system, a 10-speed automatic transmission, stainless side exit exhaust, and 22-inch wheels.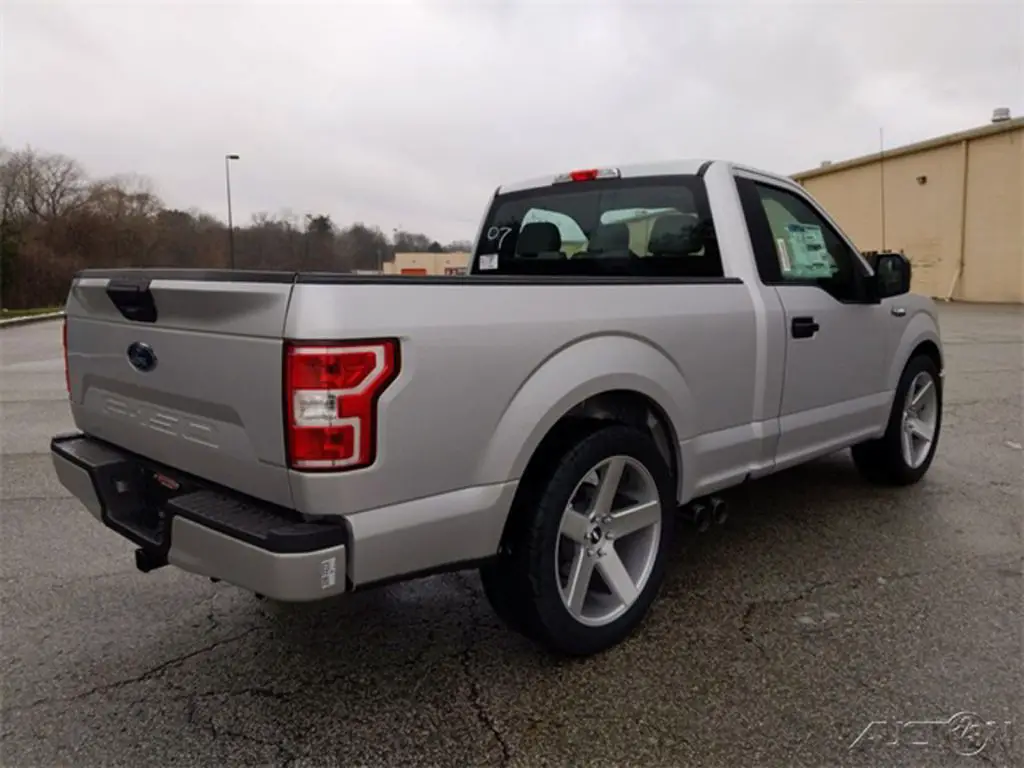 Those custom wheels look a lot like what Ford used on the actual SVT Lightning in its day. The wheels are shod with performance tires to help the truck get a grip with so much horsepower. Other than the supercharger, wheels, and special exhaust system, the truck is essentially a bare-bones F-150.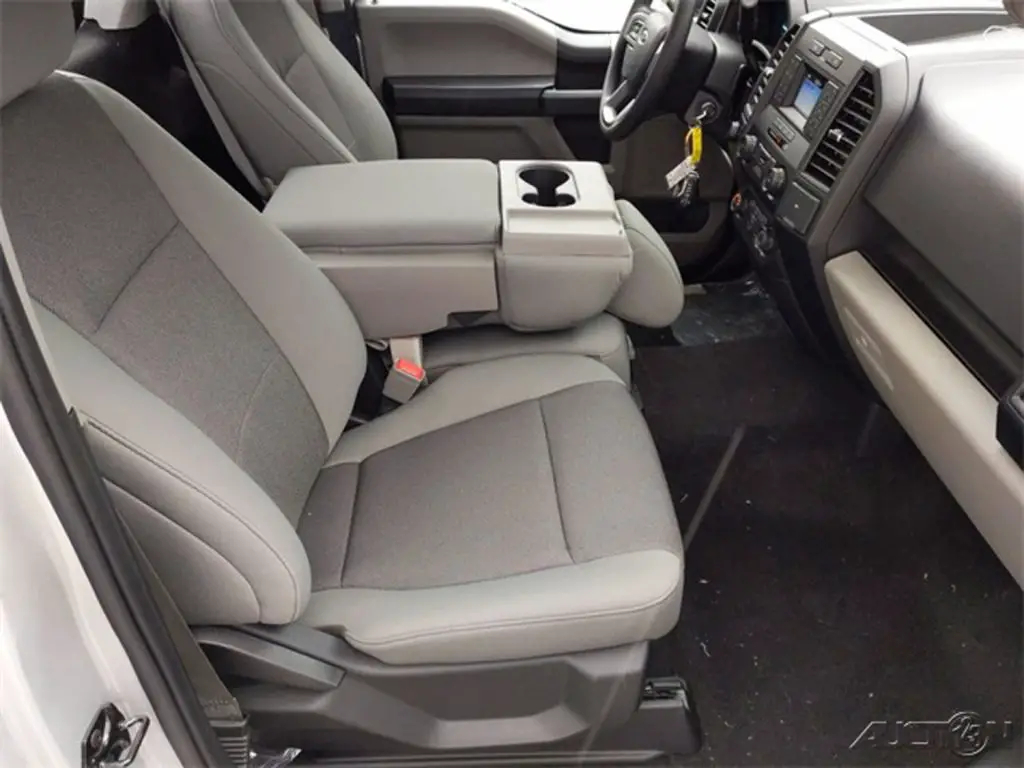 It has a cloth bench seat with the fold-down console, AC, power windows, power locks, and body-color front and rear bumpers, and Sync is integrated. Everything else is stock, and the 2019 Ford F-150 XL supercharged pickup is available right now on eBay. The price is listed on eBay at $46,750. The window sticker lists the truck at $34,680 before the add ons. That means the truck has about $12,000 in modifications added. It's also worth noting that the dealer website calls the truck a 2019 Roush F-150 Lightning, and it doesn't appear to be an actual Roush vehicle, it's an F-150 with a Roush supercharger added by the dealership as far as we can tell.
Subscribe to Ford Authority for more Ford F-150 news and around-the-clock Ford news coverage.
Source: eBay