Damage from a tornado in South Carolina is threatening the supply of various popular Ford vehicles.
A BorgWarner plant in Seneca, South Carolina was severely damaged last Monday, April 13th by a tornado strike, Ford disclosed in a regulatory filing. The plant is a key part of Ford's supply chain, producing transfer cases for the most popular Ford vehicles, including four Ford and two Lincoln models:
Ford
Explorer
F-Series
Expedition
Transit
The twister created heavy damage throughout the area, ripping the roof off the facility and causing significant damage inside. The facility would typically have about 200 people working the night shift, but due to the coronavirus shut-down, only about five people were inside when the tornado hit. The tornado also killed a 77 year-old security guard who was in a building outside the plant.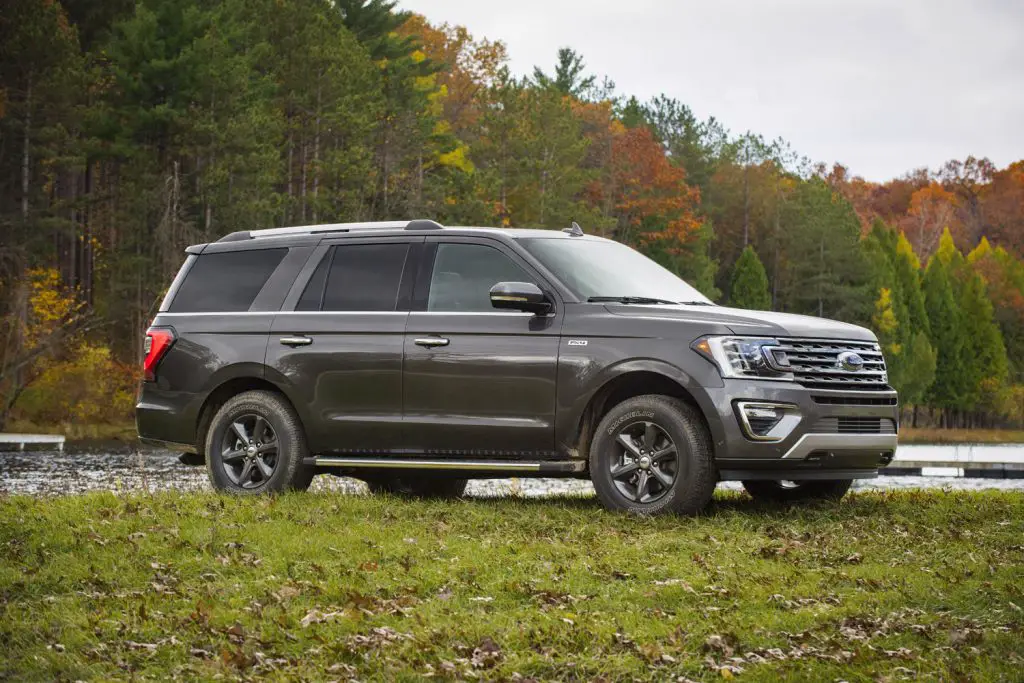 Though Ford-owned equipment used to produce the transfer cases was not "materially damaged" by the tornado, neither Ford nor BorgWarner could state when the facility would be back online.
Transfer cases are key parts of a vehicle's drivetrain used to shift power to a second drive shaft to run all-wheel-drive and four-wheel-drive Ford vehicles.
"We are working closely with the supplier to manage the situation and to determine next steps," Ford said in a statement. Meanwhile, BorgWarner said that it's working "as quickly as possible" to bring the factory back to operational status. The supplier is also preparing contingency plans if doing so takes longer than expected to be closed over COVID-19. No specific guidance was provided.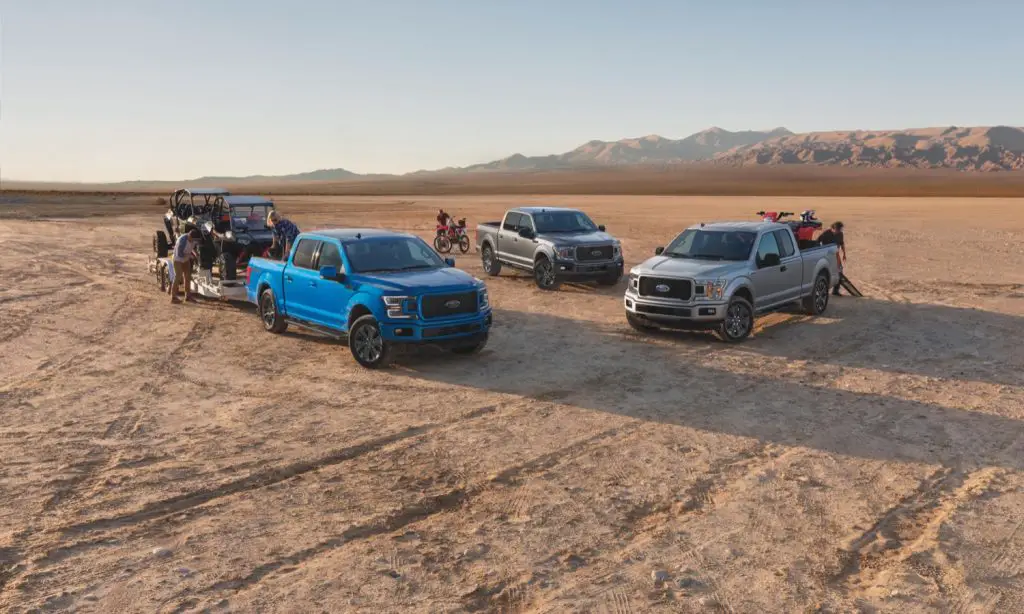 In a bond-sale filing with the U.S. Securities and Exchange Commission, Ford said that it doesn't have enough information to predict when the BorgWarner factory will resume production or the extent to which the damage to the plant will impact plans to resume production of four-wheel drive and all-wheel drive vehicles. Two-wheel-drive (rear-wheel-drive) vehicles are not impacted by this event.
The hurricane comes roughly a month after Ford closed all U.S. and European factories as a result of the COVID-19 pandemic. The idling of the plants puts FoMoCo in a precarious financial situation, wherein the automaker is outlaying more cash than it is earning.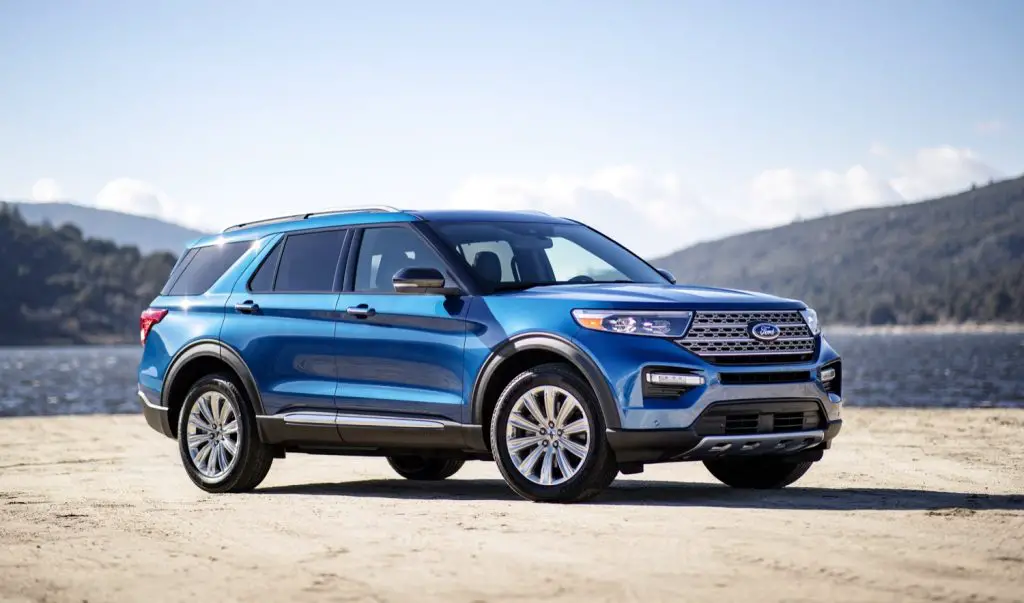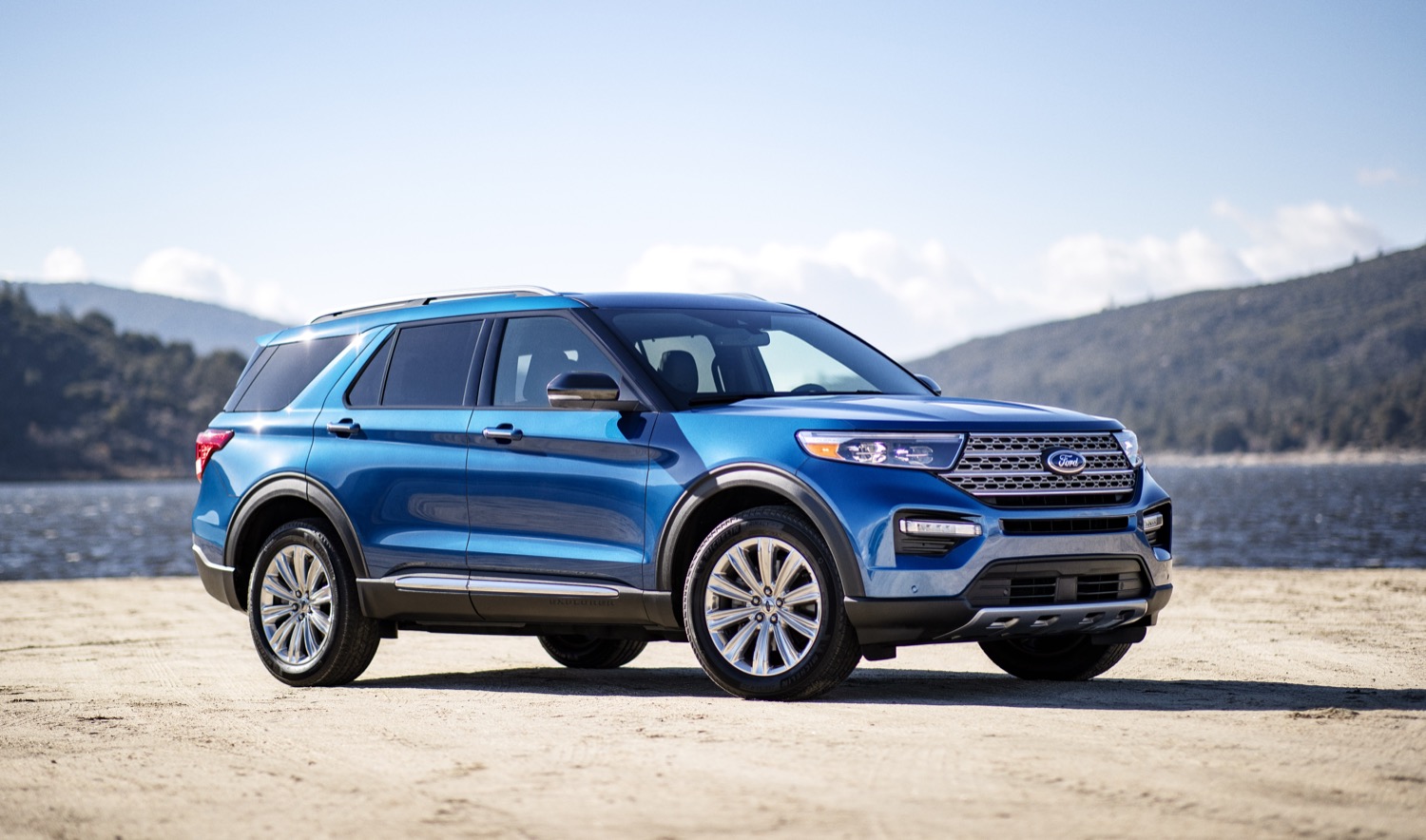 According to Ford CFO Tim Stone, Ford had about $30 billion in cash on its books as of April 9th. That figure includes $15.4 billion borrowed in March against two credit lines. To conserve cash, Ford suspended its $0.6 billion regular quarterly dividend and share repurchase program in March. On April 9th, the FCO stated that Ford has "sufficient cash today to get us through at least the end of the third quarter with no incremental vehicle production and wholesales or financing actions."
Ford is currently in negotiations with the United Auto Workers (UAW) union about reopening plants in the U.S., but the Dearborn-based automaker hasn't provided a specific date for doing so, other than saying that it plans to resume production sometime in the second quarter. Cross-town rival, Fiat Chrysler, plans to reopen its plants on May 4th.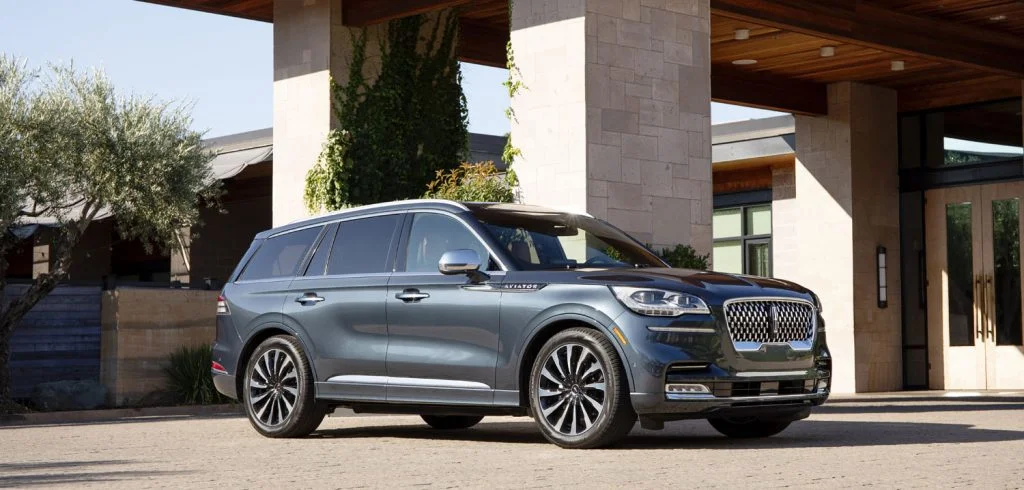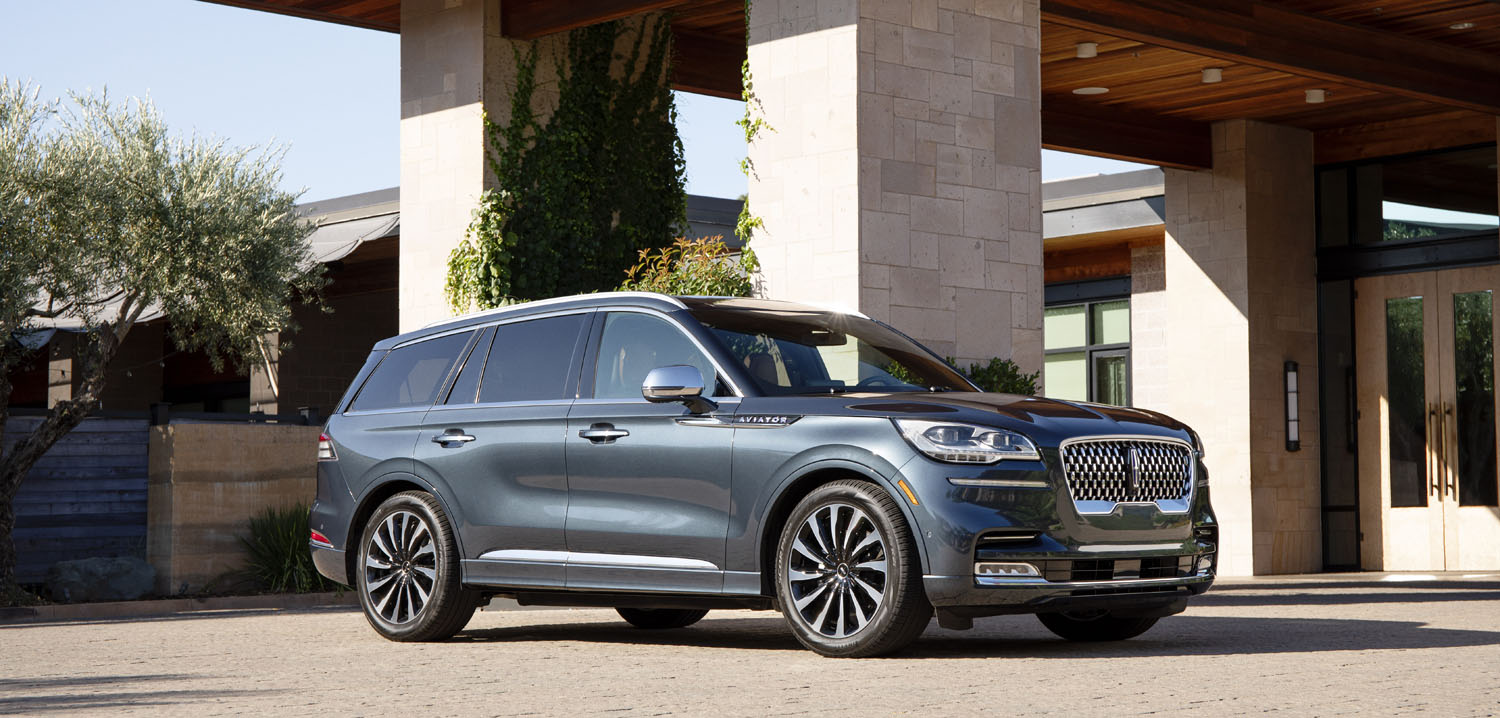 The Ford F-Series, which includes the F-150 pickup truck, is America's best-selling vehicle and accounts for the majority of Ford Motor Company's earnings. Similarly, the Ford Explorer and Expedition, as well as the Lincoln Navigator and Aviator, are significant contributors to Ford's bottom line. If the BorgWarner plant doesn't come back online by the time that Ford reopens its factories from the coronavirus shutdown, then it would have an even bigger negative impact to its bottom line.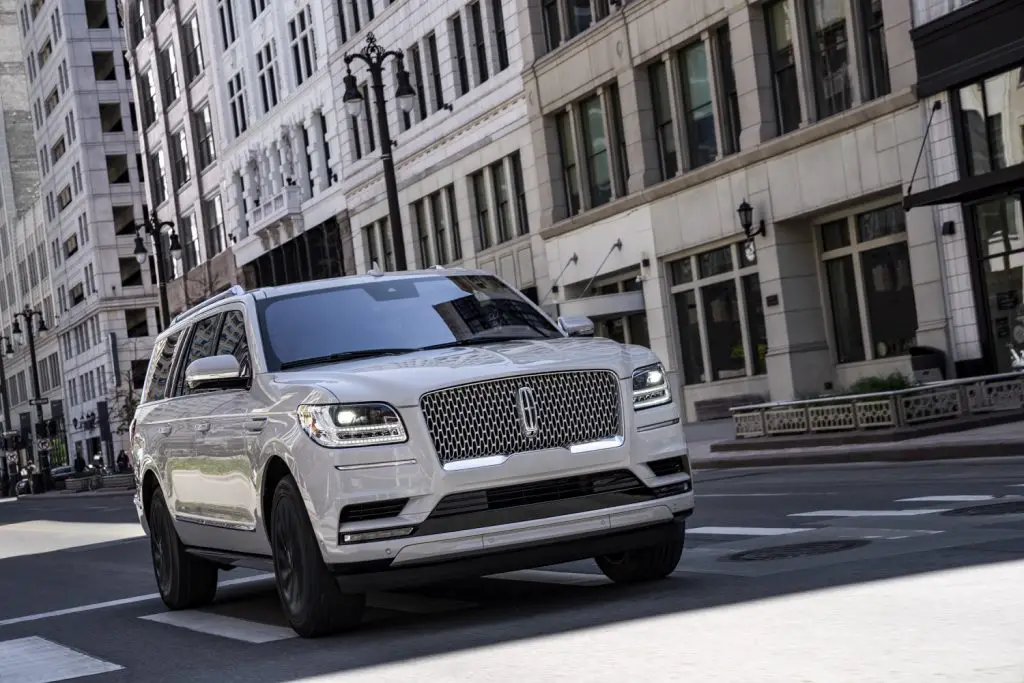 Ford recently revised its earnings guidance, saying that it expects to post a $2 billion loss during the first quarter of 2020 when it reports earnings on April 28th. That's up significantly from the $600 million loss the automaker said it expected to report earlier in April.
We'll have more as it comes, so be sure to subscribe to Ford Authority for the latest Ford-related COVID-19 news, Ford earnings news, Ford business news and ongoing Ford news coverage.