While there are many metrics designed to measure how well a company is doing financially, profit is arguably the most important of them all. After all, if you aren't making money, you'll obviously have a harder time staying in business, at least in the long term. We already knew that Ford's profits took a major hit in 2019, totaling just $47 million one year after the company posted a gain of $3.7 billion. But amid a slew of new financial concerns in the midst of the coronavirus pandemic, it's even more concerning to learn that total Ford executive compensation for 2019 exceeded that number, totaling $70 million.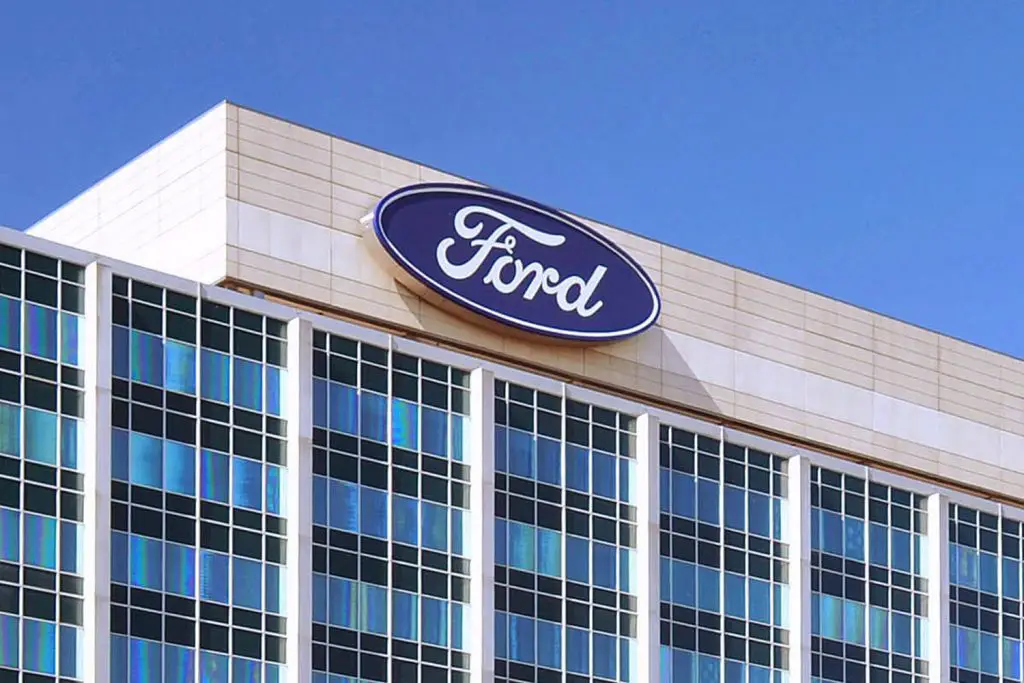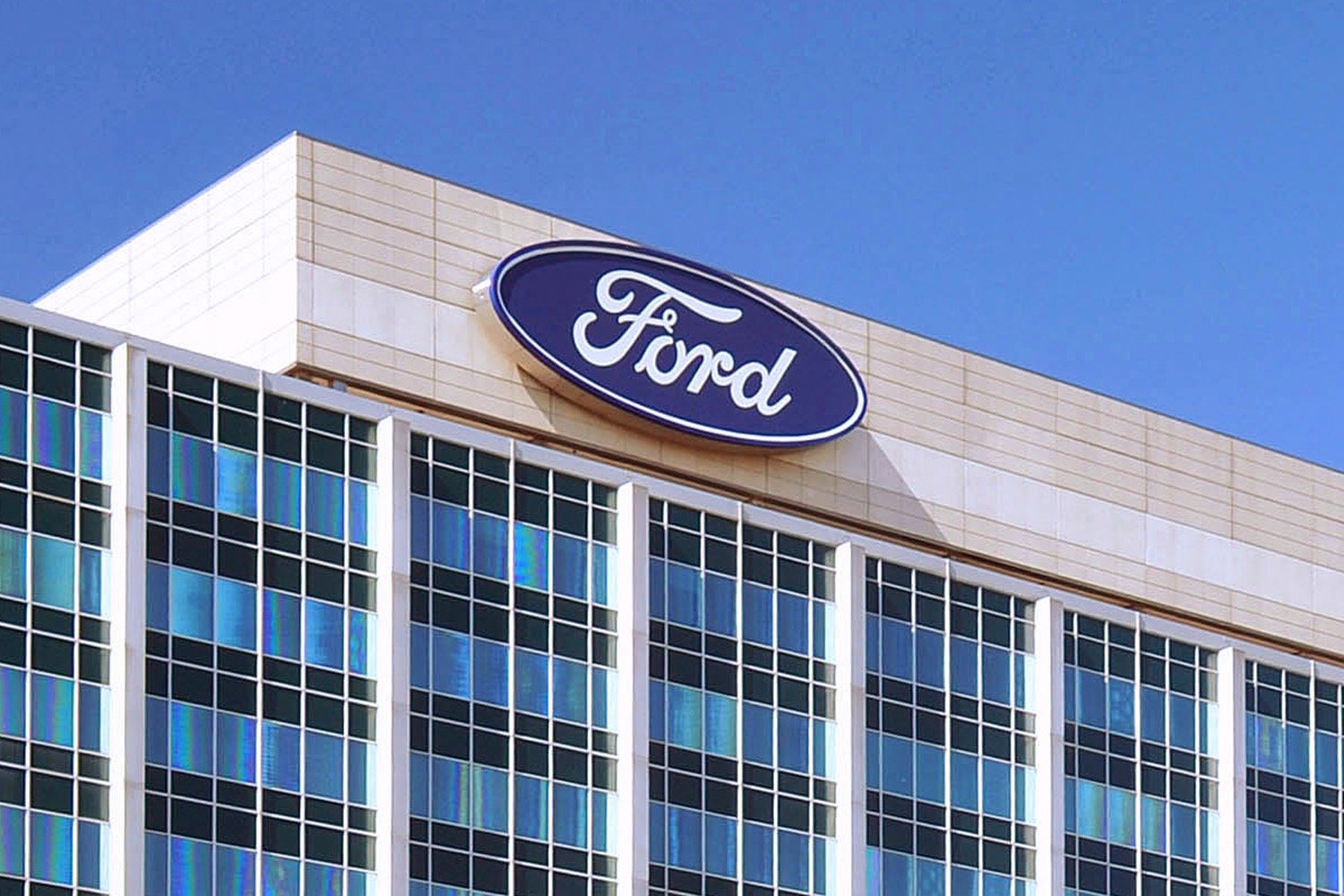 Ford's 2019 compensation for its top executives, which includes salary, incentive bonuses, stock, and other perks, is broken down as follows:
CEO Jim Hackett: $17.36 million
Executive Chairman Bill Ford: $16.76 million
CFO Tim Stone: $8.32 million
CFO Bob Shanks: $8.32 million
Jim Farley, then-president, New Business and Technology and Strategy: $8.36 million
Joe Hinrichs, then-president, Automotive: $11 million
This interesting data was recently reported by the Detroit Free Press, and casts even more doubt on the automaker's current financial situation. Last year was particularly tough for Ford, as it battled a troubled launch of its all-new Explorer and a series of warranty claims. A total of $47 million was paid out to 2,666 Focus and Fiesta owners following the settlement of a class-action lawsuit brought about over transmission defects. The Dearborn-based automaker was also forced to outlay on one-time pension and global restructuring costs.
As if that wasn't damaging enough to the bottom line, Ford announced back in January that its net income would be affected by a $2.2 billion charge stemming from pension obligations, a move it referred to as a bookkeeping adjustment. Regardless, company spokesman T.R. Reid believes that comparing Ford executive compensation to net profit can be "misleading," because it doesn't accurately reflect the amount of money the company actually makes.
"There's just too much stuff in the net that doesn't speak to underlying performance of the business – global redesign, electric vehicles, AV spending. You don't get that benefit now," Reid said. "You get that back in future years. In the meantime, there's nominal return. Linking annual net profit to executive compensation is dumb, no offense."
"Looking at executive pay in a single year can be misleading and misplaces the debate on an executive's earnings versus long-range value creation," said Marcus Hudson, executive director of the Calderone Advisory Group based in Birmingham. "The broader issue with Ford's CEO compensation isn't a single year, but rather the whole body of work. CEO pay is an investment on which investors should expect a return. Ford has invested over $50 million into its CEO position since 2017 and the return, pre-COVID-19 drop has been minus 26 percent. While pay in a single year is debatable, a minus 26 percent return over three years is not."
Regardless of how you slice it, executives at Ford, General Motors, and Fiat Chrysler have all vowed to defer, freeze, and/or cut their salaries to help their respective companies navigate the current pandemic. Ford has also recently shored up its financial position by raising $8 billion from corporate debt investors, which comes on the heels of a $15 billion draw from revolving credit lines in March. The automaker has also said it expects a $2 billion loss in Q1 2020 following a 21 percent drop in sales volume during the same timeframe.
Ford is scheduled to report its Q1 2020 financial results on April 28th. We will be on hand to cover the results, so be sure to subscribe to Ford Authority for the latest Ford-related COVID-19 news, Ford earnings news, Ford business news and ongoing Ford news coverage.