Just yesterday, Ford announced that it would officially resume production in some of its European factories on May 4th. This news came on the heels of a report that the automaker was inviting a small group of workers to return to its U.S.-based plants to help ready the facilities to reopen. Now, the Wall Street Journal is reporting that U.S. Ford production could resume on May 18th, citing a source within the industry. The Blue Oval reportedly settled on the date after meeting with both United Auto Workers (UAW) leaders and Michigan Governor Gretchen Whitmer.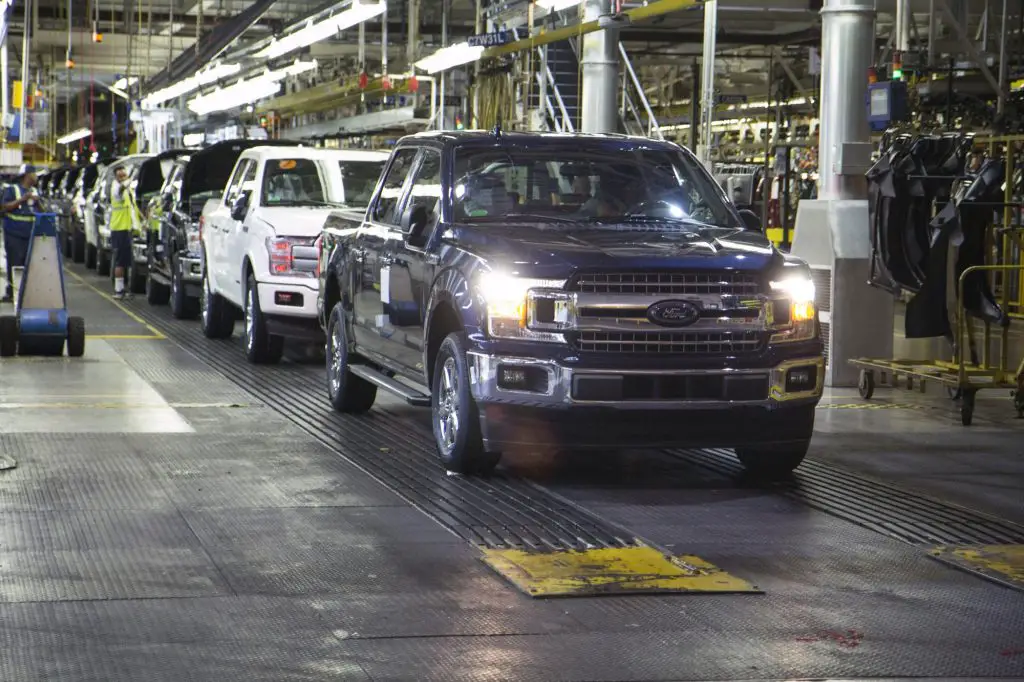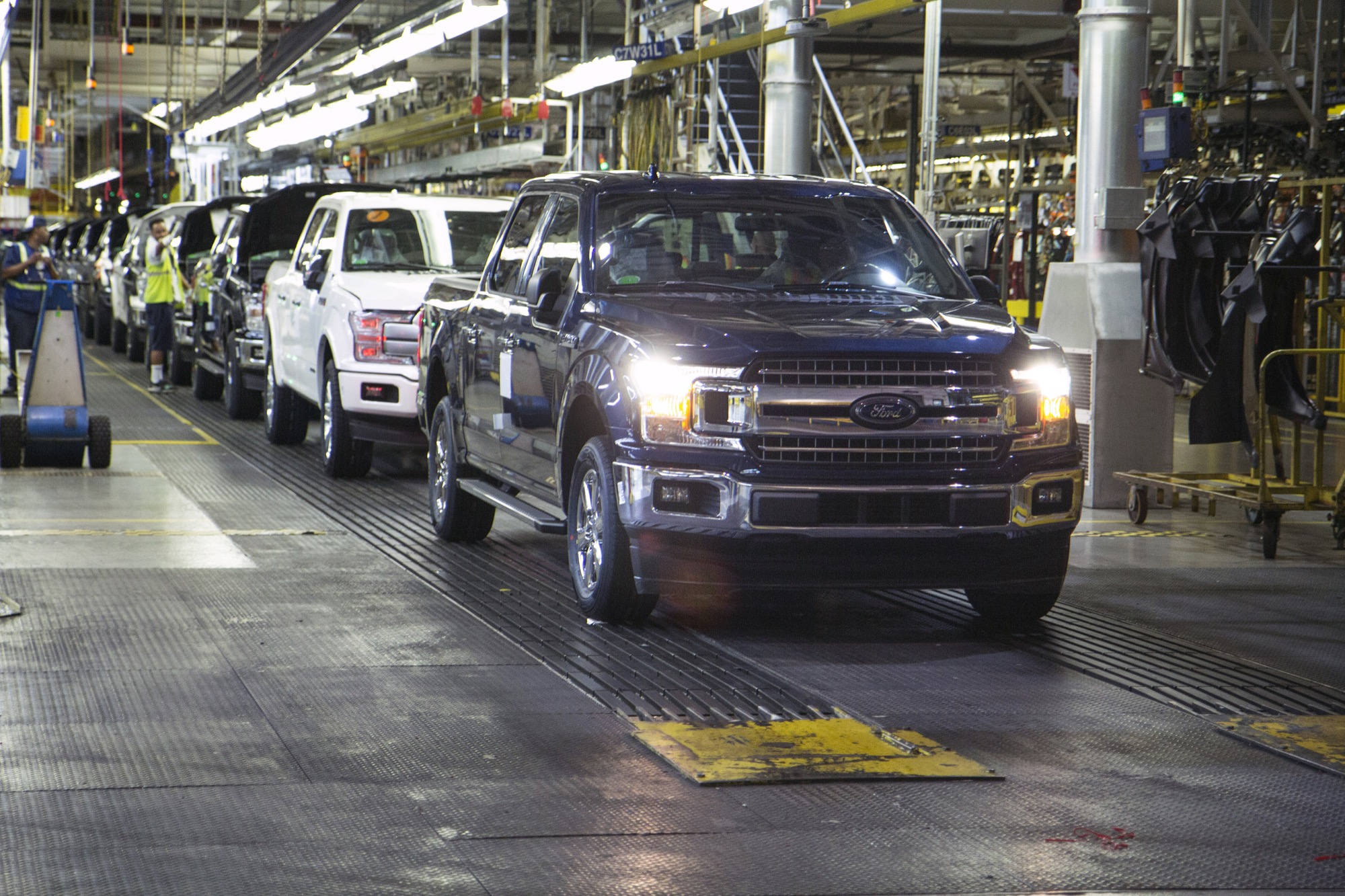 U.S. Ford production was stopped back in March due to the rapid spread of the Coronavirus pandemic, but the automaker has targeted May as a potential reopening date for some time now. Regardless, none of the players involved in the situation would confirm the date, nor any other date for production to resume.
"We are continuing to assess public health conditions, government guidelines, and supplier readiness to determine when the time is right to resume production," said Ford Global Manufacturing & Labor Communications Manager Kelli Felker. "Meanwhile, Ford and the UAW continue working closely on initiatives to keep the workforce safe when we do restart our plants."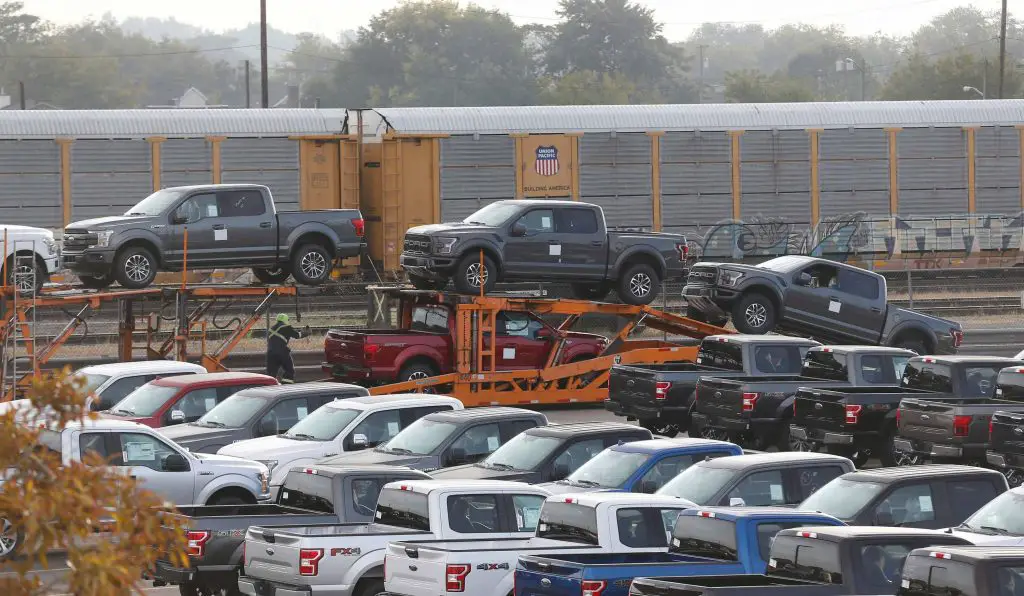 Just last week, UAW leaders stated that restarting U.S. Ford production in May was too soon to have adequate safety measures in place. When asked about this latest report, UAW spokesman Brian Rothenberg said, "We have no date. We have agreed to no date."
Whitmer admitted that Michigan's state government was taking a "hard look at industrial sites," but added that it has made "no firm decisions on restarts. "The governor and her team have been talking regularly with many people affected by this crisis, including business leaders," said Whitmer's spokesperson spokeswoman Tiffany Brown. "She'll closely monitor the spread of the disease and public health indicators while continuing her plan to incrementally return Michigan back to work."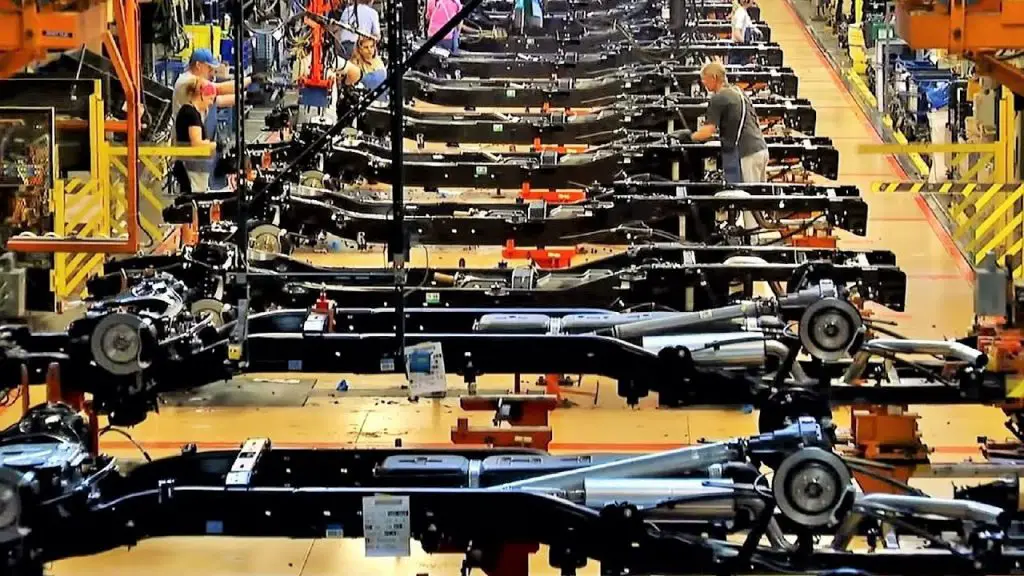 According to the WSJ report, resuming production on May 18th would allow sufficient time for all parties involved to implement new safety protocols and give suppliers ample time to prepare shipments.
Interestingly, Ford executives did not confirm the May 18th date during the automaker's Q1 2020 earnings  call on Tuesday evening. The automaker reported a $2 billion net loss on $34 billion in revenue.
We'll follow this one closely and report back as we have it, so be sure to subscribe to Ford Authority for the latest Ford-related COVID-19 news and ongoing Ford news coverage.