The UAW has announced that it has appointed its first-ever external ethics officer. The new external ethics officer is Wilma Liebman, who was appointed to the union's governing International Executive Board on Tuesday. Liebman's appointment is part of UAW president Rory Gamble's effort to reform the union and avoid a government takeover when the criminal investigation is over.
Previously Wilma Liebman served as the chairman of the National Labor Relations Board under President Obama from 2009 through 2011. Leibman was previously appointed as a member of the same board by Presidents Clinton and Bush as far back as 1997. Liebman also worked as labor counsel for the International Union of Bricklayers and Allied Craftsman and as legal counsel to the International Brotherhood of Teamsters.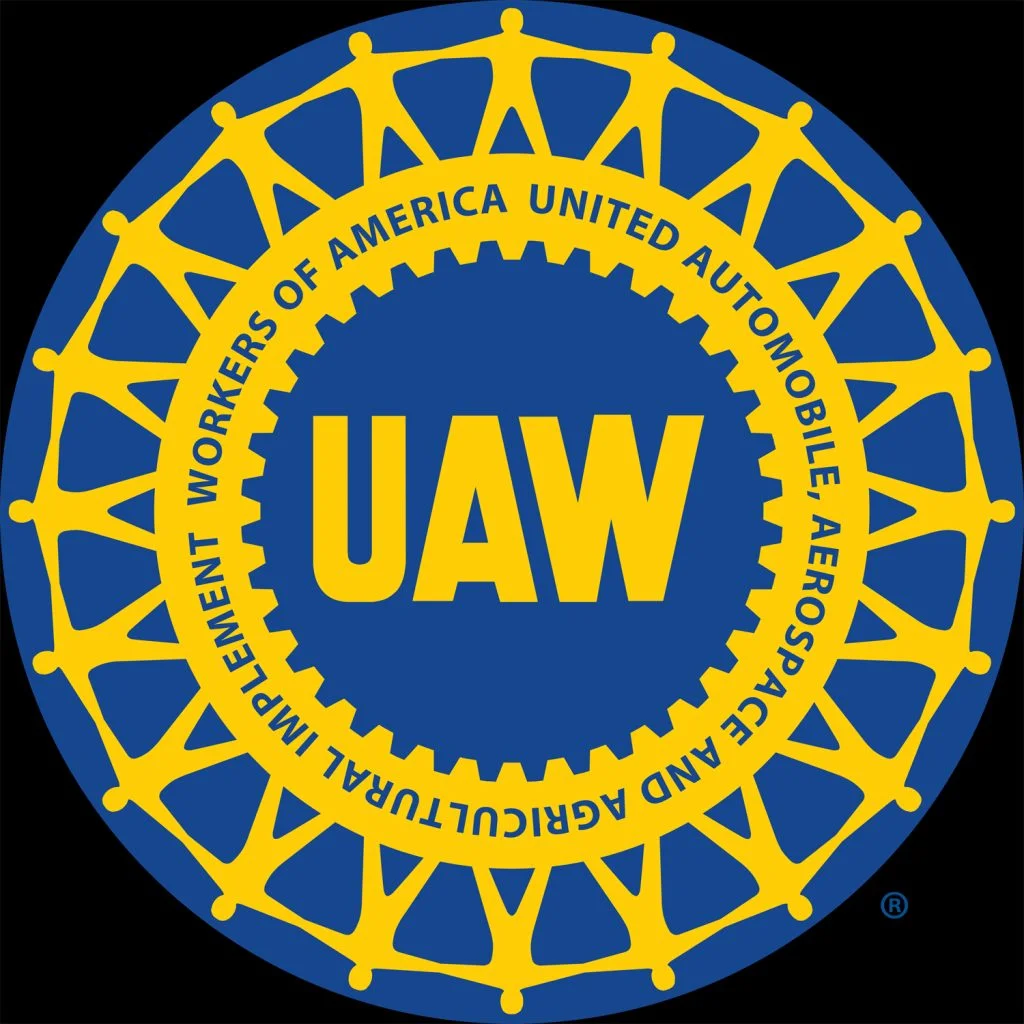 The UAW also launched this week a confidential ethics hotline to allow union members to report ethical or financial violations within the union. UAW leaders also intend to institute a new financial and accounting review. It will also institute controls to protect the membership dues collected from any future mishandling or embezzlement. The appointment of the external ethics officer comes as UAW president Rory Gamble offered to meet with federal investigators probing the union over corruption.
A statement issued by Gamble said that as the country and union navigate challenges of the coronavirus pandemic, the action of appointing the external ethics officer marks an "important step" in the progress of our ethics reform agenda and union leaders "unwavering pledge" to rank-and-file members. The UAW also intends to create an Ethics Advisory Committee that will obtain input from rank-and-file workers on future ethics policies. More details on that committee will be offered in the second quarter of 2020.
Subscribe to Ford Authority for around-the-clock Ford news coverage.
Source: The Detroit News