This week the White House finalized its plan to roll back the strict fuel economy rules that were enacted during the Obama administration. Officials in the Trump administration continue to see the rollback as an effort to provide certainty to automakers who feared the stringent fuel economy rules set in place by Obama. Ford previously made an agreement with California on stricter mpg rules. President Trump says that his less stringent rules will help make new automobiles more affordable and allow people to trade in older, more polluting, and less safe vehicles on newer rides.
The new fuel economy plan will reduce the required annual fleetwide average fuel economy increases for automakers for model years 2021 through 2026 from the five percent in the original standards to a significantly less stringent 1.5 percent. Under Trump's new plan, automakers would be required to reach a fleetwide fuel economy average of 40.4 MPG by 2026. The new rules are markedly less than the requirement under the original Obama-era plan that called for a fleetwide average of 46.7 MPG for cars and trucks by 2025.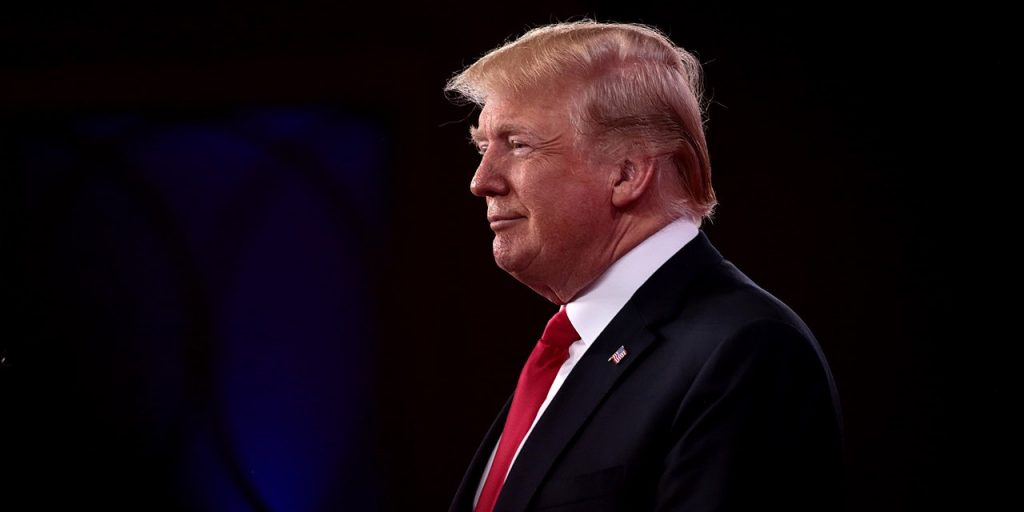 mp
While the new White House-backed fuel economy rules are significantly less stringent than what was previously in place, these new rules are still stricter than what the White House had initially proposed. What President Trump initially wanted was to freeze fuel economy rates at 2020 levels until 2026. Many oppose the White House's plan with some consumer groups and environmentalists, saying that the new rules will hurt air quality and cost consumers due to increased fuel costs and repairs.
The Trump administration continues to say that the move will lower the price of new cars at a time when people keep their vehicles on average for over ten years. US Transportation Secretary Elaine Chao recently said on a conference call that the standards were "reasonable, realistic, and achievable, and reflect the fact that times and technologies changed since the original rules were enacted in 2012." She went on to say that estimates show the changes will save consumers more than $1000 in vehicle price alone. There are lawsuits underway currently that could hold up mileage standards for years to come.
Subscribe to Ford Authority for around-the-clock Ford news coverage.
Source: Detroit News