The original Ford Mustang was born from a series of sketches and design proposals that were ultimately narrowed down to one winning design. And that's been the case with virtually every generation and variant of the pony car created since then, including the 2020 Ford Mustang Shelby GT500. The latest and greatest king of the Mustang hill started life out as a sketch created by the mind and hands of Mustang exterior designer Chris Stevens, and he was happy to discuss that process in a rather fascinating video.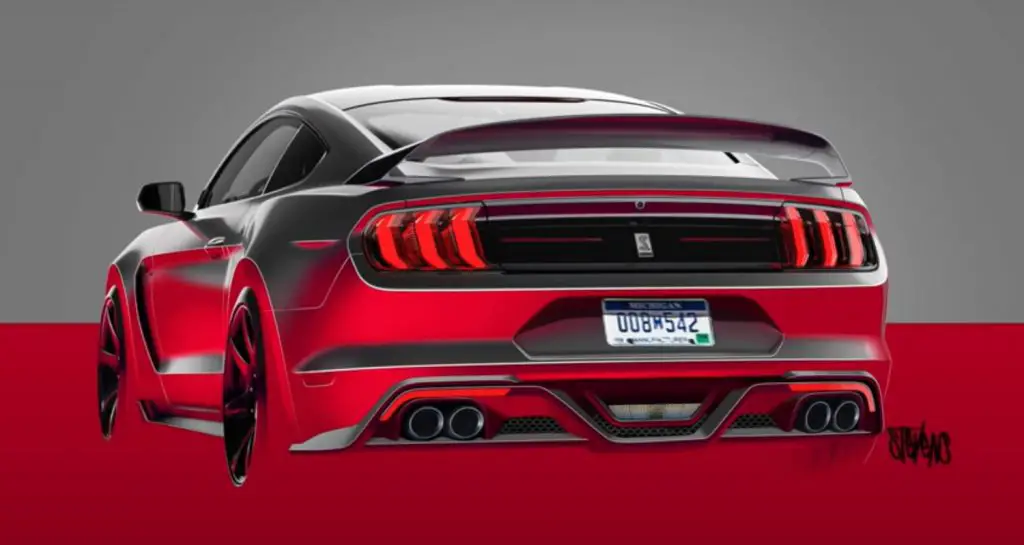 Unsurprisingly, Stevens is quick to note that his design concept was inspired by the GT500's raw power. "It's one of the earlier sketches for the GT500, and the whole thing was about making this the fastest Mustang ever," Stevens said. "I was like, well, it's got to be pretty damn brutal. It's got to look like it breathes in a bunch of air. I really just tried to capture the bigger openings – having that full black nose and grille up front, and I tried to make it as impactful as possible."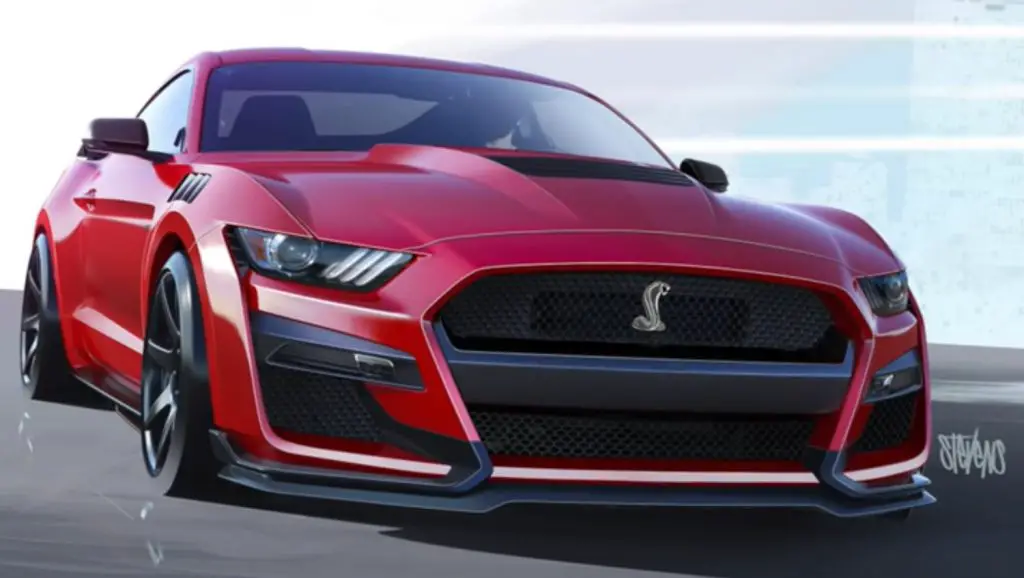 Interestingly, Stevens was one of around 10 people working on creating a rough sketch of the 2020 Ford Mustang Shelby GT500 at once, so we can't really blame him for going all out in an effort to be the one whose design was ultimately chosen. "I printed this thing like sixty inches high and a hundred and twenty inches wide," Stevens said. "Just to kind of make my mark."
Given the competitiveness of the design process, it seems that Stevens' aggressiveness paid off. "It's almost like The Bachelor," he said. "They eventually start weeding designs out. If you keep getting stuff picked, you get to stay on the program. But I guess this is the one that kept getting me that rose."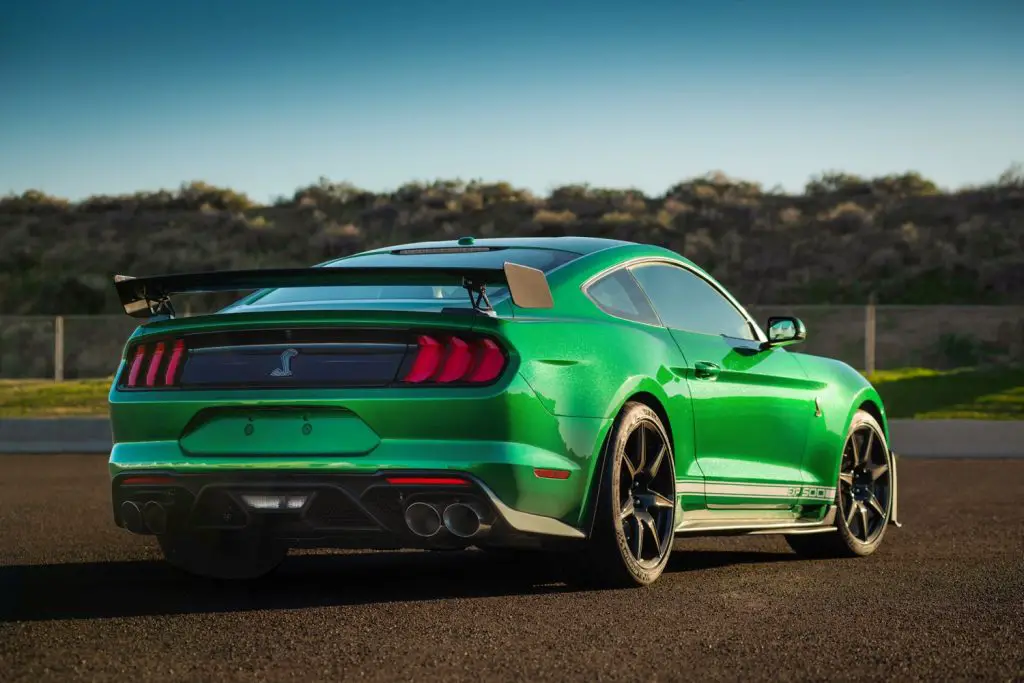 As one might imagine, the fact that his design wound up becoming the one that created the 2020 Ford Mustang Shelby GT500 got Stevens more than a little fired up. "You can immediately see parts of it that made it to production," he said. "So, for you, that is just the coolest thing in the damn world knowing that something you put on a piece of paper is now rolling around on the street."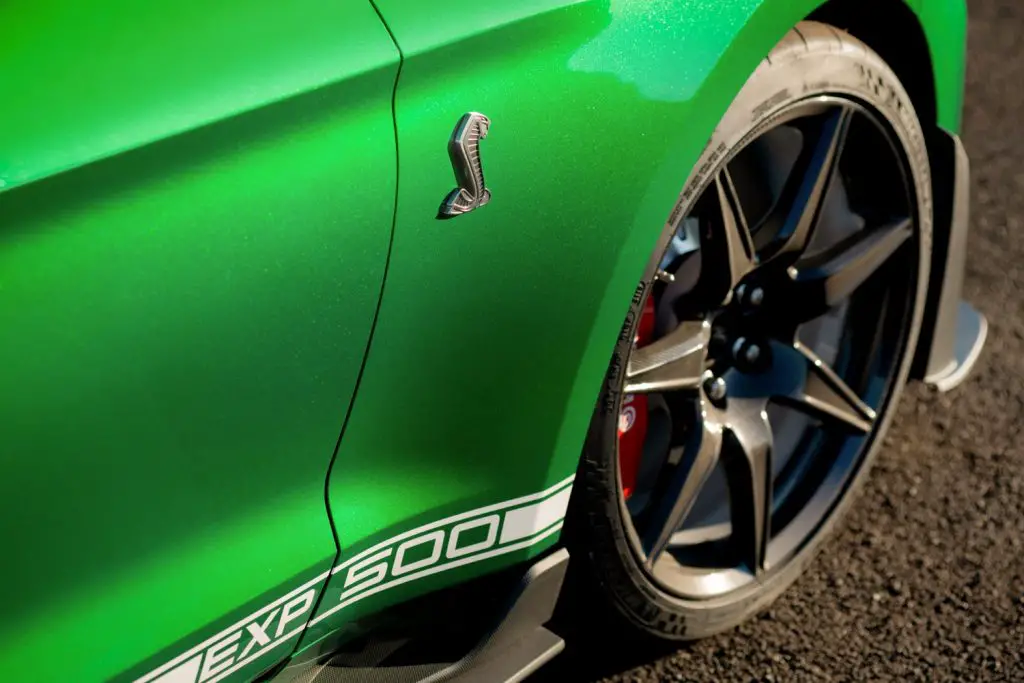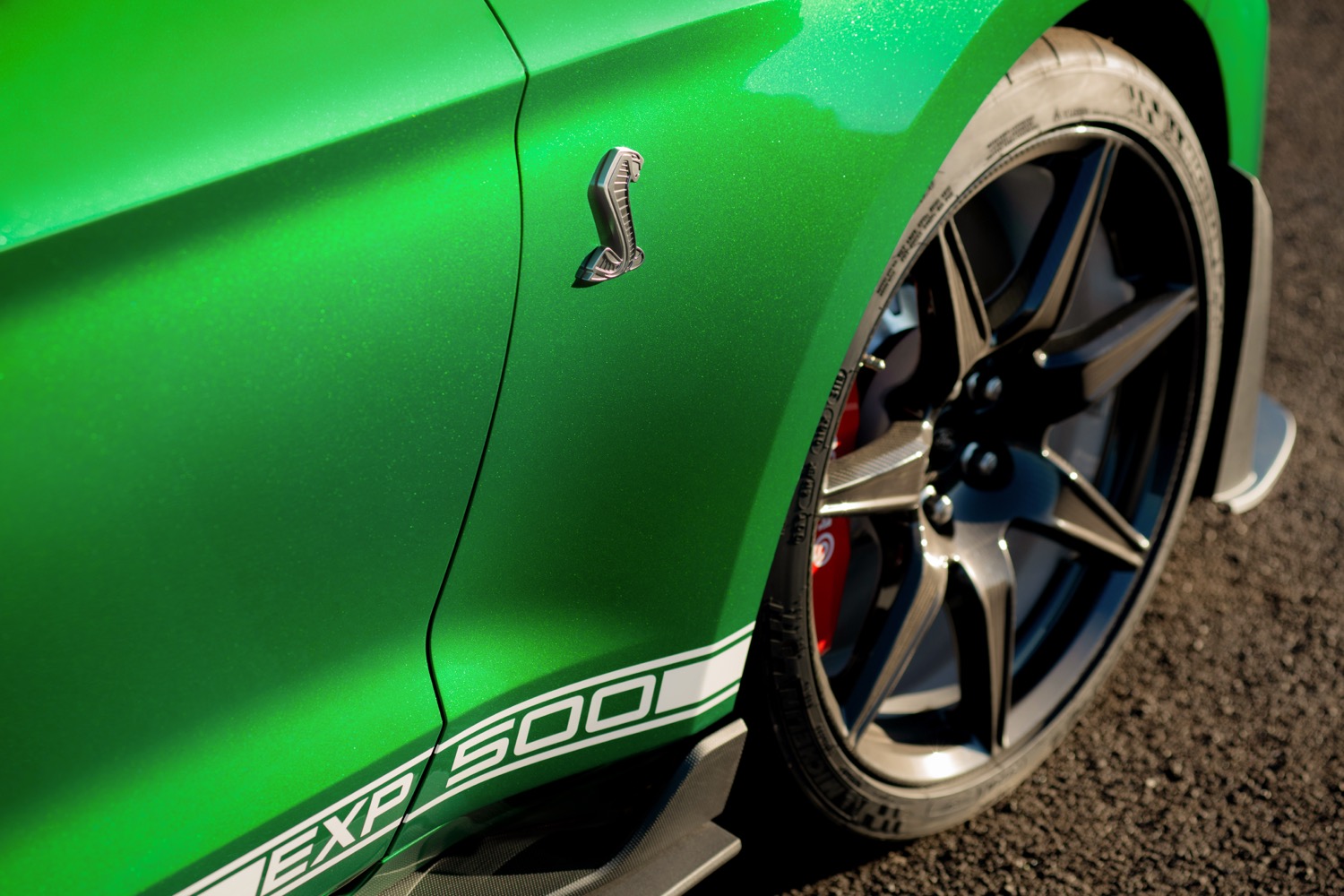 Incredibly enough, Stevens admits that he hasn't yet had the opportunity to actually own a Mustang, though he clearly wants one badly. Hopefully, his excellent work on the latest halo pony car will afford him that opportunity soon.
For more cool stories like this one, be sure to subscribe to Ford Authority for more Ford Mustang news and around-the-clock Ford news coverage.