These days, we're so used to things getting cancelled or delayed in the wake of the Coronavirus pandemic that we're only surprised when we learn that something hasn't been. And now we've discovered that this very short list currently includes one of our favorite events of the year – the 2020 Woodward Dream Cruise.
Michael Lary, the president of the cruise, confirmed to the Detroit Free Press that the iconic, long-running event is still on for August 15th, at least for now.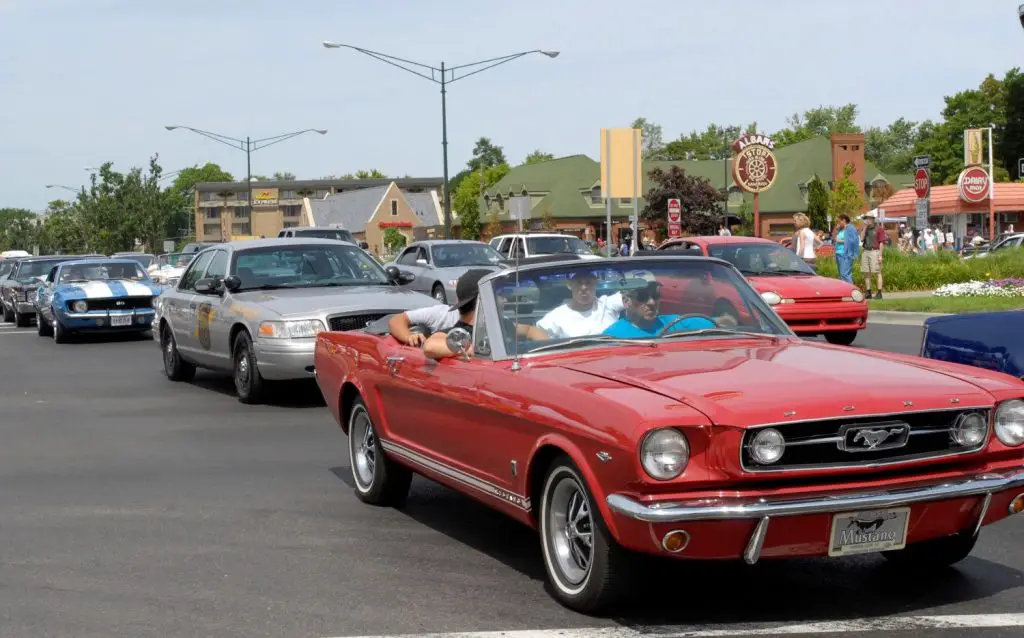 The 2020 Woodward Dream Cruise "is continuing as planned in August," Lary said in an email to DFP. "Please know that we are working to deliver the same caliber of family-fun activities that you have come to expect for the past twenty-five years."
Dubbed as the "world's largest one-day celebration of classic car culture," Woodward has attracted upwards of 1.5 million visitors and over 40,000 vehicles from around the world in years past.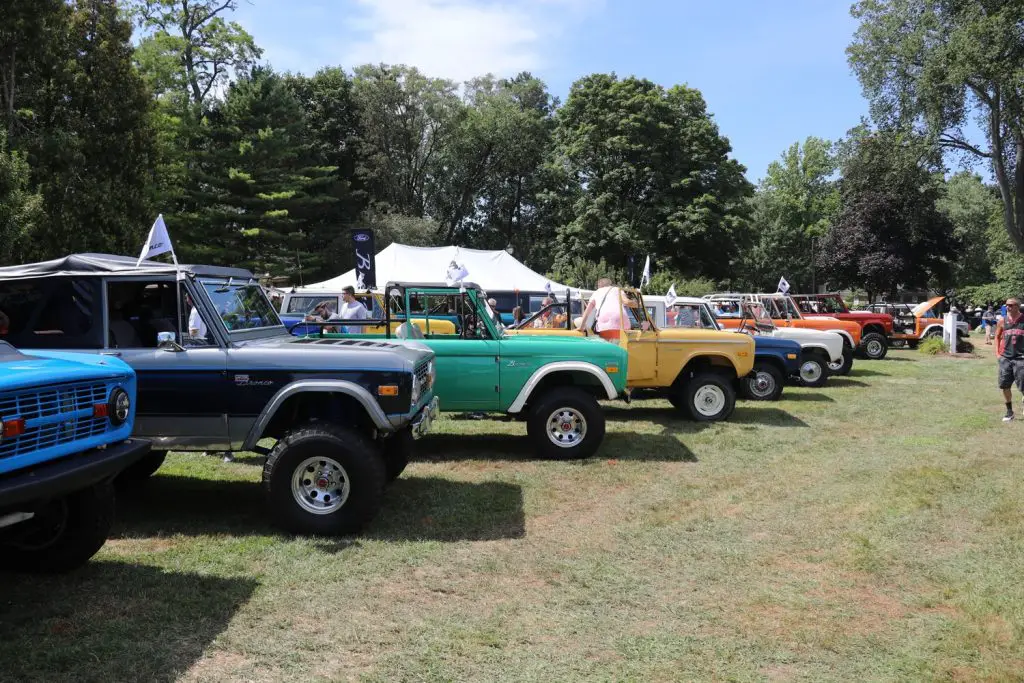 Whether or not the 2020 Woodward Dream Cruise can come close to hitting those numbers in the midst of COVID-19 remains to be seen. The same goes for how receptive Detroit-area residents will be once people start flowing in. As of right now, it's simply too early to know what the situation will be in three months, which has been a hot topic of conversation in recent weeks.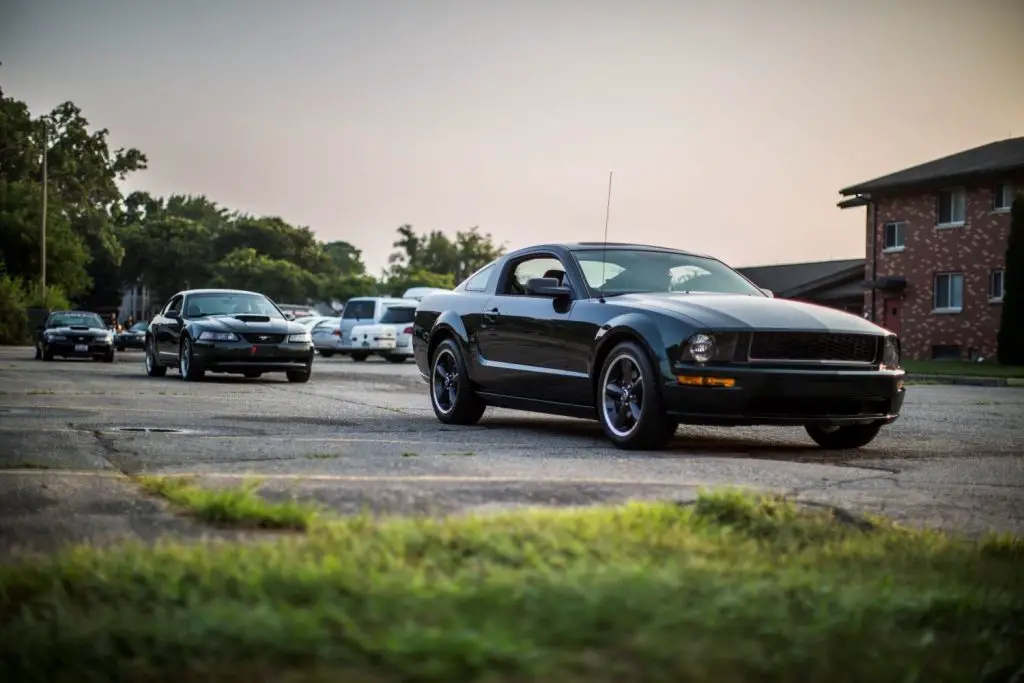 Working in its favor is the fact that the Woodward Dream Cruise doesn't really involve much physical contact, as most people are either driving their cars down the street or sitting on the side of it watching them. But anytime you cram hundreds of thousands of people into a small area, well, it could be a concern, especially with coronavirus's ability to spread via air.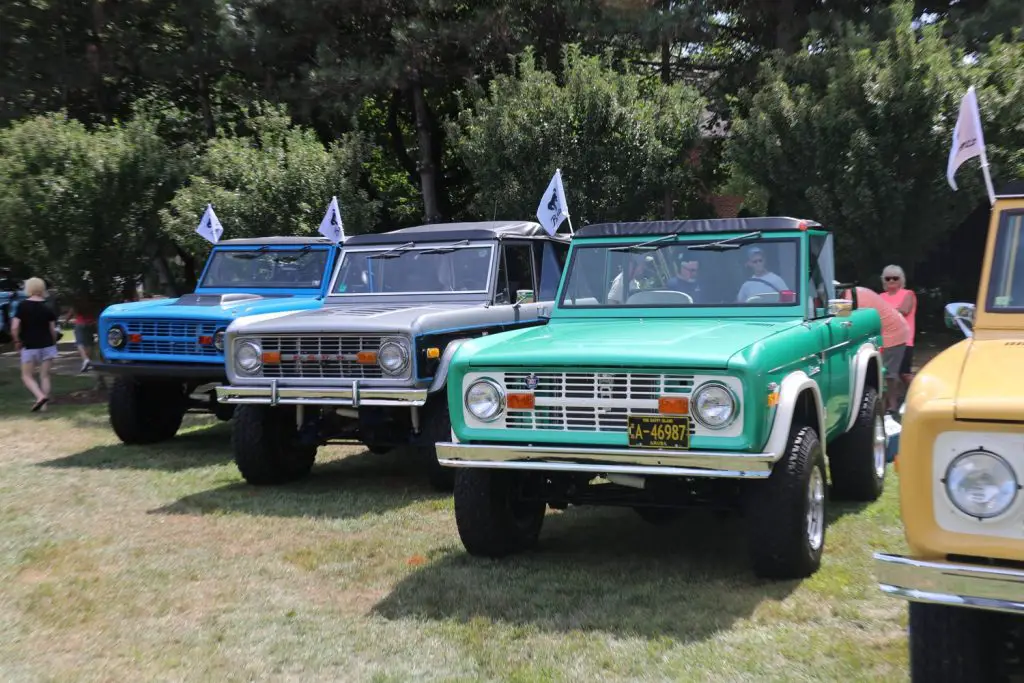 With any luck, the Cornavirus will be gone or minimized to the point where it's not a substantial threat by August. Nobody really has anything to gain when an iconic event like the 2020 Woodward Dream Cruise gets cancelled, but many have a lot to lose. Namely local hotels, restaurants, and the many sponsors and vendors that depend on it. So let's just hope that COVID-19 is in our rear view mirror sooner rather than later. After all, it has already claimed this year's North American International Auto Show in Detroit.
For the time being, check out our massive gallery of Ford Broncos from last year's event. We'll be keeping a close eye on this and other upcoming events, so be sure and subscribe to Ford Authority for more Ford-related COVID-19 news and around-the-clock Ford news coverage.