It's been well over a year since rumors of a seven-speed manual transmission landing in the 2021 Ford Bronco originally surfaced. From then until now, most assumed that this Getrag-developed unit, potentially dubbed the MT-88, would be a traditional manual with seven forward gears. But now, TFL is reporting that one of those gears might instead be somewhat of a throwback to the old days.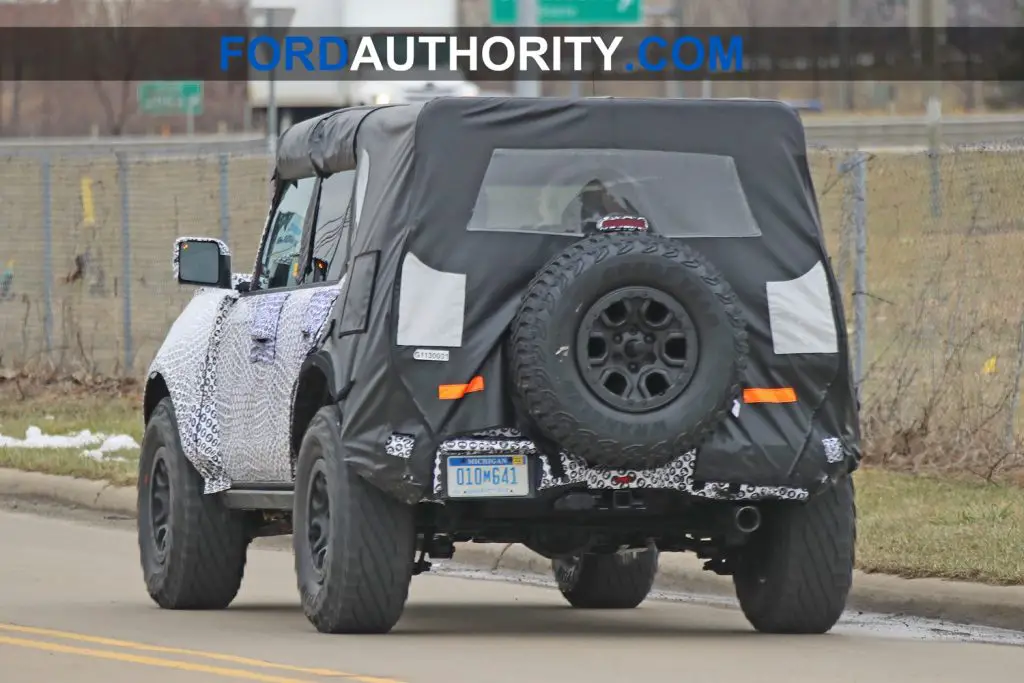 Yes, we're referring to the return of a granny gear, crawler gear, or low gear, depending on what one likes to call it. Back in the old days, trucks utilized these for hauling and towing, and they featured high gear ratios that maximized torque at the expense of speed.
Granny gears are also quite useful for off-roading, as their low speed and high torque output are ideal for activities like climbing rocks or any other kind of tall obstacle, for that matter. The new transmission will mate to Ford's 2.7L EcoBoost V6 engine, as Ford Authority was the first to report earlier this year. A 10-speed automatic is also expected to be an available option.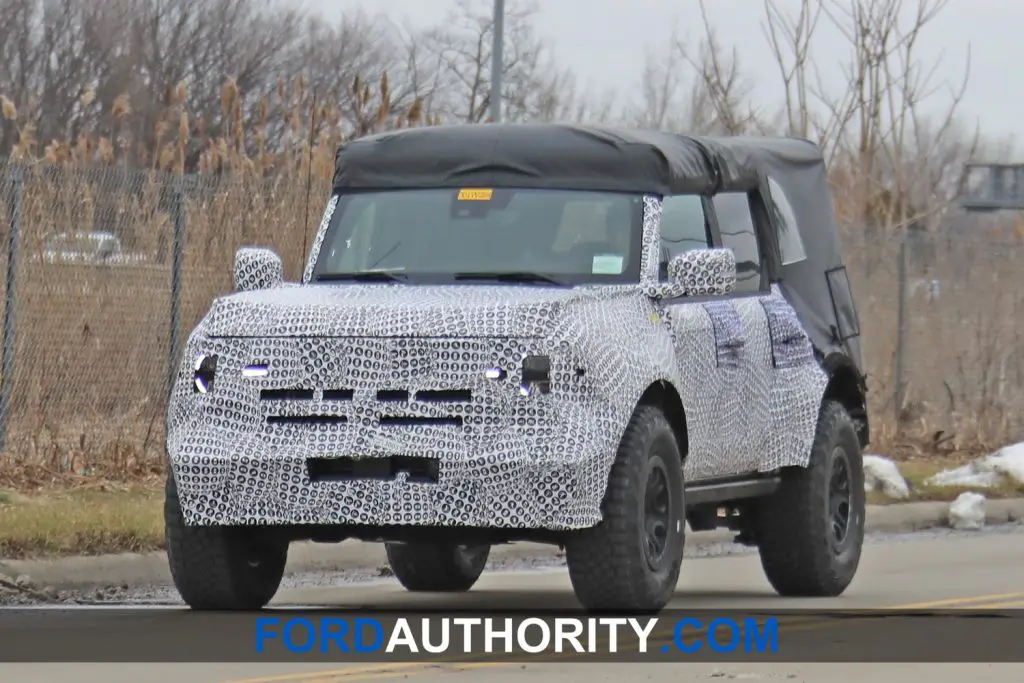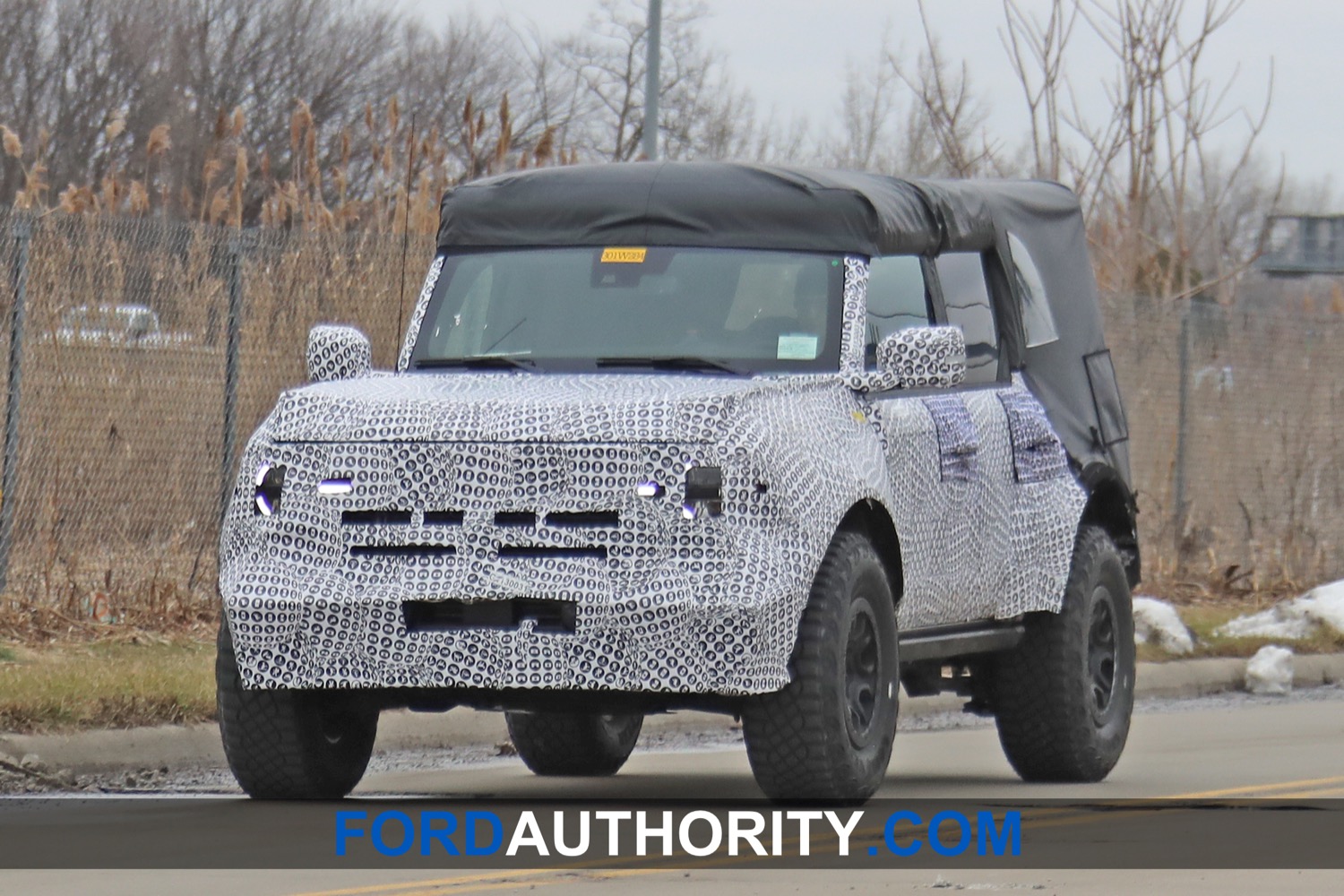 It's easy to see why the 2021 Ford Bronco might employ a low gear. Ford is undoubtedly positioning the new Bronco as a serious off-roader that can rival the Jeep Wrangler. While older trucks used granny gear as their first gear, we expect a bit of a different setup in the Bronco. Perhaps low gear will be something that's completely separate from gears 1-6, and a lockout mechanism might prevent the driver from shifting into it unless four-wheel-drive and low-range are engaged.
That would make a lot of sense, given the fact that a lot of people who drove old trucks equipped with granny gears would simply start out in second gear, which isn't great for the transmission. That way, the transmission would function like a normal manual in regular driving, with a low gear available for those who venture off-road.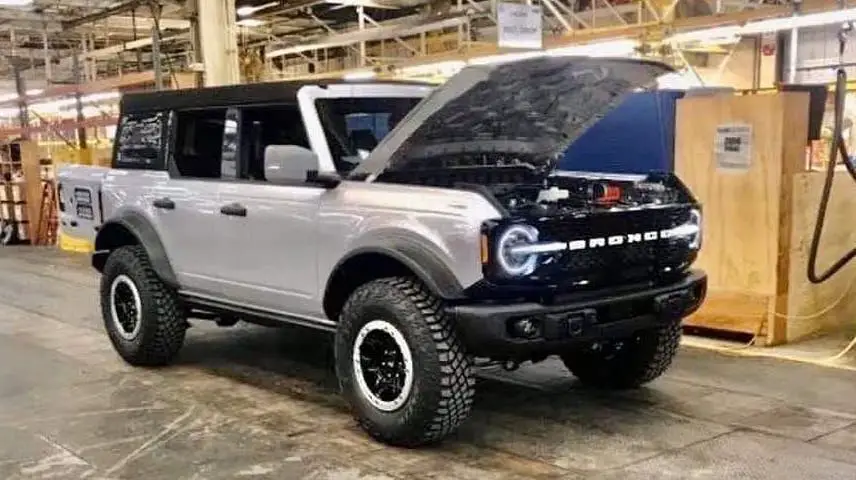 Additionally, TFL also reports that the 2021 Ford Bronco will come in two distinct street and off-road applications. This really isn't a surprise, however, as we've already seen test mules and spy shots depicting Broncos wearing skinny tires as well as fatter ones, much like the Wrangler offers today.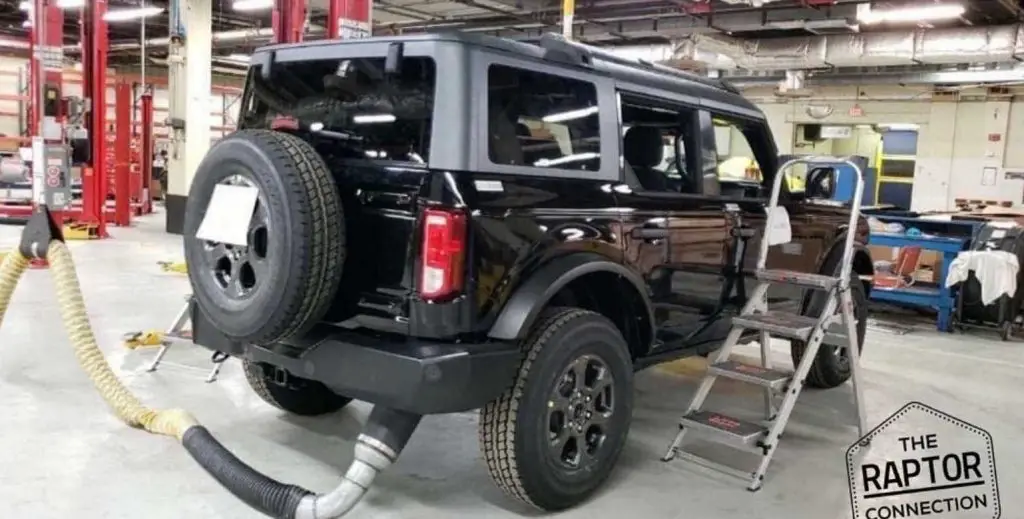 TFL indicates that the base 2021 Ford Bronco will wear 255-series tires, just like the Wrangler Sahara, while the off-road FX4-like variant will come with 285-series tires, the same as the Wrangler Rubicon. These are interesting tidbits, obviously, but also pretty much expected at this point.
We'll have more on the 2021 Ford Bronco soon, so be sure to subscribe to Ford Authority for more Ford Bronco news and around-the-clock Ford news coverage.