It's no surprise that both the forthcoming 2021 Ford Bronco Sport and regular Ford Bronco will be offered in a variety of trim levels that differentiate styling, features and capability. Last week, Ford Authority was first to report that both the larger Bronco as well as the smaller Bronco Sport will be offered with three different grille options. And now, new spy shots posted at Bronco Sport Forum show two of the three 2021 Ford Bronco Sport grille options.
As a reminder, what we reported is that the 2021 Ford Bronco Sport and the 2021 Bronco will be offered with either a "Modern," Classic," or "Custom" grilles, though those may not be the actual names Ford goes with once the Bronco models launch.
The "Modern" grille is the regular one, with "BRONCO" written across it, as we've already seen in some previously leaked photos.
The second grille option will be the "Classic", and it will feature retro styling elements reminiscent of the first-generation Bronco, albeit with some modern flair. In the very first photo that appears in this article, we believe that the model on the right hand side wear the Classic grille.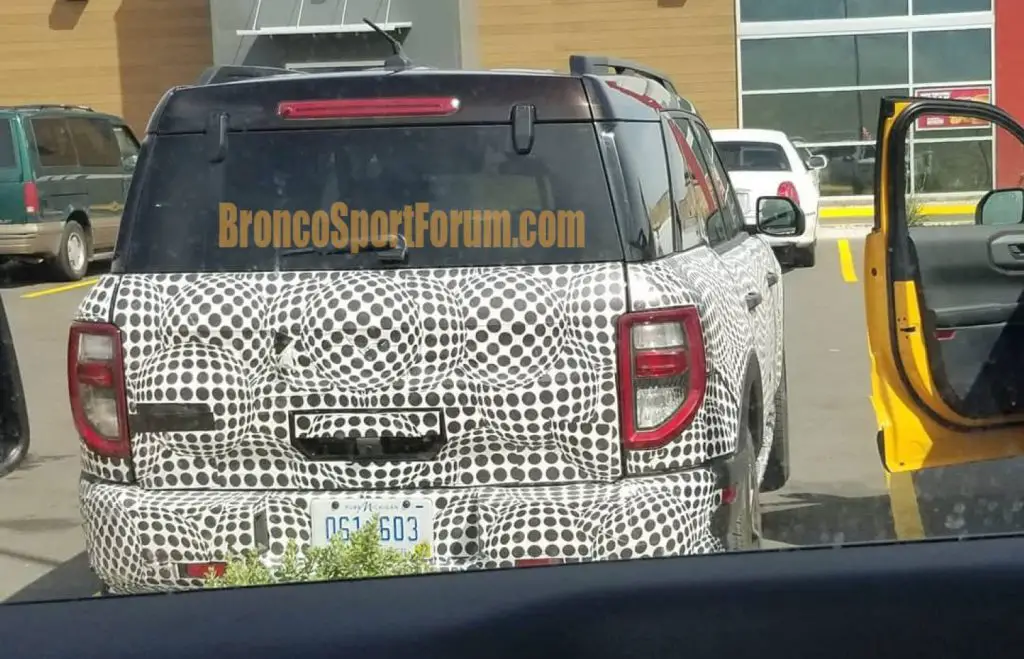 Lastly, the "Custom" grille option sports a more upscale appearance than the Modern or Custom. Thus far, that grille option has evaded the eyes of spy shooters.
It's currently unclear whether the different grille options will be mated to a specific trim level, or whether they'll be available in a free-flow manner.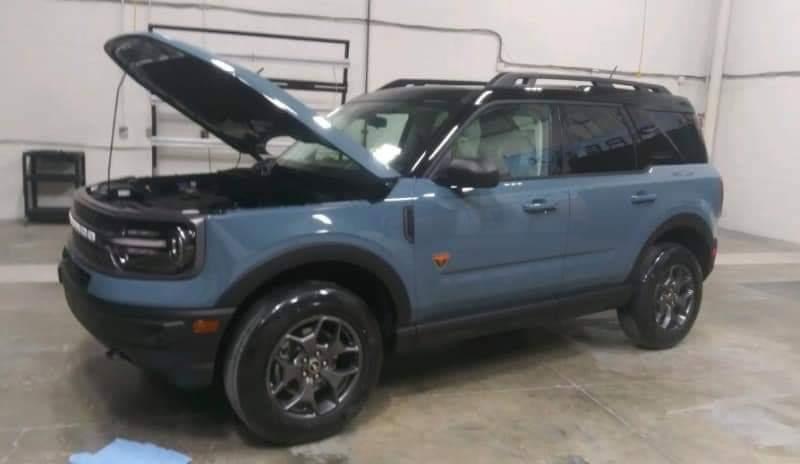 The 2021 Ford Bronco Sport was originally set to debut in early April at the New York International Auto Show and enter production at the Ford Hermosillo plant in July. Sin ce that show was postponed until August over COVID-19, the reveal of the baby Bronco has been postponed to an unknown date, and production will now commence in September. Meanwhile, the larger Bronco will allegedly be revealed this spring.
We'll have more to share about the upcoming Ford Bronco and Bronco Sport in the coming days, so be sure to subscribe to Ford Authority for more Ford Bronco news, Bronco Sport news, as well as 24/7 Ford news coverage.