The COVID-19 pandemic has wreaked a lot of havoc on our world in a few short months, and that obviously includes the automotive industry. We've already seen the virus delay the much-anticipated debut of the new 2021 Ford Bronco and its little brother, the Bronco Sport, and it now appears that we won't be seeing the new 2021 Ford F-150 for a while, too. Ford Authority has learned the truck's private media debut, originally scheduled for April 29th, has been postponed.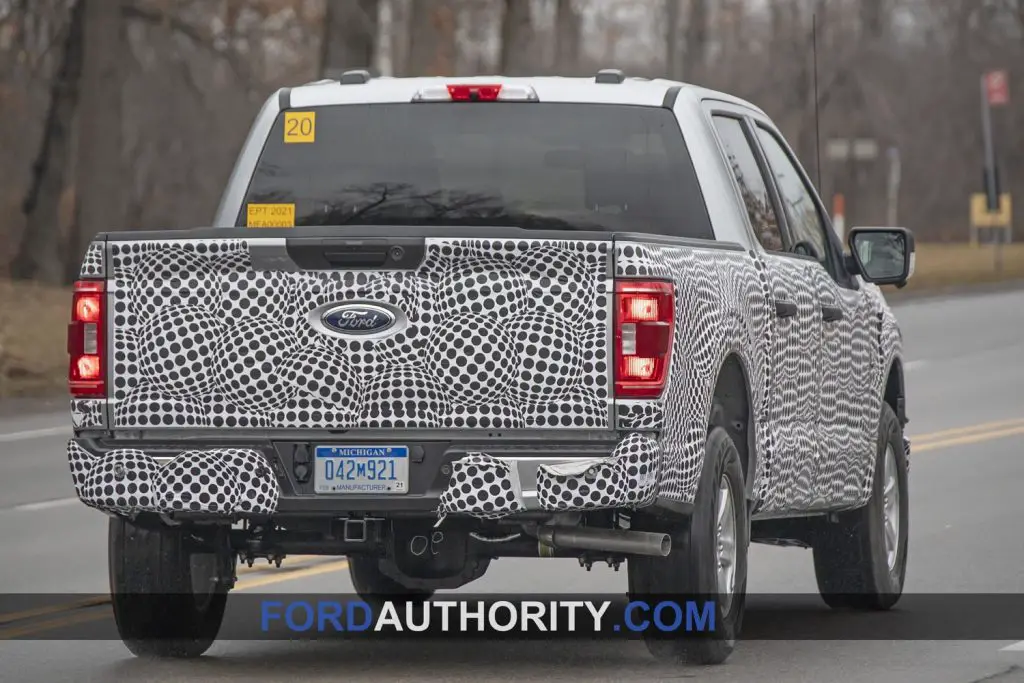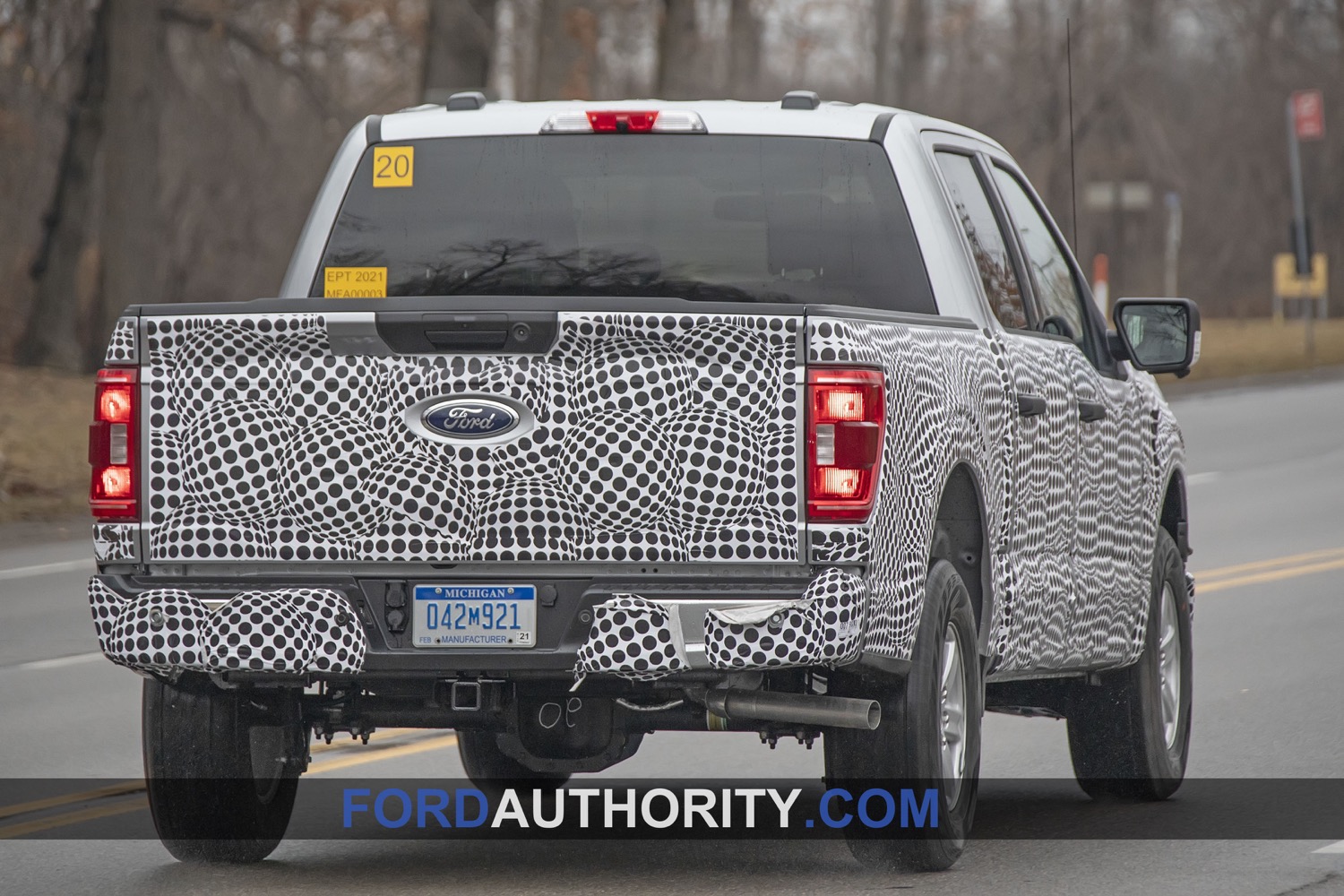 The reveal, which was to take place at Ford's world headquarters in Dearborn, Michigan, was a media-only event. Those invited received communication from the automaker that the event had been postponed for obvious, COVID-19 related issues. A public unveiling of the 2021 Ford F-150 would have followed suit, of course. While this comes as no surprise, it's still disappointing because it means that we won't be seeing the 14th-generation pickup for a bit longer.
Fans have a lot to look forward to with the 2021 Ford F-150, of course. The truck's first major overhaul since 2015 is expected to bring various exterior styling changes, but more extensive work in terms of interior design and technology, including a large interior infotainment screen on some models. That, along with other cabin refinements, are designed to help the F-150 better do battle with the similarly equipped Ram.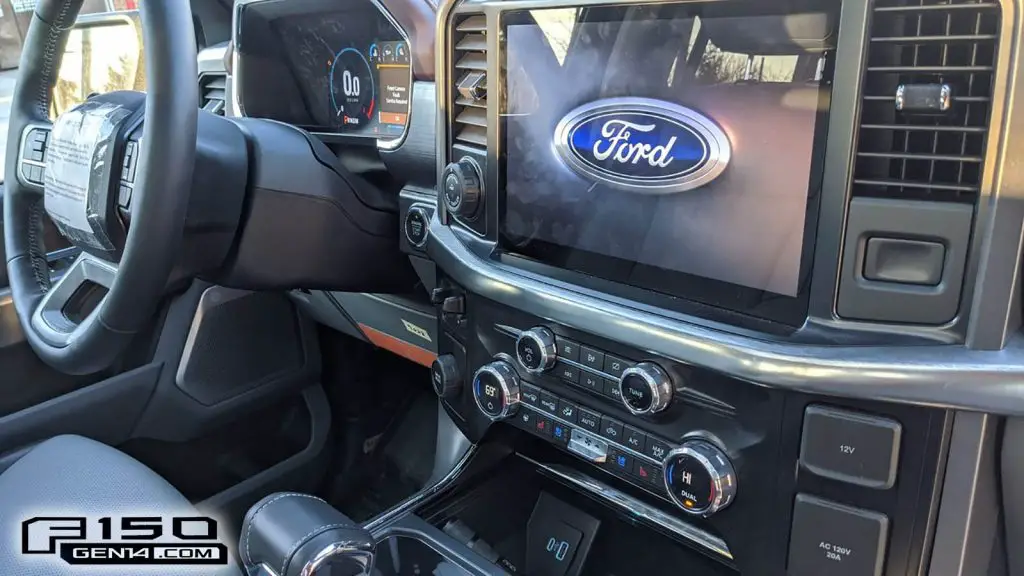 Though we've seen plenty of spy photos of the 2021 Ford F-150, it's now unclear when we'll get to see the real thing in the flesh. And it's just the latest COVID-19-related delay, joining the unveiling of the 2021 Ford Bronco, Bronco Sport, and perhaps even deliveries of the nearly-done 2021 Ford Mustang Mach-E. With any luck, we'll soon put this pandemic in our rear view and these exciting new products can get back on track.
While we impatiently await the debut of all these exciting new products, be sure to subscribe to Ford Authority for more Ford F-150 news as well as the latest Ford news coverage.