Just this week, we learned that the 2021 Ford F-150 had suffered a second delay to reaching production due to a continued production shutdown stemming from the COVID-19 pandemic. Ford's U.S. production facilities are scheduled to reopen on May 18th in a limited capacity, but the automaker admitted that it wasn't sure how quickly it would be able return to normal production levels. Despite all of this, the fall launch of the upcoming all-new Ford F-150 remains on schedule, according to Kelli Felker, Ford global manufacturing and labor communications manager.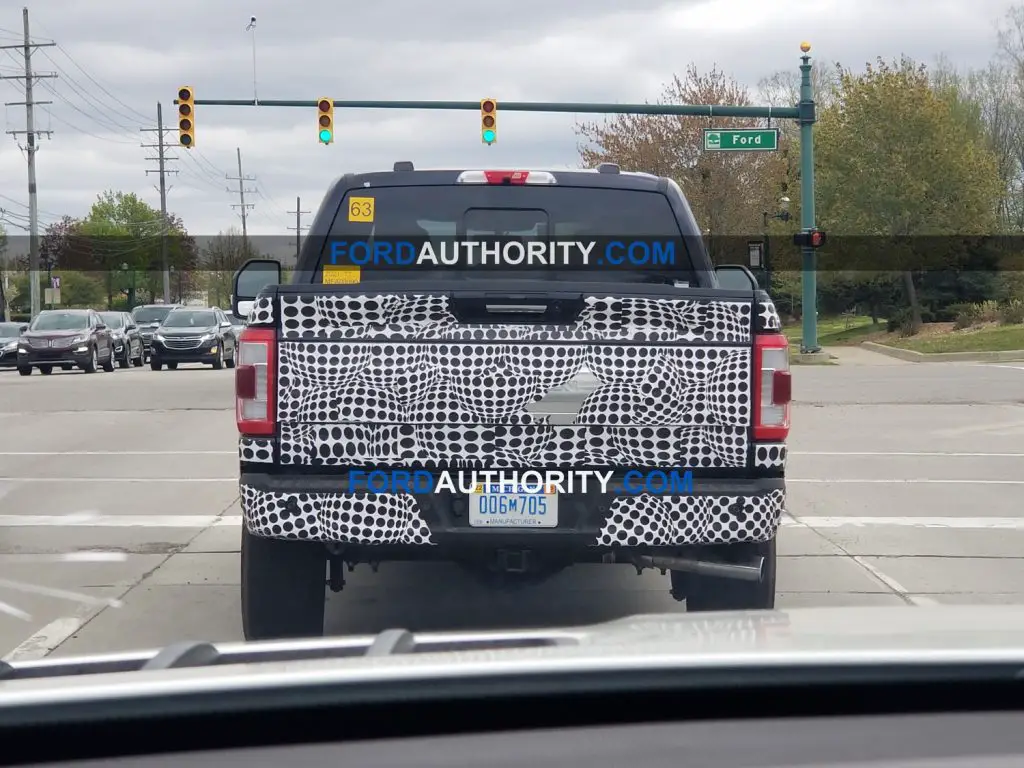 "We are on track to deliver our all-new Ford F-150 to customers starting this fall," Felkner told the Detroit Free Press. "The team continues to do an amazing job moving the program forward, even with coronavirus challenges. We look forward to showing the world our all-new pickup soon and start delivering to customers this year."
Obviously, this is big news. However, Felkner stopped short of offering an update on when the Ford Dearborn Truck Plant and Ford Kansas City Assembly plants would shut down to retool operations for the 2021 Ford F-150, which will represent the 14th generation of the popular pickup truck. The all-new truck's private media debut was previously scheduled for April 29th, but was postponed indefinitely because of coronavirus concerns.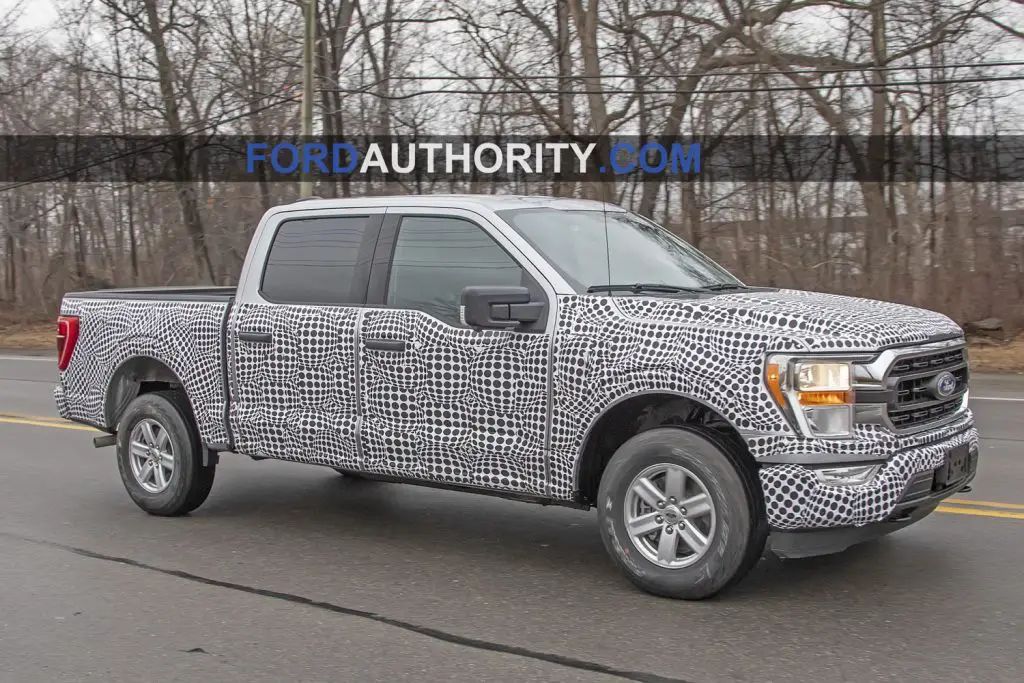 The UAW has confirmed that Ford is required to provide the union with a copy of the preliminary annual summer shutdown schedule by June 1st for review, as per their labor contract, which would list any factory shutdowns from June through October. In addition, suppliers must know this time frame in advance so they can adequately prepare. As such, we would imagine it won't be long before we discover when the retooling might happen.
Generally, it takes around four weeks to change over a plant to build a redesigned model.  However, Felker indicated that a big changeover can be done in less than four weeks. As of right now, the annual summer shutdown schedule shows a handful of one and two-week blocks designated for scheduled maintenance, and it's quite possible that the retooling for the 2021 Ford F-150 could take place during one of those time periods.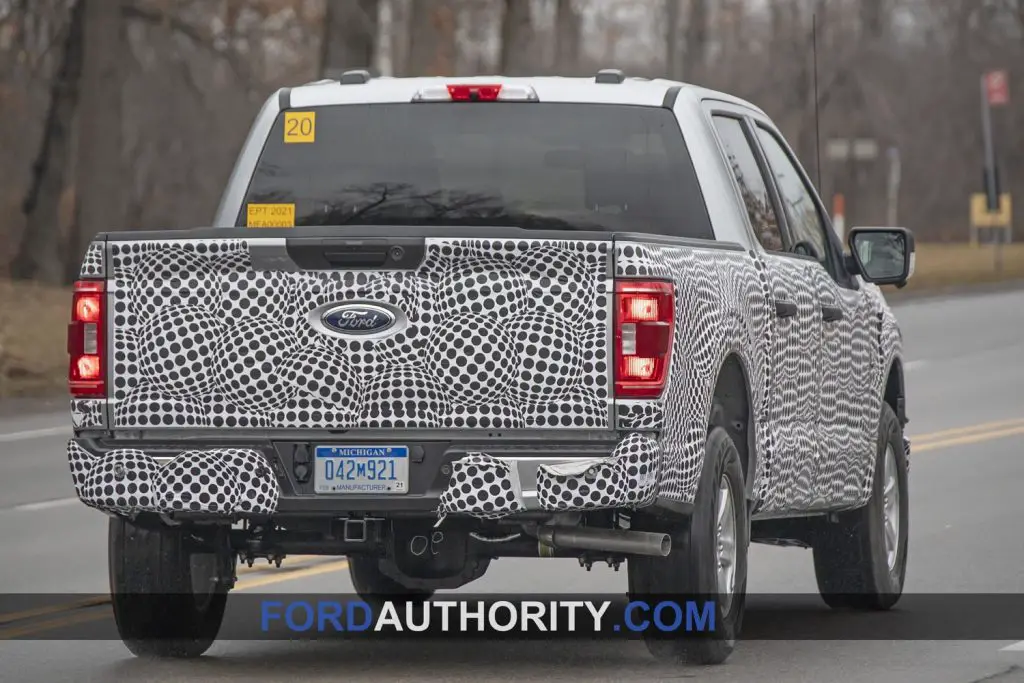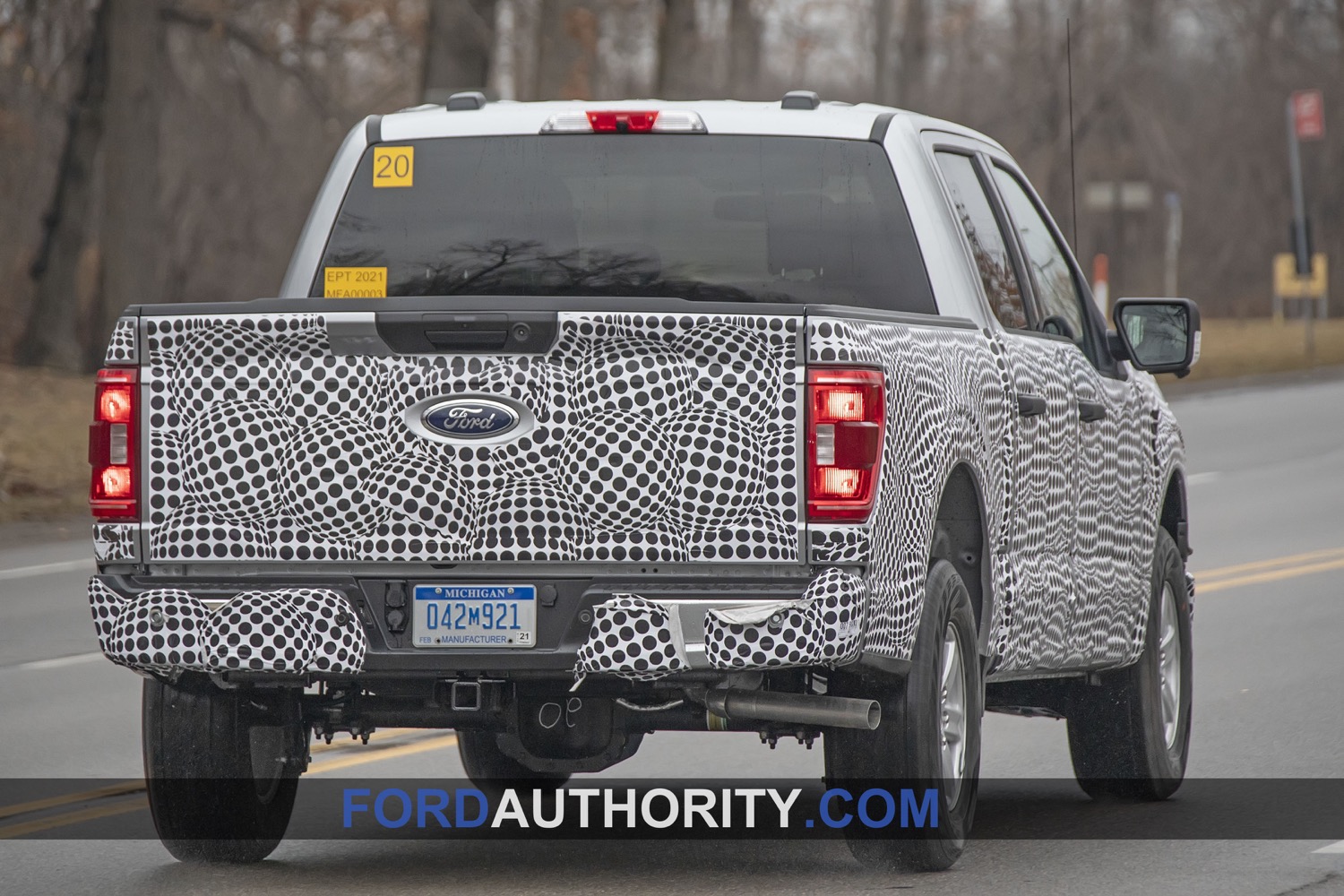 The preliminary shutdown schedule shows Dearborn shutting down its F-150 line the weeks of September 7th and September 14th, and Kansas City Assembly shutting down their line the weeks of October 12th and October 19th. This would mesh fairly well with what we've heard recently. Rumors suggest that Dearborn assembly is scheduled to begin on October 12th, with Kansas City production beginning on November 9th.
Of course, other than COVID-19 related issues, Ford's botched rollout of the 2020 Ford Explorer is still looming in the air. But recently-appointed COO, Jim Farley, has remained adamant that those problems won't resurface with the launch of the 2021 Ford F-150.
"We've taken important steps to address last year's operational execution issues," Hackett said. "We're excited about our forthcoming launch of the redesigned F-150, an anchor of the F-Series, America's best-selling vehicle for 43 years."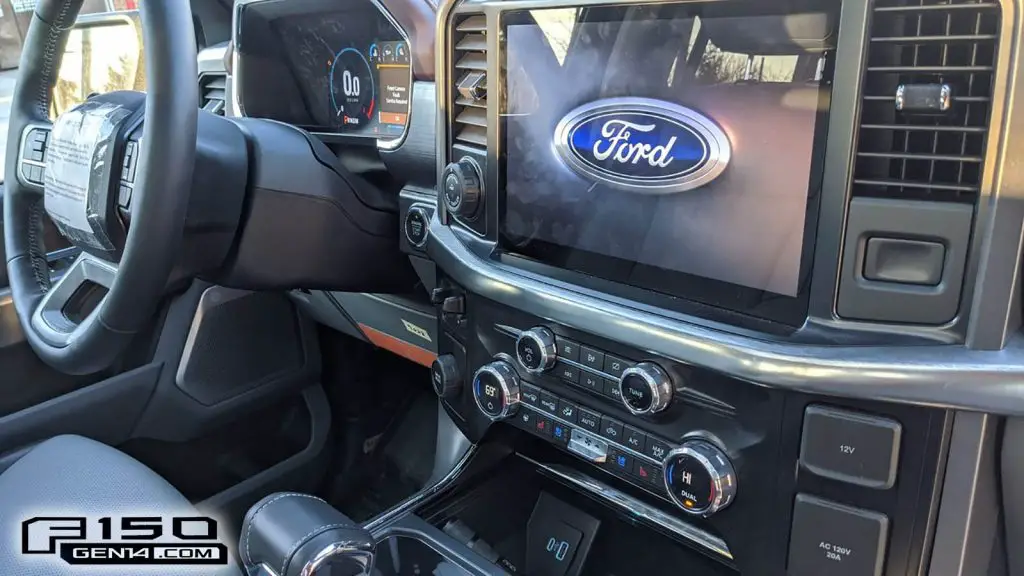 So far, Ford's confidence that it can launch the 2021 Ford F-150 on time this fall is a good sign. Now, we'll just have to wait and hope that the process goes smoothly from here on out.
We'll have the latest Ford Truck developments as they happen, so be sure to subscribe to Ford Authority for the latest Ford F-Series news, Ford F-150 news, and non-stop Ford news coverage.