At this point, we're so used to hearing about delays and cancellations of various future automobiles in light of the COVID-19 pandemic, that we've almost become numb to them. But when it comes to waiting on the unveiling, ordering, and production dates for the 14th generation 2021 Ford F-150, well, every little delay still hurts just a little. Unfortunately, it looks like the next Ford F-150 is getting pushed back even further, according to a fleet distribution news bulletin that was sent to dealers on May 8th and subsequently posted to the F-150 Gen 14 Forum.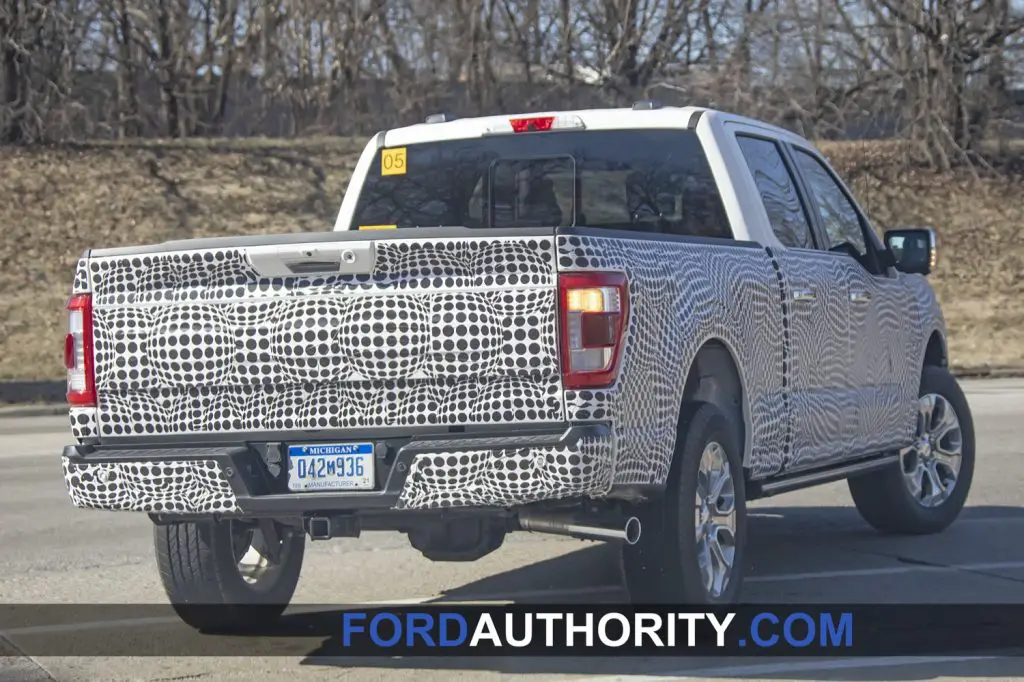 The order banks for the 2021 Ford F-150 were originally scheduled to open up on May 11th, but were subsequently postponed to June 15th. Now, it appears that we'll have to wait another month, as orders are now scheduled to open on July 15th.
Meanwhile, production of the 2021 Ford F-150 was originally scheduled to begin at the Ford Dearborn Truck Plant on August 17th before it was pushed back to September 28th. Now, it is earmarked for October 12th. Similarly, 2021 F-150 production at the Ford Kansas City Plant has been moved from September 14th to October 26th and now to November 9th.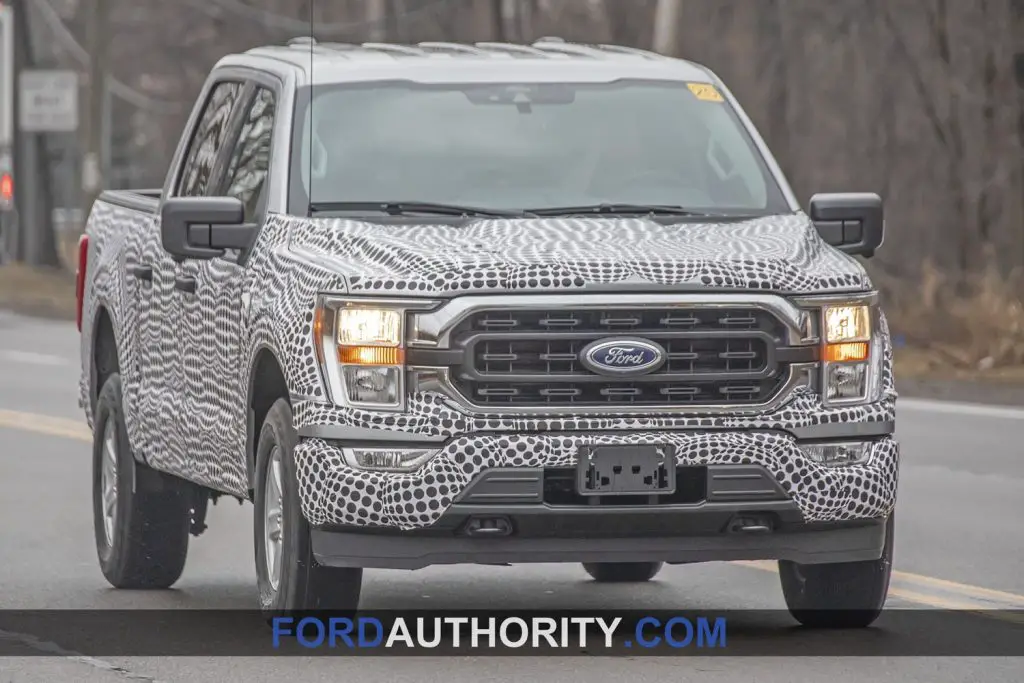 As of now, the last day to order the current, 13th generation 2020 Ford F-150 remains unchanged – at May 29th. The actual unveiling of the 2021 Ford F-150 was already delayed, as the truck was originally scheduled to debut at a private media event on April 29th. That event has yet to be rescheduled, to our knowledge.
None of this is really comes as a surprise, given the fact that most U.S. Ford plants have been idled since mid-March. But now that those facilities are set to reopen on May 18th with a phased approach, here's to hoping that the 2021 Ford F-150 won't get pushed back any further. Prior to last week, there was no confirmed date as to when these plants would be able to reopen.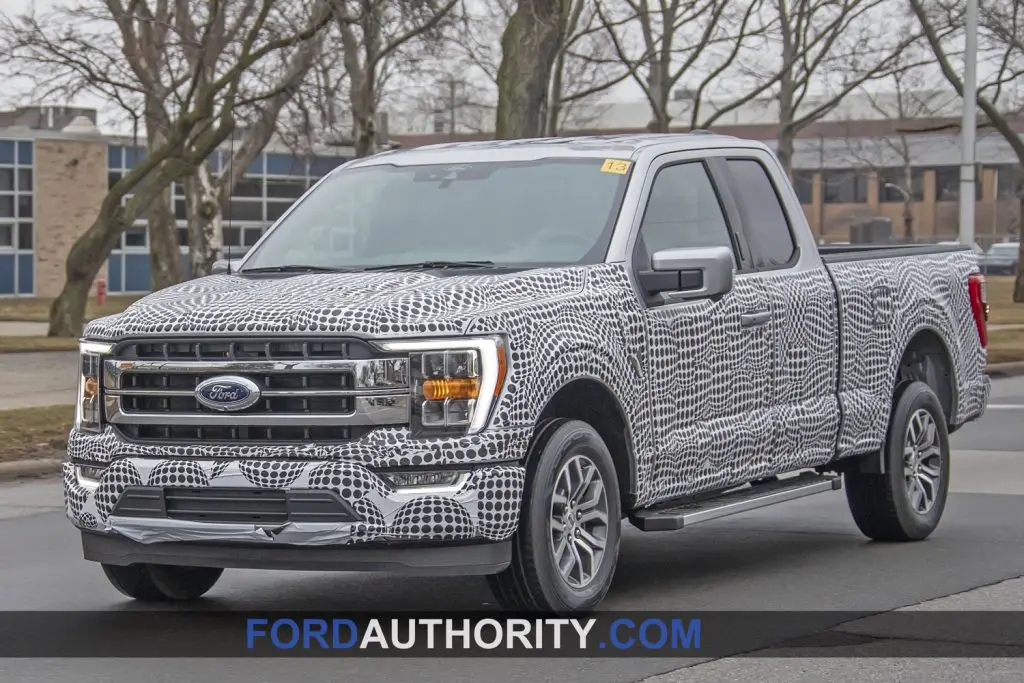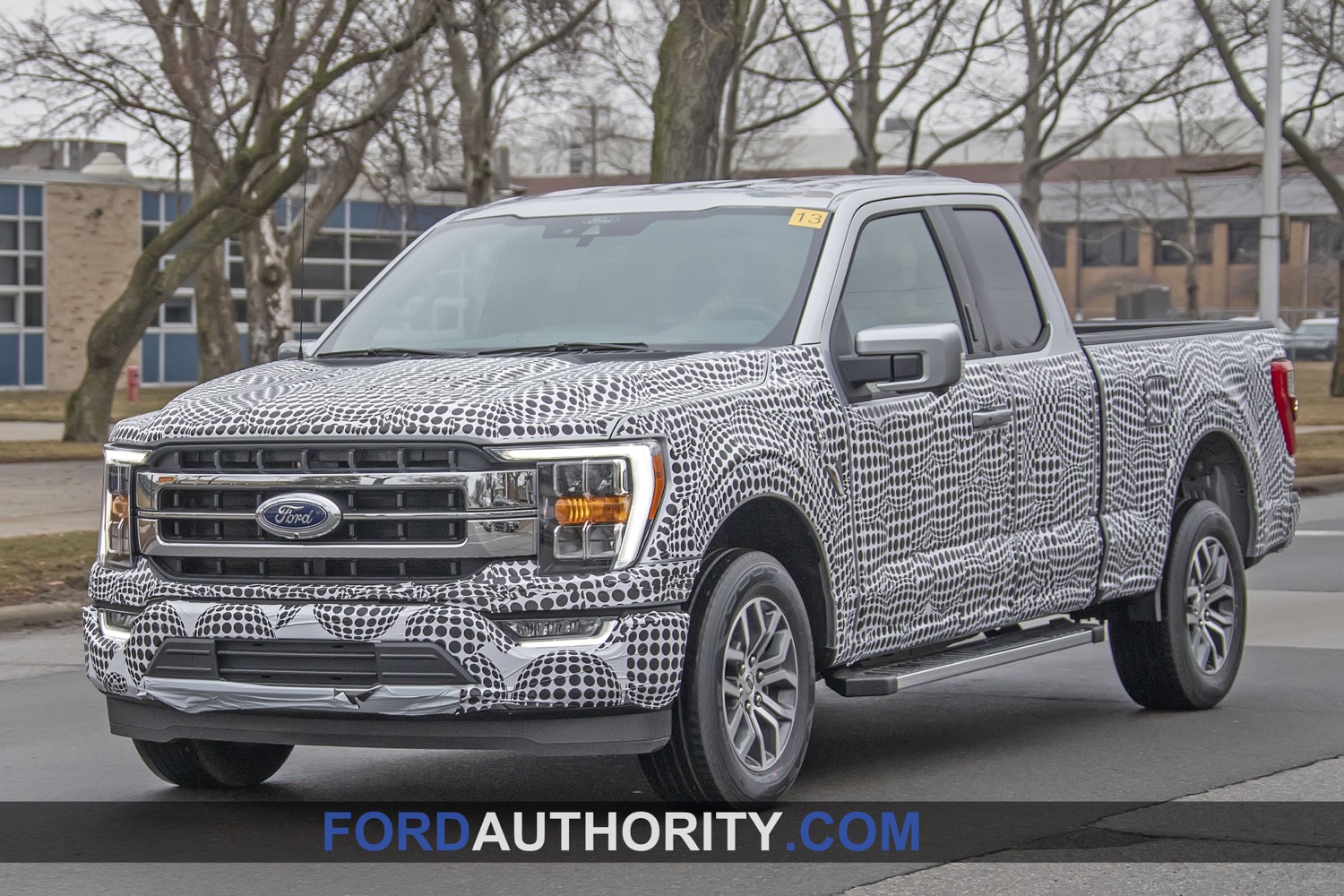 With any luck, all this waiting will be worth it once the 2021 Ford F-150 finally debuts. The truck's first major overhaul since 2015 is expected to bring an updated exterior, while more extensive work will be seen in the interior design and technology, including a large infotainment screen on some models. That, along with various refinement will help the F-150 defend its best-selling position against the new Ram, Silverado, and Sierra.
We'll have up-to-the-minute updates on the 2021 Ford F-150 as they happen, so be sure to subscribe to Ford Authority for more Ford F-Series news, Ford F-150 news, and the latest Ford news coverage.