Just a few weeks ago, we reported that 2021 Ford Mustang Mach-E deliveries had been delayed for European customers, which were slated to receive their shiny new EVs before customers in North America. Many assumed that this delay was caused by the COVID-19 pandemic and the subsequent two-month shutdown of all Ford production facilities. However, Ford spokesperson Emma Bergg had a different story to tell in a recent interview with Electrek.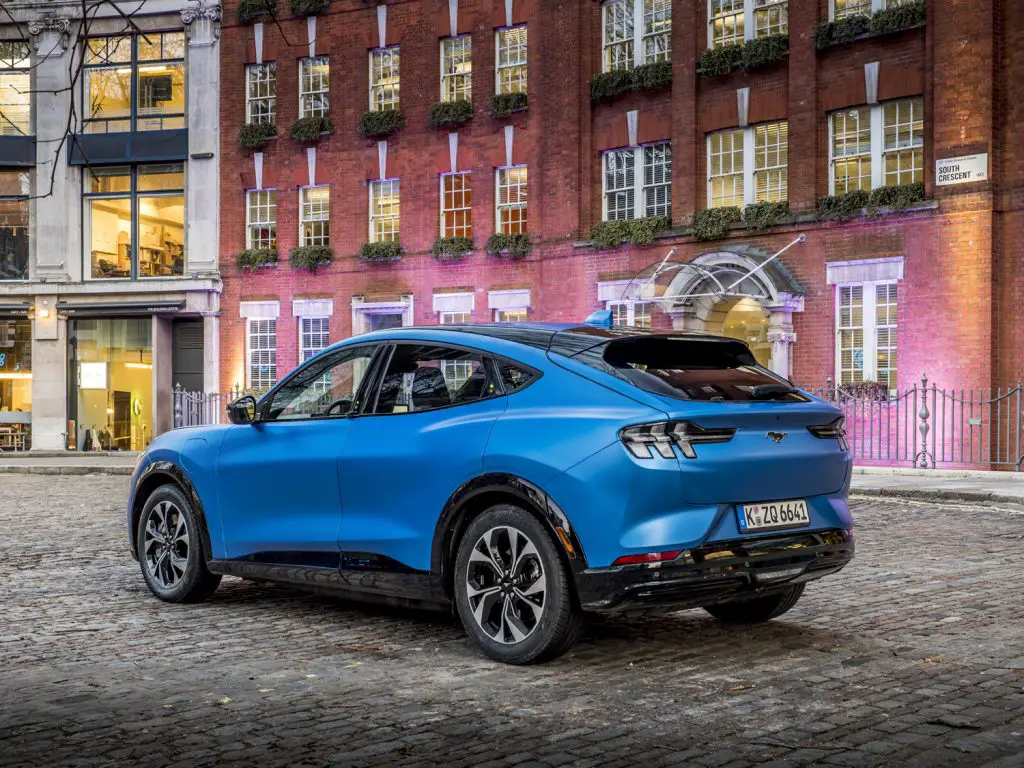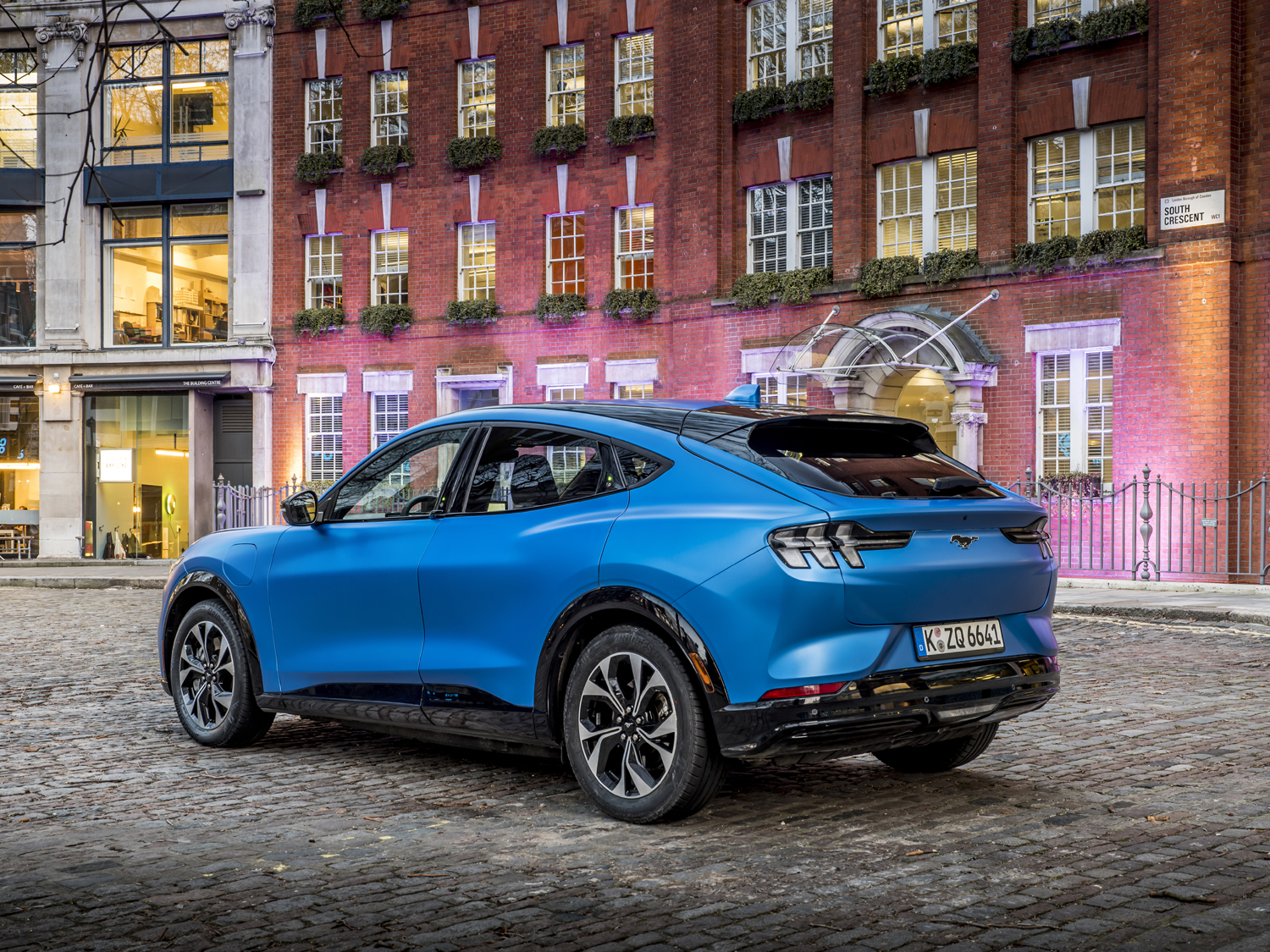 First off, Bergg dispelled the notion that Europe was going to see Mach-E deliveries before U.S. customers in the first place. "Europe was never getting vehicles before the US. That was an error in a communication and later corrected. It is a planned concurrent launch," she said. However, Bergg did confirm that the automaker is currently informing European Mach-E buyers that they won't receive their vehicles until early 2021.
If that wasn't confusing enough, Bergg also stated that U.S. Mach-E deliveries are still going to happen on time. "We expect to deliver the all-new Mustang Mach-E to U.S. customers late this year." she told Electrek. So why the delay for European customers, even though the Mach-E launch was supposed to happen "concurrently?" Bergg said that this is "due to additional travel time from the plant" to Europe. The Mach-E will be built at the Ford Cuautitlan Plant in Mexico.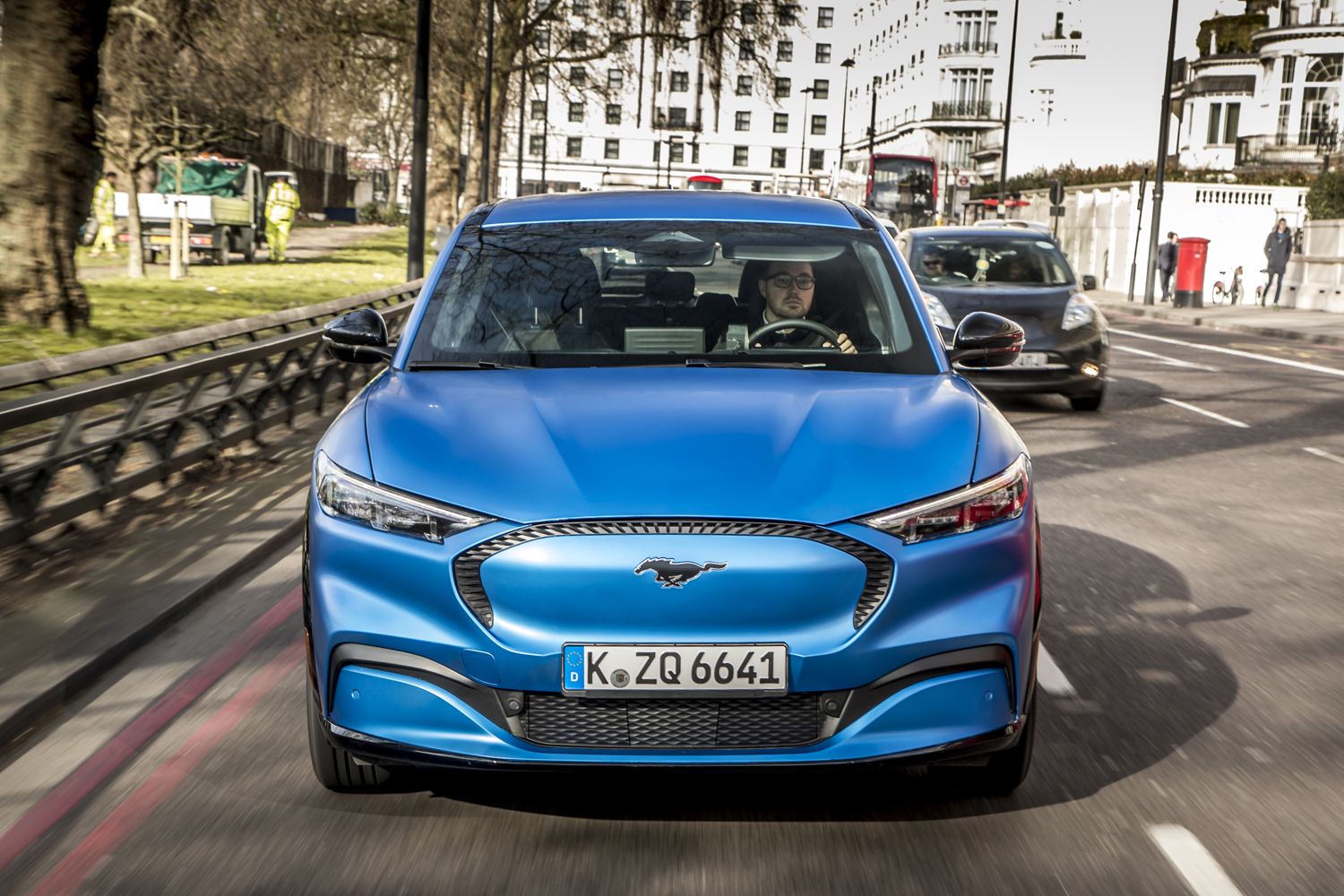 Bergg also noted that the automaker never announced a specific date for Mach-E deliveries to begin with. "We've always said Mach-E is coming late this year. It's still the case. We never said a specific month."
Hau Thai-Tang, Ford's head of product development and purchasing, recently confirmed that all of Ford's new vehicle launches would face delays due to the two month-long shut-down of Ford plants and most corporate operations, including the Mustang Mach-E, Ford Bronco, Ford Bronco Sport, and 2021 Ford F-150.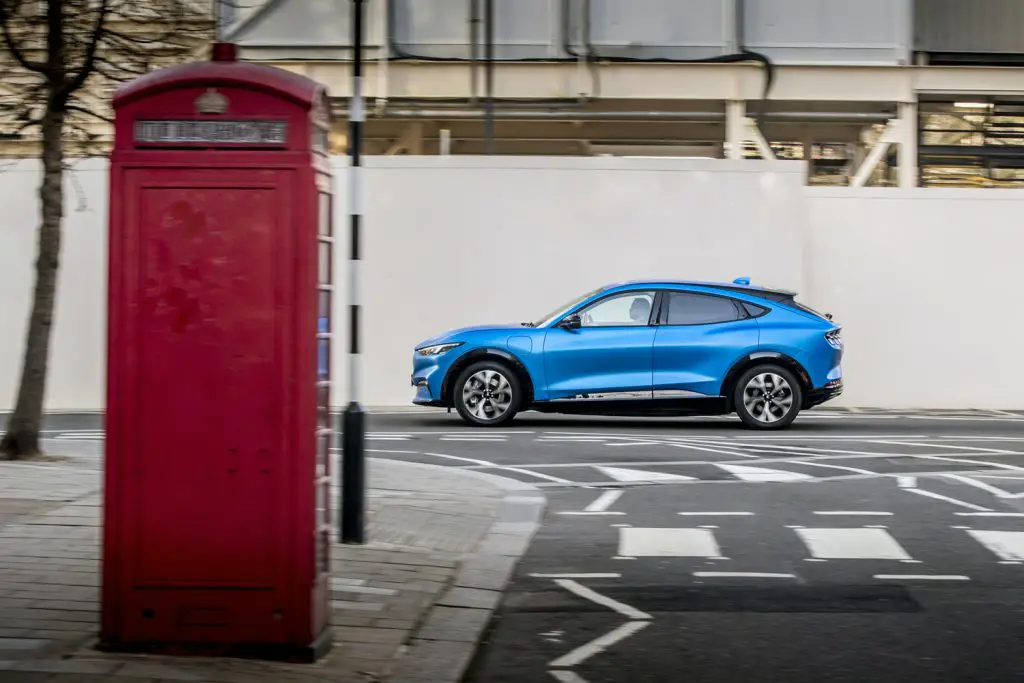 Ultimately, we expected delays in all new Ford vehicles due to COVID-19, and at least now we have the record set straight on those rumors.
We'll have the latest on Mach-E deliveries as it becomes available, so be sure to subscribe to Ford Authority for the latest Ford-related COVID-19 news and ongoing Ford news coverage.