Just last week, we learned that the forthcoming Ford Mustang Mach-E would not only be capable of receiving over-the-air (OTA) updates, but that it would also be receiving continuous updates beginning roughly six months after it goes on sale later this year. At that time, Ford also noted that it was in the process of equipping most of its redesigned 2020 models with OTA capability as well. So it shouldn't really come as a surprise that The Blue Oval's most successful model will also feature OTA update capability when the 2021 Ford F-150 finally goes on sale this fall.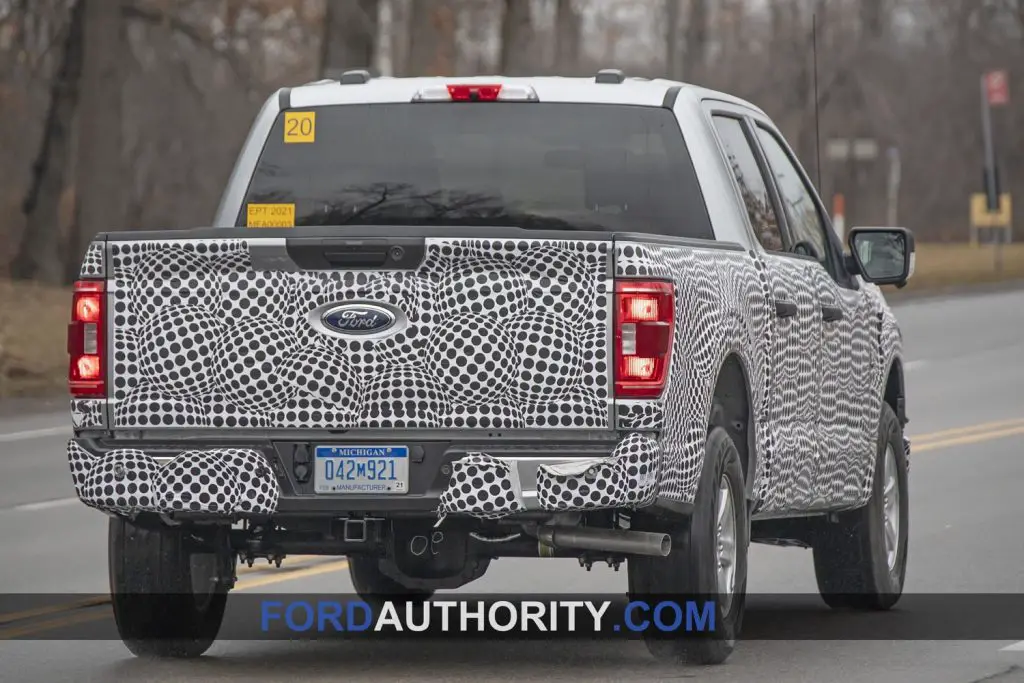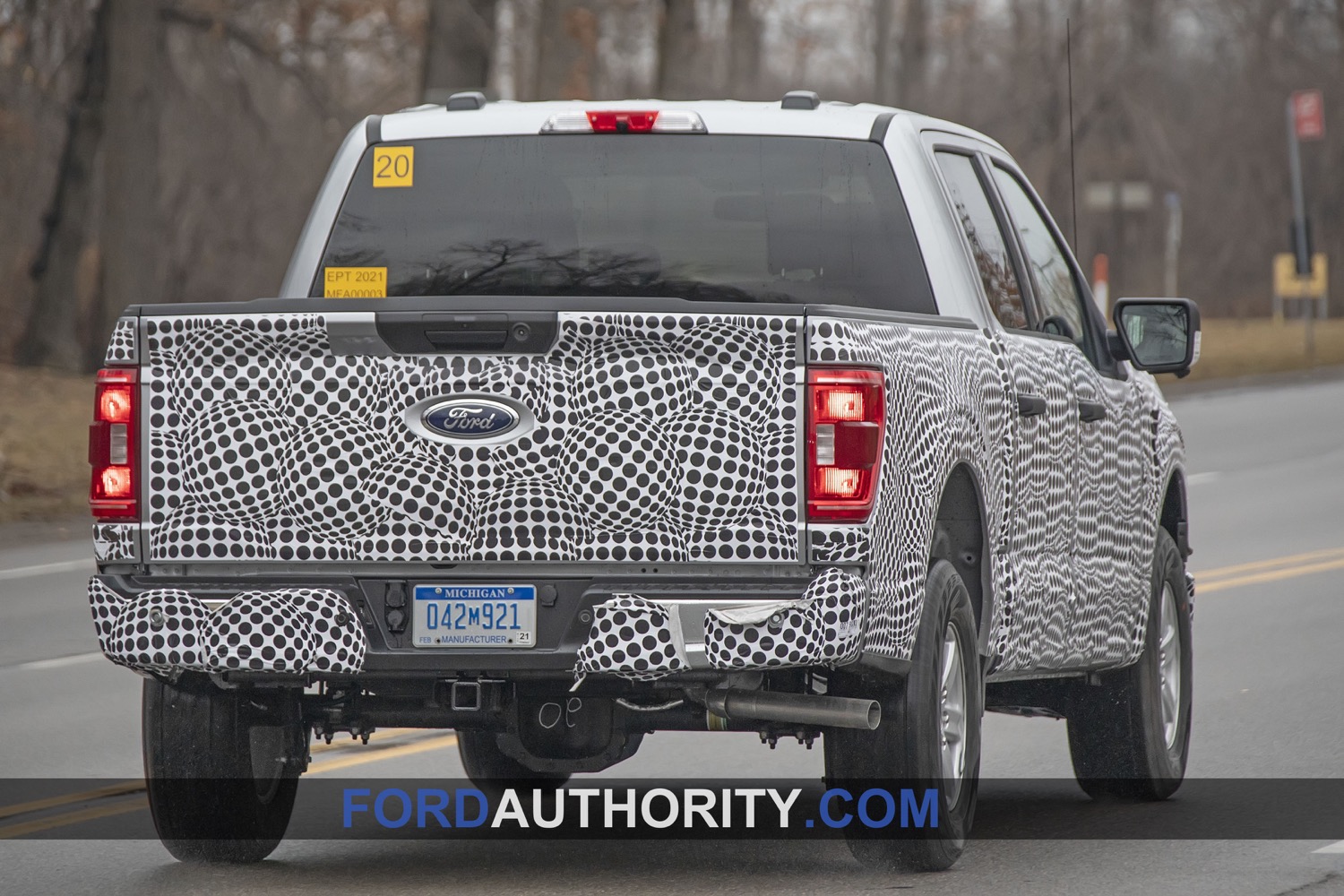 This news comes to us from a presentation by Ford product chief Hau Thai-Tang, who spoke at the Bank of America Securities 2020 Global Automotive Summit this past Friday, May 15th.
Equipping the 2021 Ford F-150 with the ability to receive over-the-air updates is certain to be a boon for the automaker, since the capability carries a number of benefits. For starters, software changes and gets better constantly. Meanwhile, vehicles sit on dealer lots for weeks before being purchased are essentially already outdated by the time they get to a buyer's driveway. So instead of having to deal with updating them via physical devices (which already happens extremely rarely), why not let them do it automatically and unobtrusively?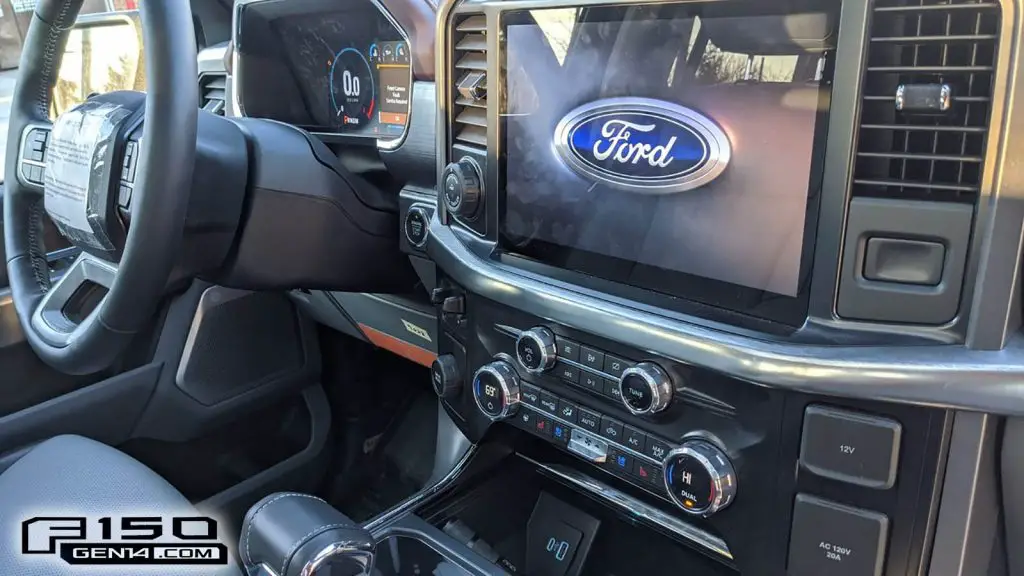 That also means that customers won't have to take extra trips to the dealership for updates, either. We can assume that the 2021 Ford F-150 OTA updates will function much like those in the Mustang Mach-E, which Ford explained will work as follows: most small updates will happen in two minutes or less, while more complex updates will be downloaded and installed overnight, when the vehicle is not in use.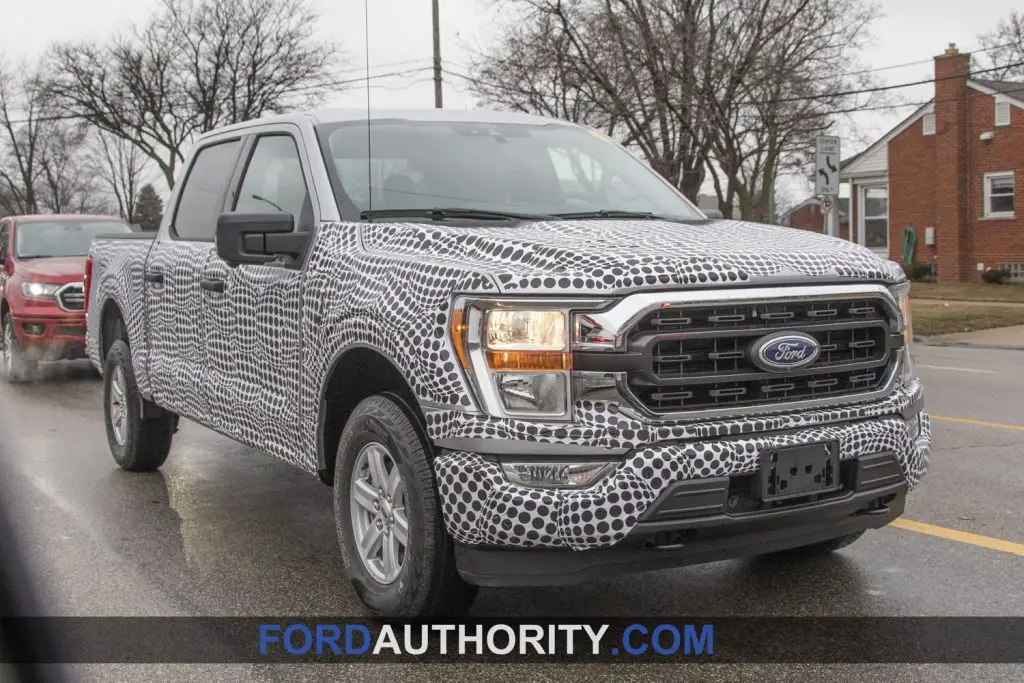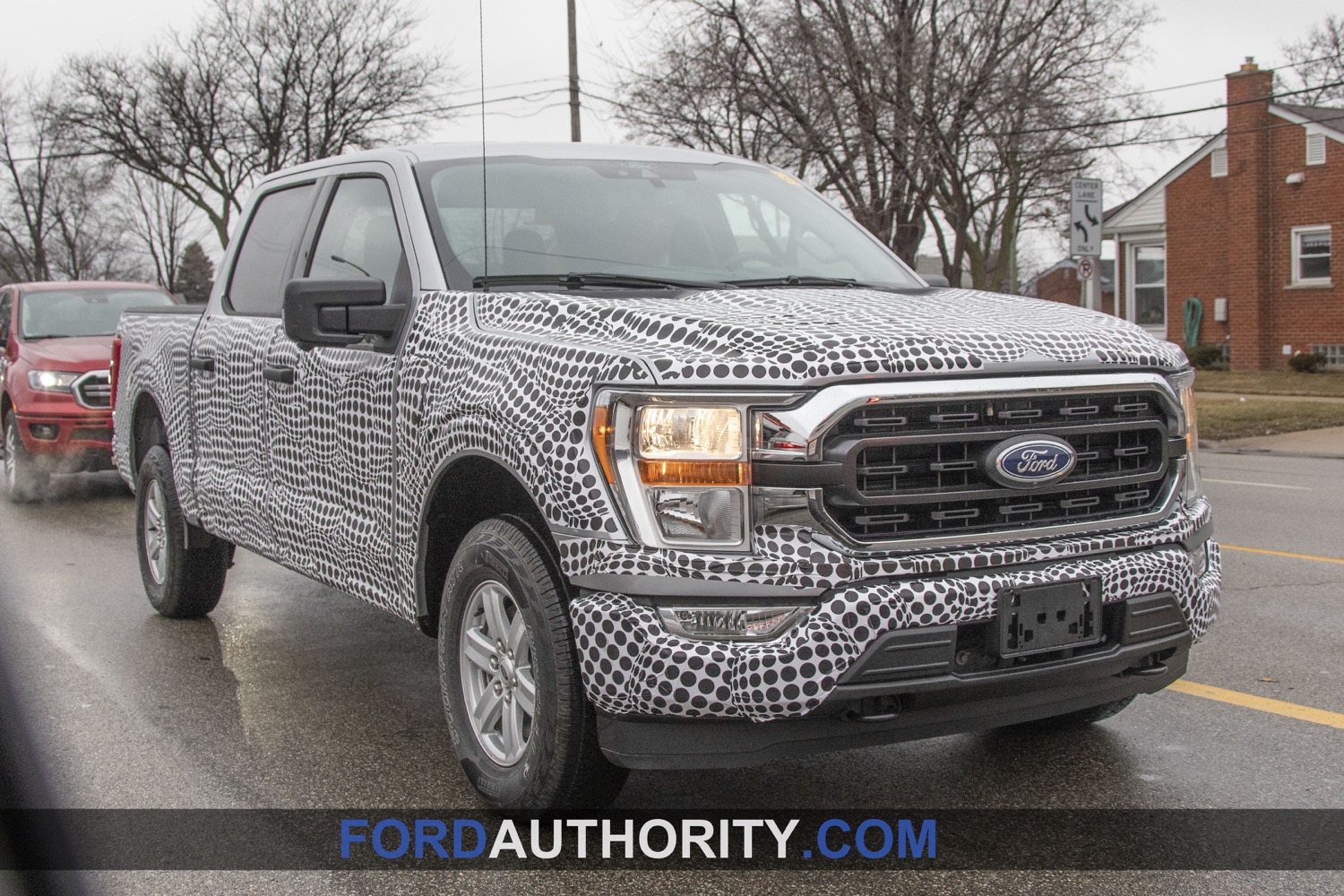 The Mach-E's OTA updates won't just apply to the SYNC infotainment system, but also to all other aspects of the vehicle, including its propulsion system, batteries, and performance, while also delivering potential new features in the process. We imagine that the same process will apply to the 2021 Ford F-150.
For instance, Tesla has sent owners of its cars extra power via OTA updates in the past, which is a very exciting proposition, and it's definitely possible for the Mach-E, but we're a bit hesitant to assume that the same will take place for the F-150.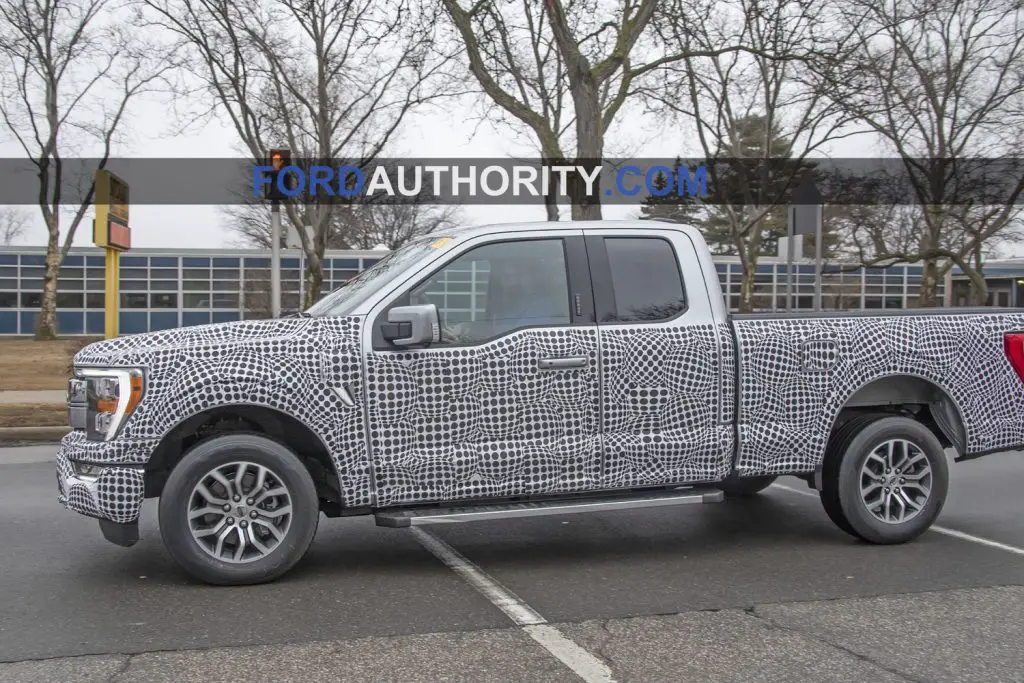 OTA updates are slowly becoming necessary these days, as technology changes so rapidly, and few would want to drive a vehicle that's outdated mere months after purchasing it. To that end, these updates provide a solution to that problem. And personally, we can't wait to see what kind of cool features Ford delivers once the new 2021 Ford F-150 hits the road later this year, following a series of COVID-19 related delays.
We'll have more on the 2021 Ford F-150 in the next few days, so be sure to subscribe to Ford Authority for the latest Ford F-Series news, more Ford F-150 news, and ongoing Ford news coverage.