While some automakers still don't offer Android Auto capability on their models, Ford owners have enjoyed access to the feature for many years now, pretty much across the model range, including the Ford Mustang. But lately, a handful of Ford Mustang owners have complained that Android Auto functionality is disappearing altogether in some S550 models with Sync 3. The most recent report of this comes to us from a user on Reddit, who owns a 2015 Ford Mustang.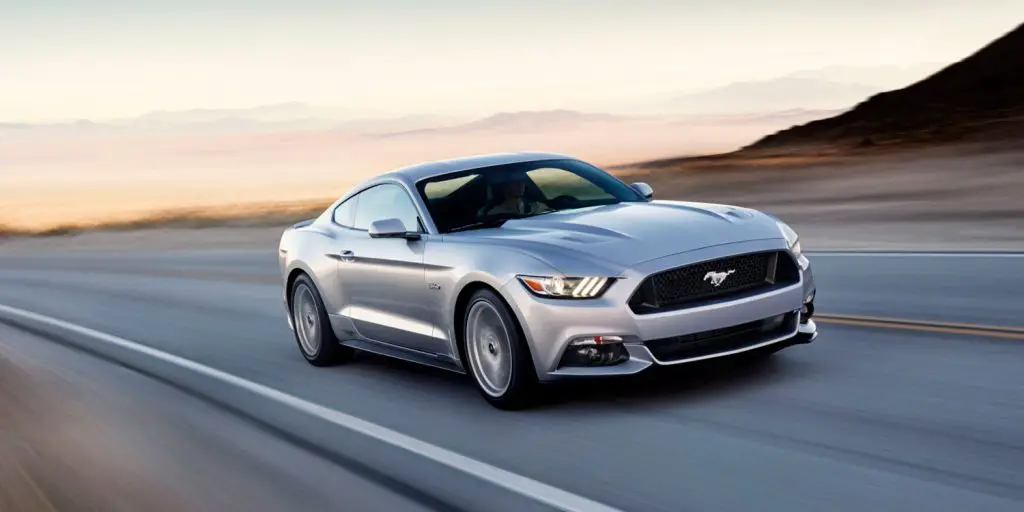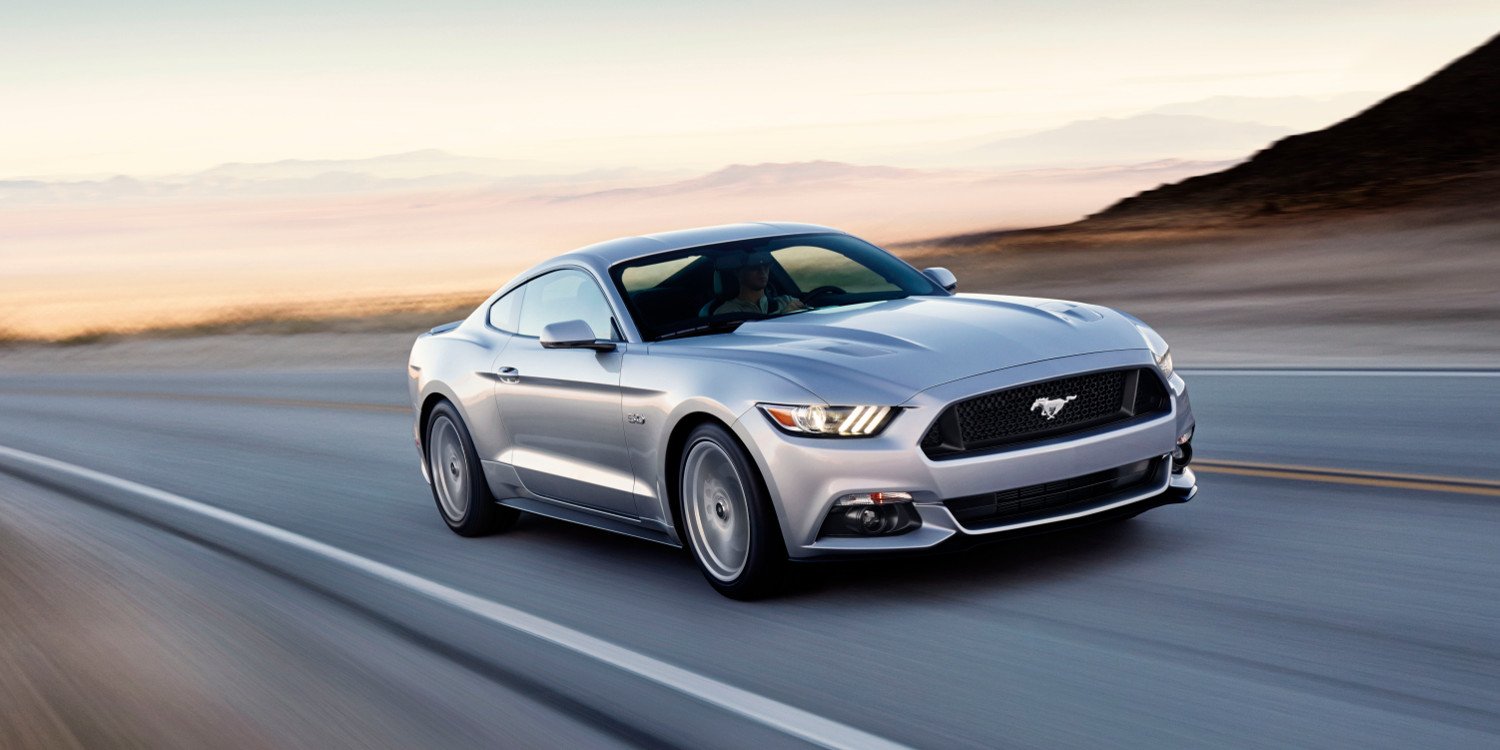 "I've downloaded the update from Ford's website three separate times and used the master reset, then reflashed it each time I downloaded it," the owner rites. "I've used an OEM cable, as well as purchasing two Google recommended cables. I know the cables are transmitting data because I can play music through them. I've tried turning off Bluetooth and just plugging my phone in with the Android Auto mobile app running. Sync 3 version is 3.0, and I'm using a Note 10+. It's just become frustrating at this point trying to get this to work and any help is appreciated."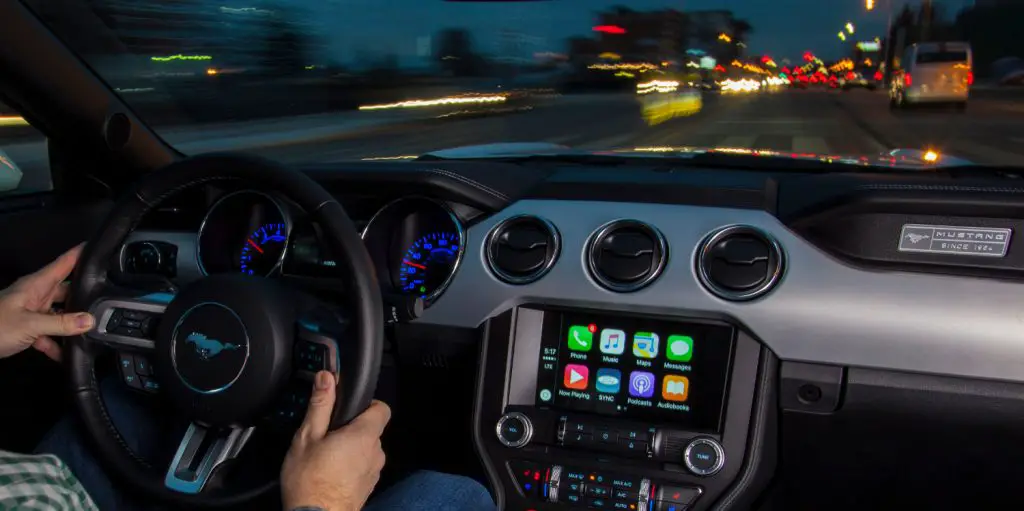 Another user had the same problem after updating to Sync 3.3 in his 2019 Ford Mustang. "Same issue here in my 2019 Ford Mustang GT Premium," he or she wrote. "I had Sync 3.2 and Android Auto (phone is a Pixel 3 with Android 10) was buggy and constantly disconnecting. I updated to Sync 3.3 last night thinking it would fix it. Tried it today and now I don't even get an Android Auto icon in Sync and the Pixel won't auto detect anymore. No combination of starting, unplugging then plugging in, turning Bluetooth on or off, restarting the phone, master reset of Sync, reinstalling Android Auto – nothing has made it work."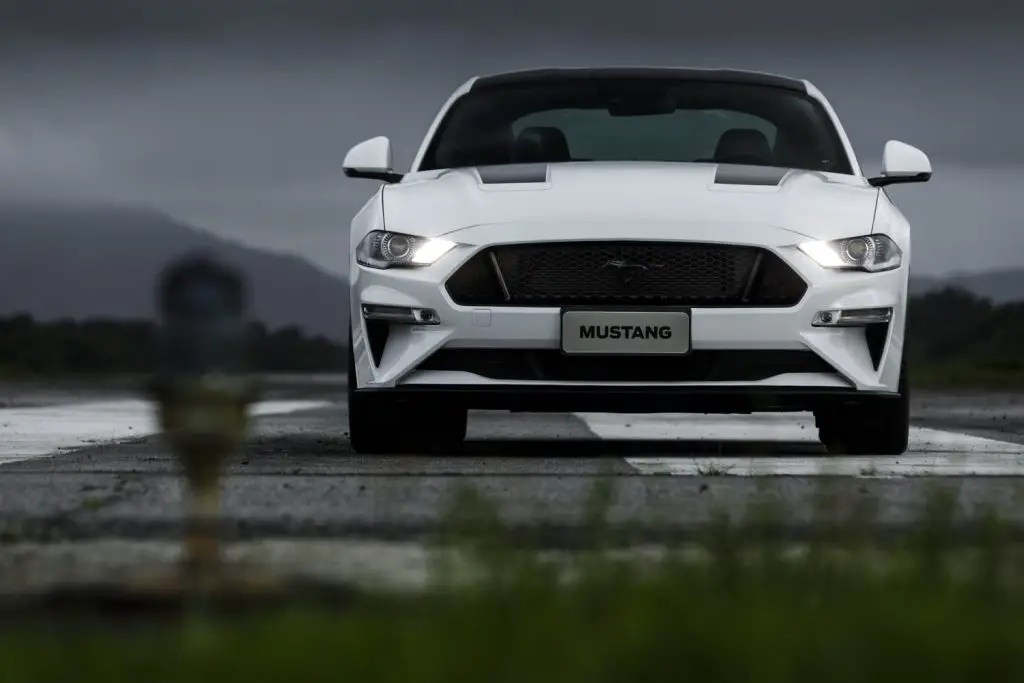 So far, it seems that no one has been able to figure out how to fix the issue, which is undoubtedly frustrating. Making matters worse, not everyone is having this problem. For some, Android Auto has been working just fine, even after updating Sync.
Whether or not this is a problem caused by Ford Sync or by Google remains to be seen. But we'll certainly be keeping an eye out if/when someone comes up with a viable solution.
If you're having this problem, we invite you to post it in our Ford forums so that our user community can help you out. And if you'd just like to follow this topic, then be sure to subscribe to Ford Authority for more Ford Mustang news and the latest Ford news coverage.