While we often focus on how the COVID-19 pandemic has negatively affected automakers, along with individuals who own small businesses, we haven't heard a lot about how Ford dealers have fared through this crisis. But as we recently learned, the reason for that might be because they're doing better than expected. Ford Motor Company COO Jim Farley revealed at the automaker's annual shareholder that Dearborn-based automaker began helping "most" Ford dealers acquire payroll protection loans from the U.S Small Business Administration early in the process.
Once these funds became available, it was critical that those in need acted fast. In fact, the initial round of funding dried up rather quickly, and those that didn't apply early in the process were left out. That wasn't the case with Ford dealers, however.
"This really paid off because about 90-plus percent of our dealers applied and now more than 80 percent have been funded," Farley said. He also reiterated just how important Ford dealers are to the automaker's success. "When we get a downturn like this, our entire ecosystem is suffering," he noted.
As the coronavirus forced people into a shelter-in-place situation across the nation, sales of new and used vehicles predictably plummeted. The same goes for service and repairs, which is often the primary source of income for Ford dealers. Ford's U.S. dealer network includes over 3,000 showrooms, which employ many thousands of people. Many of these Ford dealers operate in rural areas and play an integral role in the success of the Ford F-150, Farley noted.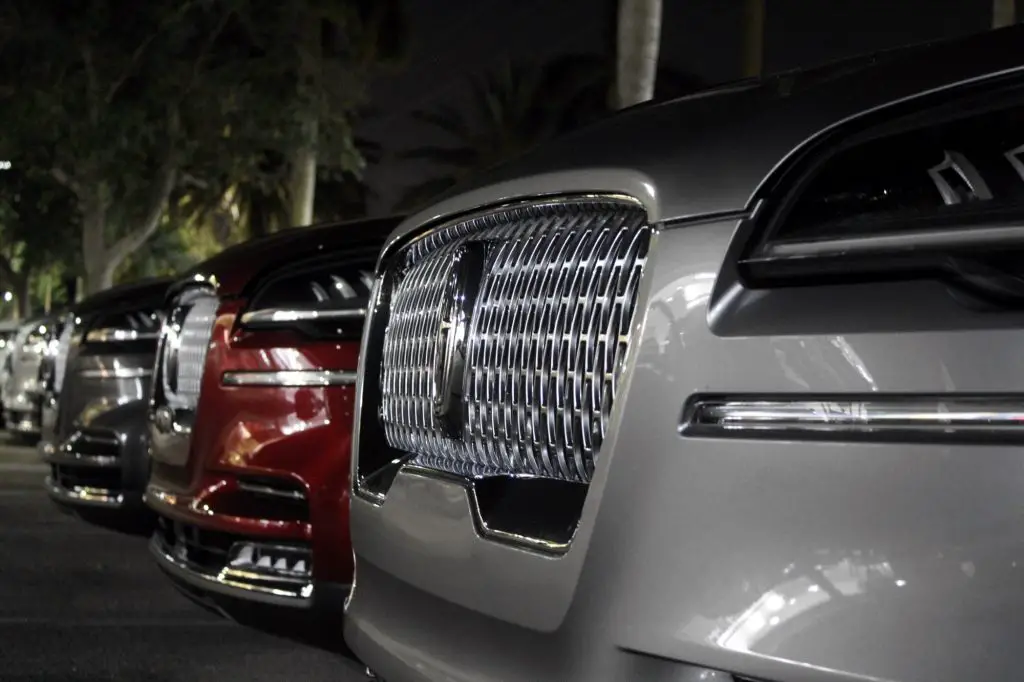 Ford's prompt action in getting these dealerships to apply for help was critical in helping them shore up liquidity and keep the lights on. Congress initially passed an aid package that included forgivable loans for small businesses and a separate provision called the CARES Act, which encouraged businesses to keep employees on the payroll. Later, Congress approved additional money for small business loans to help those that missed out the first time around.
It's quite clear that Ford's decisive action to assist its dealer network in acquiring financial help early in the process prevented what could have been another disaster. Thousands of employees rely on their paycheck to get by, and while many other businesses furloughed their workers, some Ford dealers were able to keep them on payroll.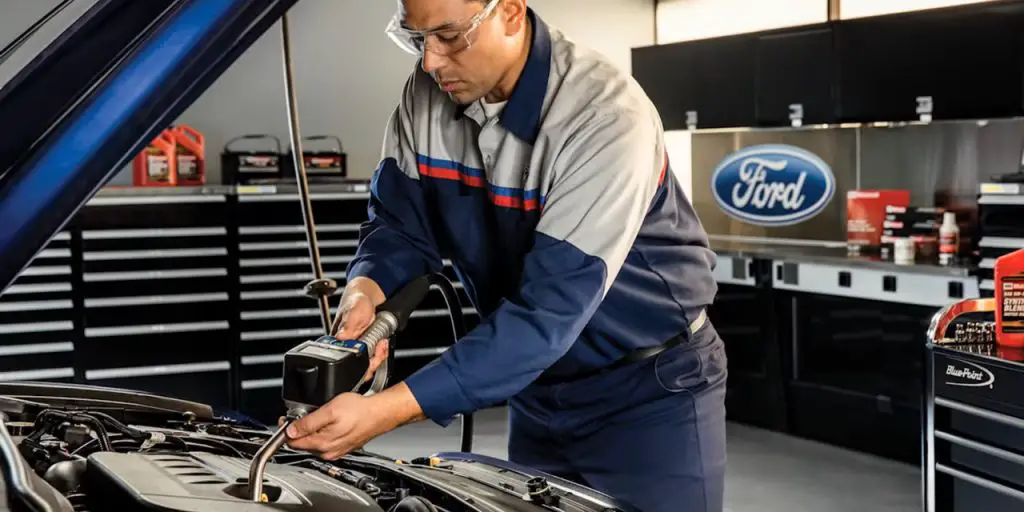 We'll have the latest on Ford's efforts to get through this crisis as they happen, so be sure to subscribe to Ford Authority for the latest Ford-related COVID-19 news and 24/7 Ford news coverage.