Those who love physics and cars are likely already aware of YouTuber Jason Fenske, who runs the channel Engineering Explained. Fenske is a rather smart guy, and he's more than happy to share his knowledge with the world. And given his love of, well, engineering, we weren't surprised to learn that he was particularly fascinated with the amazing Ford Project Apollo, the automaker's effort to produce much-needed Powered Air-Purifying Respirators (PAPR) for medical workers across the U.S.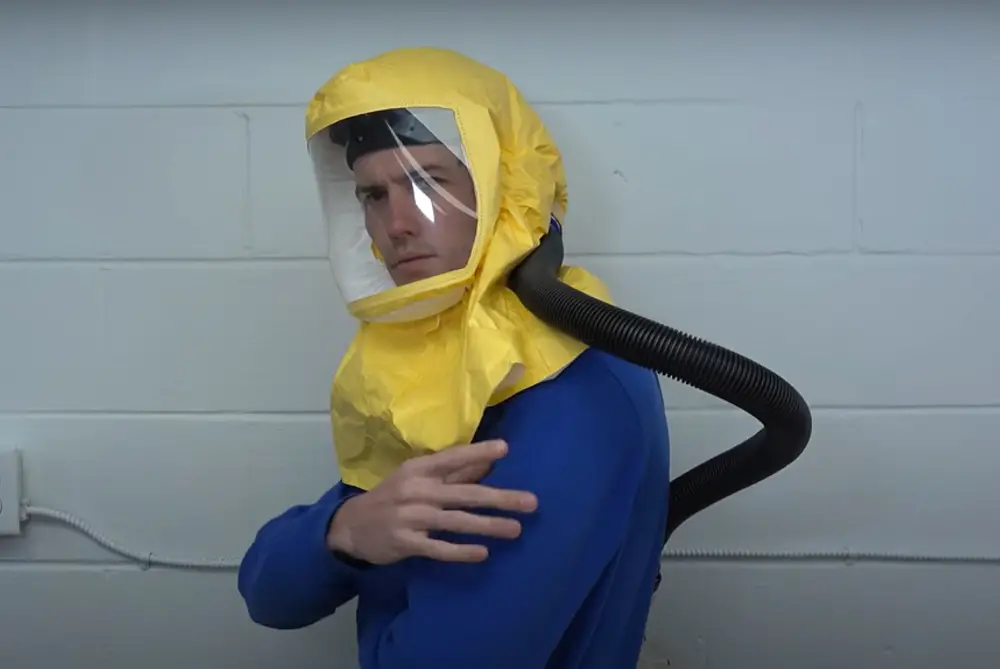 The first shipment of these important pieces of PPE just went out to healthcare workers in Seattle last week, at which time we learned that the idea to manufacture them went from a thought to actual production and shipment in a mere 40 days. Ford Project Apollo is truly an amazing feat of engineering, one that we wanted to learn more about. Luckily, Fenske is here to blow our minds even more with additional facts about the project.
"This plastic housing design did not exist prior," Fenske said. "The tooling for the housing did not exist prior. And yet here I am, holding something that engineers put together from start to finish in about a month. Running through the various parts is a fascinating story. Remember – time is the most critical thing here. It needs to be made as quickly as possible."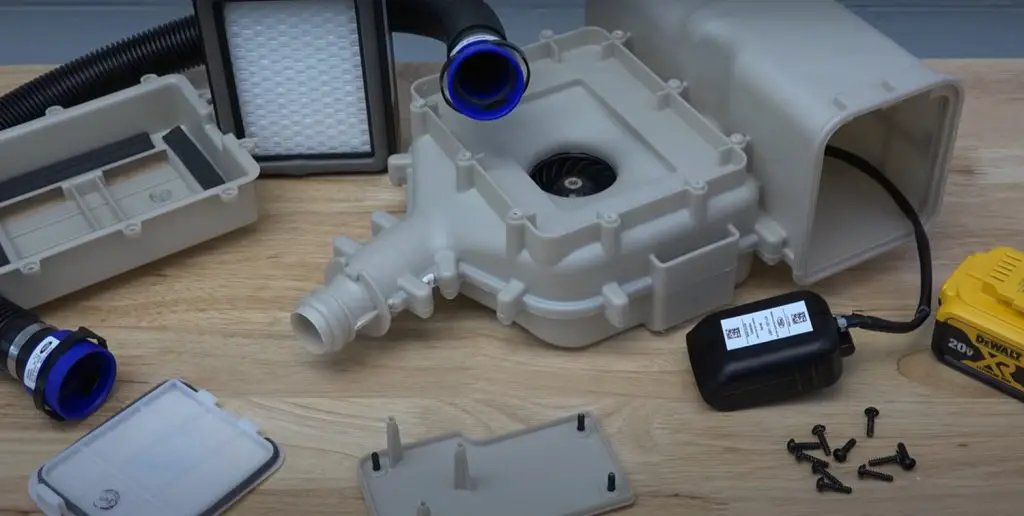 Making the effort even more fascinating is the fact that Ford had never developed or produced anything like this before. And yet, here they were, designing and manufacturing an entirely new product with little time for error. And obviously, the PAPR needed to function properly, as lives were at stake. So Ford pooled together its resources and used newer technology like 3D printing to speed up the process.
Ford Project Apollo also utilized as many off-the-shelf parts as possible, including the battery, which was a normal Dewalt item sourced from home improvement stores, making the batteries easy to charge and replace, since they're widely available. And as we learned previously, certain components of the PAPR respirators were also inspired by existing Ford parts, like the fans, which are virtually identical to the ones used in the ventilated seats of the Ford F-150.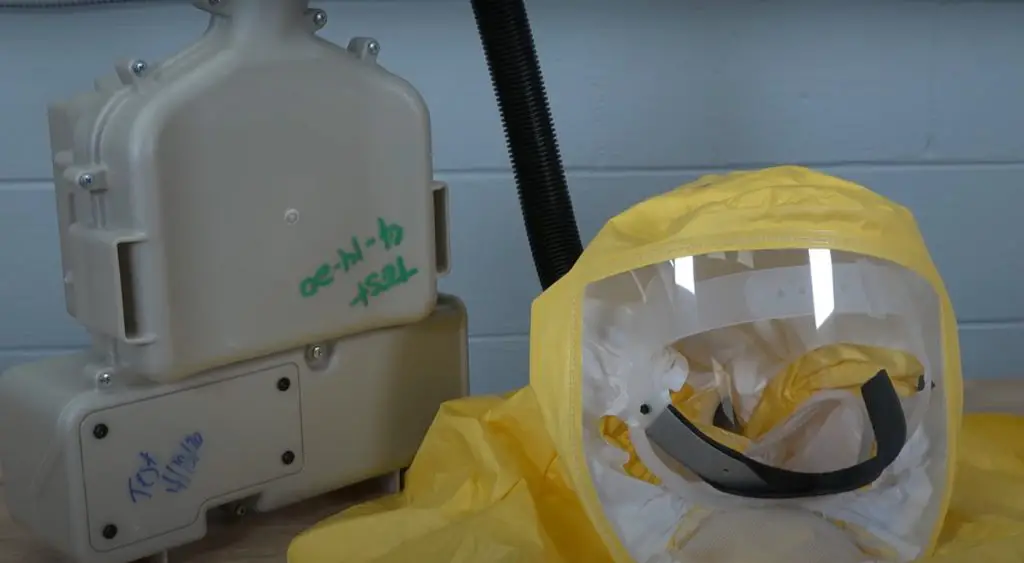 Meanwhile certain other parts, like the filters, had to be designed and made from scratch, however. Ford needed a filter that delivered an efficiency of more than 95 percent, and it managed to create one with an incredible 99.97 percent efficiency. Things obviously worked out well in the end, and now Ford is cranking up production until all of the current demand for PAPRs is met.
All together, the Ford Project Apollo program is easily one of the more impressive engineering feats of our time. It also just so happens to be protecting our healthcare workers who are on the front lines fighting the COVID-19 pandemic, which makes it even more impressive in our book.
For more cool projects like this and the latest on how Ford is fighting the coronavirus, be sure to subscribe to Ford Authority for 24/7 Ford-related COVID-19 news and ongoing Ford news coverage.