Lately, there has been a significant amount of news surrounding the 2021 Ford F-150 and its planned unveiling, ordering, production, and release dates. First, the planned private media debut of the 14th generation pickup, scheduled for April 29th, was scrapped and postponed indefinitely. Then, order and production dates for both the Ford Dearborn Truck Plant and Ford Kansas City Assembly plant were delayed a total of two times.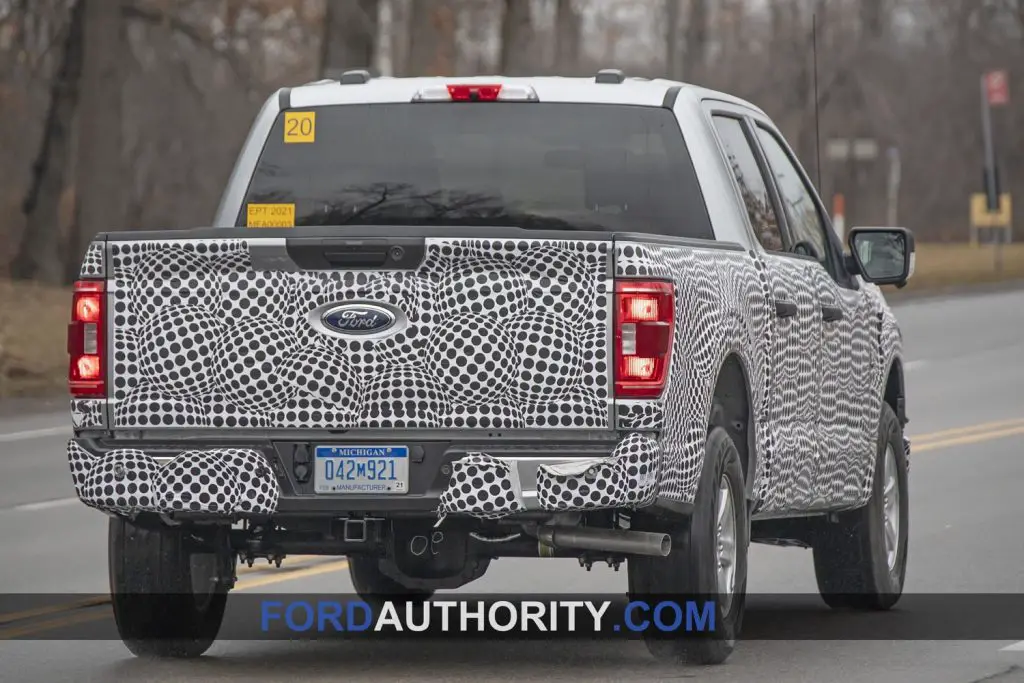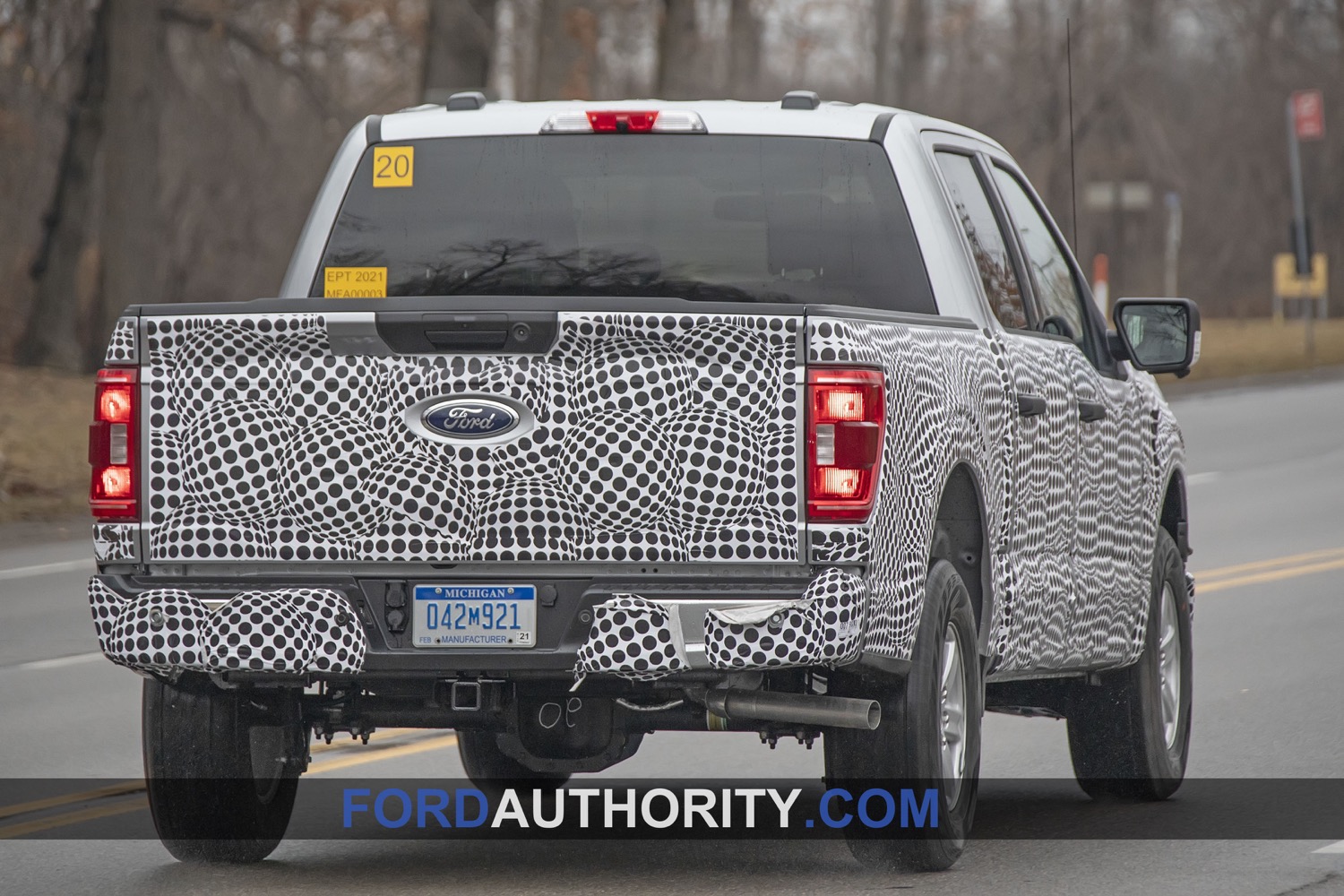 Regardless, just last week, The Blue Oval told us that the 2021 Ford F-150 was still on schedule for a fall release, which we found quite surprising. But with U.S. Ford production scheduled to start back up May 18th, it seemed plausible. Problem is, weeks of idled plants had to have some kind of effect on the new Ford F-150, and apparently, it has, as Ford chief product development and purchasing officer, Hau Thai-Tang, revealed in a presentation at a Bank of America conference on Friday.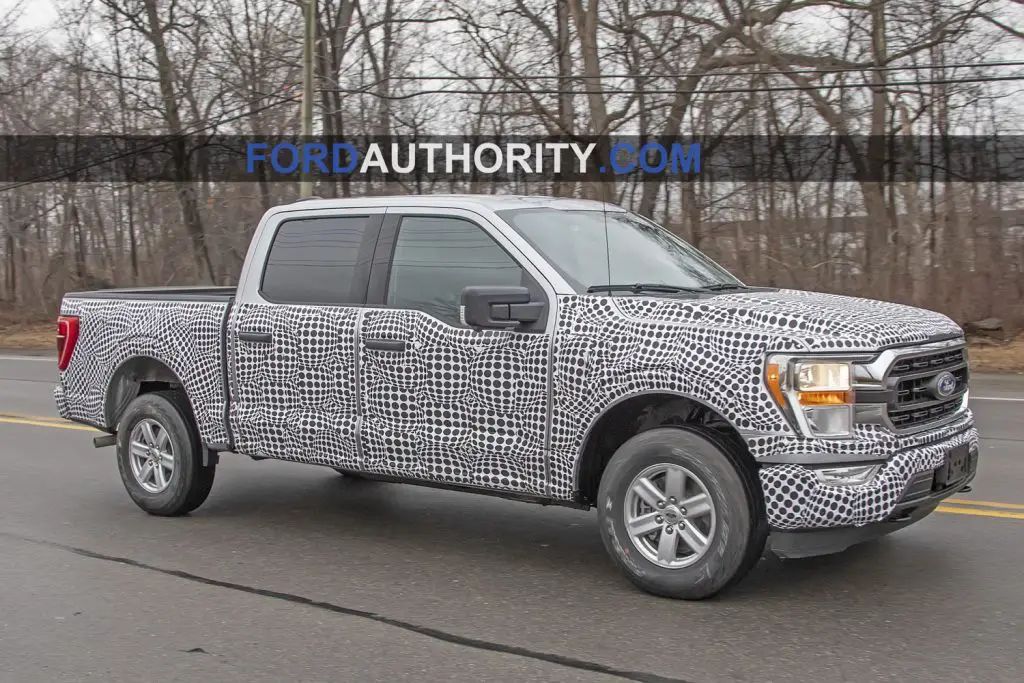 "Given our inability to work in our assembly plants during the shelter-in-place restrictions, it will have an impact to program timing, in terms of the launches, but we expect the launch delays to be commensurate with the duration of the shutdown period," Thai-Tang said. "We're not going to do any additional delay to these launches beyond the impact of COVID-19 as a mechanism to conserve cash," he said. "I know that's something some of the other OEMs are doing."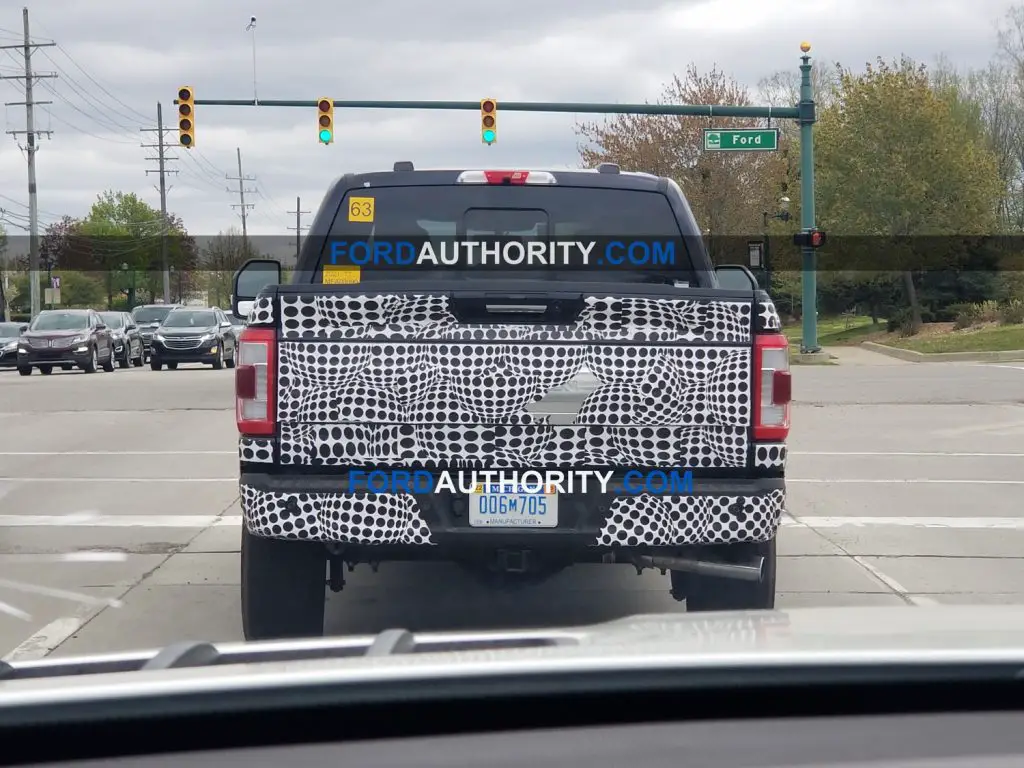 As such, the 2021 Ford F-150's launch will be delayed by roughly two months, which makes sense given the length of the production shutdown. The good news, of course, is that the overhauled version of America's favorite pickup will still debut this fall, even if it is a little later than originally planned. The other good news is that Ford is going to move forward in bringing the vehicle to market, instead of trying to save money in the short term, which it could have certainly justified.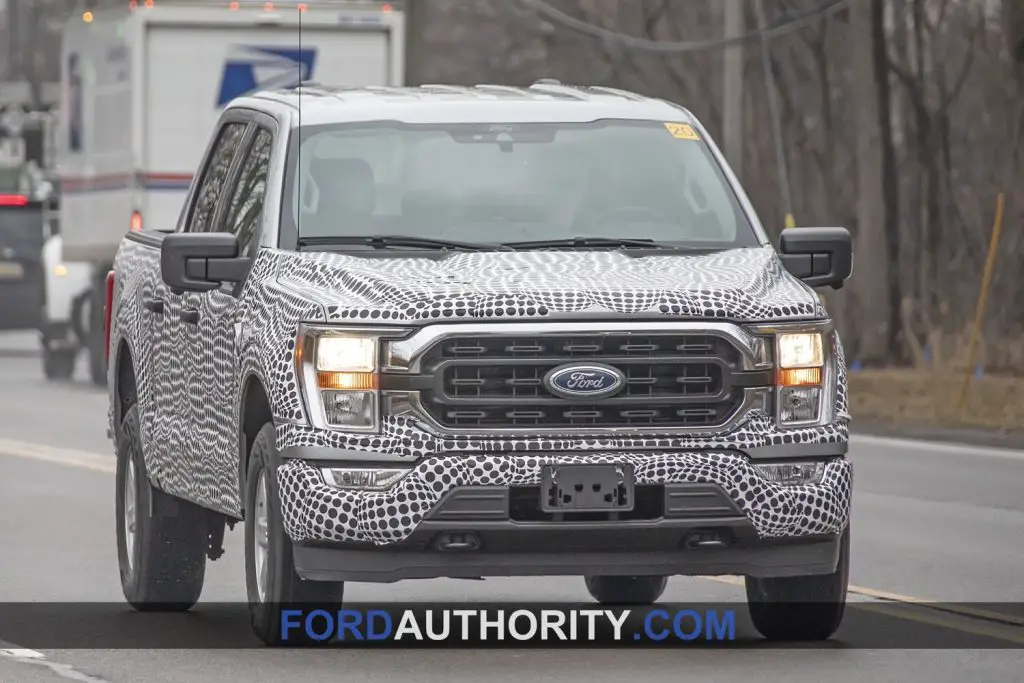 We bet that the decision will pay off, however, in the ever-lucrative and highly-competitive full-size pickup truck market. We know that the 2021 Ford F-150 is packing a host of updates aimed directly at competing with the latest Ram, Chevy Silverado, and GMC Sierra, so it makes sense that The Blue Oval would want to get the new pickup on dealer lots as soon as possible.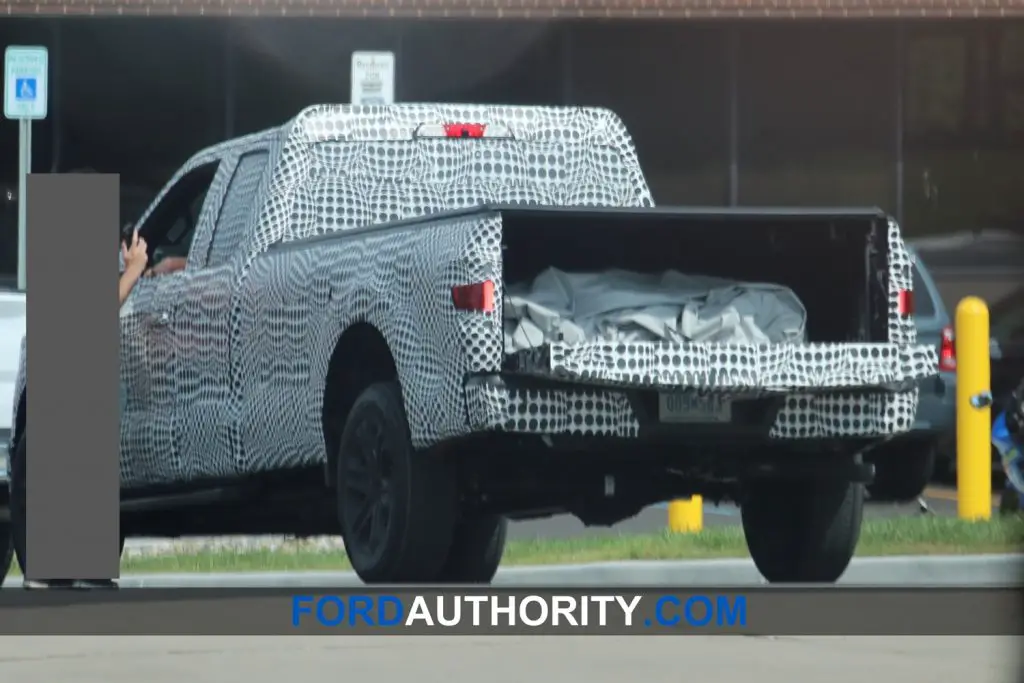 We'll have the latest on these developments as they happen, so be sure to subscribe to Ford Authority for the latest Ford F-Series news, Ford F-150 news, and non-stop Ford news coverage.