Earlier this year, we reported that a Ford Ranger Raptor powered by the 5.0L Coyote V8 engine from the Ford Mustang GT was in the works for Australia. It was intended to be a low-production vehicle, with the conversion being completed by external engineering firm Premcar, which would remove the existing four-cylinder diesel motor from the Ford Ranger Raptor and replace it with the Mustang's V8. Sadly, Australia's Which Car now reports that the V8 Ranger Raptor is dead, thanks to COVID-19 related budget cuts.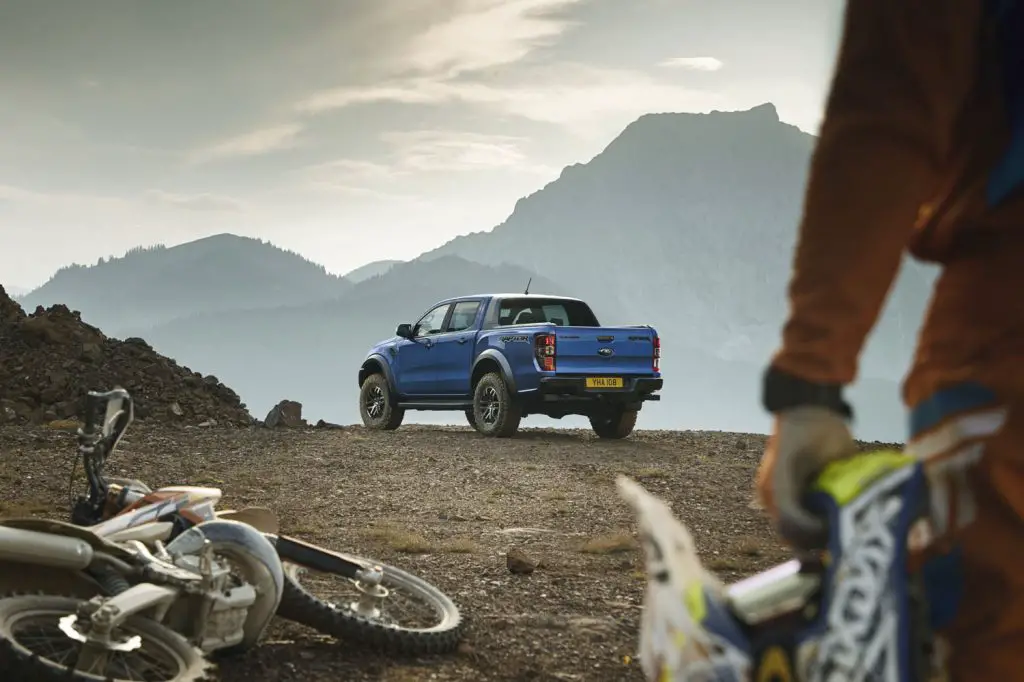 Truthfully, this doesn't exactly come as a shock. In fact, we'd be more surprised to see Ford actually go through with stuffing a V8 into its Ranger Raptor, or any Ranger, for that matter. Today, we live in a world where very few vehicles are blessed with V8 power in general, and that number is shrinking by the day.
Regardless, Ford has previously campaigned V8-powered Rangers in FIA-class competition, so it isn't like it hasn't already built some of these models, though making a vehicle for racing duty is very different from making production model. But once FIA changed its rules to allow forced induction this year, Ford quickly switched that truck's powerplant for the 3.5L EcoBoost V6 from the Ford F-150 Raptor.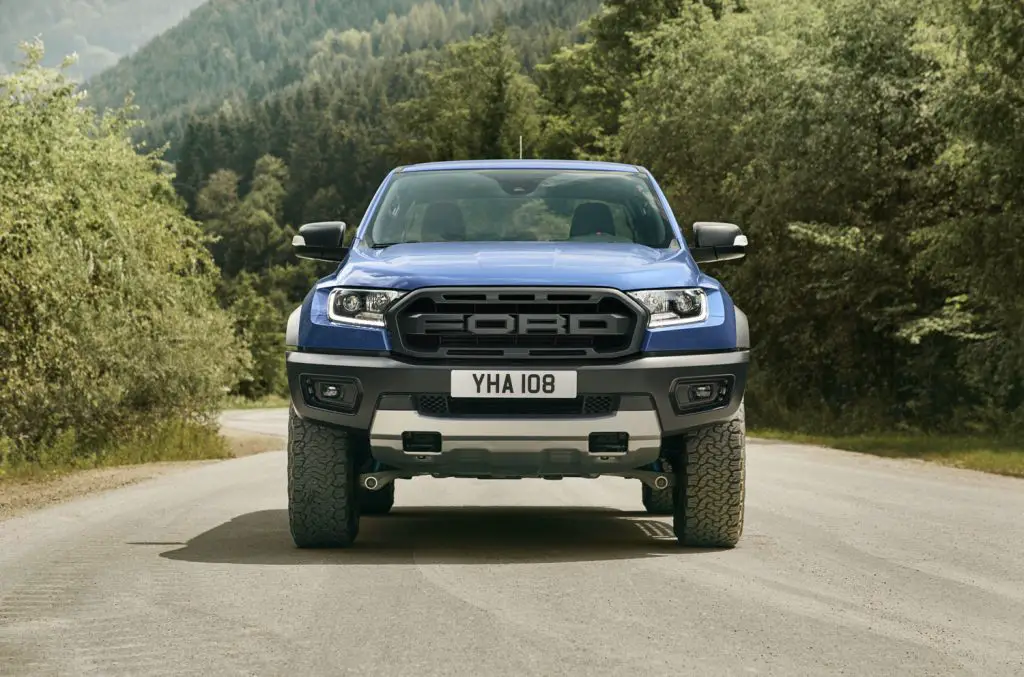 The new report does state that the V8-powered Ranger is technically on "indefinite hold," but we have justified doubts that it stands a chance of ever being built. And that's truly a shame. Granted, it isn't like the Ford EcoBoost engine family doesn't present some pretty powerful options, but for us traditionalists, there's just nothing like a big old honkin' V8.
Incidentally, Premcar has experience with this type of project, having built some seriously fast limited-edition Falcons. Regardless, we wouldn't hold our collective breath a V8-powered Ford Ranger Raptor to land on showroom floors any time soon, if ever.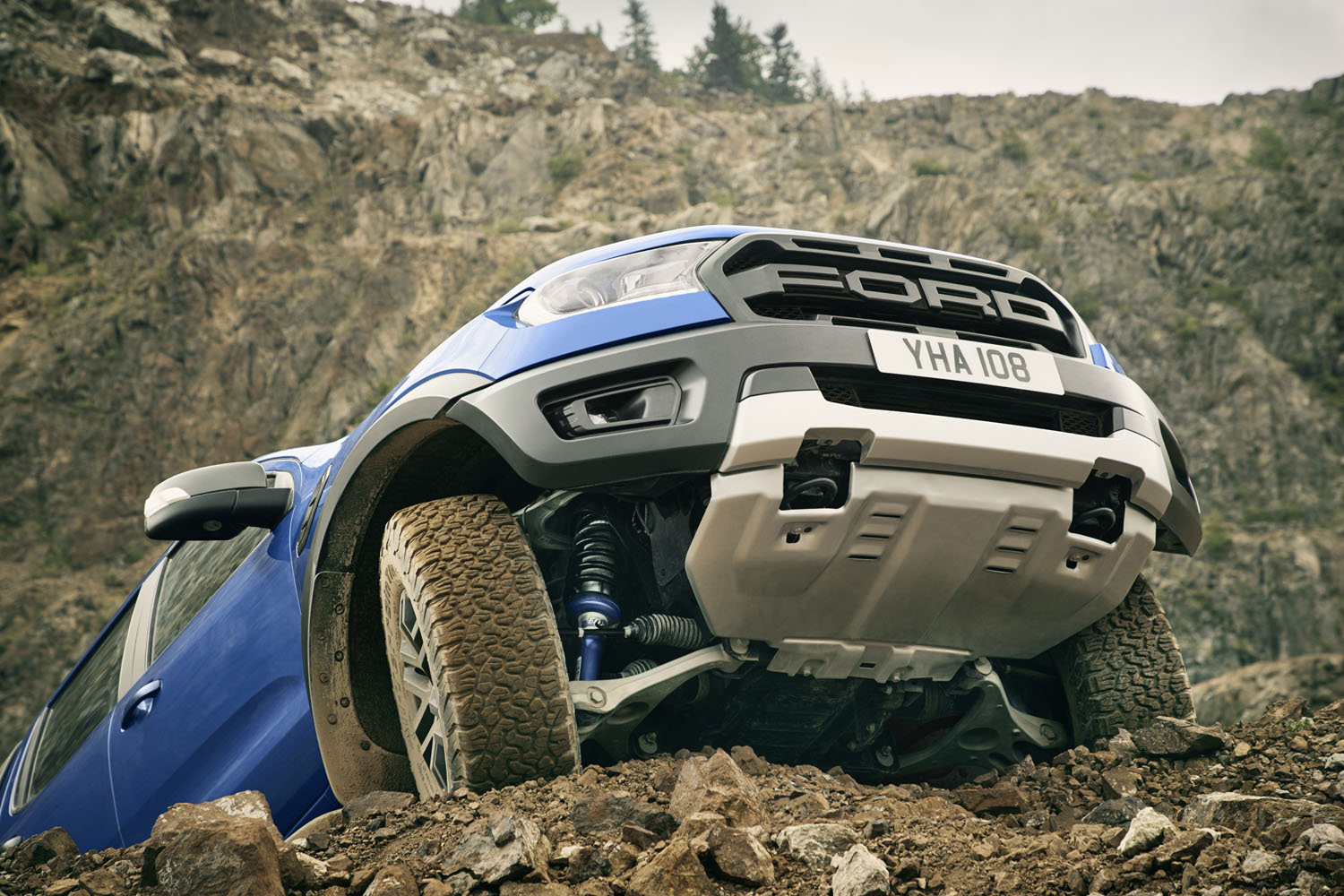 We'll have more on this as it develops, so be sure to subscribe to Ford Authority for more Ford Ranger news and non-stop Ford news coverage.