Given the current state of the world amid the COVID-19 pandemic, it's a bit difficult to imagine at the moment, but it appears that a new truck shortage might be looming. While new vehicles aren't exactly flying off dealer lots at the moment with sales volume and earnings both in the gutter, the simple fact is that automakers haven't produced any new product in weeks. This has dealers worried that they might simply run out of in-stock vehicles to sell as consumers return to showrooms looking for new trucks.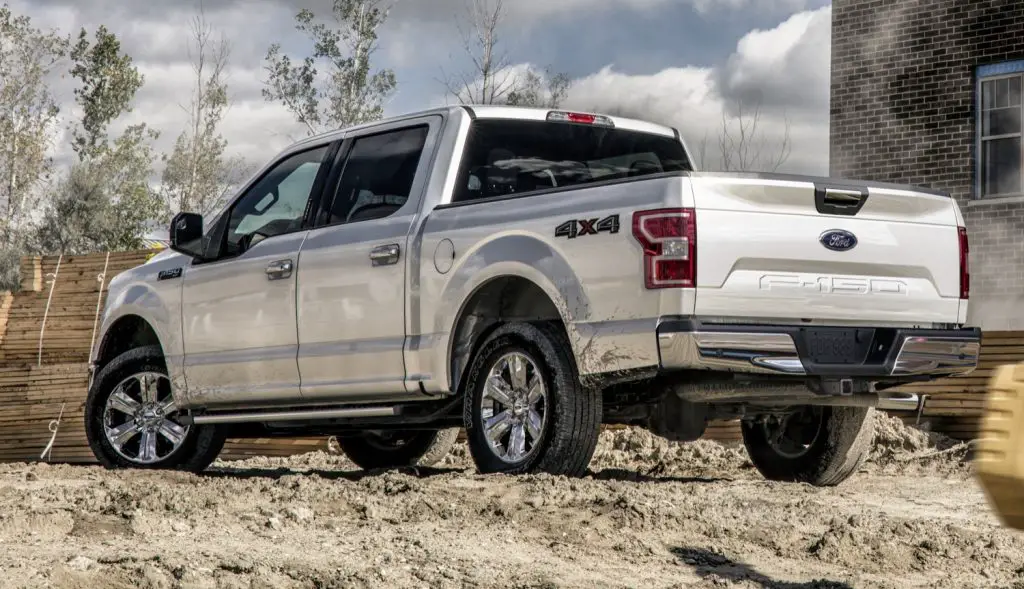 While sales are down, people are still buying vehicles, and that means inventory is dwindling, as it's not being replenished by new models since manufacturing plants, including those owned by Ford, have been idled since mid-March. According to J.D. Power data cited by a recent report from Automotive News, light-duty pickup inventory in the U.S. could fall to 400,000 units by the end of this month and to 260,000 units by midyear, which is a considerable drop from the 700,000 trucks that were sitting on lots in May and June of last year.
Some dealers are already reporting a new truck shortage in terms of specific, more desirable models and trim levels. Further compounding the problem is the fact that generous incentives and zero percent interest loans have attracted a ton of business, even with unemployment reaching record levels. According to Edmunds, over 25 percent of financed new vehicle deals in April involved no interest loans, versus just 4.7 percent in March.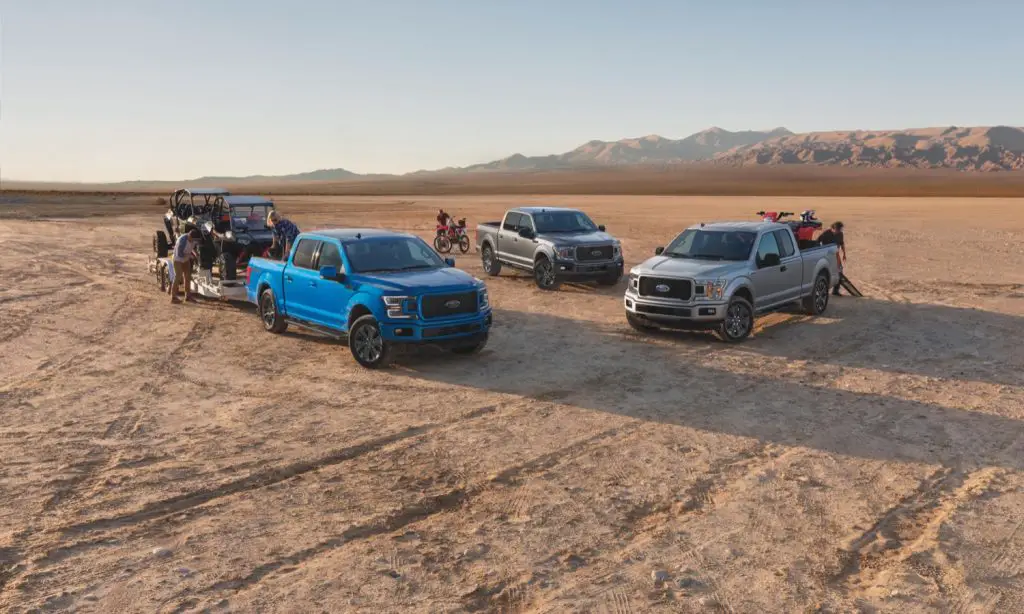 An April Morningstar report, which cited Ward's Intelligence data, noted that Ford's F-Series inventory actually increased year-over-year in March, with days' supply rising to 111 from 84 last year. But Ford dealers are worried that if the production shutdown continues much longer, they'll face a new truck shortage by summer.
"The key is to get factories open and start running light-truck plants (pickups, crossovers, SUVs) at three shifts a day because once the virus abates, high days' supply figures won't matter; it will be unit levels that will," Morningstar wrote in a note.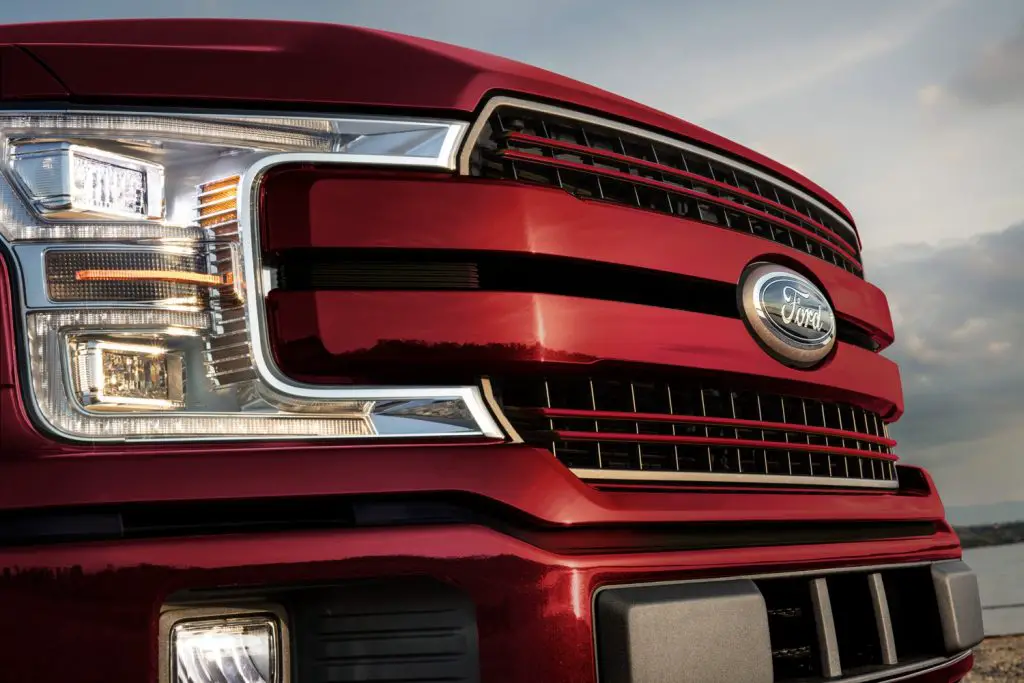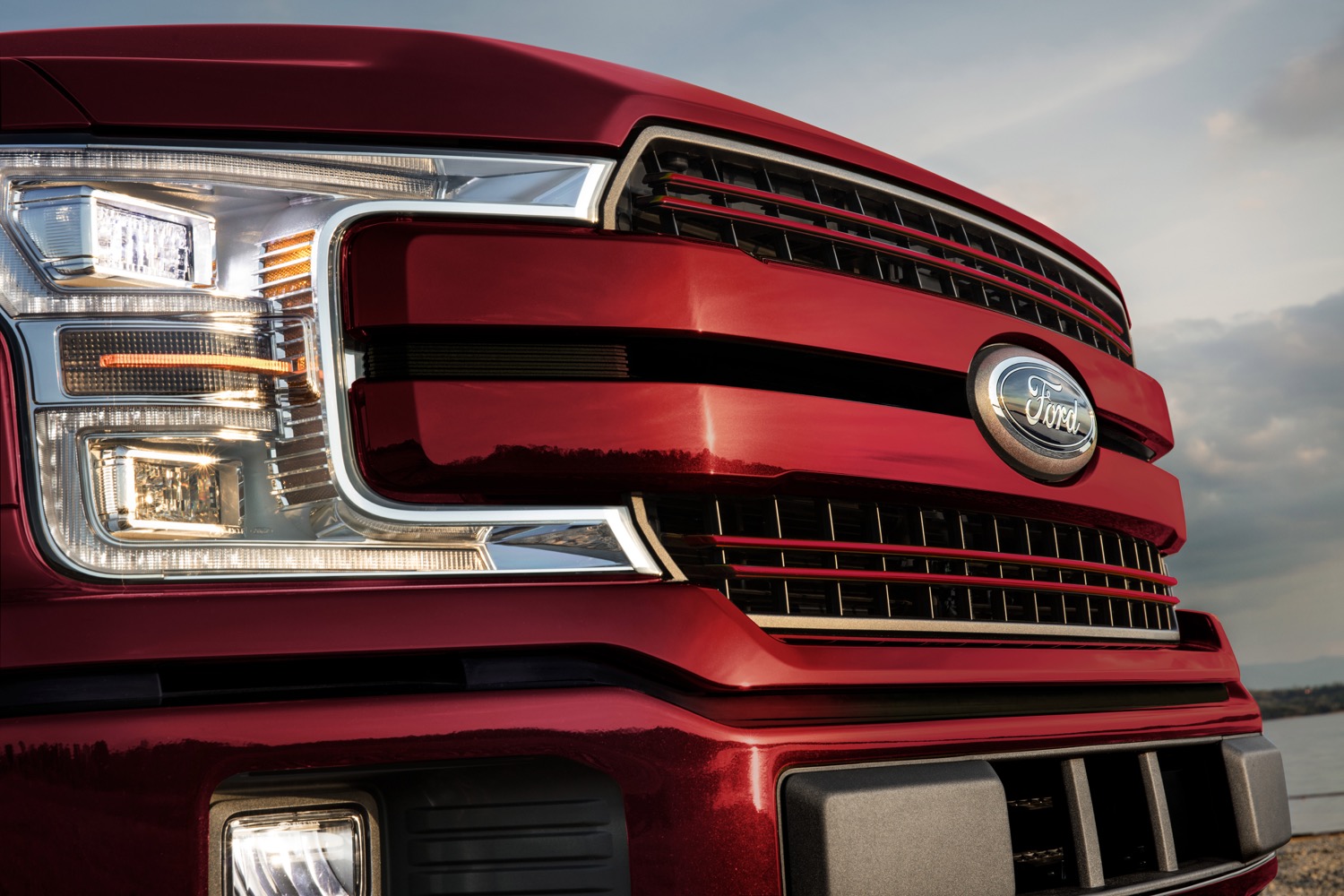 Still, Ford holds a bit of an advantage here over both Chevy and Dodge. According to Morningstar, Silverado inventories averaged 82 days in March, compared with 120 a year earlier, while supply of Ram pickups fell to 114 days from 134. So at least for now, there's more Ford product to go around.
Of course, fears of a new truck shortage could prove unwarranted if Ford is able to get its factories back up and running by May 18th as rumored. But until it does, buyers might have a harder time finding that perfect trim level or color combo they're looking for this summer.
We'll be keeping a close eye on inventory levels and reporting back soon, so be sure to subscribe to Ford Authority for the latest Ford-related COVID-19 news, more Ford F-150 news, and ongoing Ford news coverage.