Before the COVID-19 pandemic completely disrupted both our daily lives and the economy at large, interest in EVs was increasing, electric vehicle sales were on the rise, and automakers were scrambling to rush new EV models to market. But now, things have apparently changed. With gas prices in the dumpster and unemployment reaching new record levels, it could be harder to sell folks on the benefits of electric power in the near term. Things could get so bad, in fact, that energy research firm Wood Mackenzie is predicting that global EV sales will fall by about 43 percent in 2020.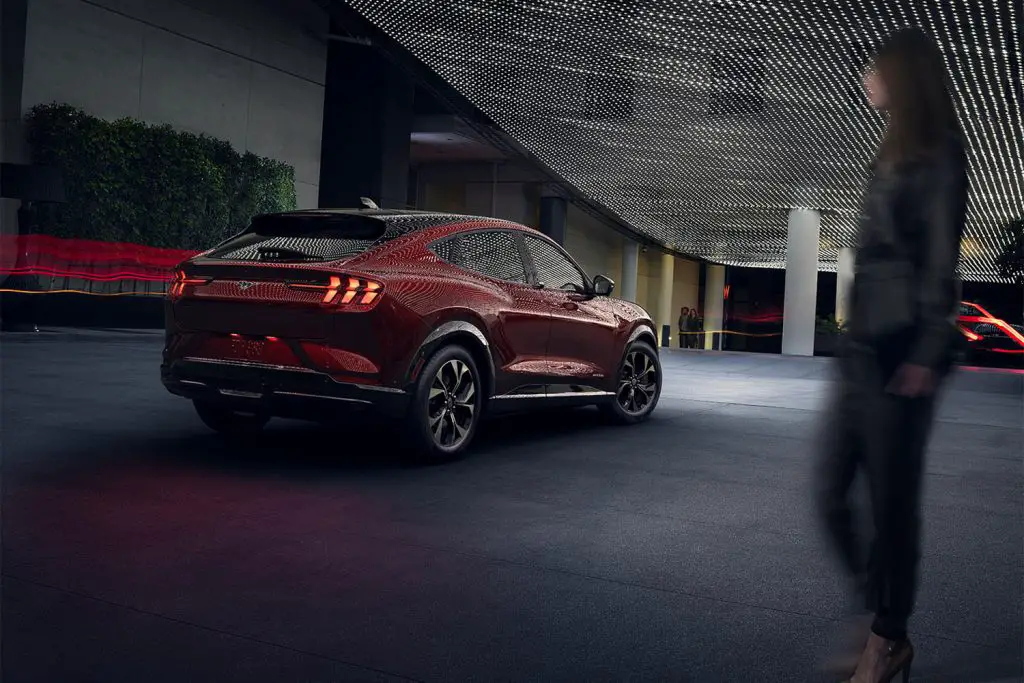 Of course, vehicle sales in general are pretty bad right now for the industry as a whole. Most people simply aren't thinking about buying a new car at the moment, and for good reason. But electric vehicle sales seem to be taking a bigger hit than traditional gas-powered cars and trucks. This is true even in China, where stricter regulations favor EVs. There, electric vehicle sales have fallen 50 percent in January and a whopping 90 percent in February. Comparatively speaking, internal-combustion powered vehicles have suffered drops of 25 percent and 75 percent, respectively, during the same time period.
There are, of course, several good reasons for this disparity. Electric vehicles cost more than their gas counterparts, a fact that automakers like Tesla offset by pointing out fuel cost savings and tax credits. But with gas prices incredibly low, that argument isn't quite as effective. Current incentives aren't enough to compensate for the price difference, either. And those shopping for a new car are less likely to spend the extra cash, especially when no one really knows how long the COVID-19 pandemic will negatively affect the economy.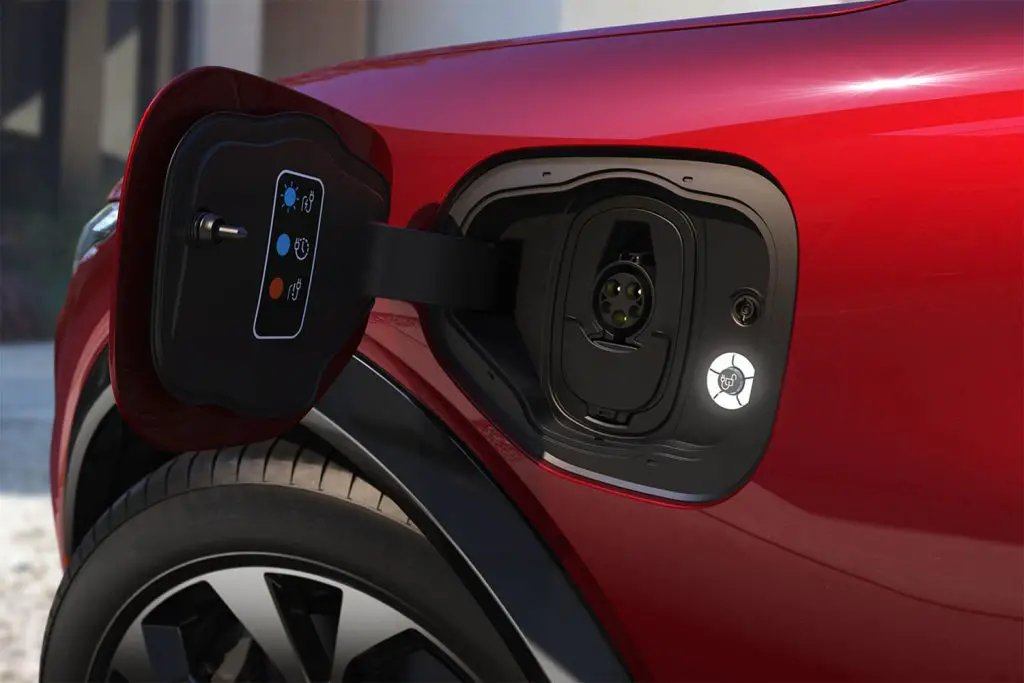 Historically speaking, however, these problems typically haven't affected Tesla. The electric-only manufacturer has amassed a cult-like following that doesn't seems insulated from these factors. And as a result, Tesla is able to sell its vehicles at a fixed, no-negotiation price. Meanwhile, traditional automakers like Ford may not be able to follow suit, but there is hope that the upcoming Mustang Mach-E can attract this sort of following, thanks to strong preorders. Ford is also working on an electric F-150 as well as several other future battery electric vehicles.
Of course, these are just predictions and – as we well know – those don't always come to fruition. But it'll be interesting to see how electric vehicle sales fare over the next several months, that's for sure.
We'll be following these trends closely and will provide you with updates as they happen, so be sure to subscribe to Ford Authority for the latest Ford-related COVID-19 news, Ford business news, and ongoing Ford news coverage.