The first quarter of 2020 hasn't been kind to Ford, General Motors, Fiat-Chrysler, and pretty much every other automotive manufacturer on the planet, all due to the havoc caused by the continued spread of COVID-19. Automakers can't produce product and sell it when their factories are shut down – which the Big Three have been since mid-March. Making matters worse is that some states passed regulations forcing dealers to close sales operations, while true market demand seems to have dropped off, too. But somehow, Ferrari has seemingly been coated in Teflon over the course of the last three months.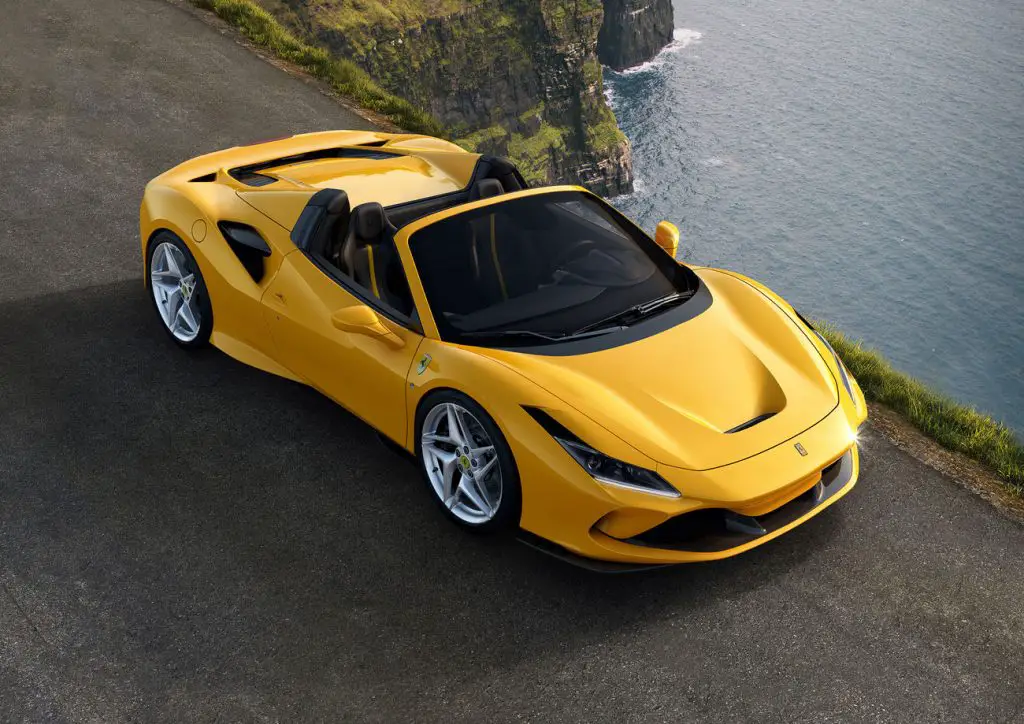 Ferrari shares surged as much as 7 percent on Monday as the Italian automaker reported better-than-expected earnings. Even with factories shut down since March, Ferrari managed to deliver an increase of 5 percent in vehicle deliveries to 2,738 units during the third month of the year. As a result, revenue fell only 1 percent to $1.02 billion, which was better than the $852 million analysts expected.
That set off a flurry of trading activity that sent Ferrari's market capitalization surging to $30.1 billion in early trading Monday before it settled down to $29.8 billion later in the day. As we write this on Friday morning, Ferrari's market cap sits at $29.62 billion. Amazingly, that number exceeds the value of General Motors ($29.3 billion), Ford ($19.2 billion), and Fiat-Chrysler ($13 billion).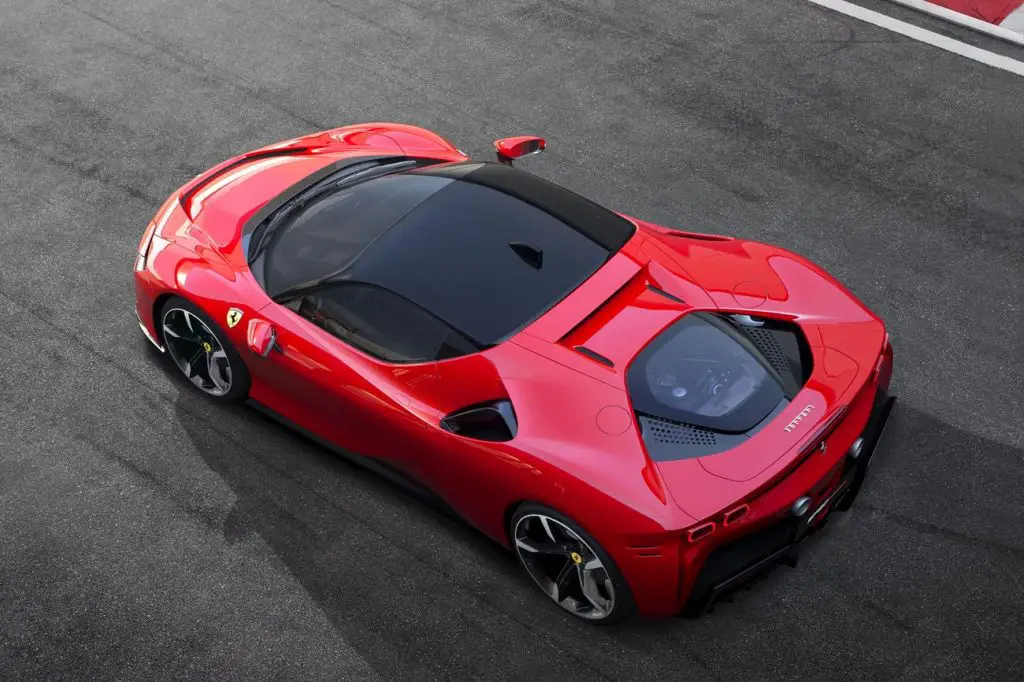 These are stunning figures, which are all the more surprising given the sheer volume difference between these four automakers. Ferrari produces only around 10,000 cars a year, a mere spit in the bucket compared to the Big 3's millions of units built during the same timeframe.
Of course, the difference here is profit, and Ferrari makes a ton of it. The automaker enjoys margins of 24 percent, compared to the 5 percent and less that most full-line automakers rake in. That's a lot of dough for a car maker whose various models are priced between $215,000 and $1 million. Plus, the Prancing Horse's storied brand name and select clientele have seemingly enabled it to better weather the COVID-19 storm than most.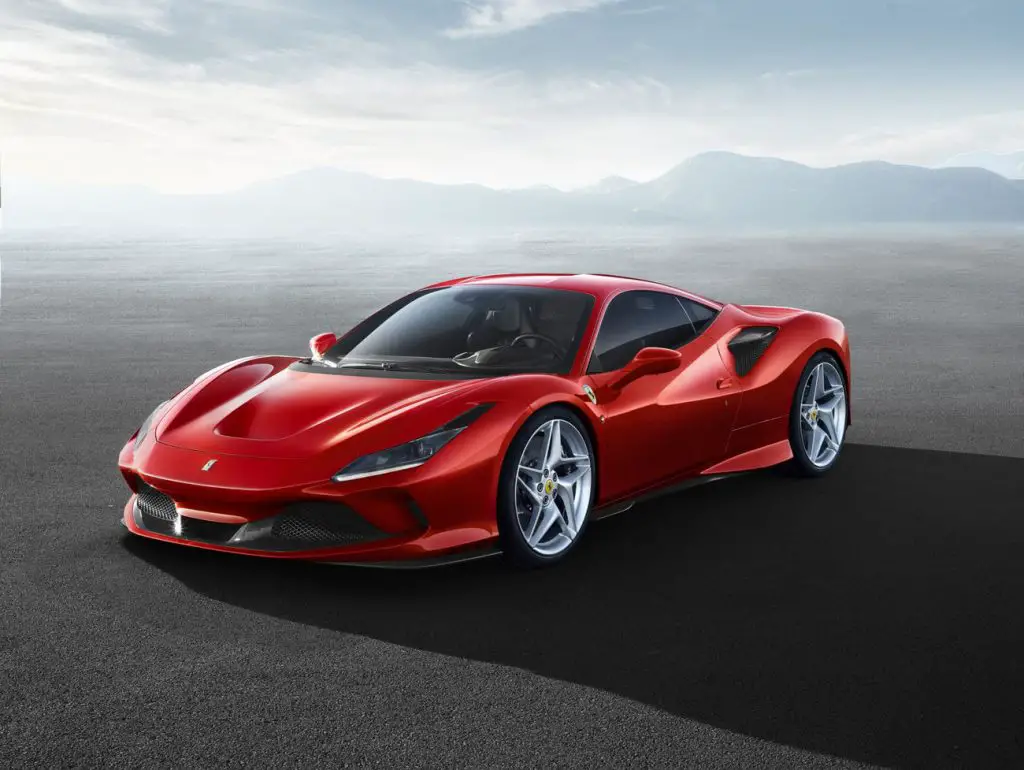 Further rubbing salt in the wounds of the Big 3 is that Ferrari also restarted production at its factories in Maranello and Modena on Monday, and operations are expected to return to full production on Friday.
As is always the case, some companies are just better positioned to navigate crises than others, and that certainly appears to be the case with Ferrari and COVID-19. Here's to hoping that Ford gets there sooner than later.
We'll be following these valuations closely, so be sure and subscribe to Ford Authority for the latest Ford business news, Ford-related COVID-19 news, and around-the-clock Ford news coverage.