While many cars from the 2000s now seem a little dated, the first-gen Ford GT remains a beloved vehicle. Many, in fact, prefer it to the current, second-generation model, not just for its proper V8 power, but also for its iconic styling that effectively modernizes the legendary Ford GT40. But we've never really gotten the chance to learn how this reborn legend came to be, until now. Hot Rod recently published a fascinating interview with Camilo Pardo, the chief designer of the 2005 Ford GT program, and the in-depth write-up contains a number of interesting tidbits.
The first item of interest pertains to Pardo himself, his upbringing, and the road that led him to design one of the most important vehicles in the history of The Blue Oval. When Ford decided it wanted to resurrect the iconic GT40 back in 1999, doing so was clearly a daunting task. After all, the objective was to recapture the magic of the original, Le Mans-winning and Ferrari-killing racer in a street-legal, road-going car. Certainly, choosing the right people for the Ford GT team was critical to make the project a success.
Back in 1999, Pardo had already been at Ford for 15 years and has worked on the automaker's previous mid-engine projects. Prior to that, he had been a resident of Detroit since he was 10-years-old, when his parents relocated there. And what an impressionable time in the life of a young man to occupy the streets of The Motor City.
"In those years, the muscle cars were all on the streets; they were all new. Mustang fastbacks, Corvettes, Cobras, Daytonas, Challengers, and Barracudas, Javelins – I knew them all. They didn't get past me without me noticing them; they were bright colors and really amazing shapes," Pardo told HotRod.
It was those iconic models and a love of racing that made Pardo want to become a car designer. Almost as if by fate, he was in the right place to make that dream a reality. After finishing high school, Pardo enrolled in the College for Creative Studies (CCS). Right after graduation, he landed a job at Ford as a designer in the Advanced Design Studios and Productions Studios.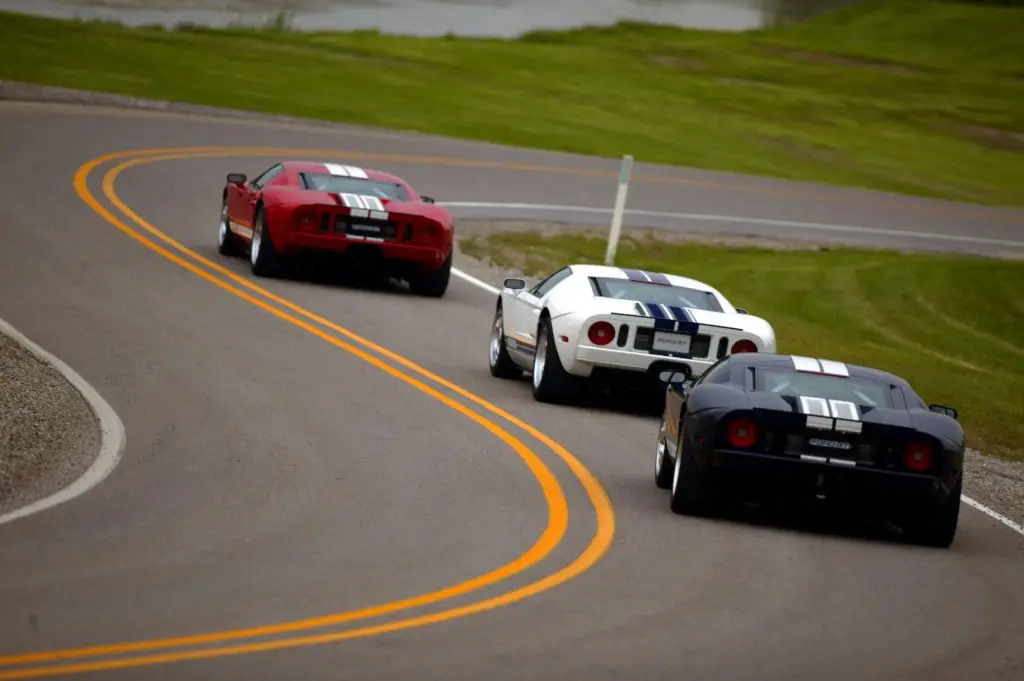 Back then, we imagine that Pardo would have never thought he'd get the chance to design the new Ford GT many years later. But the pairing certainly seems like it was destined to happen when we take a look back at how it all started.
We'll have more on the fascinating story of the first-gen Ford GT and its chief designer soon, so be sure to subscribe to Ford Authority for more Ford GT news and around-the-clock Ford news coverage.