Over the years, video game graphics have gone from blocky and pixelated representations of reality to incredibly realistic, highly-detailed 4K Ultra HD. The next-generation gaming consoles are almost here, including the XBox Series X, and that means we're getting ready to once again be amazed by what gaming is going to look like. Microsoft recently gave us a mind-blowing preview of what it has in store for the newest XBox, and that included some amazing images and video of a first-gen Ford Mustang from the upcoming racing game Dirt 5.
The latest in Codemasters' long-running rally racing series touts a rather large available list of vehicles, but we were obviously most interested in that sweet first-gen Ford Mustang. Even so, players can also drive anything from an Aston Martin Vantage to an Ariel Nomad, if they're into that sort of thing. And there will also be plenty of vintage rally goodness in the form of the Citroën C3 WRC racer, Ford Escort Cosworth, and Lancia Stratos.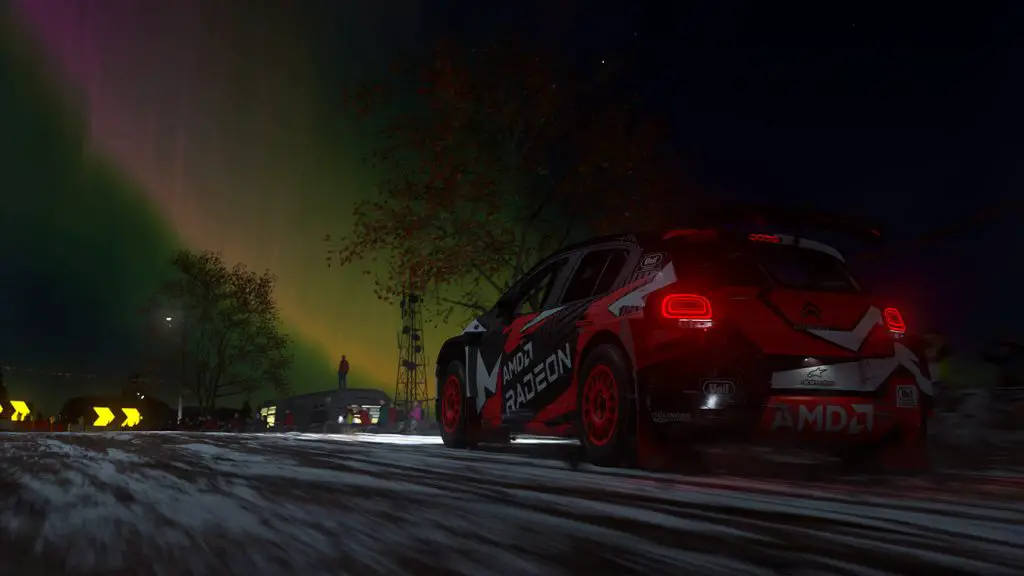 The short video clip (available below) shows us a host of vehicles vying for position over a muddy, jump-filled course spanning a number of different seasons for good measure. Needless to say, the detail is amazing. We can literally see individual pieces of dirt, and the various weather effects are rather incredible to witness. Meanwhile, the lighting is spot on, and the cars, well, they look about as real as we could possibly imagine. That includes our first-gen Mustang hero, which we see covered in a couple of different liveries.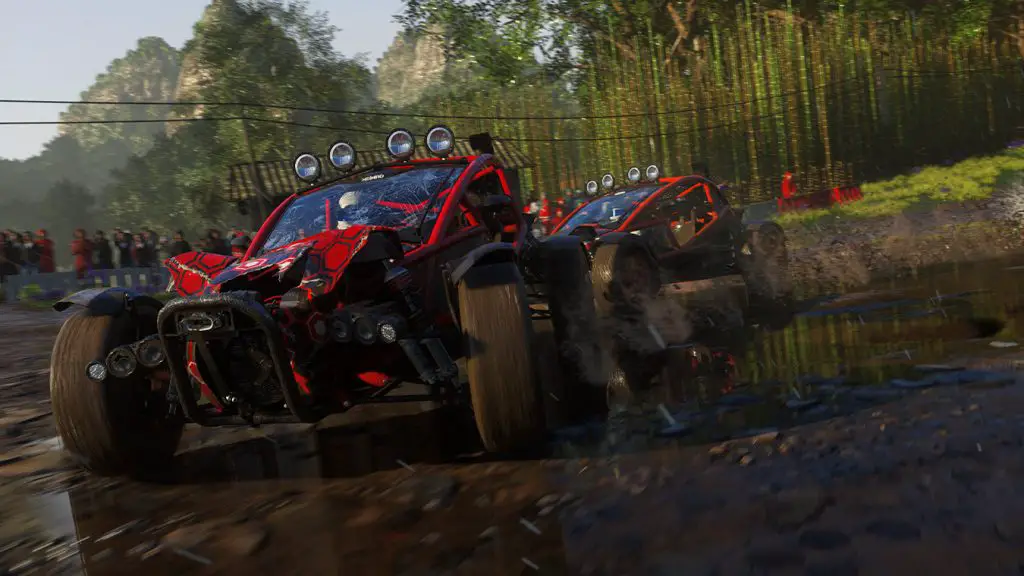 Players will have a pretty wide range of options in that department, too, thanks to what Codemasters calls its "deepest ever livery editor." Dirt 5 will have 10 different locations with over 70 unique routes, will support local split-screen for up to four players including offline career mode, and will run at 120 frames per second with 4K resolution and HDR capability.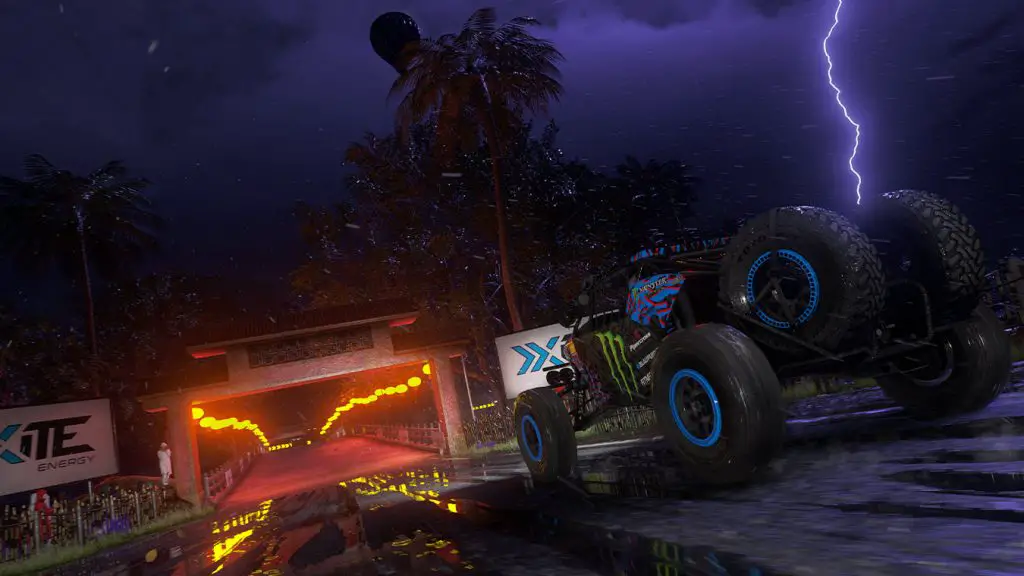 Dirt 5 is set for release in October for the current Xbox One system, and it will be a launch title for the Xbox Series X, which is set to go on sale in late 2020. The game will be available for the PlayStation 5 too, also slated for a late 2020 release, as well as PS4 and PC.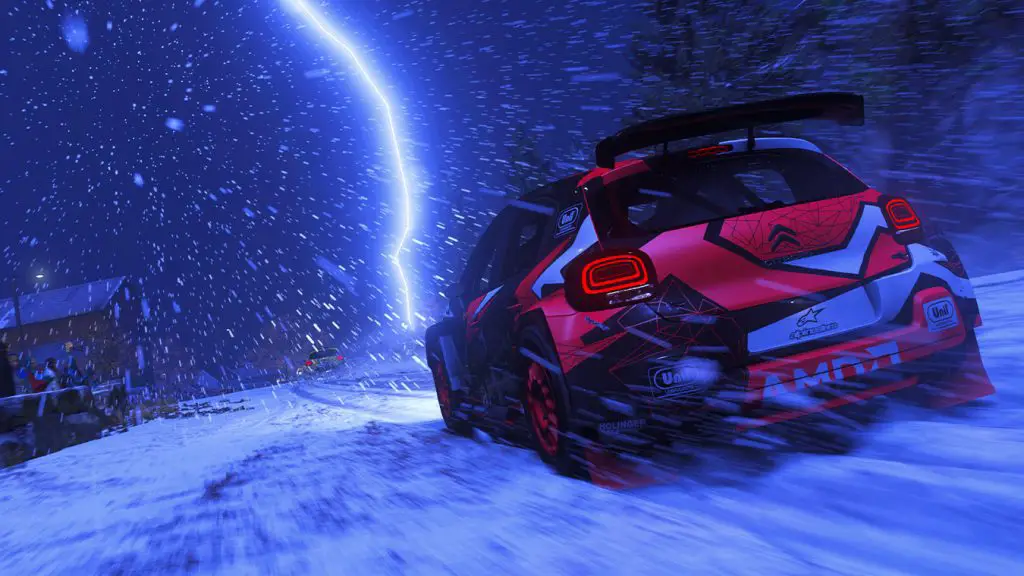 We can hardly wait to fire up the new console and deck out our own first-gen Mustang. And then, probably wreck it almost immediately. But at least we'll get to check out Dirt 5's ultra realistic damage modeling afterward.
For more cool Ford-related stuff like this, be sure to subscribe to Ford Authority for more Ford Mustang news and around-the-clock Ford news coverage.