Ford and Volkswagen have been working on ironing out the details of a strategic partnership for some time now. And after going dark for a bit, momentum began to pick up a couple of weeks ago, when a report suggested that a deal would be in place by the end of June. And now, we have an official indication that Ford and Volkswagen are on track to make the alliance happen, as VW announced that its board has approved several projects in the multi-billion dollar partnership.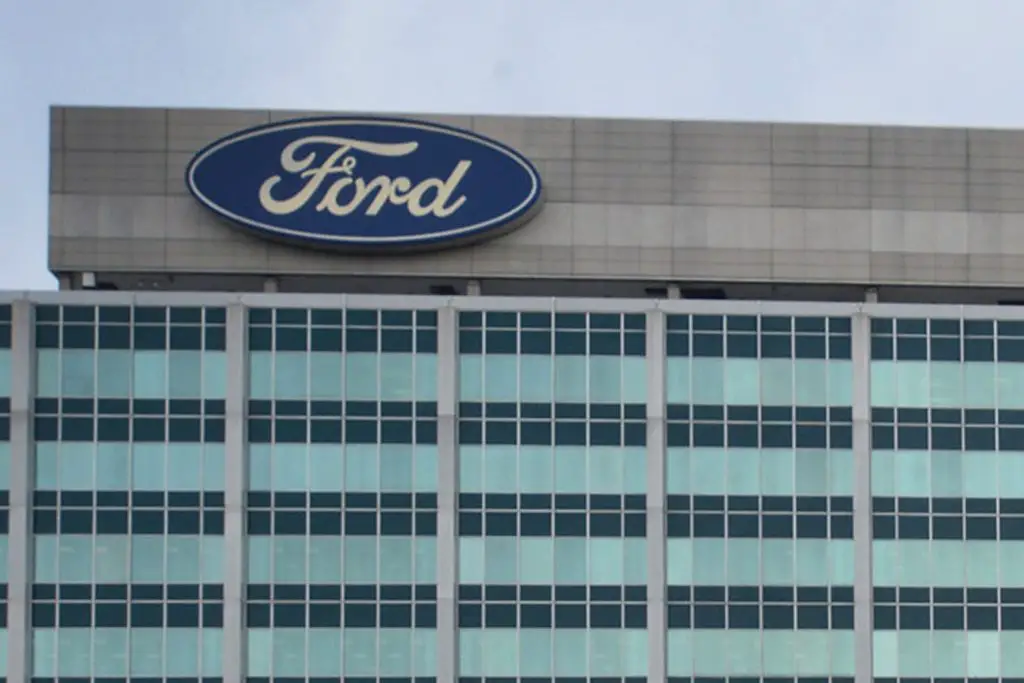 As far as actual legally binding contracts between the two automakers, VW also said that those documents are nearing completion and should be signed soon. The partnership is expected to spawn a number of projects, including a mid-size pickup developed by Ford, a city delivery van developed by Volkswagen, a Ford commercial van, and a new Ford electric vehicle built on Volkswagen's existing EV architecture.
In addition, Ford and Volkswagen are also planning to pool their resources with a reported $3.1 billion investment by VW in Argo AI, a self-driving software company backed by Ford. In its statement, however, VW didn't provide any more specifics on this venture, saying "further projects are to follow, as is the investment in Argo AI."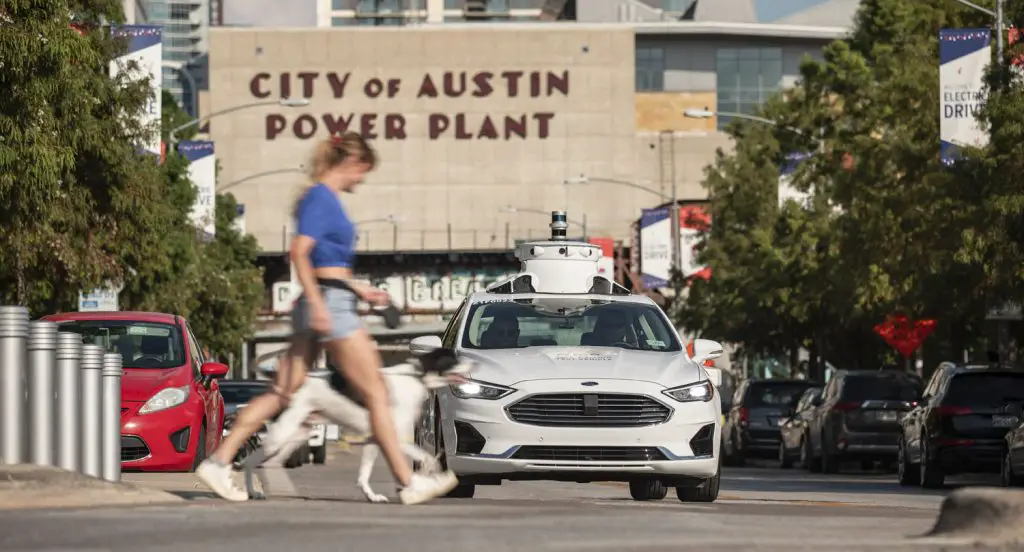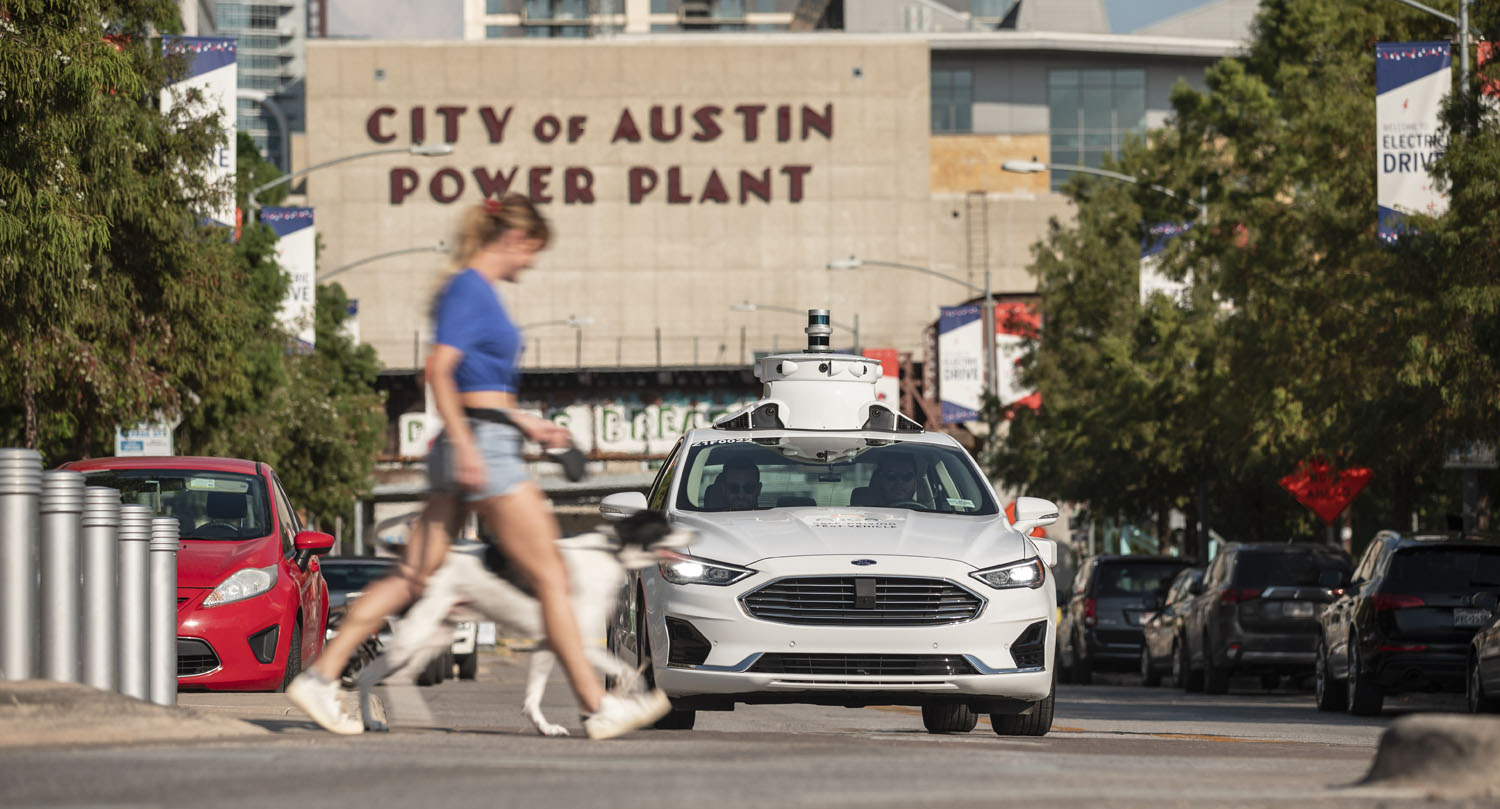 For its part, Argo said that the deal "remains on track and is expected to close soon." Ford stopped short of discussing these developments, however. "We look forward to jointly providing an update soon," the automaker said in a statement.
In these challenging times, pooling resources together and sharing vehicle development costs, particularly in the battery-powered and self-driving segments, is a great way for both Ford and Volkswagen to save a ton of money. Even if it does seem a little bit strange on the surface, this certainly won't be the last time we see two giant automakers team up, especially as money gets ever-tighter.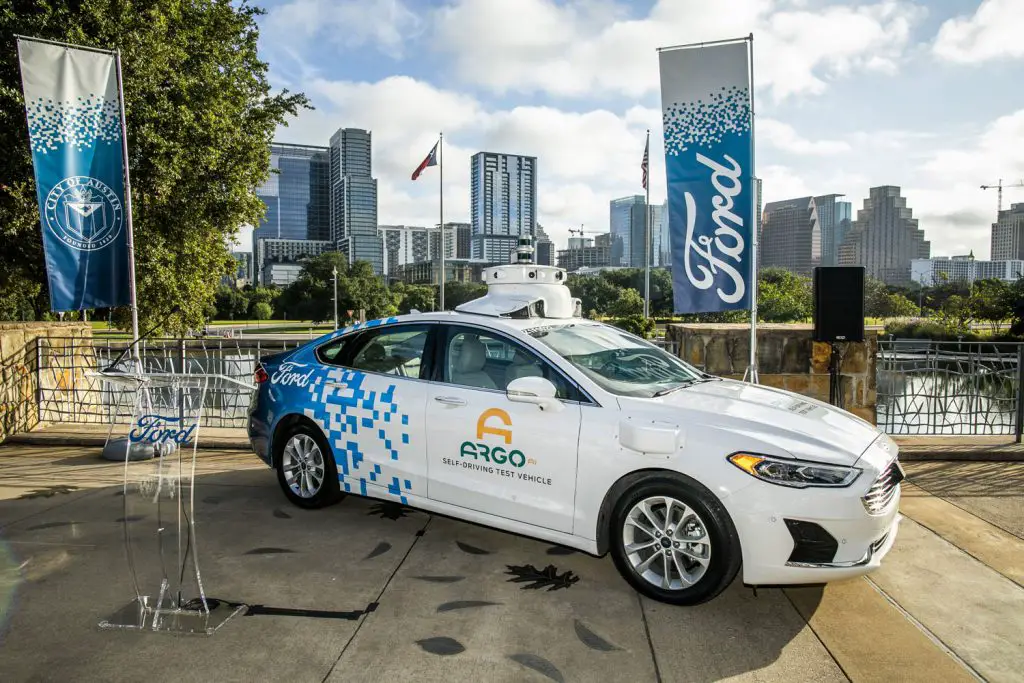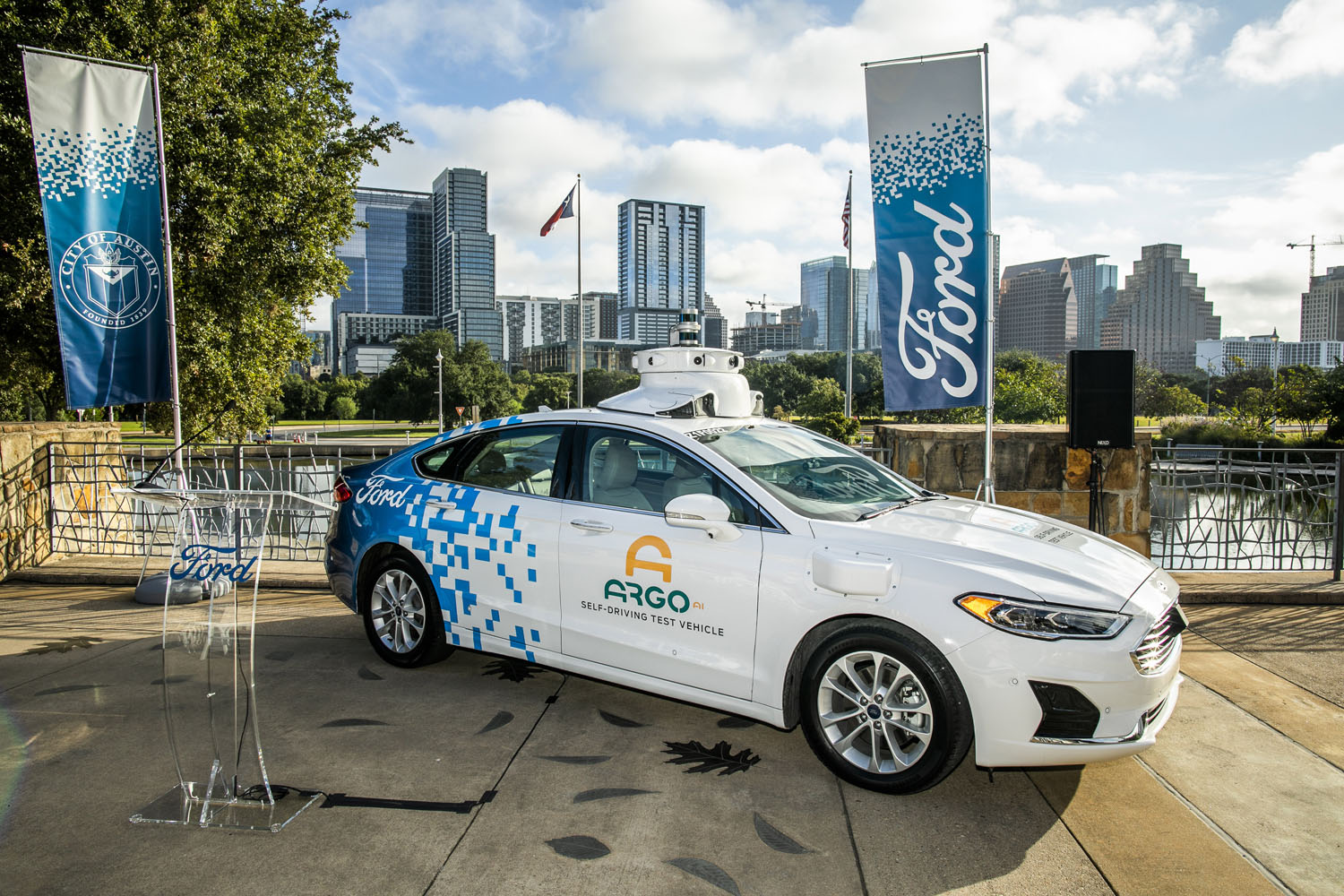 We'll have the latest on this pending partnership as it happens, so be sure to subscribe to Ford Authority for the latest Ford business news and non-stop Ford news coverage.