It's been well over a year since Ford and Volkswagen first announced a partnership on a number of projects, including the development of electric and self-driving vehicles. The goal of this seemingly unusual partnership is to split costs, leading to more profitable projects for both companies. It's been some time since we've heard anything new about the team-up, but apparently, it's now very close to being finalized.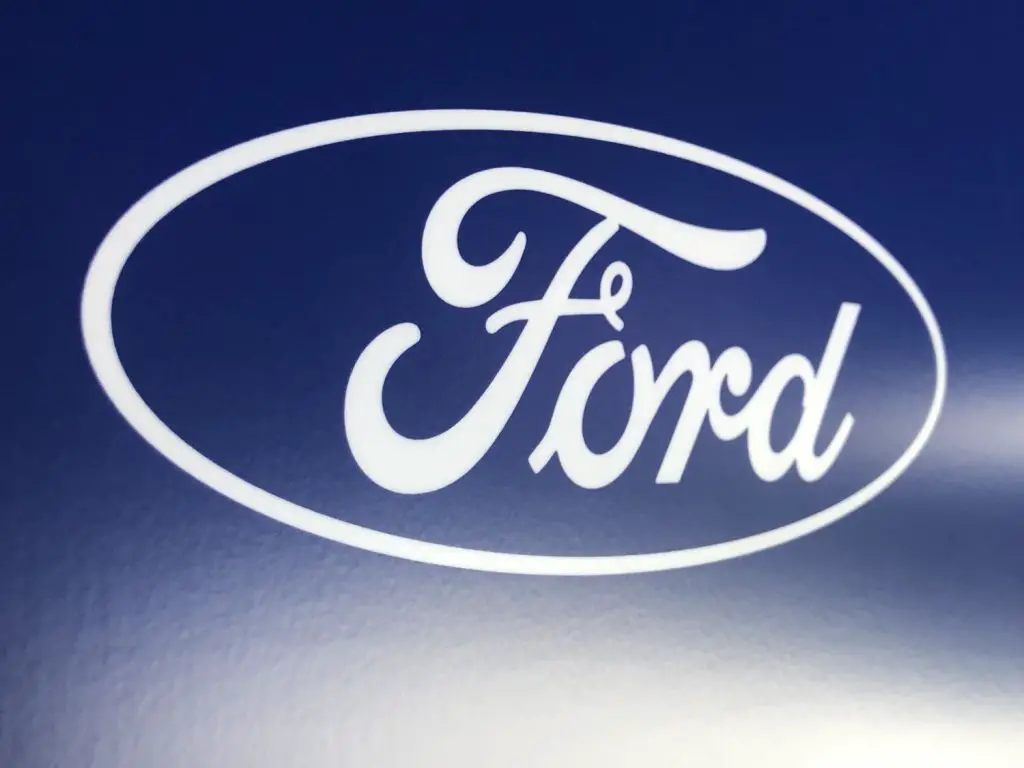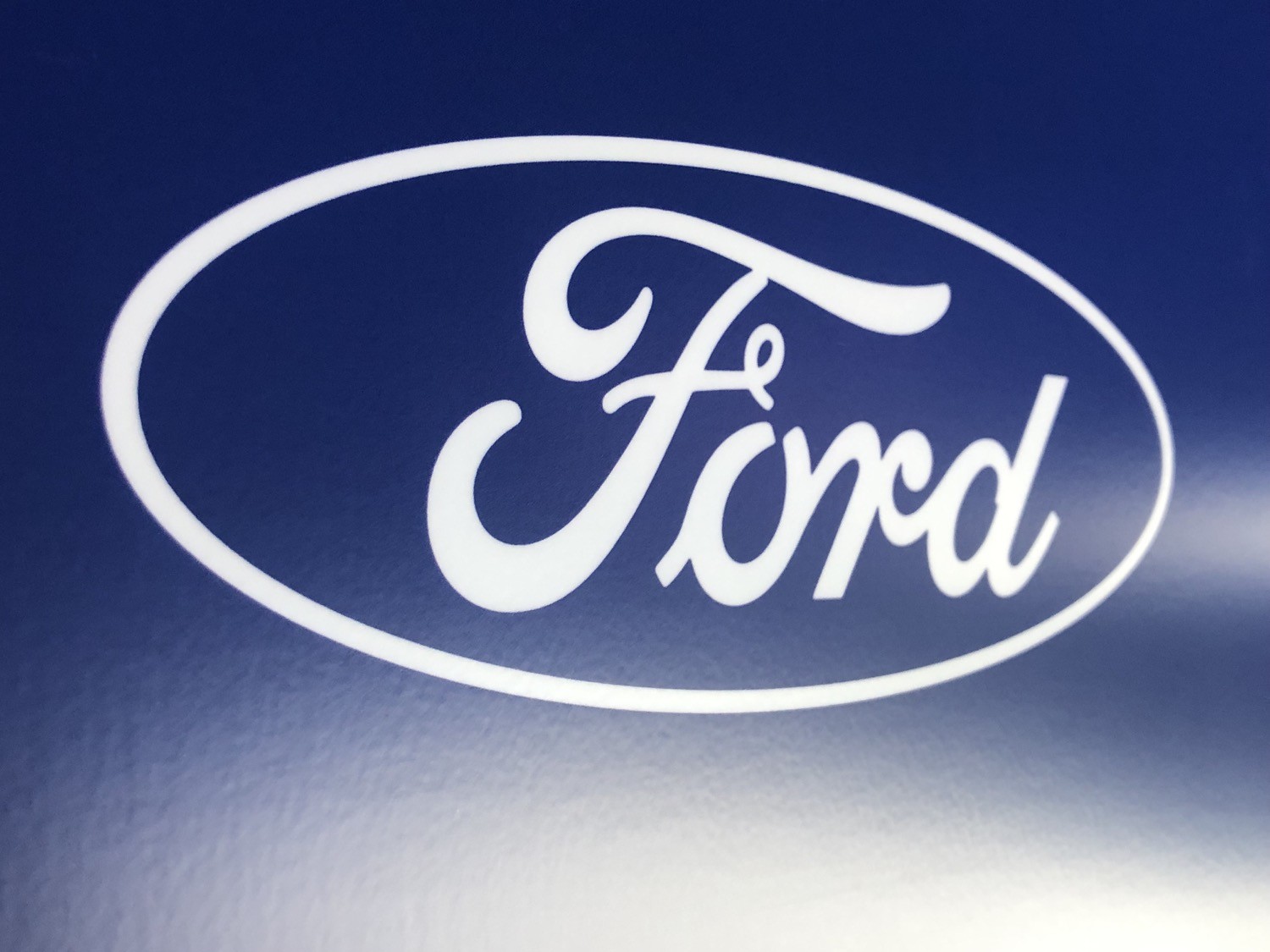 According to a report by Automotive News, people familiar with the matter report that the official deal between Ford and Volkswagen is expected to close by the end of June. This, despite the fact that both automakers (along with the rest of the industry), are battling to get back online in the midst of the COVID-19 pandemic. Regardless, both sides reportedly understand the profitable benefits this relationship will bring, especially considering the high costs associated with developing battery-powered and autonomous cars.
Ford and Volkswagen initially agreed to join forces to develop mid-size pickups and light commercial vehicles (LCVs), but declining demand for cars, coupled with the current global pandemic and exorbitantly high cost of developing electric and self-driving cars, has prompted both parties to expand the scope of the original proposal. Sharing expenses on these projects can go a long way in easing the financial burden that ensues.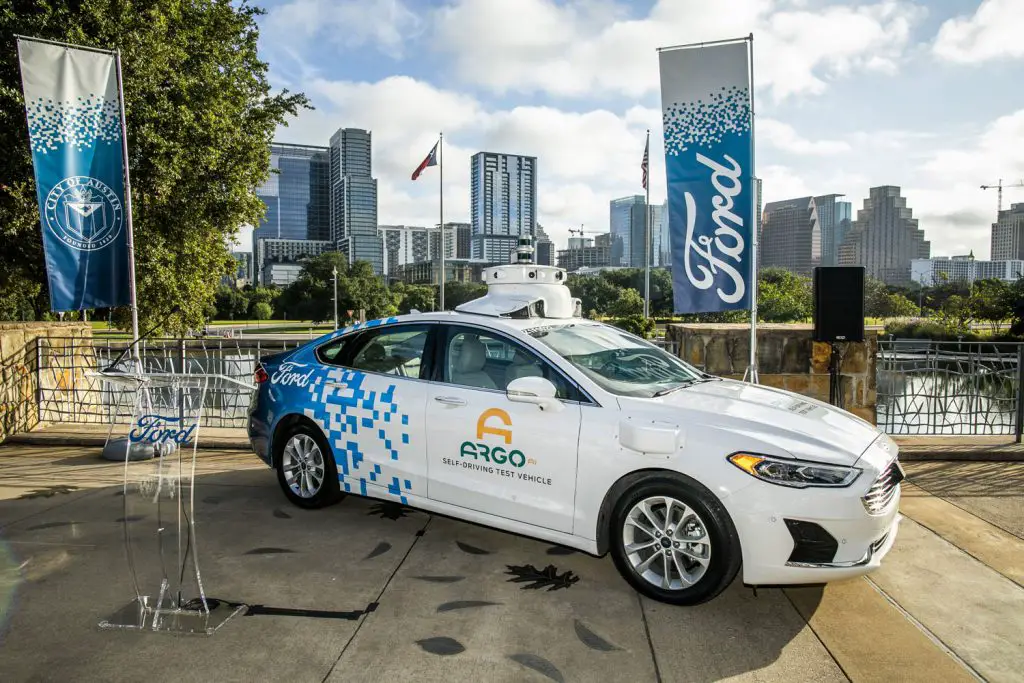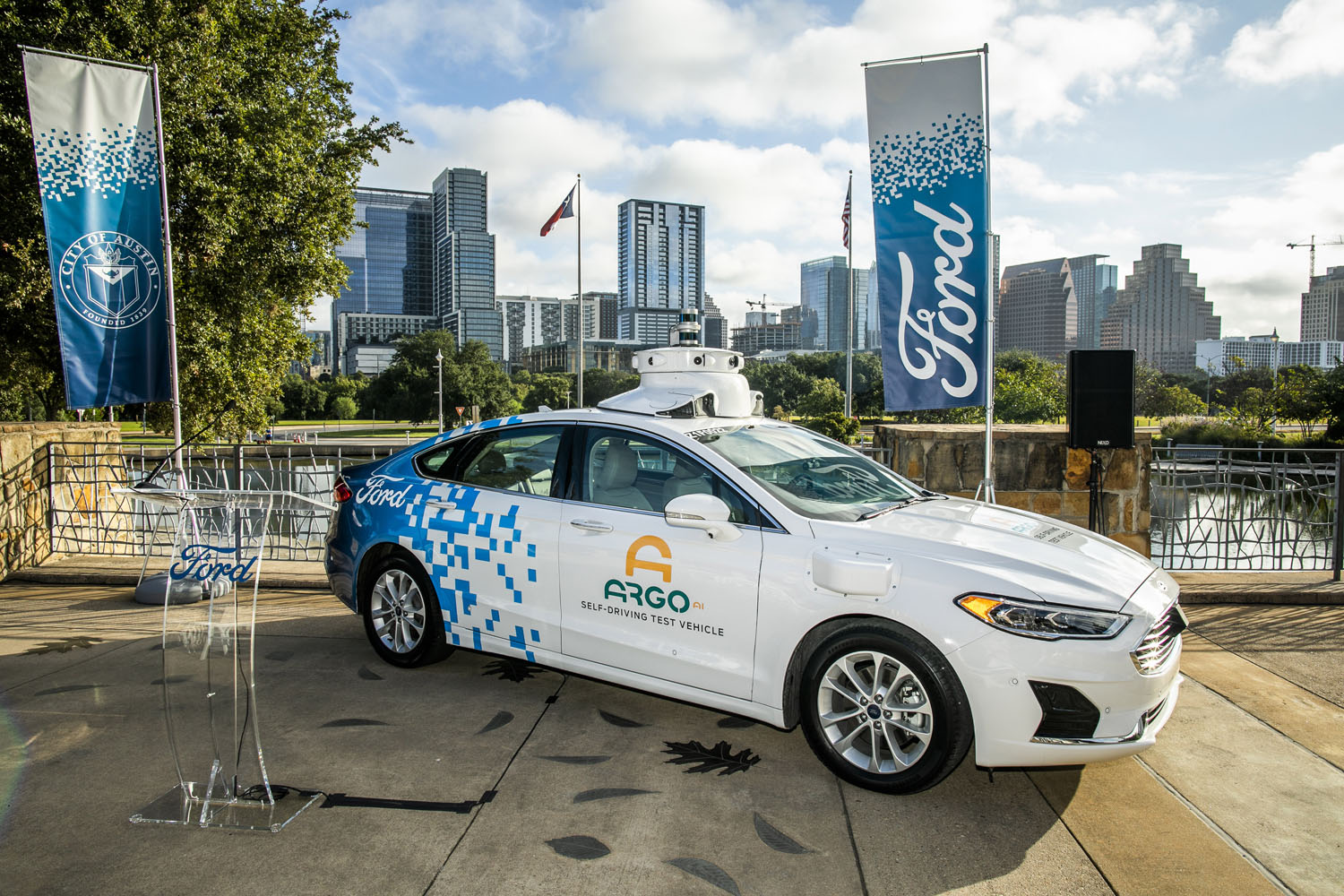 As part of the plan, Volkswagen will invest roughly $2.6 billion in Argo AI, which includes $1 billion in funding and another $1.6 billion Autonomous Intelligent Driving unit of the company's Audi brand. In return, Ford plans on producing at least one mass-market car in Europe based on VW's MEB electric-vehicle platform, and is targeting over 600,000 deliveries in the car's first six years of existence, or roughly 100,000 units per year. Volkswagen's first car built on the platform, the ID3 hatchback, will debut this summer.
Ford and Volkswagen are also planning to work on a series of mid-size trucks and vans for the light commercial segment that are expected to launch as early as 2022. Meanwhile, the rollout of Ford's autonomous program was recently delayed until 2022 due to COVID-19.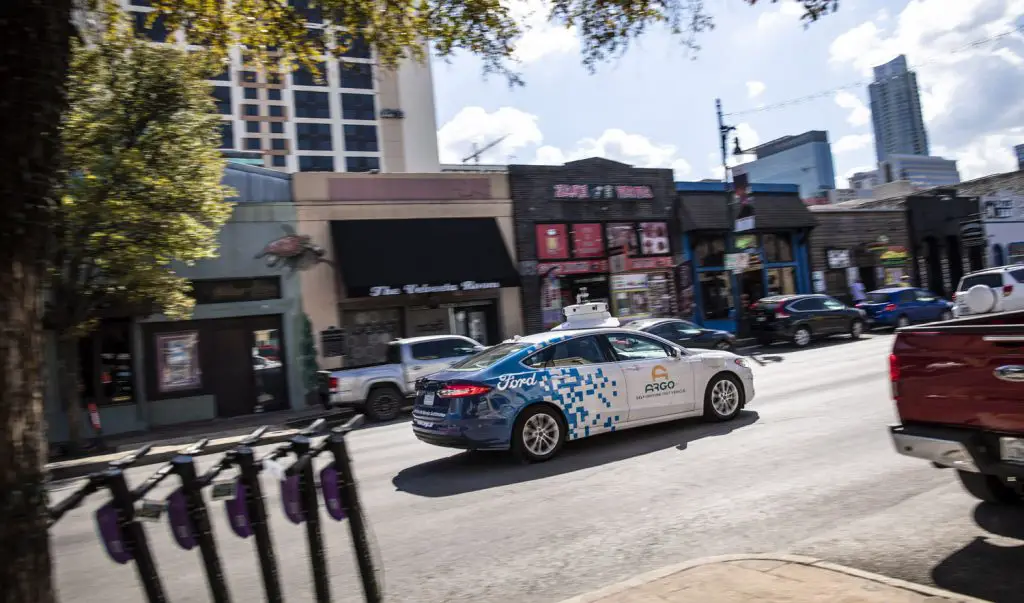 It may seem like the COVID-19 pandemic might have a similar effect on Ford and Volkswagen's planned partnership, but in reality, it makes it more important than ever. The fallout from the crisis has only made profitability of future vehicles and projects, especially expensive EVs and AVs, more critical than before, which is exactly why both automakers are accelerating their relationship.
We'll have the latest on this groundbreaking partnership as it happens, so be sure to subscribe to Ford Authority for the latest Ford business news and non-stop Ford news coverage.