Ford Argentina sales decreased 90 percent to 406 units in April 2020 compared to April 2019 results. The figures placed Ford as the sixth best-selling automobile brand in Argentina, behind Volkswagen, Renault, Toyota, Fiat and Chevrolet.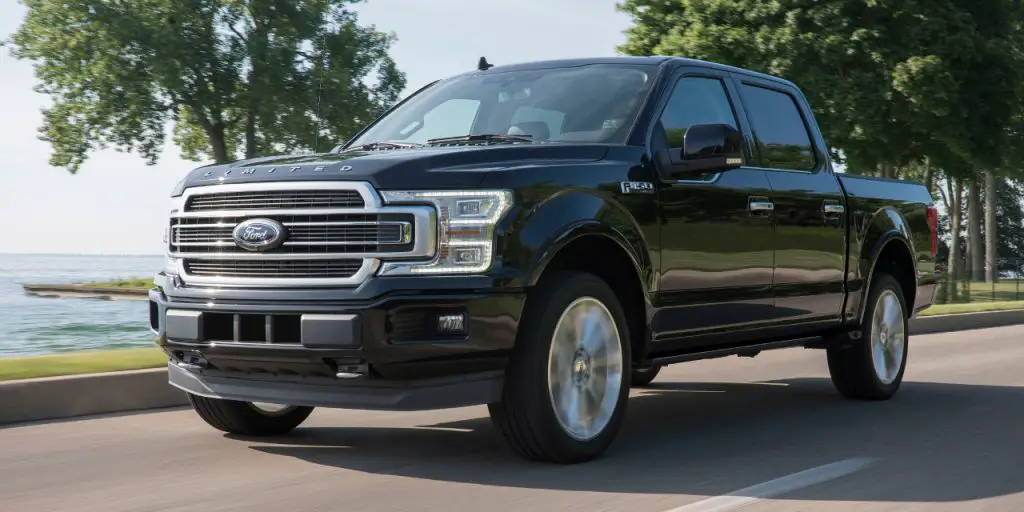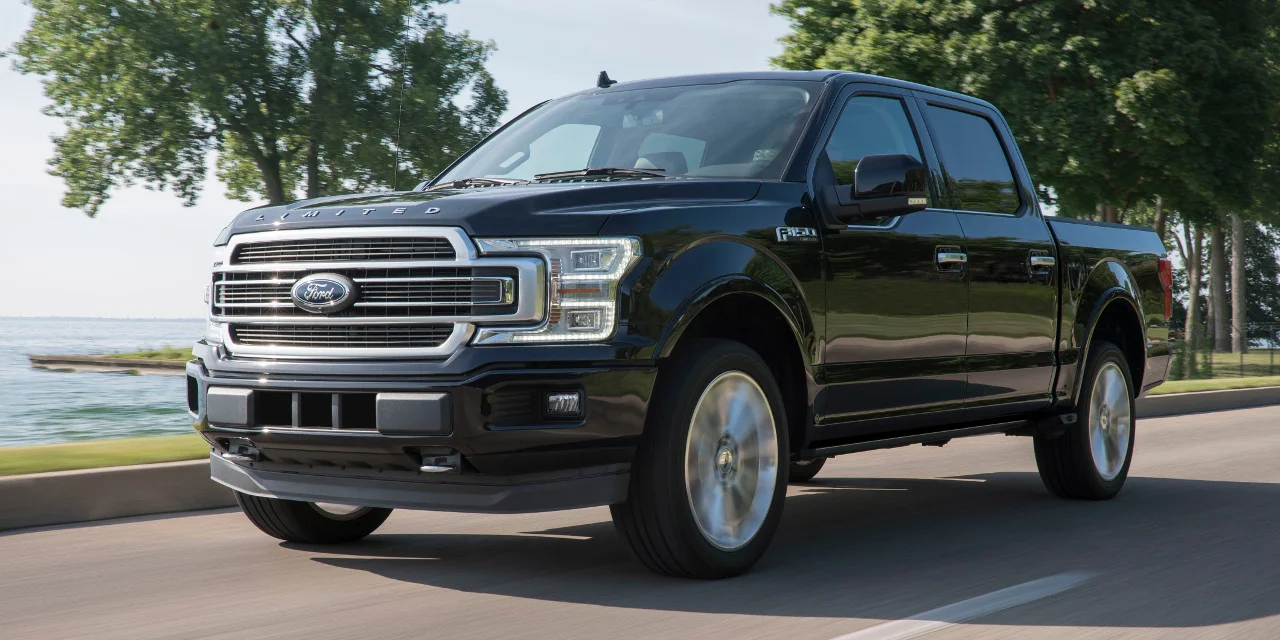 All Ford models registered significant drops last month, except for the F-150, which arrived in Argentina in late January and therefore doesn't have a year-over-year figure for comparison.
Model Sales – April 2020
Individual model sales performance was as follows:
During the first fourth months of the 2020 calendar year, Ford Argentina sales decreased 54 percent to 9,150 units.
The Ford Authority Take
The substantial drop in Ford Argentina sales is due to April being the first full month of COVID-19 quarantine in the country. The action has resulted in dealerships being closed since March 19th. Administrative record/registration offices reopened on April 22nd. Since then, they have only completed pending registrations prior to closing, as well as a few online sales.
Sales Results - April 2020 - Argentina - Ford
| MODEL | APR 2020 / APR 2019 | APRIL 2020 | APRIL 2019 | YTD 2020 / YTD 2019 | YTD 2020 | YTD 2019 |
| --- | --- | --- | --- | --- | --- | --- |
| ECOSPORT | -88.21% | 77 | 653 | -45.22% | 2,363 | 4,314 |
| F-SERIES | * | 9 | * | * | 64 | * |
| FIESTA | -100.00% | 0 | 433 | -92.04% | 160 | 2,009 |
| FOCUS | -99.71% | 2 | 697 | -85.78% | 345 | 2,427 |
| KA | -85.63% | 153 | 1,065 | -50.74% | 3,308 | 6,716 |
| KUGA | -100.00% | 0 | 49 | -78.85% | 33 | 156 |
| MONDEO | -52.31% | 31 | 65 | -47.44% | 205 | 390 |
| RANGER | -85.46% | 129 | 887 | -32.58% | 2,578 | 3,824 |
| TRANSIT | -82.14% | 5 | 28 | -66.46% | 54 | 161 |
| FORD TOTAL | -89.55% | 406 | 3,884 | -54.32% | 9,150 | 20,029 |
About The Numbers
All percent change figures compared to Ford Argentina sales in April 2019, except if noted
Further Reading & Sales Reporting
Running Ford Motor Company sales numbers
Ford Motor Company Q2 2020 sales reports:

Ford Motor Company sales Q2 2020 U.S.A

Ford sales Q2 2020 U.S.A. (Ford brand)
Lincoln sales Q2 2020 U.S.A.

Ford Motor Company Canada sales Q2 2020

Ford Canada sales Q2 2020
Lincoln Canada sales Q2 2020

Ford Motor Company Argentina sales Q2 2020
Ford Motor Company Brazil sales Q2 2020
Ford Motor Company Korea sales Q2 2020

Ford Motor Company Korea sales April 2020

Ford Korea sales April 2020

Ford Motor Company Korea sales May 2020

Ford Korea sales May 2020
Lincoln Korea sales May 2020

Ford Motor Company Korea sales June 2020

Ford Korea sales June 2020
Lincoln Korea sales June 2020

Ford Motor Company Mexico sales Q2 2020
Ford Russia sales Q2 2020

Ford Russia sales April 2020
Ford Russia sales June 2020