We've known for some time now that The Blue Oval was planning on positioning both the Ford Bronco and Ford Mustang as their own unique "sub-brands." In fact, Ford Authority was the first to report this nearly a year ago. But now, new rumors have surfaced that restate this fact.
Autoweek reports that both the Ford Bronco and Mustang could become their own unique brands with multiple models in each family, all falling under the "Ford Icons" group. However, this isn't "new" news by any stretch of the imagination.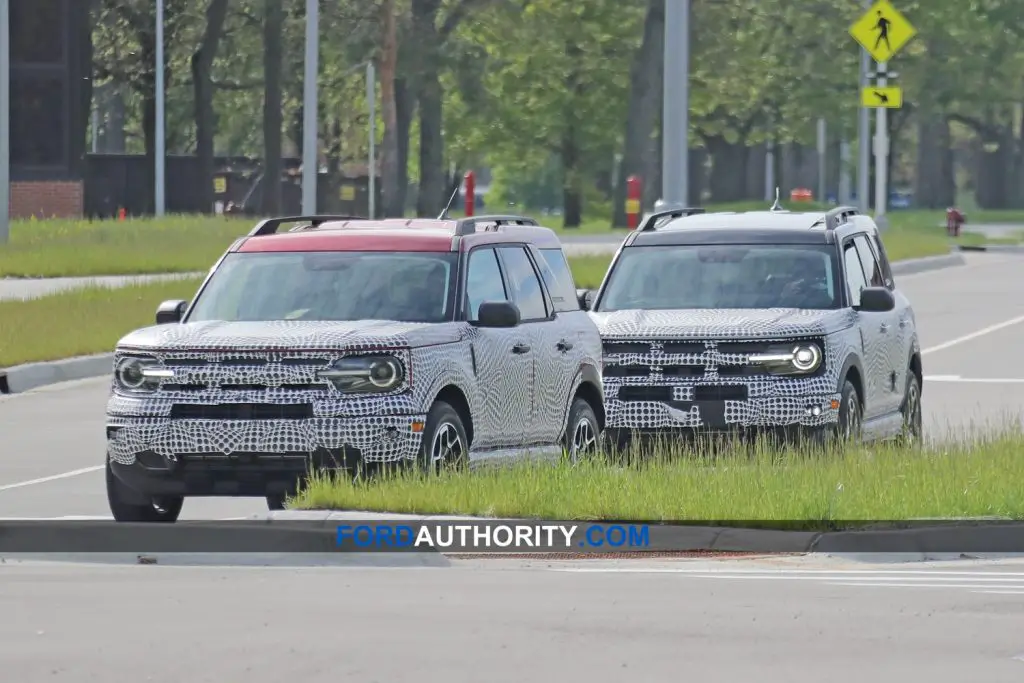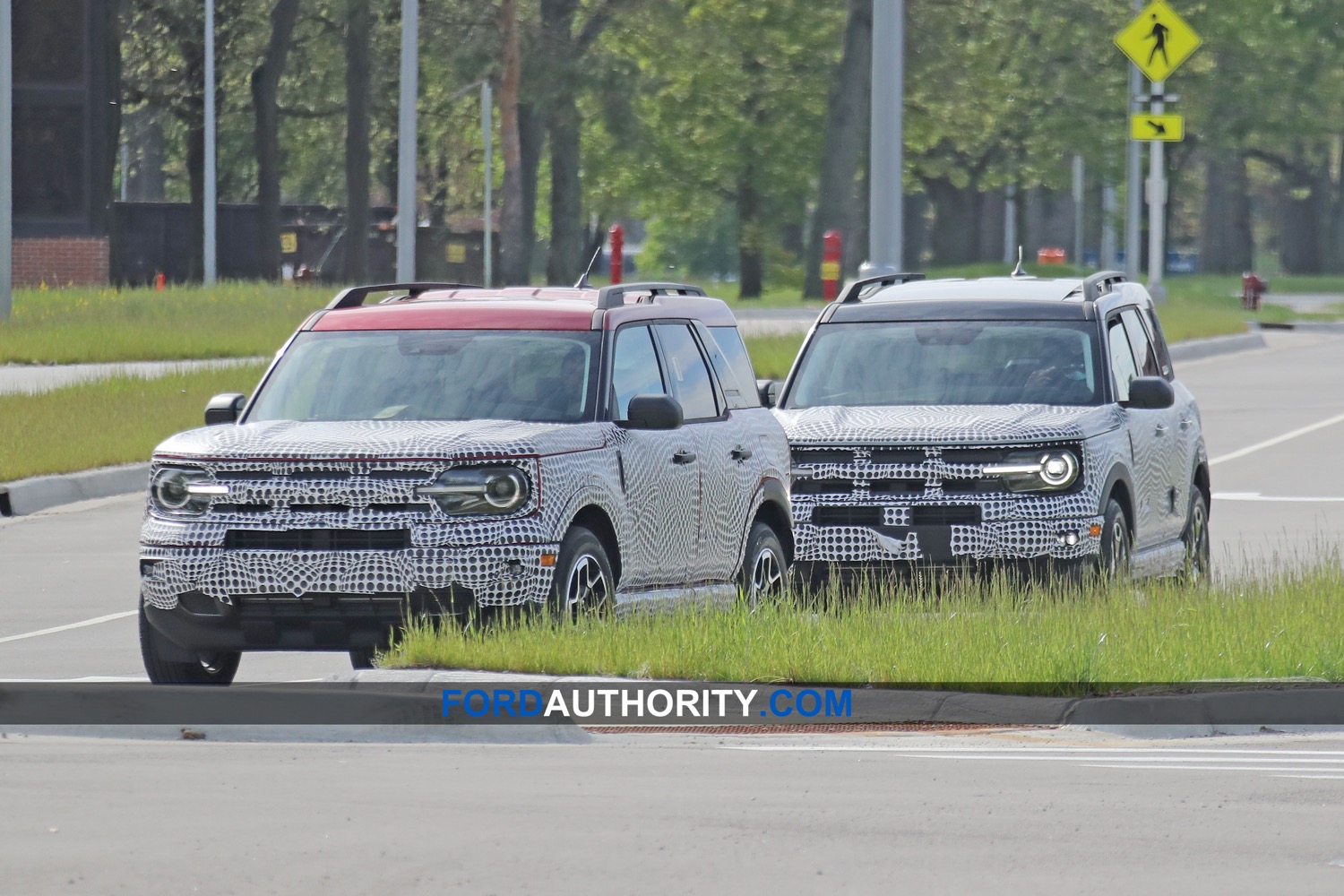 "We have to leverage what we're good at," a source told the publication. "What are we good at? Mustangs and trucks. Mustang is a niche product with a great legacy. We need to expand on that legacy. More Broncos is a no-brainer." Autoweek goes on to say that the regular Ford Bronco will debut and go on sale before the Bronco Sport, too, and will enter production in August.
But there are some problems with these rumors. For starters, there are issues with timing, with the Bronco Sport coming before the Bronco. In fact, it has already entered production at the Ford Hermosillo Plant in Mexico, while the regular Bronco won't be entering production until the first half of 2021. As of this writing, it has only made a covered up appearance at its home, the Ford Michigan Assembly Plant as development work continues.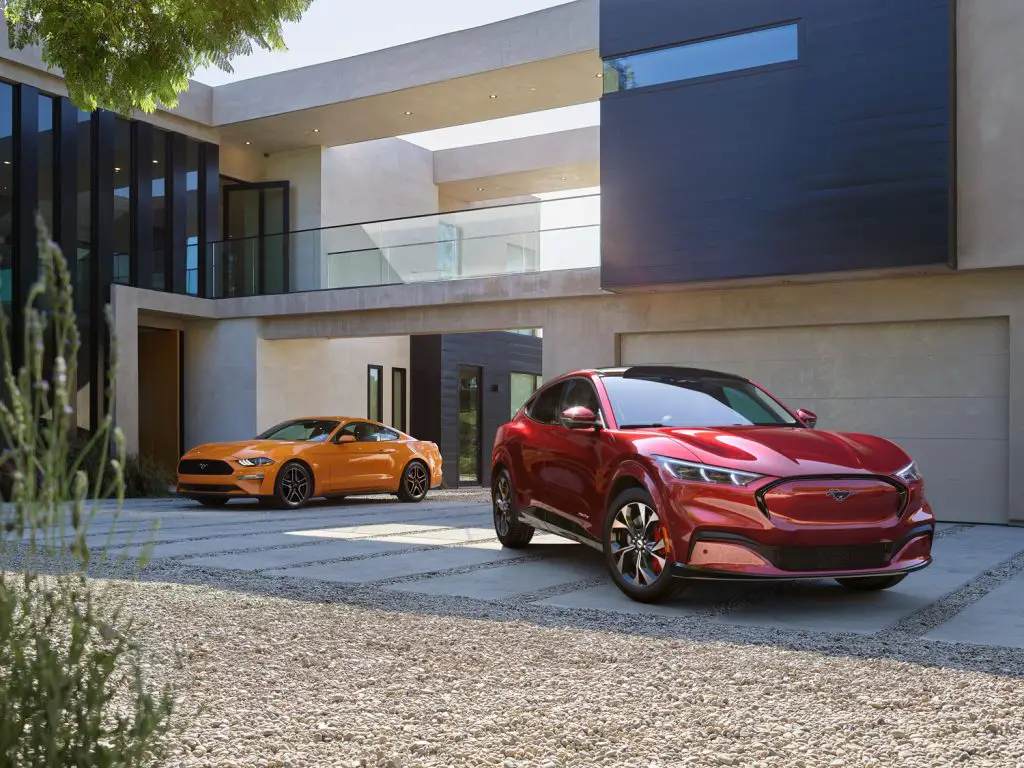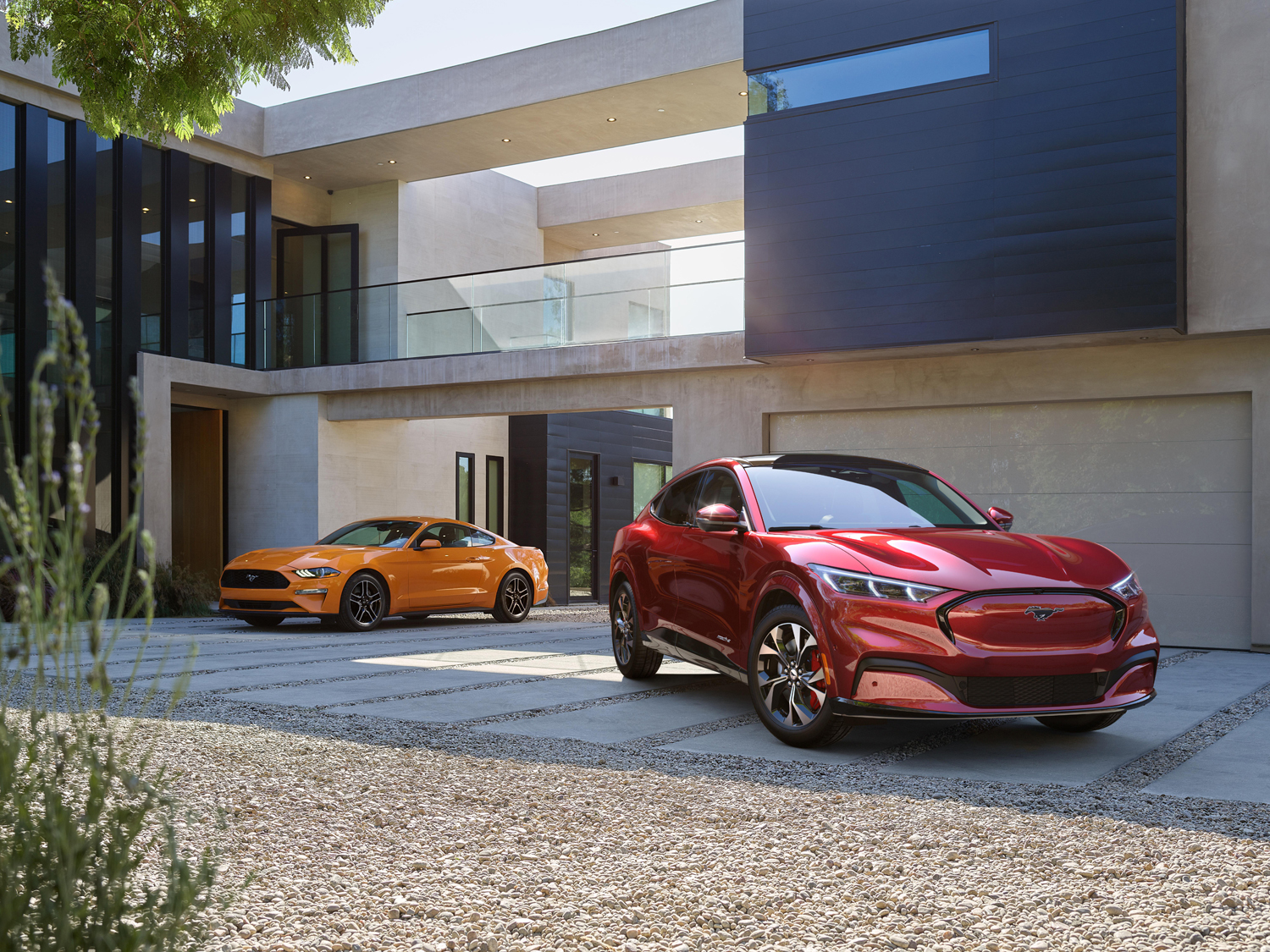 Secondly, the Mustang and Bronco families already exist. The Mustang family it consists of the S550 and its multiple variants, as well as the Mustang Mach-E. The same thing goes for the Bronco family, which consists of the Bronco and Bronco Sport, which will expand with the Bronco pickup truck and small Maverick pickup.
It's also worth noting that the Ford communications / PR structure already contains an "Icons" department, which is responsible for Bronco and Mustang. So there's nothing totally new to report here.
There are a couple of interesting tidbits in this report, however. One is that the Ford Bronco might come not just as a hybrid in the future, but also with full electric power. AW's source said that "everything is on the table."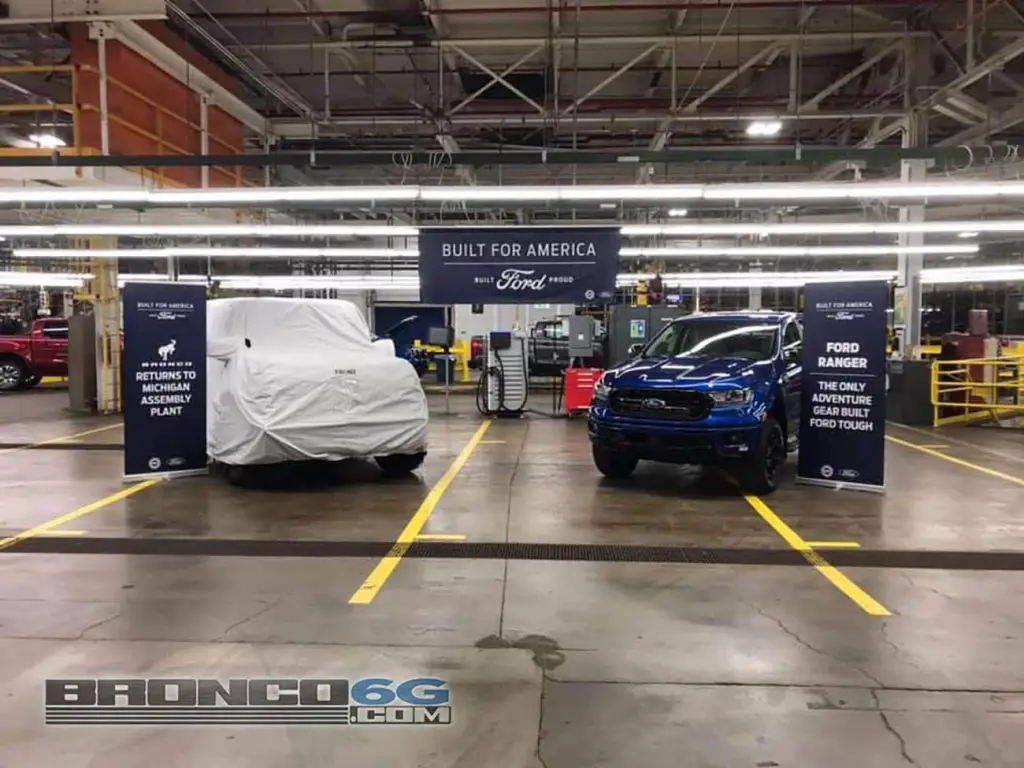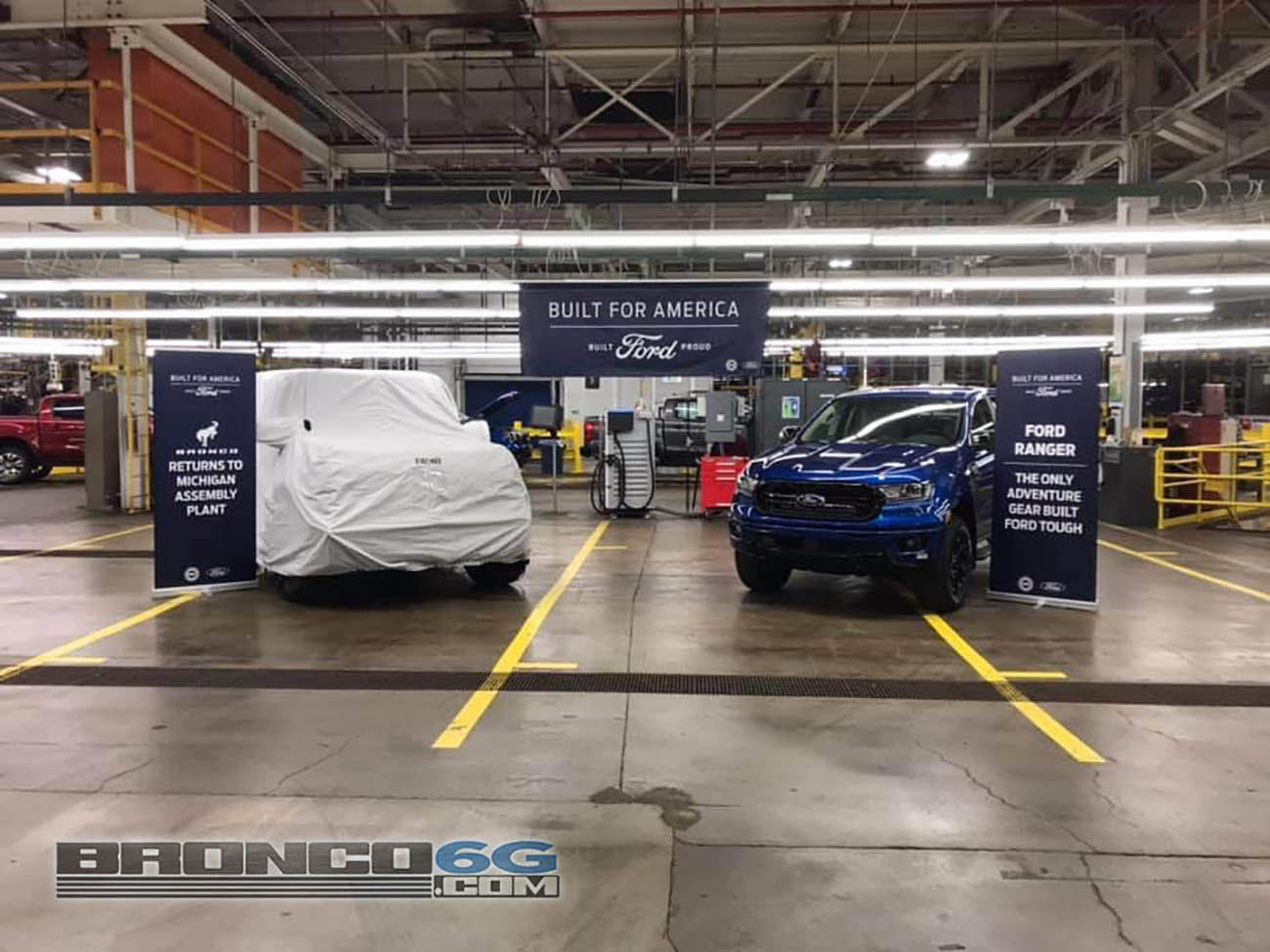 "Who knows what the timeframe is in this COVID atmosphere we're in but yeah, we're looking at more EVs, hybrids, sedans, crossovers, coupe EVs, convertible EVs, rear-drive, all-wheel drive, you name it. There's probably going to be a fistfight over a pickup called Mustang, though. The aim is for the Mustang-badged vehicles to be the more performance-oriented of the two sub-brands."
So while Ford is obviously leaning on the fact that the Bronco and Mustang are strong, recognizable brand names, don't expect them to become their own unique standalone brands, a la Genesis or Ram. Rather, the iconic nameplates will take up residence on a couple of future models, with that figure potentially growing in terms of body styles and hybrid/electric powertrain offerings.
We'll have more on this soon, so be sure to subscribe to Ford Authority for more Ford Bronco news, Mustang news, and ongoing Ford news coverage.