In recent years, we wouldn't blame anyone for forgetting the important role that manufacturing plays in the U.S. After all, we've slowly transitioned away from building things over the last couple of decades, as cheaper labor overseas continues to lure away manufacturing. But if nothing else, the COVID-19 pandemic has proven that manufacturing still plays a vital role in the U.S. economy, as Ford recently reminded us. Now, as The Blue Oval prepares to reopen its American plants and restart production, it's also rolling out a brand new campaign called "Ford Built for America."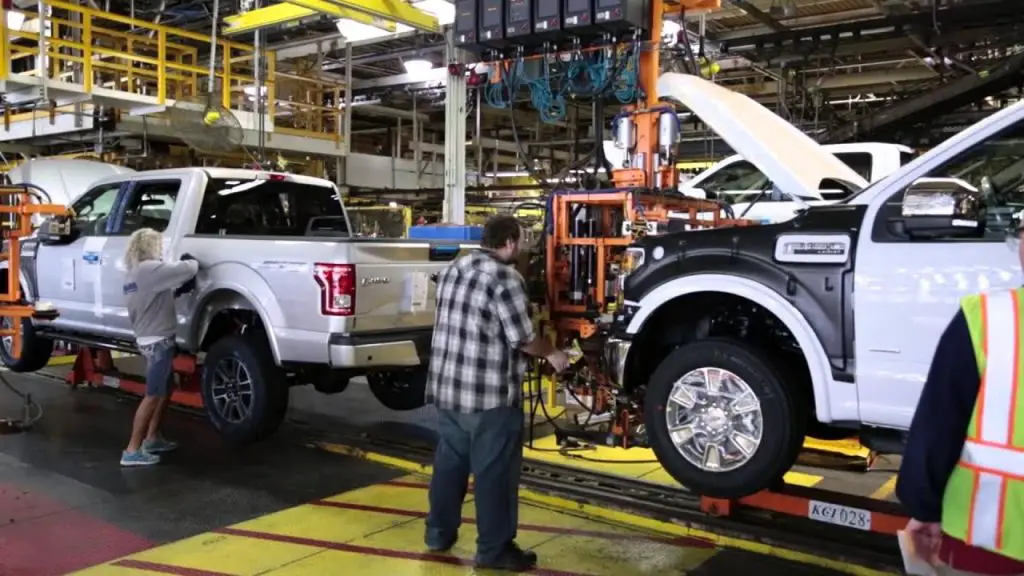 The purpose behind Ford Built for America is to highlight the importance of American manufacturing and to celebrate the flexibility and resolve of Ford workers. The campaign, which started on Wednesday, May 13th, consists of three new ads for television as well as social media content that underscores how Ford's workforce quickly shifted gears to develop urgently-needed medical supplies during the pandemic.
The spots were produced by Wieden + Kennedy, feature voiceover work from Bryan Cranston, and highlight Ford workers' strong values and solid work ethic while honoring the resilience of a nation ready to face the challenges of returning to work.
"The auto industry is the backbone of America's economy, and we're proud of our workers' resolve and dedication to quickly pivot and produce life-saving personal protective equipment during the coronavirus, making a real difference when the country needed us," said Kumar Galhotra, Ford president, Americas and International Markets Group. "Now Ford is ready to lead the way in safely restarting our U.S. factories, reopening other facilities essential to delivering the vehicles our customers need and doing our part to help restart the country."
"Ford chooses to invest more in America than any other automaker in part because of its rich history here. There are a lot of parallels between how the company and the country face and ultimately overcome challenges," Galhotra added. "It's not easy, and it's not always comfortable, but we don't back down. We will work hard to come back – aiming to be even stronger than before."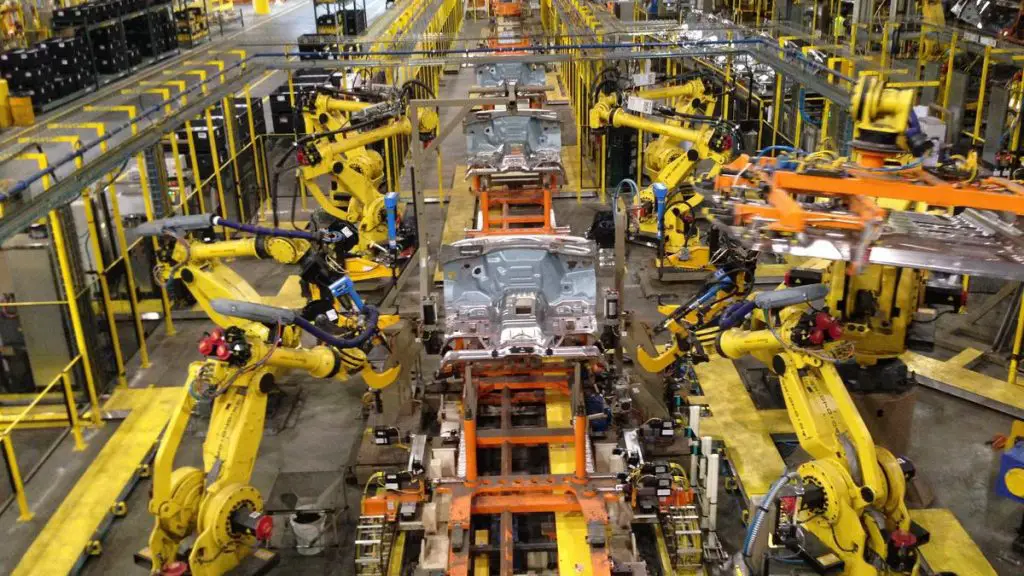 The Ford Built for America campaign kicks off just days before the automaker reopens its U.S. facilities on May 18th and begins the process of ramping up vehicle production in the wake of the COVID-19 pandemic. That process also involves bringing back 12,000 workers who are unable to perform their job functions from home.
Ford employs more hourly workers in the United States than any other automaker, and assembles more vehicles in America than any other automaker. Last year, Ford assembled approximately 492,000 more vehicles in the U.S. than the next highest-producing automaker. Ford also exports more vehicles from the U.S. than any other automaker.
During the early stages of the COVID-19 pandemic, the Dearborn-based automaker focused on offering reassurance and assistance to those in need. This included the production of much-needed medical equipment for medical workers. Now, the Ford Built for America campaign shifts that message to recovery and moving forward.
Ford has developed new powered air-purifying respirators approved by the U.S. Centers for Disease Control and Prevention's National Institute for Occupational Safety and Health, which just shipped out last week. The automaker has also produced more than 400,000 reusable surgical gowns manufactured from material used to make vehicle airbags and other durable fabrics, and shipped them around the U.S.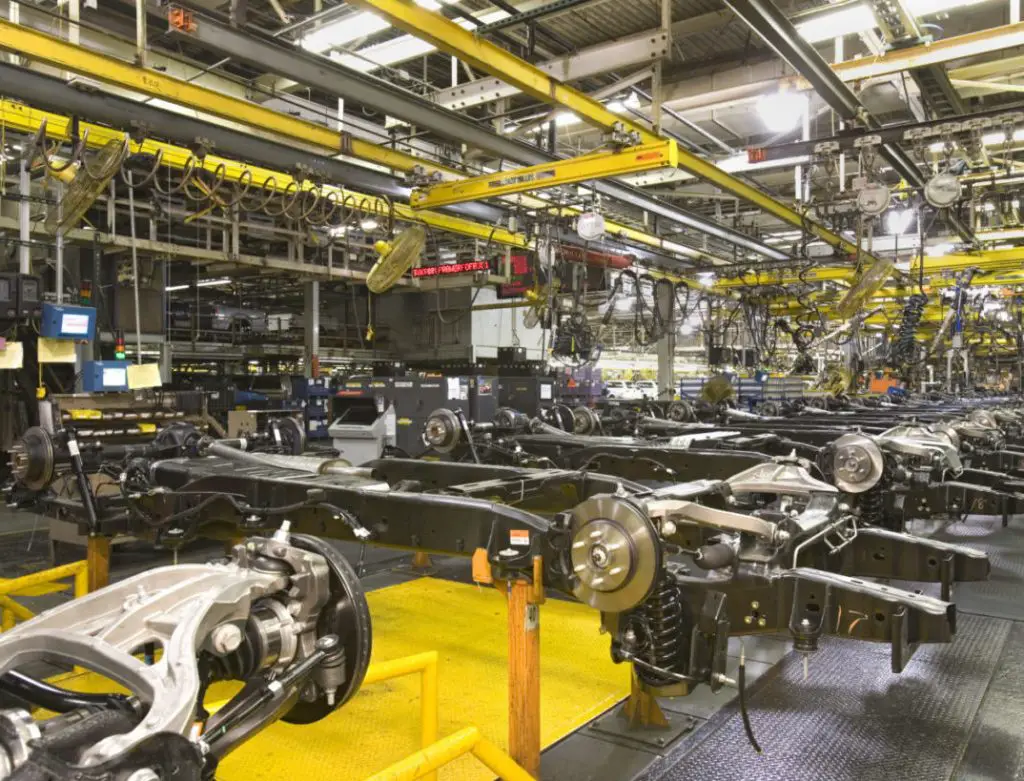 In addition, the company makes more than 1.5 million face shields a week and has shipped more than 14 million shields to all 50 states plus Puerto Rico and Guam. Ford has said that it will continue to produce PPE as long as needed, and has already ramped up production in several facilities.
Following what has proven to be an unprecedented crisis, Ford has been right at the front lines helping America get through it. And now, the Ford Built for America campaign is a way of helping the people, the economy and the country get back on track, reminding us just how vital the manufacturing industry really is.
As we have been for the past several years, Ford Authority will be here to report on Ford's progress every step of the way. As always, we invite you to subscribe to Ford Authority (it's always free) for non-stop Ford news coverage.