Just a few weeks ago, the United Auto Workers union expressed concerns that Ford and the Big Three Detroit automakers might be reopening their plants a bit too soon amid the COVID-19 pandemic. But days later, the union, the Michigan government, and automakers had ironed out any outstanding issues and concerns. Ford has since developed a comprehensive safety plan and employee playbook, all of which has led to successful plant re-openings in Europe. Now, with the automaker having reopened all plants in the U.S., Ford CEO Jim Hackett is quite confident that it can keep employees safe despite the continued presence of the coronavirus.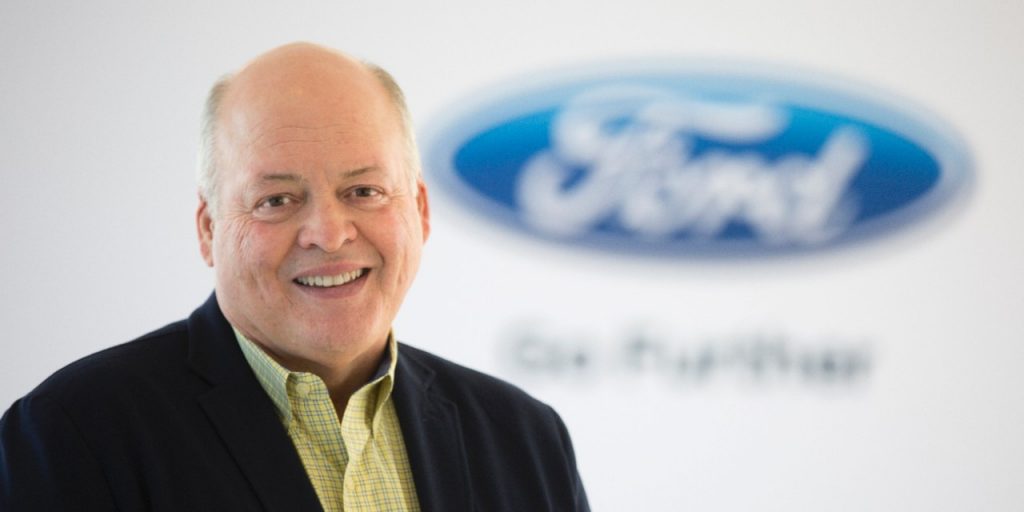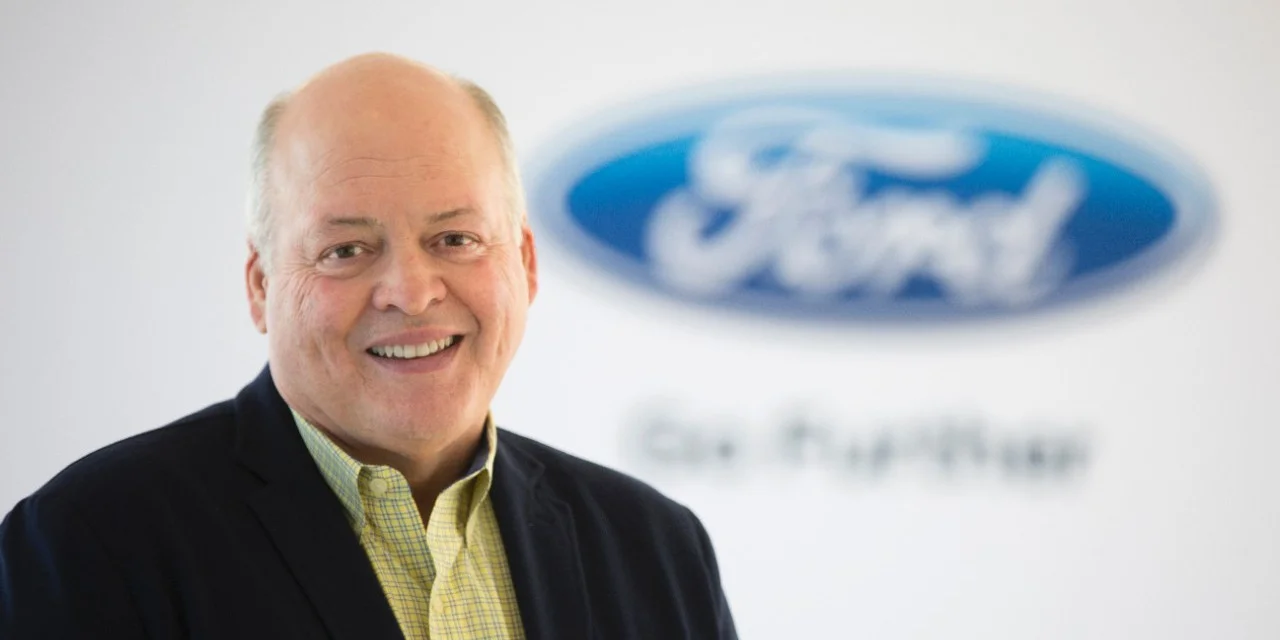 "This is going to be one of the safest places to be, frankly. What we've got to do now, is if somebody catches it, then we will go into action," the Ford CEO was quoted as saying mid-May. Hackett also noted that the automaker understands that social distancing in its facilities is the key to preventing the spread of COVID-19.
"Epidemiologists are telling us this is one of the biggest issues that we got to pay attention to. So, because we have these huge factories, you know, I'm talking about two to three million square feet of space, there's a lot of room to actually think about doing this the right way."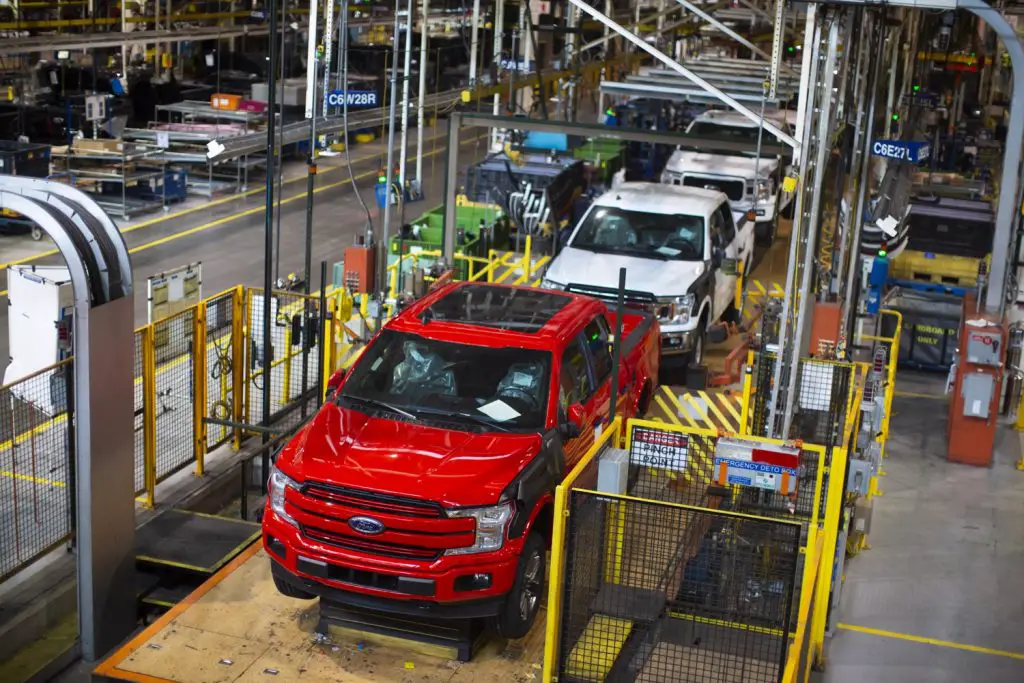 Social distancing is just one component of Ford's plan to restart production, which also includes mandatory touch-free temperature checks for each employee before the start of their shift. The automaker has installed additional hand-washing and hand sanitizing stations throughout its facilities, and is keeping large gathering places like cafeterias closed for the time being.
The Ford CEO also touched on the fact that Ford waited until May 18th to open its facilities after Michigan governor Gretchen Whitmer announced that manufacturing could begin May 11th. Hackett noted that Ford's suppliers needed some time to get back online so that they could provide the automaker with much-needed parts. Ford COO Jim Farley had previously echoed the importance of suppliers getting back up to speed, and FoMoCo even helped some suppliers do that by paying its invoices ahead of time.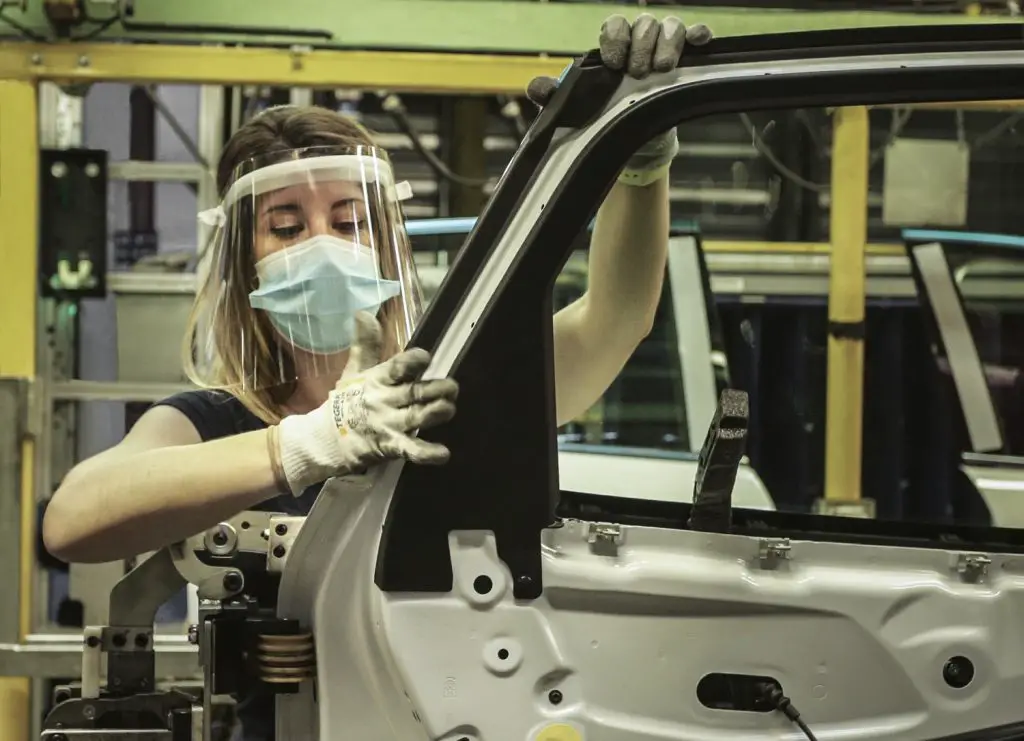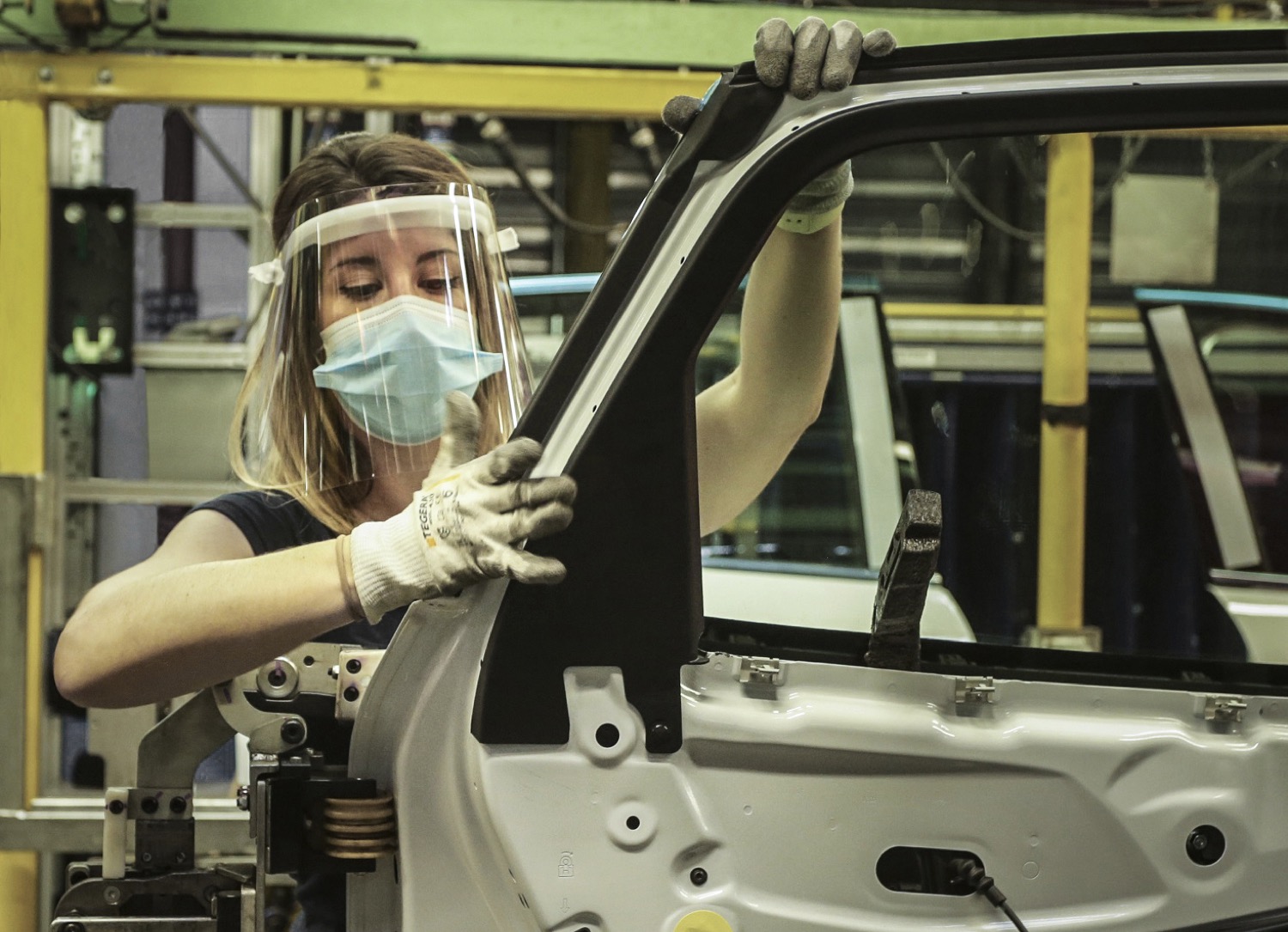 Regardless, getting a major manufacturing process back to 100 percent amid a global pandemic is a delicate balancing act, as Hackett noted. "Automotive manufacturing is a choreographed dance and the materials flow. Just in time years ago, they'd be ordered in advance and sitting in piles. These things are used up in hours," the Ford CEO said. "In my business career of 26 years being a CEO, never [have we] dealt with the economy, turning off. So, the idea of it being off is just not sustainable. And the idea of it not being safe place to work isn't sustainable, so we have to have to make both of these things in the paradigms come true."
It has been a week since most U.S. Ford plants restarted production on May 18th. Things appeared to be going rather smoothly, with the exception of two cases: the Ford Dearborn Truck Plant and the Ford Chicago Assembly Plant were shut down for roughly 24 hours after a few employees tested positive for COVID-19. And now, despite Ford implementing a wide range of new safety protocols at its facilities, the UAW Local 600 union – which represents workers at the Dearborn plant – has filed a grievance demanding additional actions from the automaker.
Those demands include asking Ford to shut down its Dearborn Truck Plant assembly lines until all workers can be tested for COVID-19. Additionally, the union is asking for additional break time, and wants Ford to complete a 24-hour shutdown every time a worker tests positive for the coronavirus, during which time the entire plant can be thoroughly cleaned and sanitized.
Ford has yet to comment on the matter, but we'll continue to follow this and report back as soon as we know more. In the meantime, be sure to subscribe to Ford Authority for the latest Ford-related COVID-19 news and ongoing Ford news coverage.