Ford has done pretty much everything it can to prevent the spread of COVID-19 after reopening its U.S. production facilities this past Monday. The Dearborn-based automaker has already implemented an extensive list of new safety protocols, is taking worker's temperatures before each shift, and has secured contracts to quickly test any employees who exhibit symptoms of the coronavirus. Now, that last initiative appears to have paid off, as two workers at the Ford Chicago Assembly Plant tested positive for COVID-19 after returning to work this week.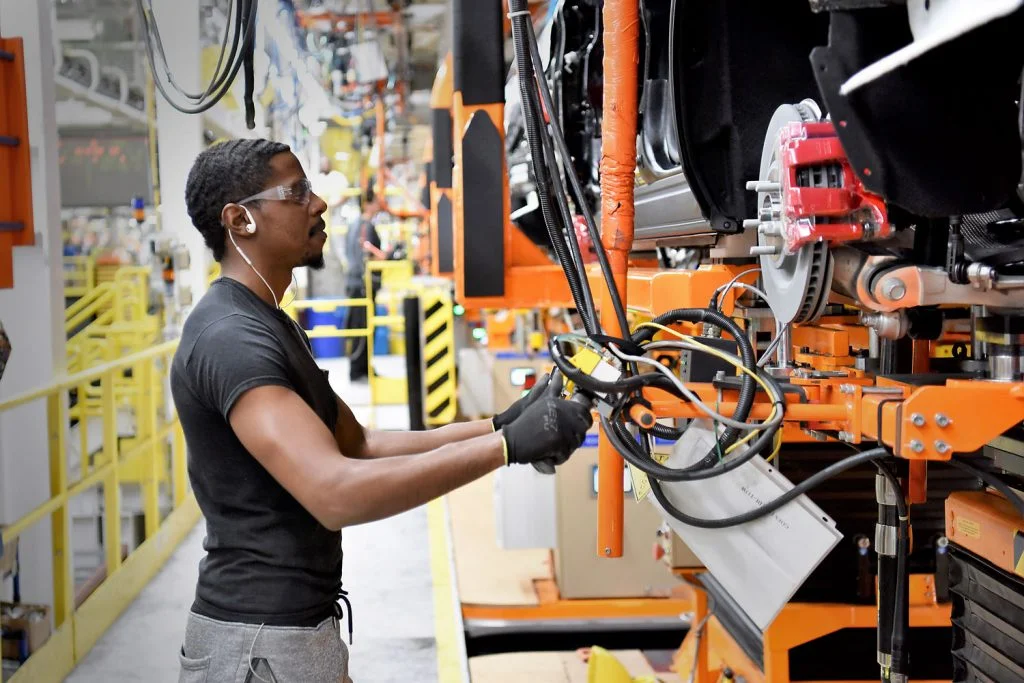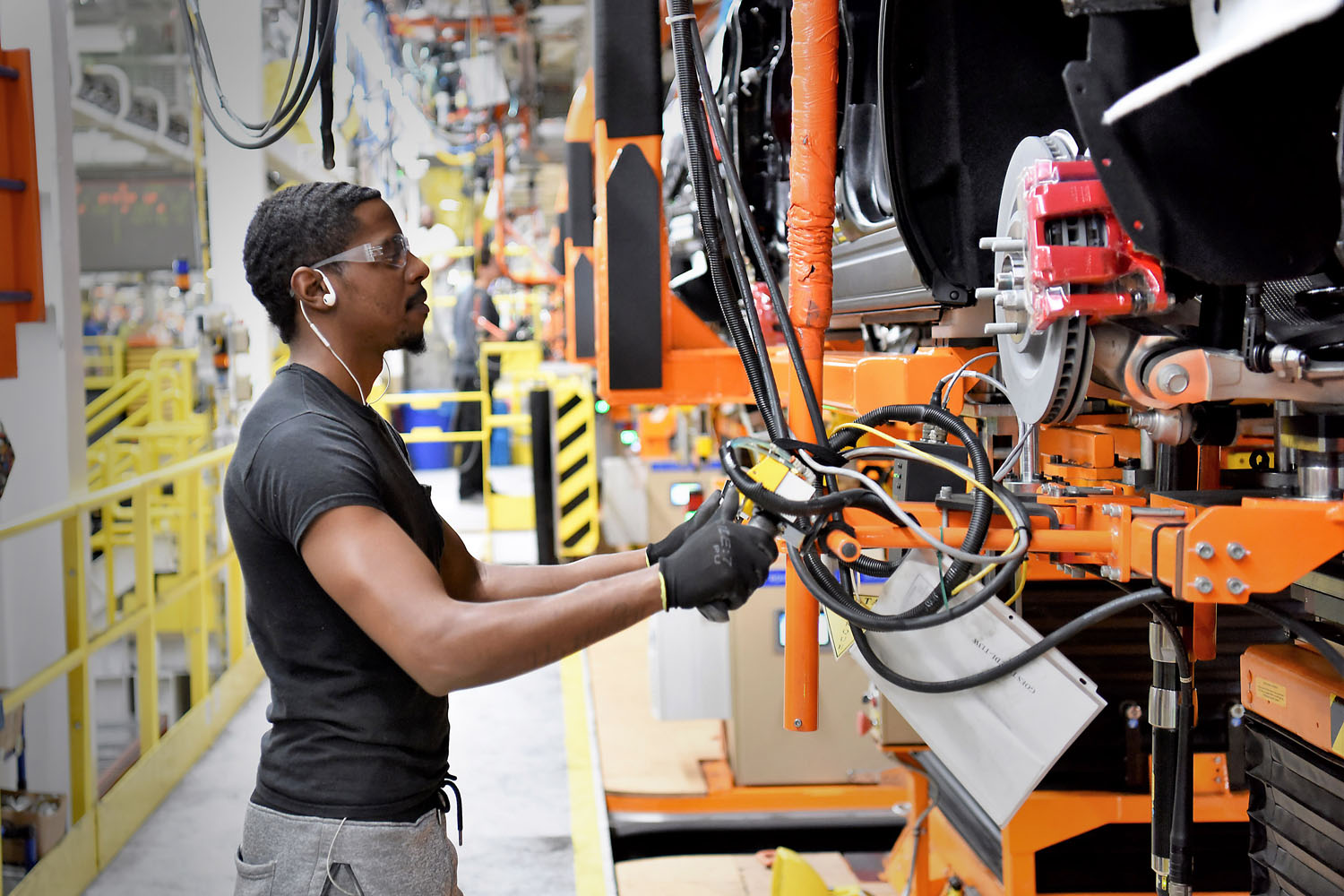 In response, the Ford Chicago Assembly Plant closed on Tuesday afternoon and reopened on Wednesday, which allowed Ford time to deep clean and disinfect the employees' work areas. Ford also confirmed that the employees did not contract the virus while at work.
"The safety of our workforce is our top priority," Ford Motor Company said in a statement. "When two employees who returned to work this week tested positive for COVID-19, we immediately notified people known to have been in close contact with the infected individuals and asked them to self-quarantine for 14 days."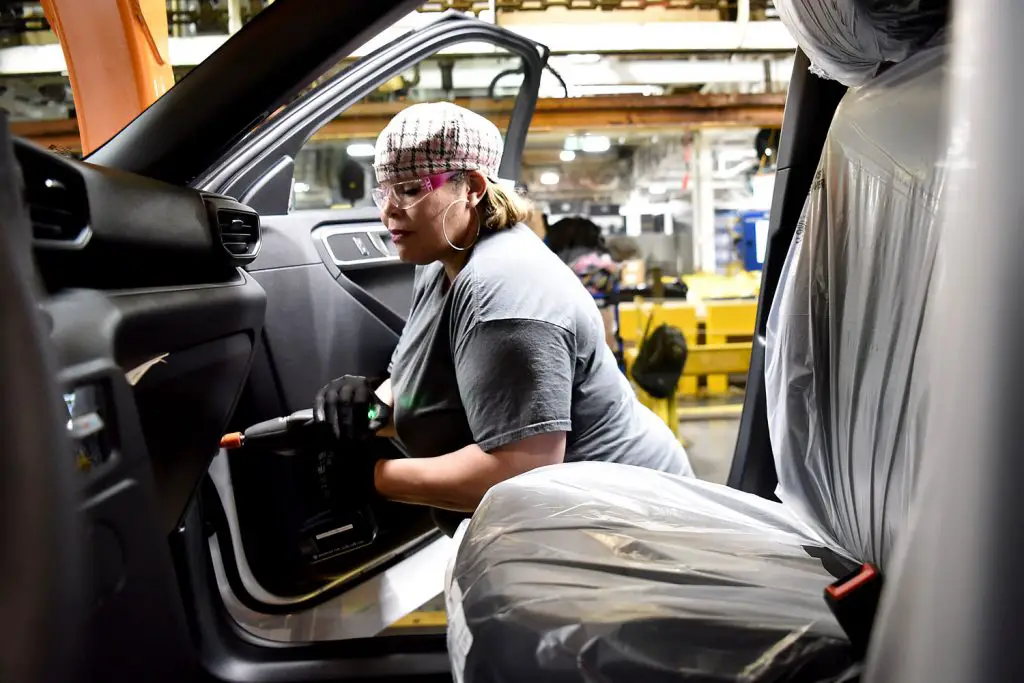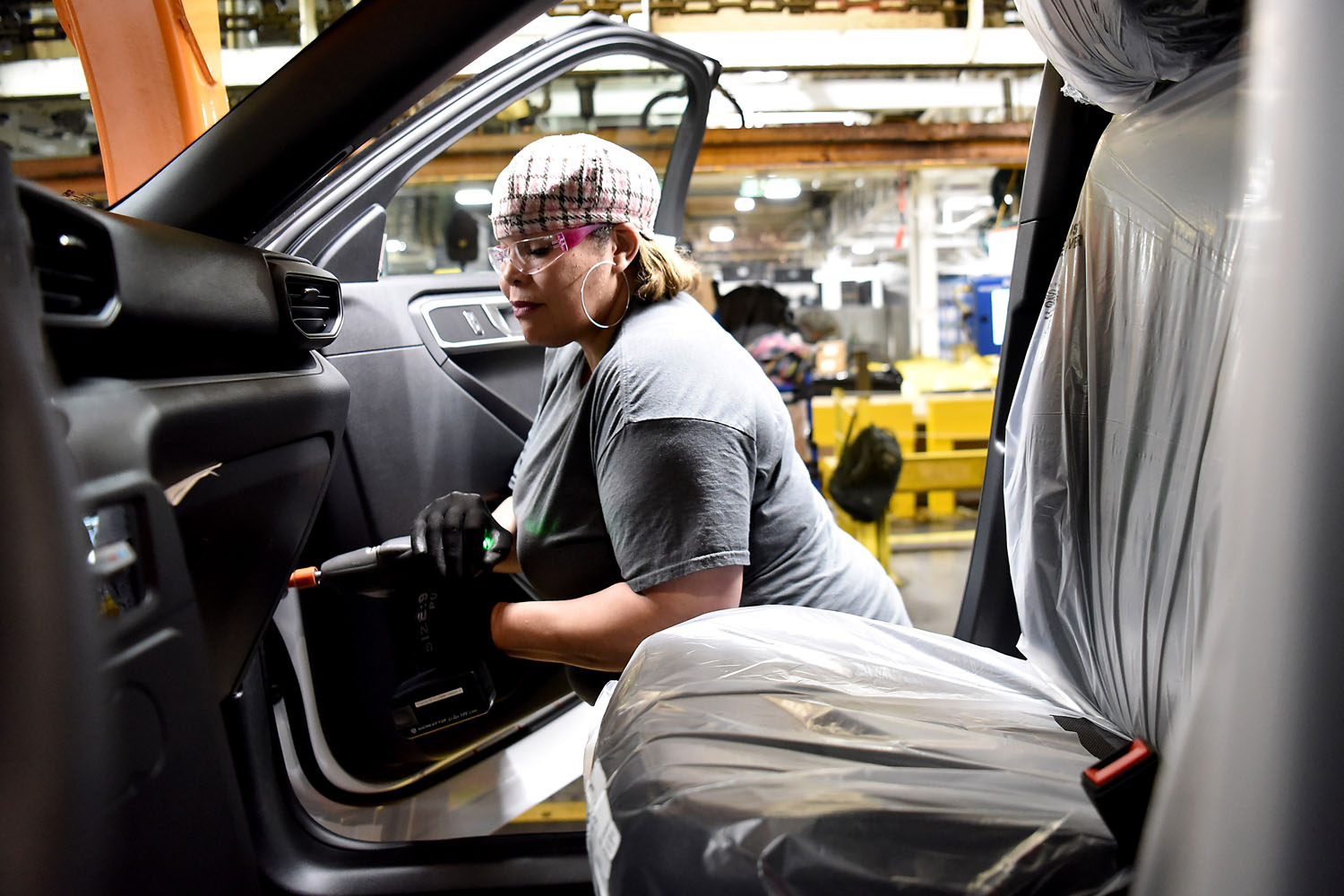 "The UAW is aggressively looking at and monitoring the process and the protocols and how they're being implemented across the country," UAW spokesman Brian Rothenberg said in response to the incident. "Our first priority is the health and safety of our members, their families and their communities."
The temporary closure at the Ford Chicago Assembly Plant is the first of its kind since the automaker reopened its U.S. facilities on Monday, a process that has otherwise gone quite smoothly. Hopefully, Ford's efforts to act quickly will ensure that no one else at the plant catches COVID-19 as a result of the two infected workers, and that this will prove to be an isolated incident. But it's also proof that no matter how hard Ford and other automakers are working to prevent the spread of coronavirus, there are bound to be bumps in the road along the way.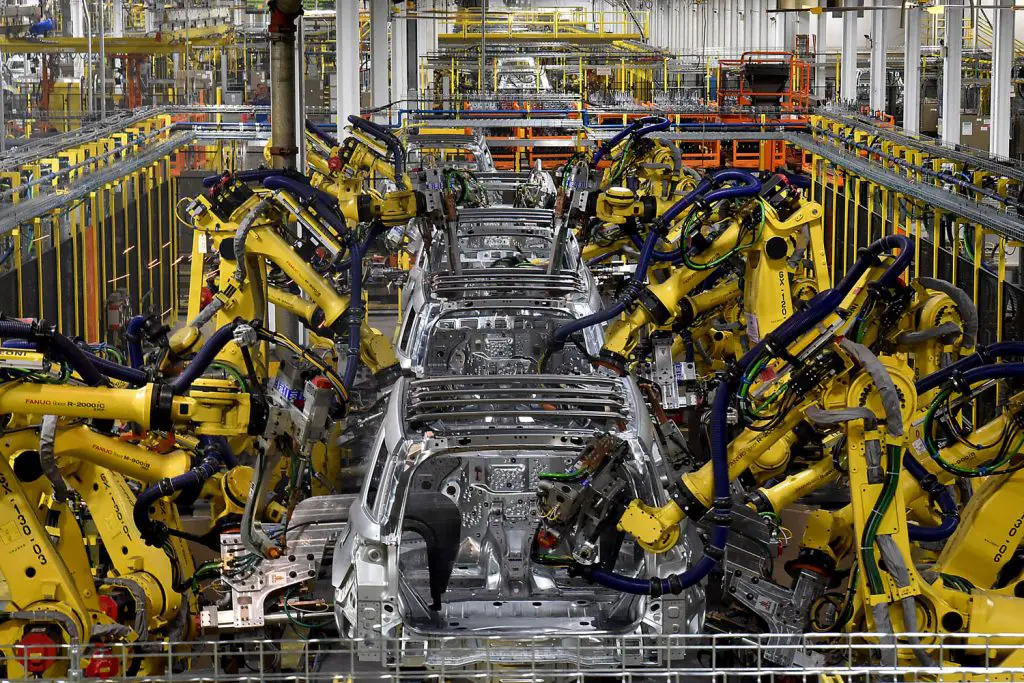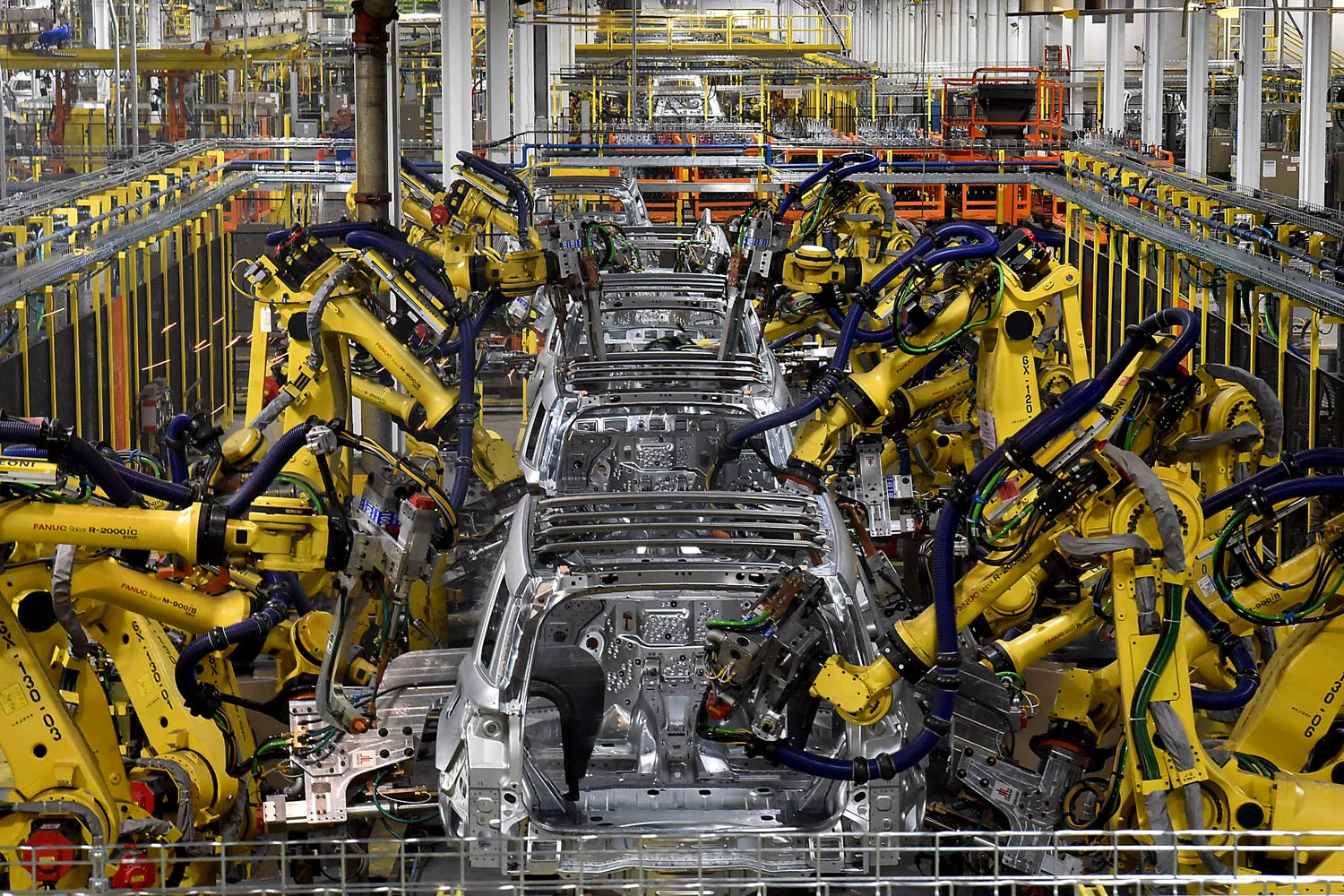 The Ford Chicago Assembly Plant produces the Ford Explorer and the Lincoln Aviator SUVs, both of which ride on the Ford CD6 platform.
We'll be keeping a close eye on this situation in the coming days, so be sure to subscribe to Ford Authority for the latest Ford-related COVID-19 news and ongoing Ford news coverage.