Following a seemingly smooth restart to U.S. production back on Monday, May 18th, things have been a little rough for Ford's reopening efforts. First, a pair of workers at the Ford Chicago Assembly Plant tested positive for COVID-19, prompting a 24-hour shutdown. Then, a worker at the Ford Dearborn Truck Plant tested positive, forcing the same action, followed by another employee on the Transit side of the Ford Kansas City Assembly Plant. And now, a worker at the Chicago Stamping Plant has also tested positive for coronavirus, forcing the automaker to also pause production on one line at that facility.
"We temporarily paused production on one line at Ford Chicago Stamping Plant to complete enhanced cleaning and deployed employees to another part of the plant to work. Production on the affected line resumes later today. We are notifying people known to have been in close contact with the infected individual and asking them to self-quarantine for 14 days," said Kelli Felker, Ford global manufacturing and labor communications manager.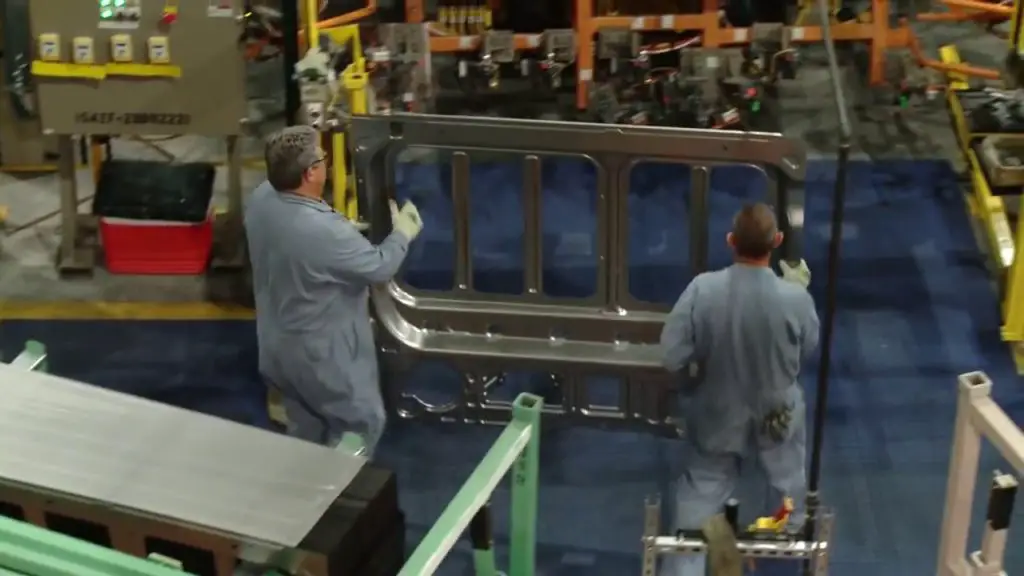 "The safety of our workforce is our top priority. Working closely with the UAW and external experts in infectious disease and epidemiology, we have developed safety standards to protect our workforce. In this instance, our protocol calls for us to do enhanced cleaning and disinfect the employees' work area, equipment, team area and the path that the employee took while at the plant today," Felker added.
In addition, an employee from the Ford Kentucky Truck Plant also tested positive for COVID-19, though that facility was not closed, since the worker had not been at the plant in several days.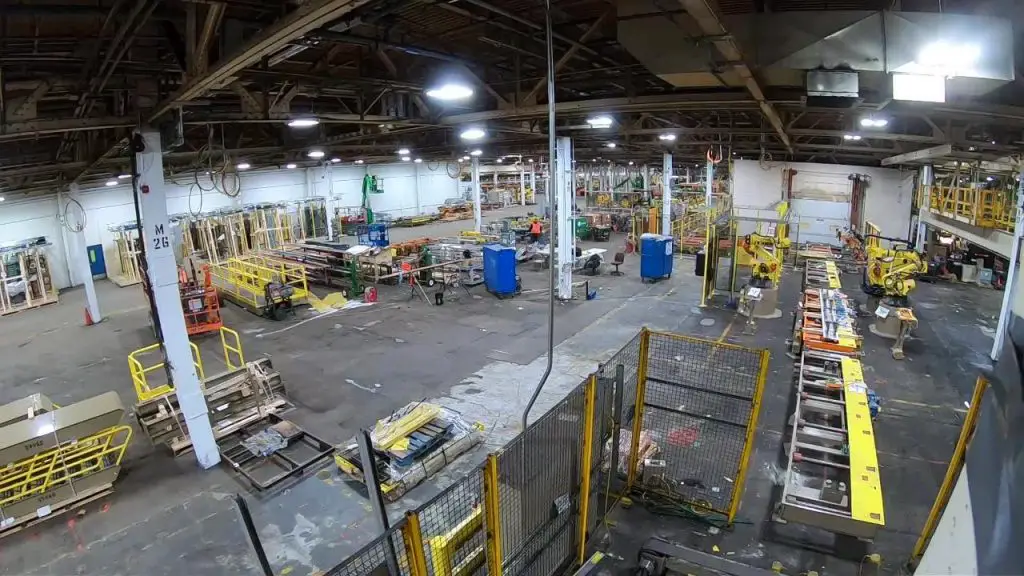 "The member who was on B crew last worked on 5/21/20," said building chairman Allen Hughes. "The company followed protocols required by the Ford Manufacturing Return to Work Playbook. Labor Relations notified Corporate Labor Affairs to ensure CARE COVID-19 Team was notified and then began the contact tracing process. Local UAW Safety notified National Ford Safety as well. All direct exposure employees were contacted and interviewed."
Meanwhile, the UAW Local 600 has filed a grievance at the Dearborn Truck Plant requesting that Ford close the plant until all workers can be tested for coronavirus. Additionally, extra break time has been requested to help stem the additional strain caused by face masks and shields place on workers. Ford has previously stated that it wants to test all employees before each shift, as soon as more reliable testing is available.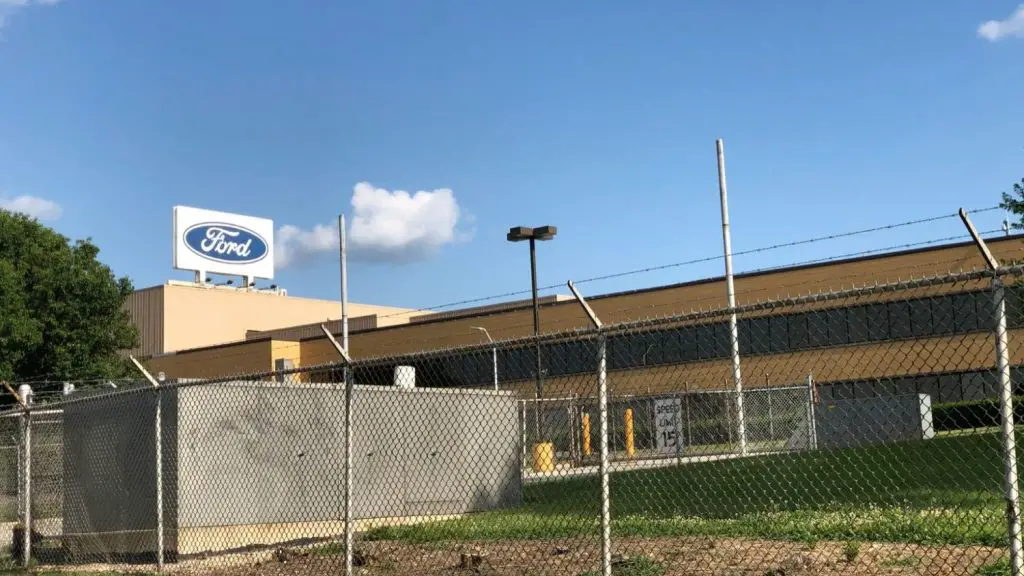 "The UAW is closely monitoring the implementation of protocols. The health and safety of our members, their families and their communities are our highest priority. And we continue to look at protocol enhancements as they become available, as much testing as available and full testing when it is available," said UAW spokesman Brian Rothenberg.
Despite the handful of positive COVID-19 tests in various Ford plants, there hasn't been a major outbreak of any sort yet.
We'll have the latest on these reports as they break, so be sure to subscribe to Ford Authority for the latest Ford-related COVID-19 news and ongoing Ford news coverage.