While many Ford employees are returning to work this week as the automaker's U.S. plants reopen, salaried workers whose jobs don't require them to be on site continue to work from home amid the COVID-19 pandemic. This includes the entire Ford Mustang Mach-E team, along with the Ford design team that handles colors and materials.
Interestingly enough, the six people that make up the Ford design color and materials team continue to ensure the paint, leather, vinyl, and carpeting match on all the brand's vehicles from the comfort of their own home, according to a report from Automotive News.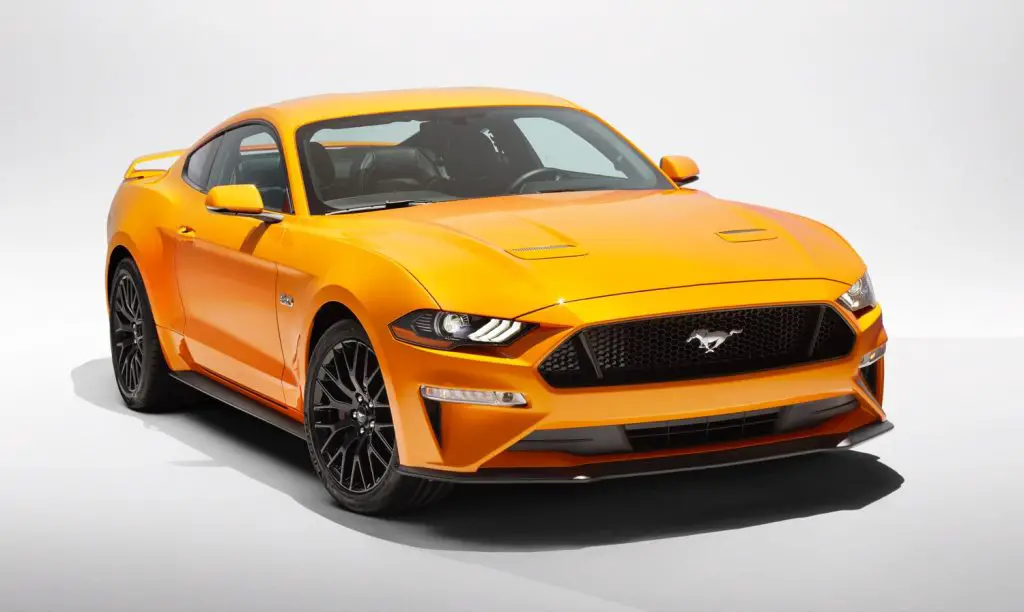 That's not to say that these circumstances don't present challenges when the Ford design team members are away from their studios. After all, they have to coordinate deliveries of various materials and color samples from dozens of suppliers, which arrive on a daily basis.
The workers are also having to validate these samples using makeshift tools, including special handheld color-correction lights and jeweler lenses. Their goal is to ensure that the colors match across all the various materials that go into both production and concept vehicles, as well as developing new hues for future Ford products.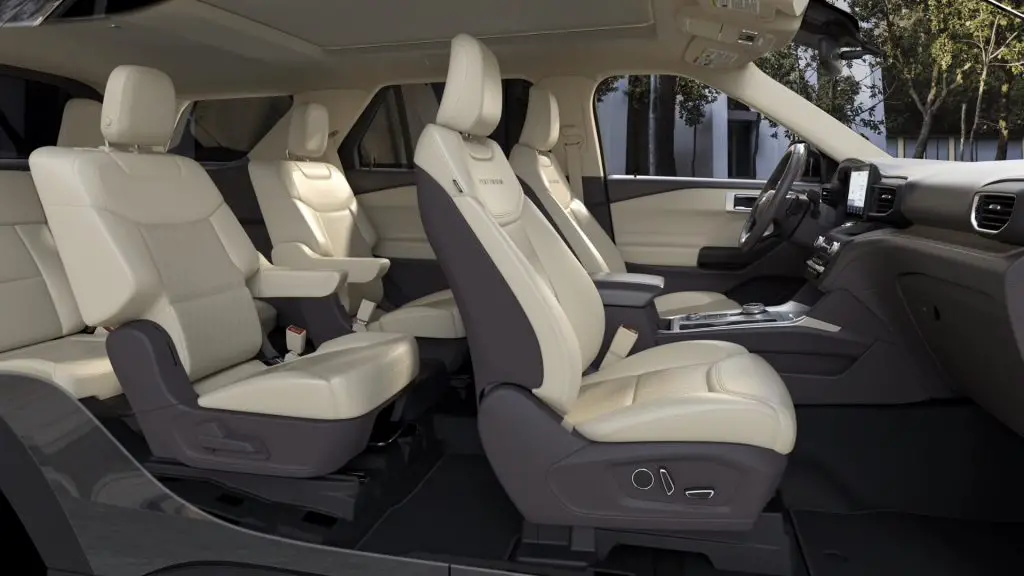 The color and material Ford design team is making the best of the situation, working from parts of their homes that present neutral tones, though there are some obvious problems that can't be worked around, such as bright colors that reflect off swatches and make testing difficult. But otherwise, the team is working nearly at full capacity.
"We've gotten a lot of positive feedback," Allen Brown, Ford's color and materials design manager, told Automotive News. "I got a sense that it was almost a sense of relief [from suppliers] that we were still operating at capacity, engaging them and requiring them to do stuff. It takes a little longer, but it's still moving, getting the suppliers what they need to get the parts to go into the vehicle."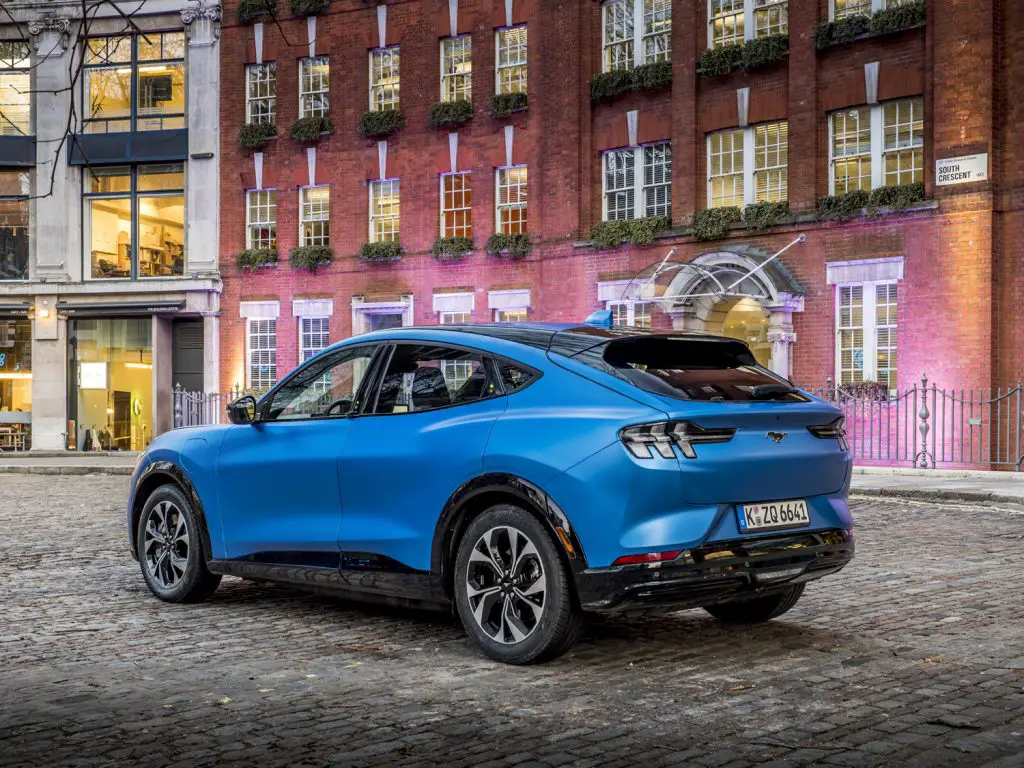 For now, the team isn't quite sure when they will be able to return to the office, but the workers remain confident that they'll be able to continue to perform their jobs remotely through the summer, if necessary. And judging by what we've seen Ford's various groups pull off in the middle of this pandemic, well, we certainly don't doubt their capability, talent or determination.
We'll continue to have the latest on Ford's efforts to work through the pandemic, so be sure and subscribe to Ford Authority for the latest Ford-related COVID-19 news and ongoing Ford news coverage.