Most of us have ridden in a Ford E-Series shuttle bus many at least a few times in our lives. After all, these are the vessels that carry us to and from places like weddings, church, sporting events, airport terminals, and other various functions and places. But we've never seen a Ford E-Series bus converted into a luxurious motorhome, let alone one that receives its electric power from a set of EV batteries. But this particular Ford Econoline is all of that and much, much more.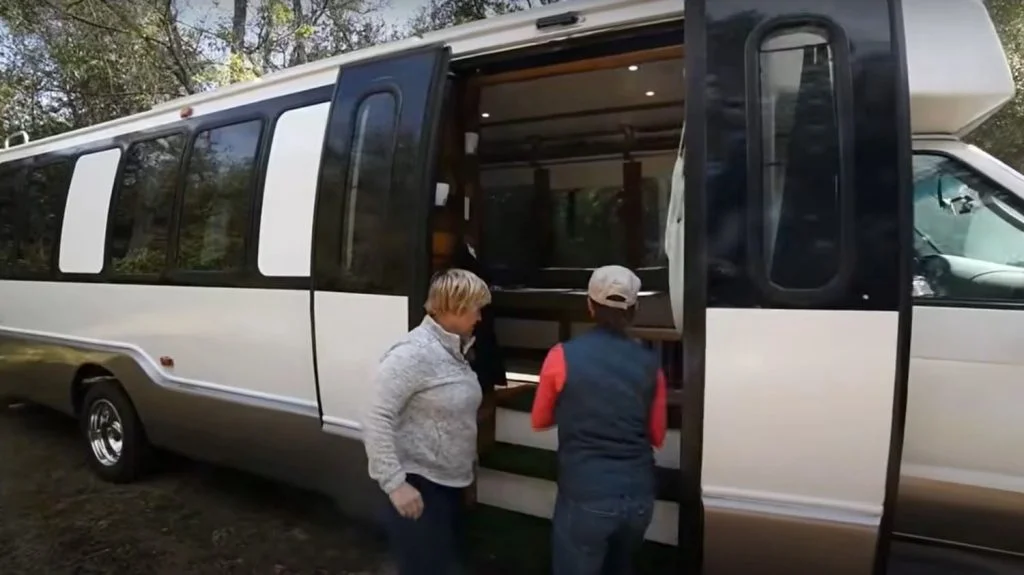 The owners of the amazing "Soul Bus," Steph and Sara, got the idea to build it after both found themselves unemployed. Since they had lots of newfound time on their hands and the freedom to go wherever they wanted to, Steph and Sara soon realized that a motorhome was the way to go. But instead of just purchasing a new one, they decided to convert a Ford E-550 shuttle bus that was previously used at an airport into their dream home.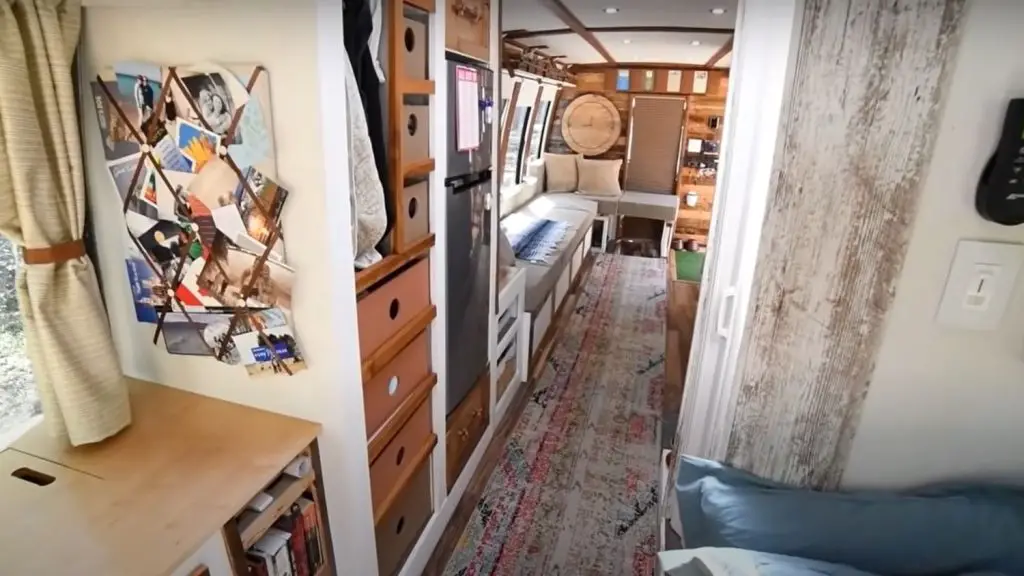 It took eleven months to complete the job, and after taking a tour around the bus, it's easy to see why. Anything and everything one would expect to find in a nice home is here, from a full bathroom and kitchen to unique features like a wood-burning stove. Power for all of these amenities is generated by rooftop solar panels, which charge a total of six batteries pulled from a Nissan Leaf.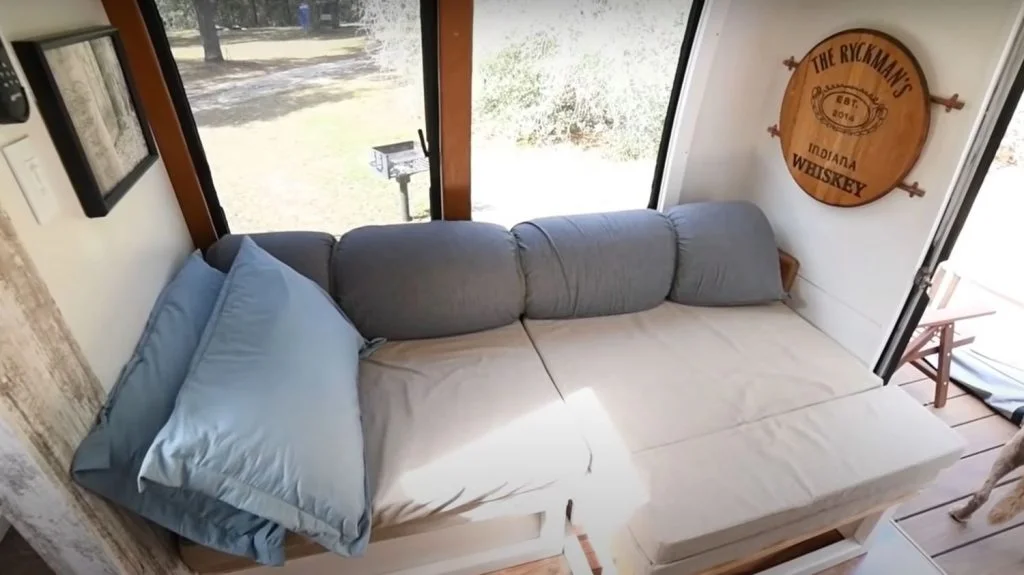 But what really sets this Ford E-Series apart from most campers is just how incredibly nice it is on the inside. There is loads of gorgeous wood strewn throughout the living quarters, including a teak counter top, while reclaimed wood, copper fixtures, and leather accents add a homey feel throughout.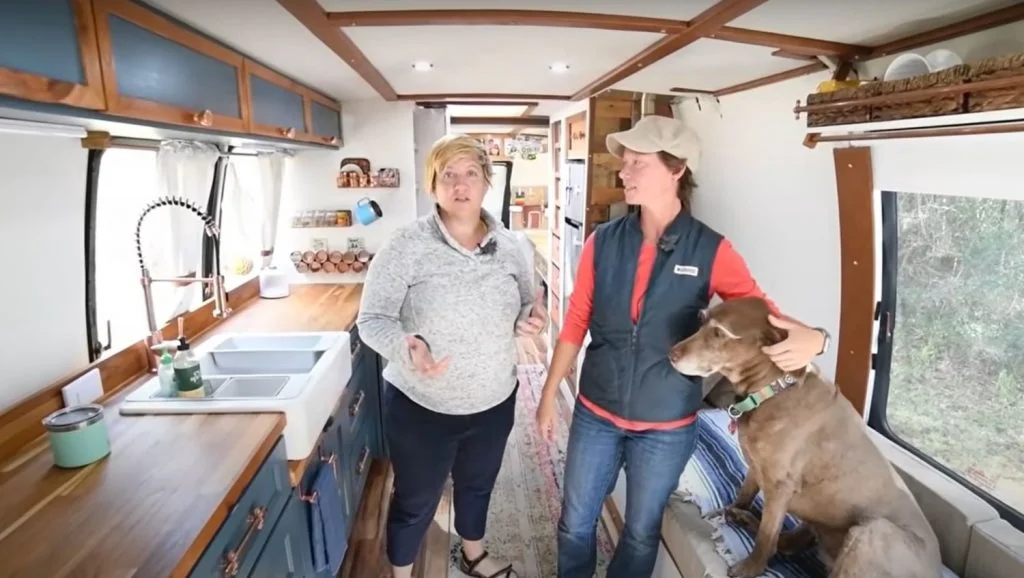 Since its completion, Steph and Sara have been traveling all over the U.S. in their Ford E-Series camper, promoting Project Blue, a mental health initiative that the duo have created. And needless to say, we're betting that living in such a beautiful mobile home instead of being tied down in one place has certainly improved their quality of life.
No word on how much this project cost to complete, but we're sure it wasn't cheap.
To see more cool projects like this, be sure to subscribe to Ford Authority for the latest Ford E-Series news and ongoing Ford news coverage.
h/t Motor1